wedding stuff : the planning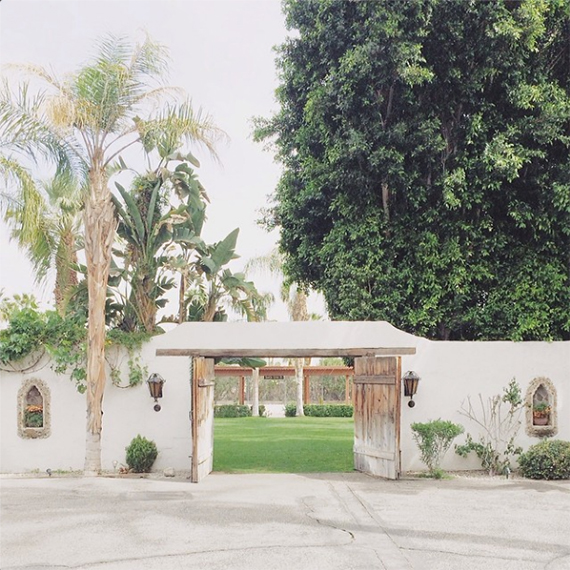 so as i've complained a few times now (or more than a few) — you might know that the wedding planning is a lot more stressful than i anticipated. it's not that it's even hard work, it's that i feel like with it coming up so soon – it's hard to not have something i need to focus on almost at all times. this makes regular life and work and blogging really hard. but i decided to do a personal post on where we are in terms of the planning.
my mom decided we didn't need a wedding planner and that i could do it and she would help, frankly we couldn't afford one anyway, but i've done all the planning so far with the help of an old friend turned event designer and her partner of mein shatz. they're helping me with all the design decisions and rentals and they'll be coordinating on the day of. it helps so much just having someone to talk to and getting opinions on things. the absolute most stressful part of wedding planning is the budget. especially when you have zero experience budgeting a wedding. once i signed a couple contracts for a couple vendors – i realized i had already spent way too much of the budget. which i've found out is on the small side for the number of guests we have. my fault for having way too many relatives.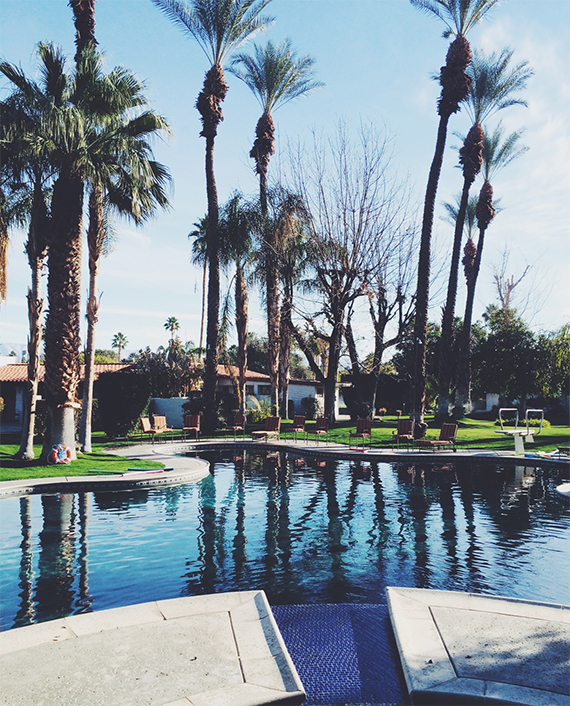 we've booked our photographer, color me rad and her photos are unique and stylish and she's really sweet too.
we've booked our caterers, which was a hard decision for me to make, but ultimately, i decided i should just make a decision and little nelly was an easy choice. being decisive is not my strong suit, so it's been a learning exercise for me to just choose.
we've booked our dj, smiles davis – which was an easy decision in terms of her, but i decided it was worth rearranging the budget and getting rid of a few things to have an amazing party.
we've also arranged our shuttle (a schoolbus!), our rehearsal dinner, sunday brunch and booked bartenders.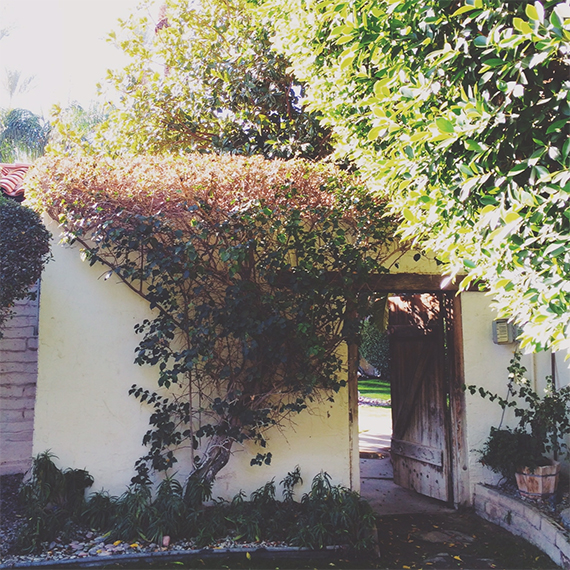 things we've had to sacrifice so far are : a calligrapher, a makeup artist (my maid of honor will be doing our makeup), a videographer (we've hired a coworker of my brothers to shoot), and possibly a photo booth — but i might spend my tax refund towards one.
we're heading to palm springs in a week to meet with a florist, eat at the restaurants where our weekend events will be, and have our engagement photos taken! lots to do in two days.
we're now trying to tackle rentals, which is way more expensive than my budgeting had anticipated. gideon and i always pictured using yeah rentals – but we're just trying to figure out if that's at all possible for us. we're having these discussions about flatware that seem so important to me, but then i step back and think jeez. it's just a wedding and no one will really notice if our flatware is gold or silver. if our budget was way larger, the planning would definitely be easier. not that i think it's easy for anyone.
but i can't help but think – all this for one day?
by the way – i sound a little bitter, but i'm not. planning has been fun, but i really am excited to get past the vendor stuff to the design fun stuff. which i should have already started by now. oh shit.