so we officially got our venue!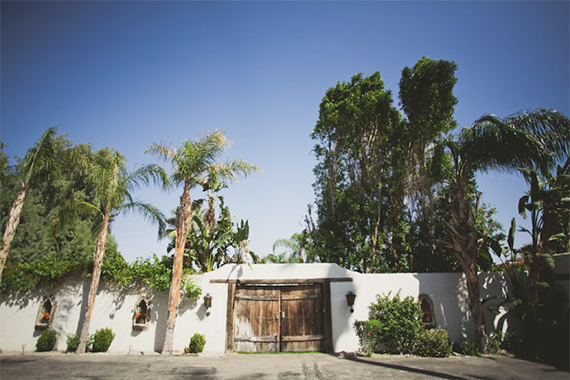 photo by ep love
it's this huge estate 2 minutes outside of palm springs with 2.5 acres of lawn and 3 swimming pools. so basically it's going to be a huge party. to make sure i relax during the weekend — we're going to set aside a lot of time to hang out by the pool and drink margaritas and of course we're planning on setting up some serious lawn games for the wedding.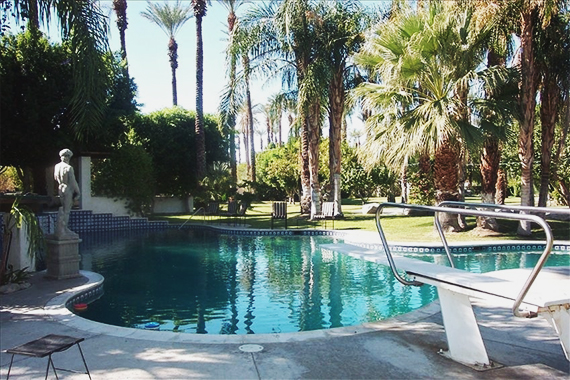 while i've spent 80% of my time finding my vendors, i've also been coming up with the DIYs i want to do as well as a general theme.
… desert boho anyone?
i'm thinking macrame, textiles, wildflowers, lots of wood.
and here are some of my favorite pins right now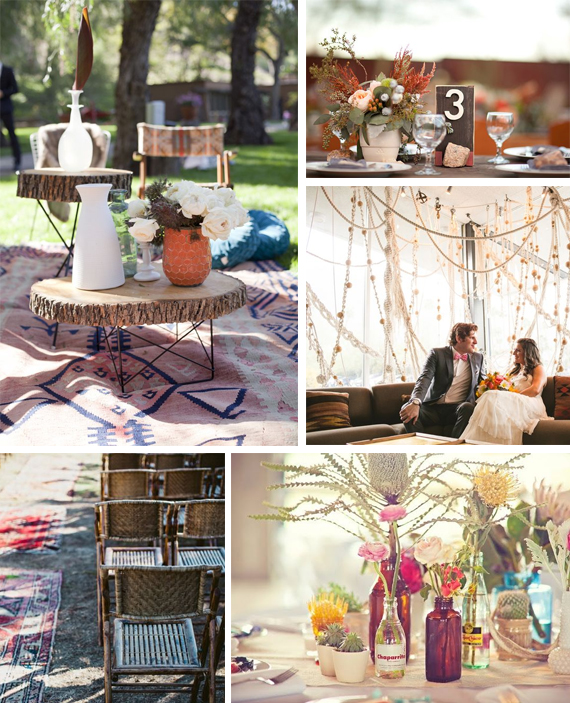 clockwise :: 01 / 02 / 03 / 04 / 05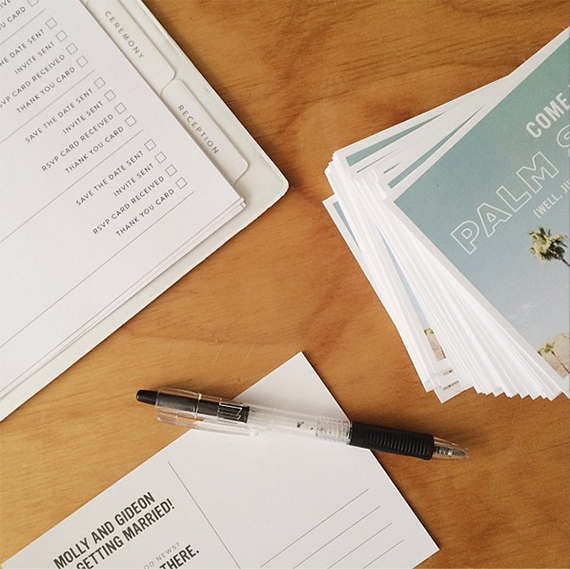 i also am finishing up hand addressing all of our save the dates! wow. it's not fun doing that. even when you're watching netflix. my hand hates me right now. i'll post those in more detail as soon as the guests actually receive them!
and here's my wedding pinterest board if you want to follow along!