a valentines playlist for west elm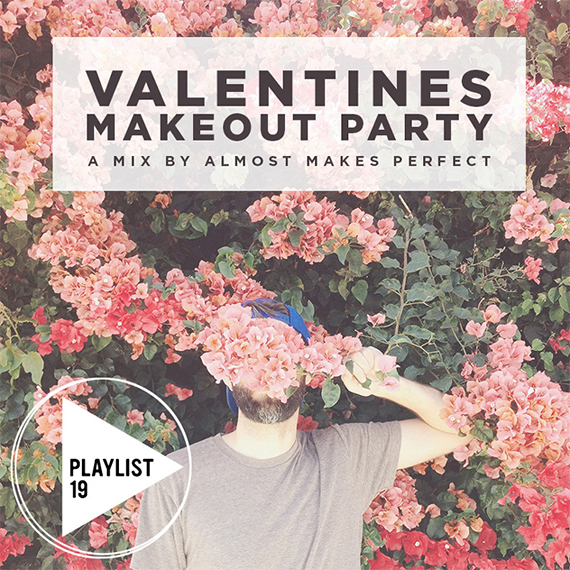 i must say, i shrieked a little when west elm asked me to create a playlist for their blog front and main!
valentines is in just two more days — so get this playlist ready and get ready to cuddle up! don't worry. it's not all corny love songs!
go listen to it here / and thanks again for having me, west elm!