35+ things to do while you're stuck at home with kids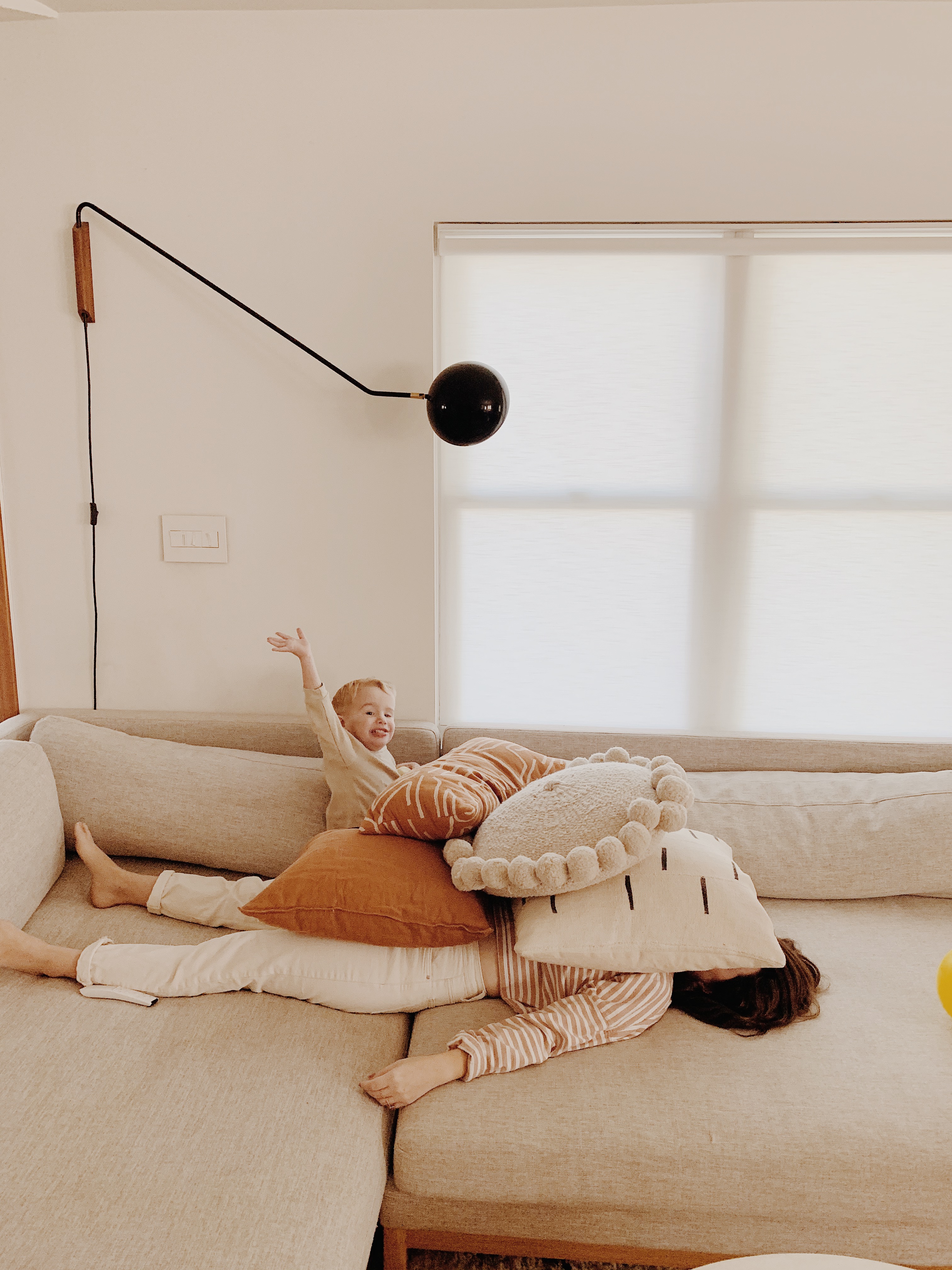 with the plan to stay home the next few weeks, i've hopefully gotten through the worst of my panic mode about the fact that i forgot to buy any cauliflower WHATSOEVER lol. seriously woke up at 3am last night because of it.
it's gonna be a long few weeks, but "social distancing" is the only thing to do (if you're able to). while self-quarantining would be actually super appealing if arlo didn't live here (i would probably just watch every reality show in existence), arlo does in fact live here, so it's not as chill a situation. i've put together a ton of things to do at home — including some adult ones that you can just do during nap time, if needed.
---
make a schedule
whether it's a new one every day or general routine to follow, it always helps us pass the time having a list of what's on tap for the day. also helps keep me productive and arlo more aware of what is happening all day.
facetime your family and friends, religiously
ok so we already do this everyday — but it's gonna be the only way to stay sane and feel like you're still in touch with your loved ones without any actual face time.
make a giant pillow fort
destroying your entire living room is sort of worth the 12 minutes of entertainment.
make slow cooker meals
i'm not one of those people who sets up slow cooker dinners hours ahead of time, but since i'm home– i'm totally going to be one of those people!
make bread
another thing i don't do as often as i'd like because of the time commitment. but i love making bread and arlo hasn't been old enough to enjoy it till now! and the best part is it won't go bad. we can just sit and eat it for days! here's my super easy recipe.

let your kids watch 100 hours of tv a day
because i'm not going to pretend we're not going to do that. p sure we're going to watch so much more TV than he has ever watched in his life. and that's ok!! just hoping i can convince him to watch some movies and not ONLY DANIEL TIGER ON REPEAT.
organize all the drawers and cabinets
definitely no time like the present to tackle re-organizing all your monica closets– or is that just me? do one drawer or cabinet at a time before you destroy your entire house, but we already did one of arlos art supply drawers and it felt so good to get rid of all the empty sticker sheets and dried out markers.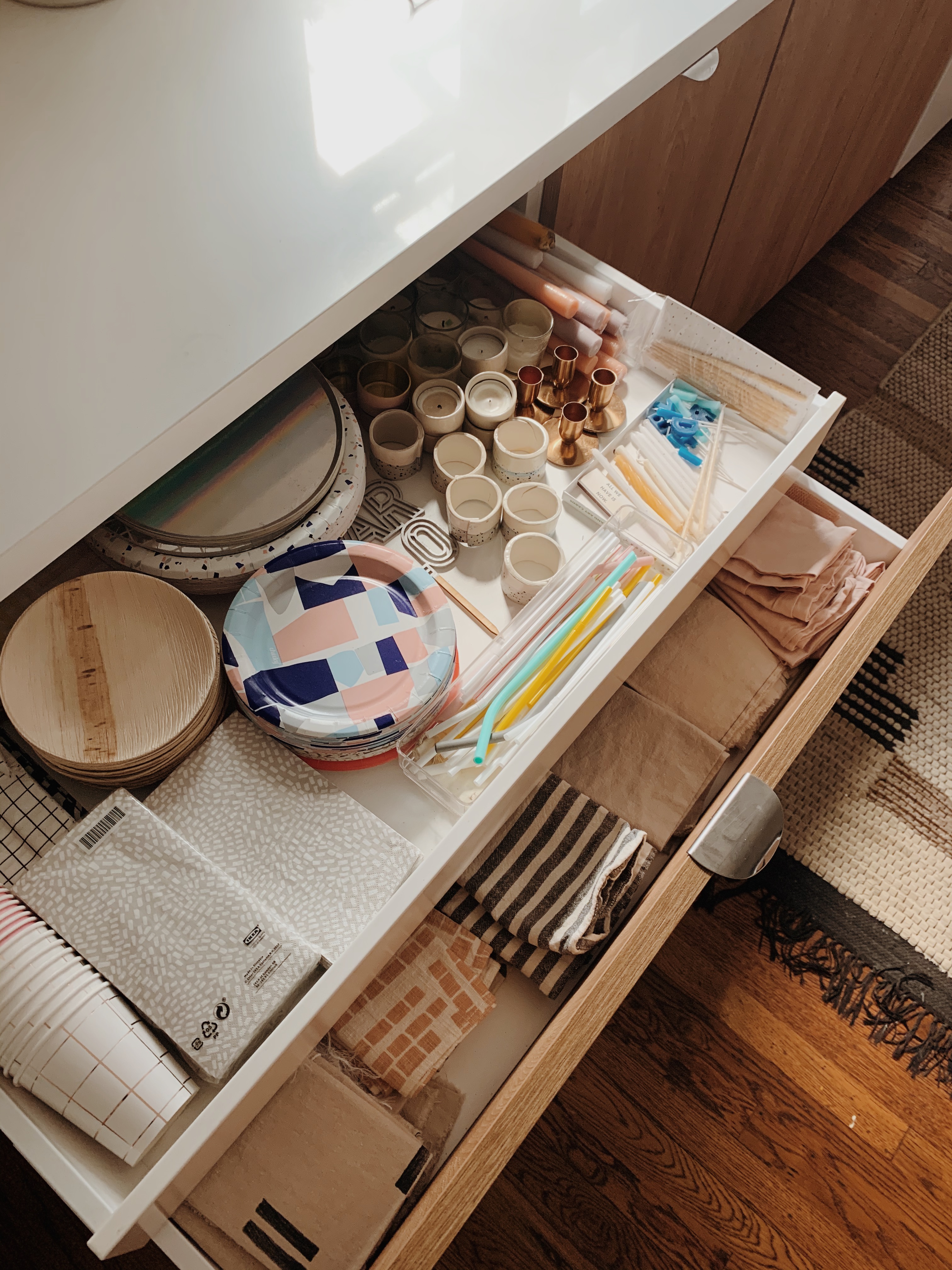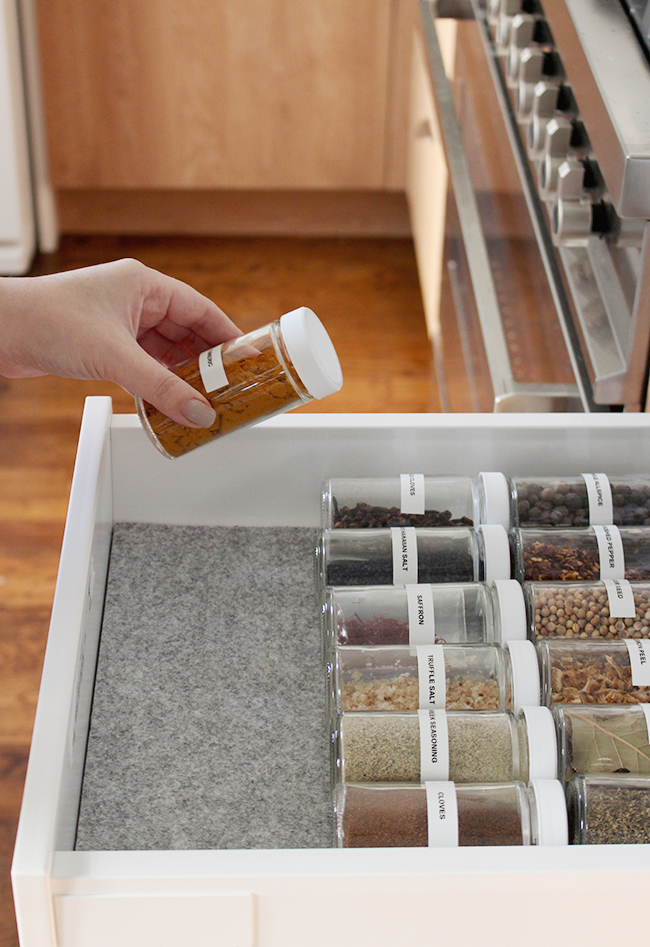 how i organized my spice drawer
start a new show (or 5)
if you have hulu with commercials, now is the time to upgrade lol. if you haven't watched love island UK yet and you're wondering if now is the time, DUH. and let me just say how truly jealous i am of you if thats the case. (don't forget to start with s3)
some of our favorite shows to binge watch (not including the obvious super popular ones) :
– patriot
– imposters
– master of none
– dead to me
– the sinner (s1 > s2)
– black mirror
– mindhunter
– any and all murder doc series (aaron hernandez, the jinx, scott peterson, don't f*** with cats)
do a spa day
ok i would be soooo happy if arlo was on board with this idea, but if nothing else it would be fun to do while he's napping. do a face mask, take a bubble bath, put cucumbers on your eyes. you won't be doing a manicure any time soon so paint your nails too.
bake with your kids
you know this is gonna be our #1 pasttime. i loaded up on butter and sugar so we can get nice and plump — definitely arlos favorite thing to do so it'll be the perfect activity.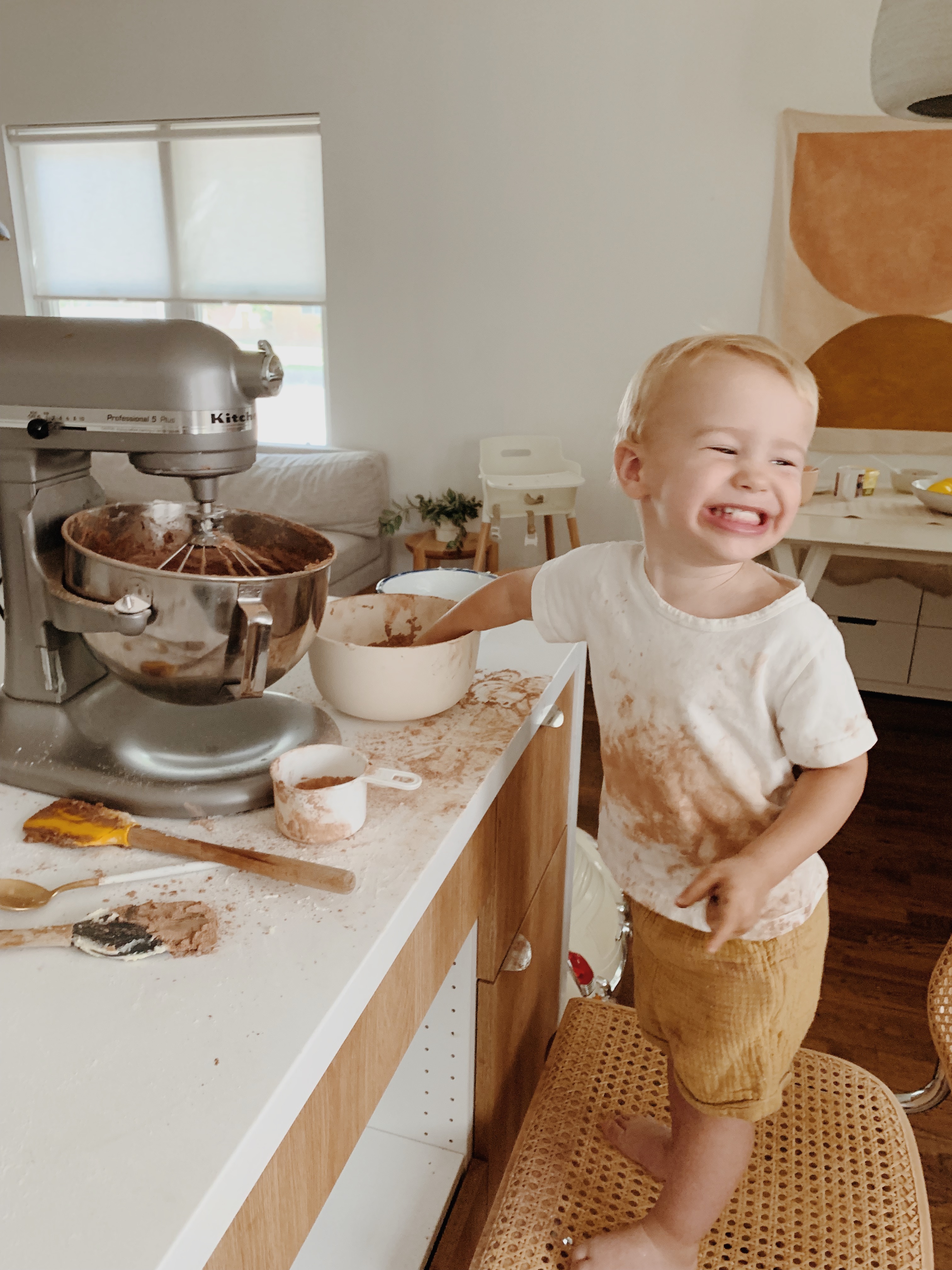 watch those oscar movies you never saw (from any year)
we still haven't watched a bunch of oscar movies we wanted to see but now seems like the time!! i wanna see knives out.
get yourself some pen pals
we love sending snail mail to my best friends baby, so i ordered some blank cards we can decorate. if you have an instax, we love to include a photo on all his cards too!! who doesn't love getting fun mail, especially in a time like this?
make homemade play-doh
we've never done it but it seems so easy and fun, arlo would love.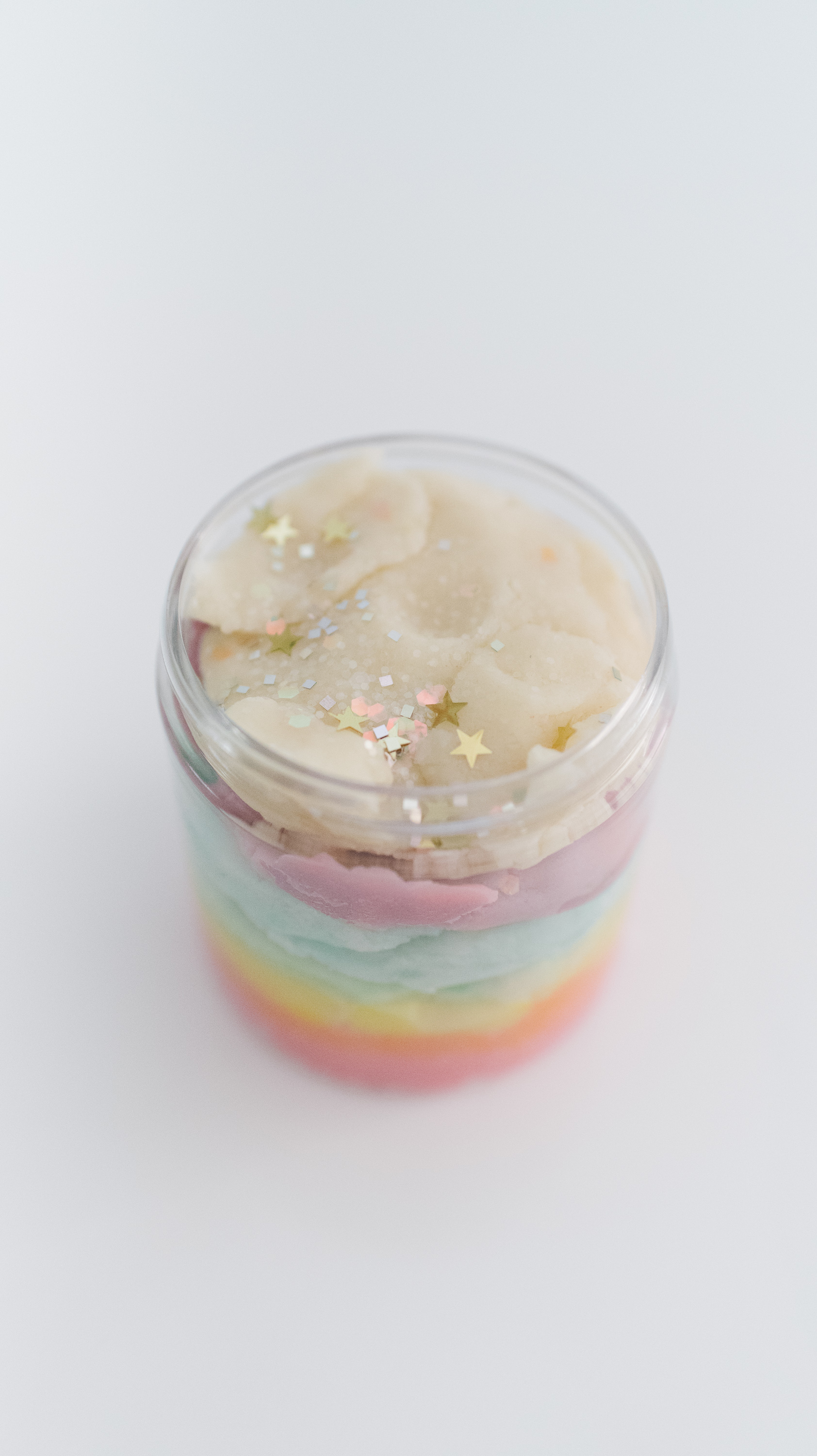 do yoga
never thought i was the type of person to be sad i can't go exercise but i've gotten in such a rhythm and i'm worried i'm gonna lose all steam forever haha. gonna do my best to do workout videos when i can and also arlo loooves yoga so going to encourage we do a session every morning! (everyone loves cosmic kids yoga)
draw a whole town in chalk
my SIL did this other day and arlo loved it!! draw a whole giant scene outside with chalk and bring a bunch of toy cars outside! definitely some long term play here.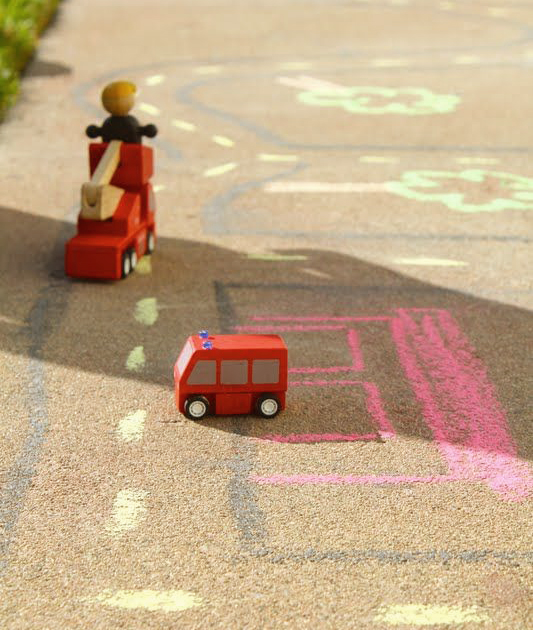 buy something new and awesome to keep you entertained
i just bought an air fryer yesterday– i've been wanting one but hadn't taken the plunge, but the idea of air frying all the frozen veggies stashed in my freezer was just too appealing!! i think arlo will have fun experimenting with this too, and hopefully eat some veggies in the process.
do a puzzle
there's something about doing a puzzle that feels sooo cozy. if you're trapped inside, you might as well cozy it up. i have so many puzzles and never find the time to do them!!
potty train (lol)
ok well this seems like the perfect time to potty train now, but i'm not really interested hahaha.
make homemade sprinkles
i don't actually have the supplies for this, but if you do– it looks like so much fun and you can store them too!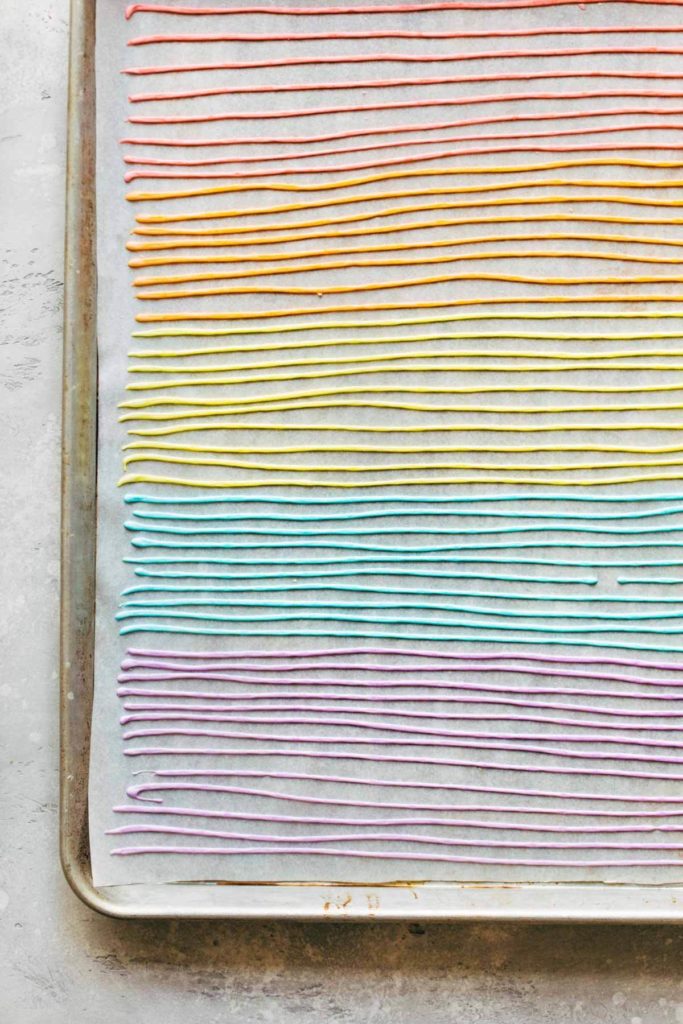 restyle your shelves
i've been wanting to restyle our kitchen shelves forever! now seems like the perfect time. whether you have open shelving in your kitchen, or bookcases or even a little shelf above your toilet, it's something creative to do.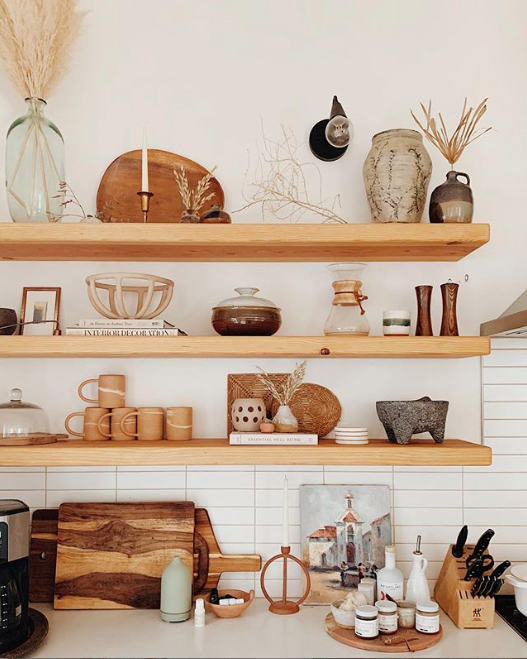 tie dye things
i have a giant box of unused black tea bags i got when i was obsessed with tea dying but i sucked at it, would be the perfect time to try again! if you don't want the mess of actual tie dye, try natural dyes like avocado — i used them to dye our napkins pink! if you don't have clothes to dye, think napkins, socks or make your kitchen towels cute!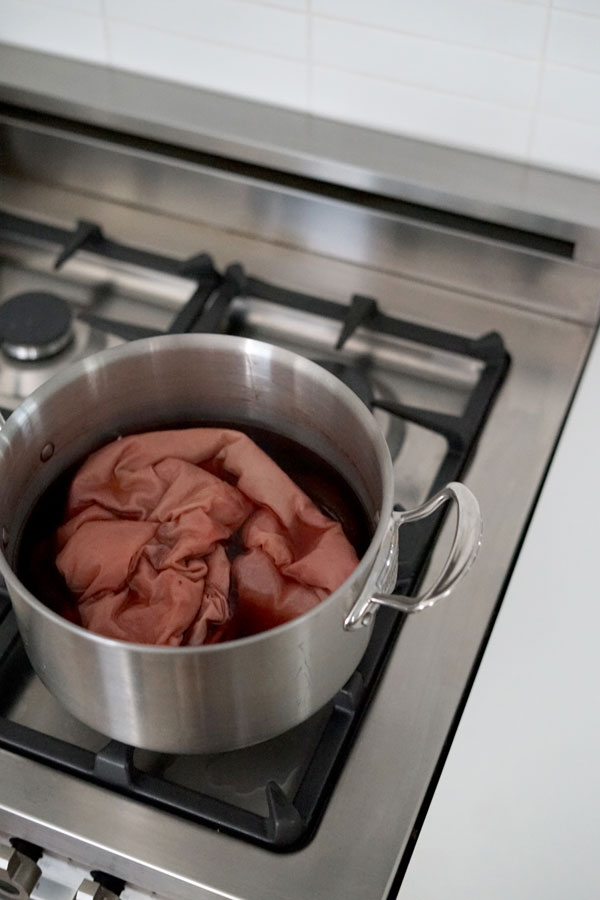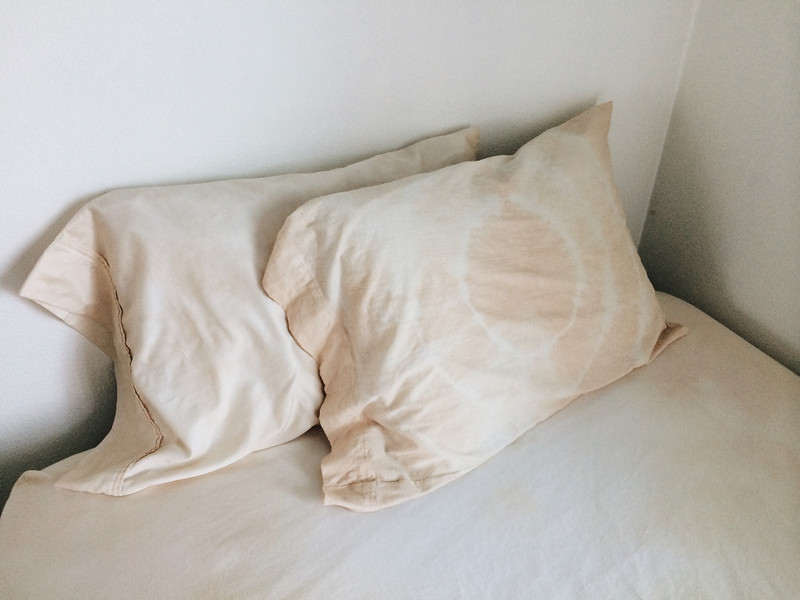 extra extra extra long bathtimes
y'all moms know thats the one true break you get besides nap time. arlo loves these color bath drops!!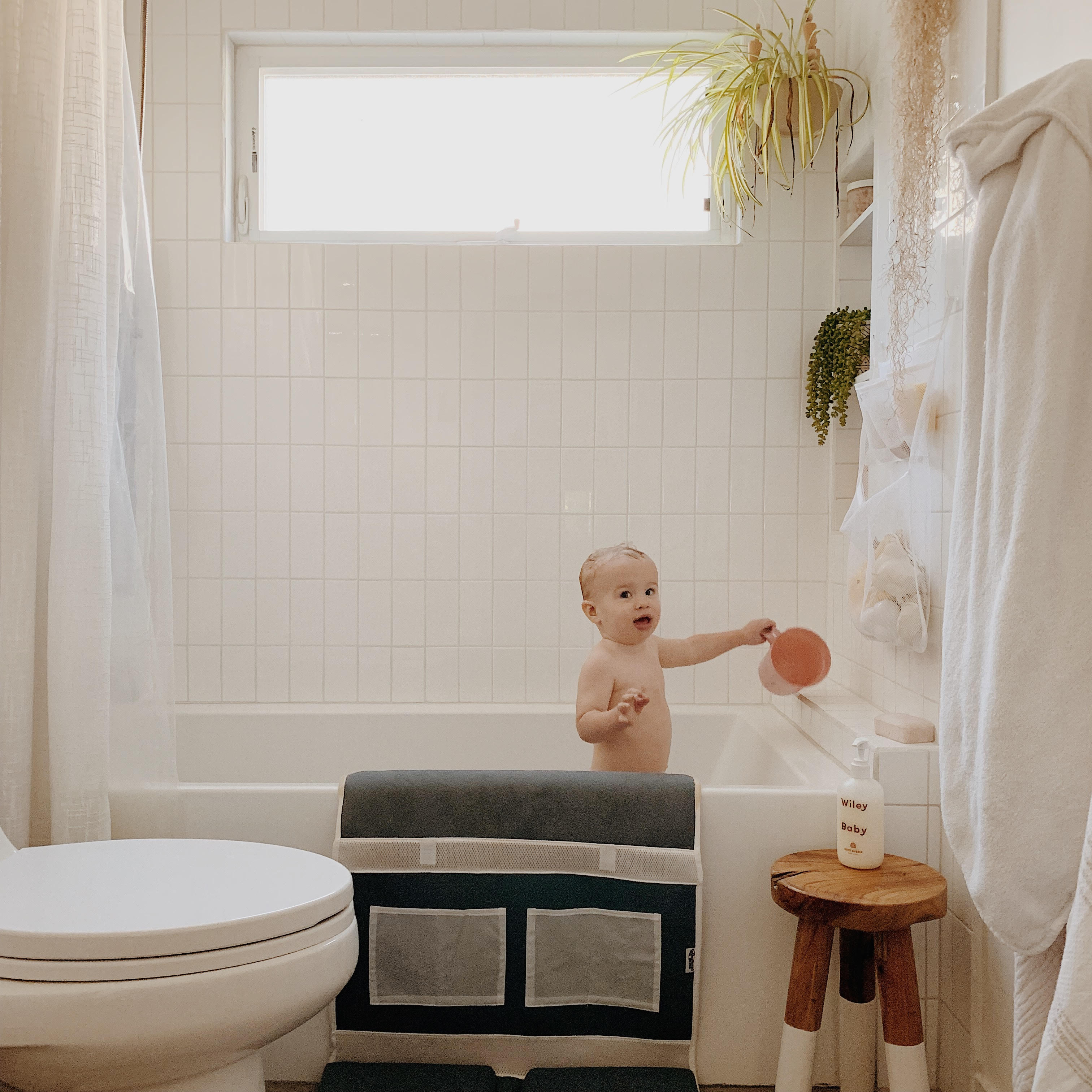 do a backyard picnic
eating outside on a blanket was always very exciting for me as a kid. plus its something fun to change up the routine!
do those little house projects you've been wanting to do forever
i've been wanting to paint underside of my kitchen island for years and never got around to it… (it's still the raw wood) should i finally do it?!
rock painting
super easy and super free, you can get super creative like this and make a game out of it.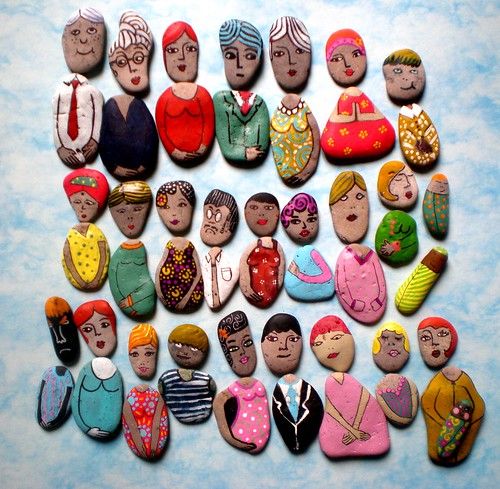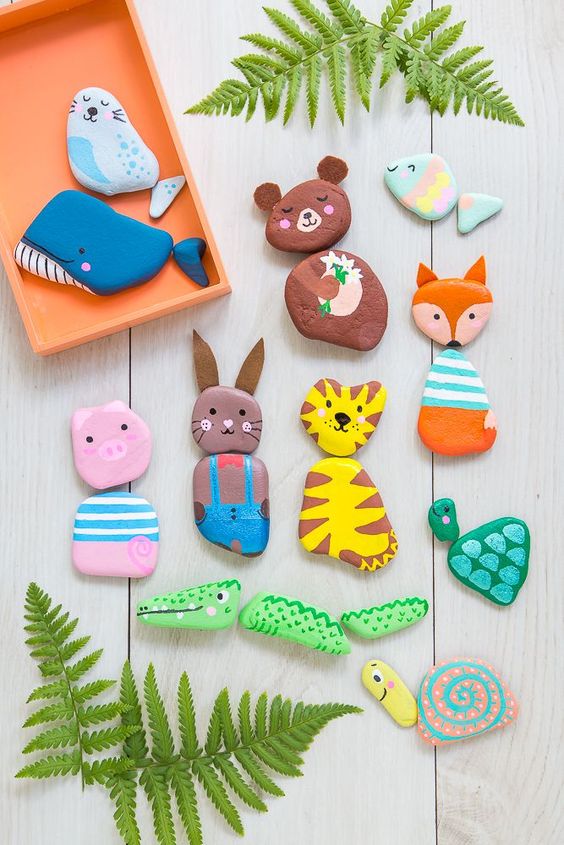 make things out of cardboard
if you've got a cardboard problem like us, get creative with what you have lying around — use old boxes, paper towel and toilet paper rolls. here are 15 things to do with toilet paper rolls!
and this girl i follow on instagram napkin apocalypse always creates the most amazing things out of cardboard (like this truck too)! so inspiring.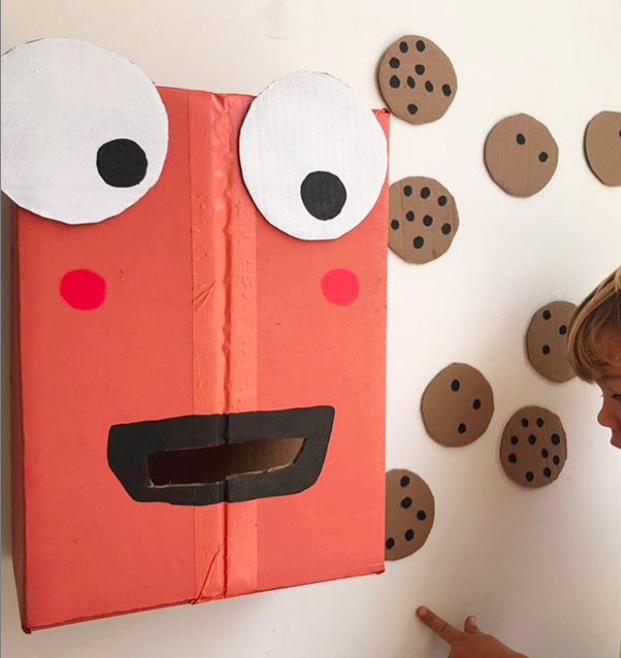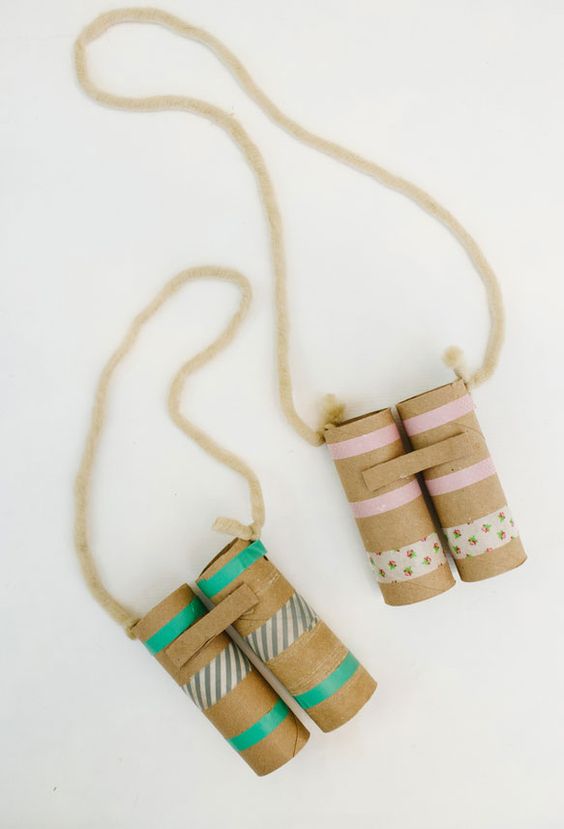 do a music jar
elsie larson does a music jar to change up what they listen to every week. could be super fun to do it daily!!
sink time
fill some bowls and cups in the sink with water with some spoons, shovels, etc. arlo can usually do this longer than any other activity!
gods eyes
all you need is string and sticks to do these gods eyes!!

paint watercolor over crayon
a fun way to change up arts and crafts, if you draw with crayon and then paint over with watercolor it resists it and looks like invisible ink.
kid friendly science experiments
like as simple as mixing vinegar and baking soda together! they do a lot of these kinds of things at arlos school and he loves them. i made an amazon list with kits to buy at the end of this post
indoor hopscotch with tape
a lot of people recommended this one! arlo loves hopscotch at school but an inside one would be super exciting (and rainy day friendly)
have a tea party
bonus points to go the extra mile and make little snacks and sandwiches with your kids, dress up, go all out. i mean what else are you doing?
purge your closet
a perfect nap time activity, or something you can do in your kids closet while they play. i did a blog post years back with some tips.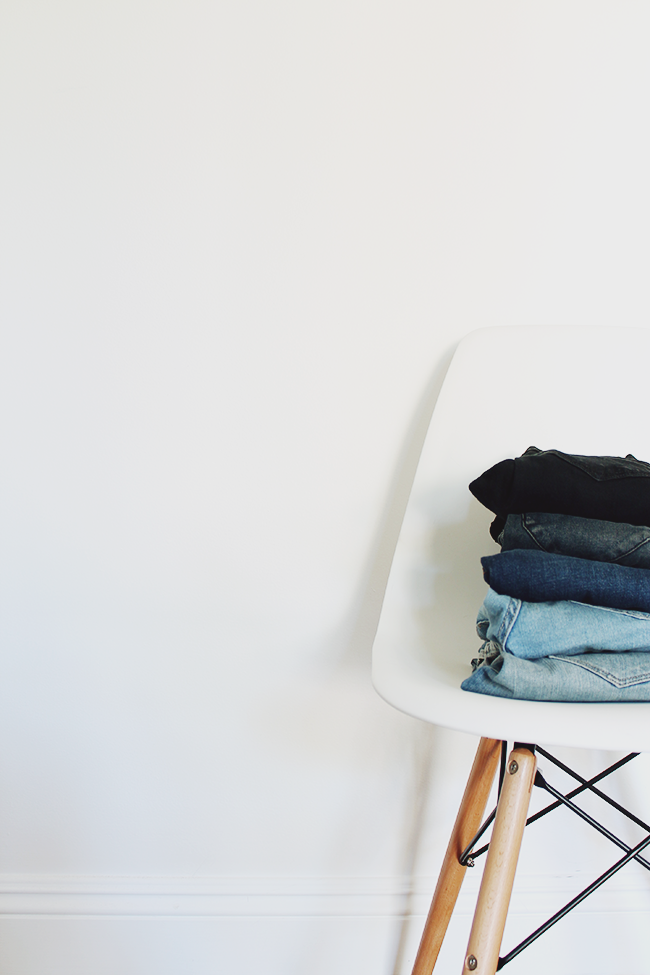 play restaurant
like tea party, i always see kids on tv playing restaurant and it seems so cute. make a menu, set the table, have your kid be the waiter! they'll love it.
make noodle or cereal jewelry
because everyone probably has string and pasta or cereal around. super easy!
---
of course i made an amazon list with some things we love (like water wows!!! arlo can do these for hours) and i'll continue to add to it too.
---
and would love to hear more ideas if you have them!! please share in the comments! and i'll add to the post if i come up with more ideas as the days and weeks go by. stay safe everyone.