becoming a grownup : sending holiday cards
i feel like we've all kind of grown up these last few years. when i started the blog i was in my mid 20s, unmarried, i had barely just gotten the cats. now i'm teaching myself all sorts of ways to be an adult!
something i've never done in my 31 years is send out holiday cards. i always figured that was for people with kids — but since i partnered with mixbook this year to design a suite of cards, i figured this might as well be the first year to send some out.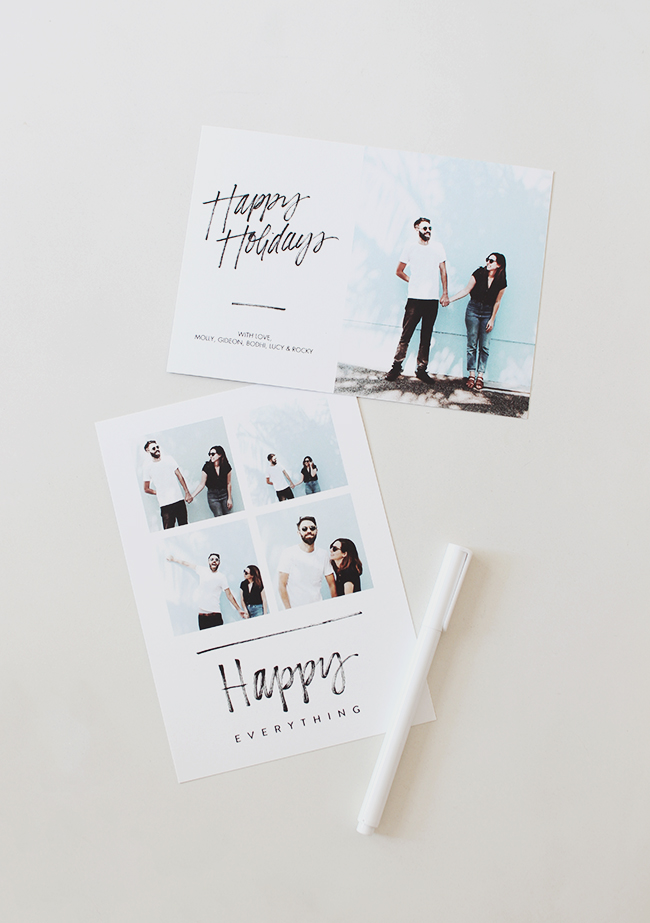 i do enjoy getting holiday cards in the mail, especially because the mail has gotten that much lamer since moving to the suburbs. but again, i was just planning to do holiday cards when i could include a cute child in the photo. well WHO CARES, i'm sending 'em!
since we were a little insecure about sending holiday cards out with just a photo of us, we're keeping the list small — only sending to relatives and close friends (basically just the people who would actually care).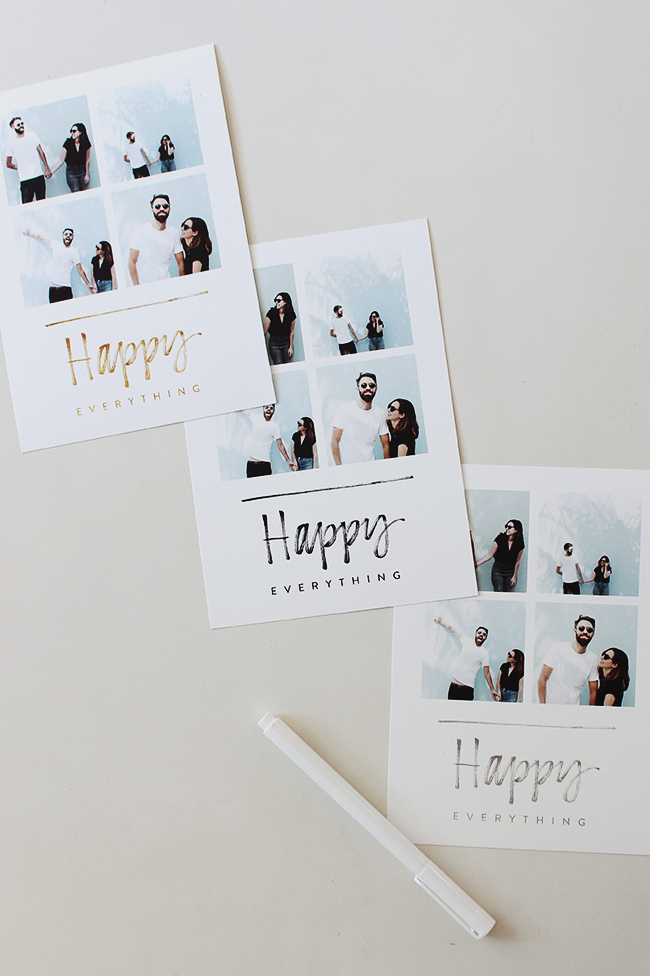 some holiday card tips from someone who is not an expert
01. try to order your holiday cards before thanksgiving, this way they'll arrive and you'll have time to fill out and mail the first two weeks of december.
02. you can make the packaging super special, the mixbook holiday cards come with envelopes, but you can switch up your envelopes (i'm using vellum envelopes), use cool stamps, make the addresses look special. the envelope makes the first impression after all. here's some envelope inspiration i love.
03. hand write a small note. don't want to call out anyone i know, but i get a lot of holiday cards without a note — and a little goes a long way. you can literally just write hope you're well, we love you, etc. but a little handwritten message makes it feel so much more personal.
04. don't forget your return address. i also designed these coordinating labels that are super easy, or invest in a return address stamp like this one.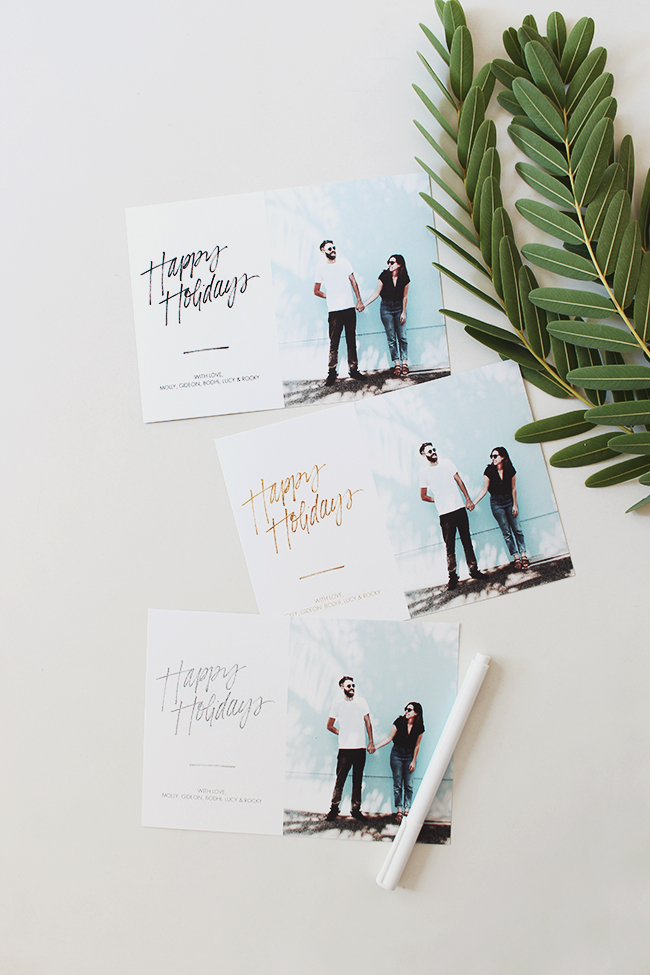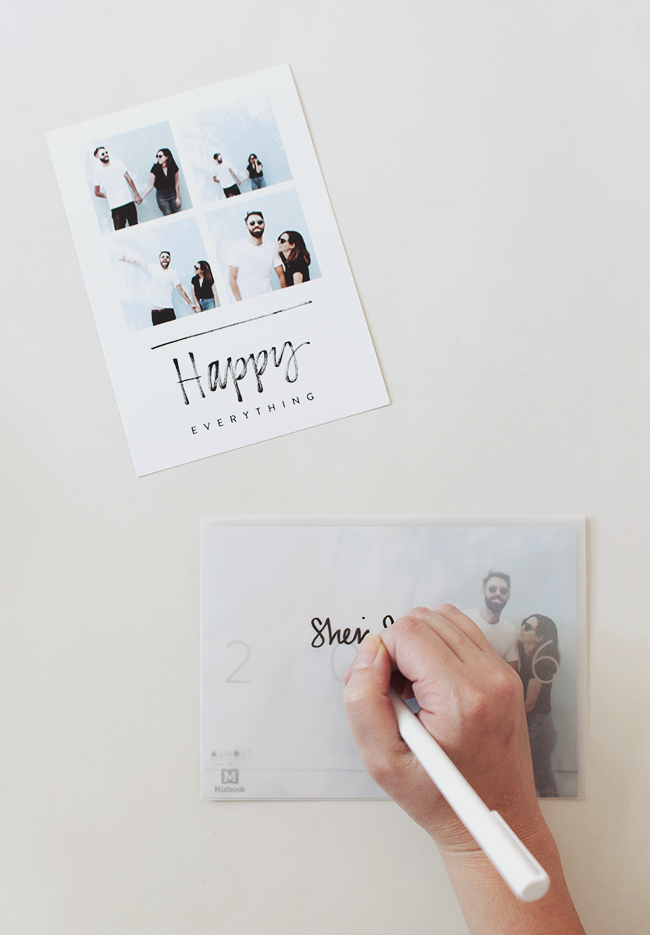 do you send out holiday cards without kids? or with kids? do you send them to friends or just family?