how to make your own city guide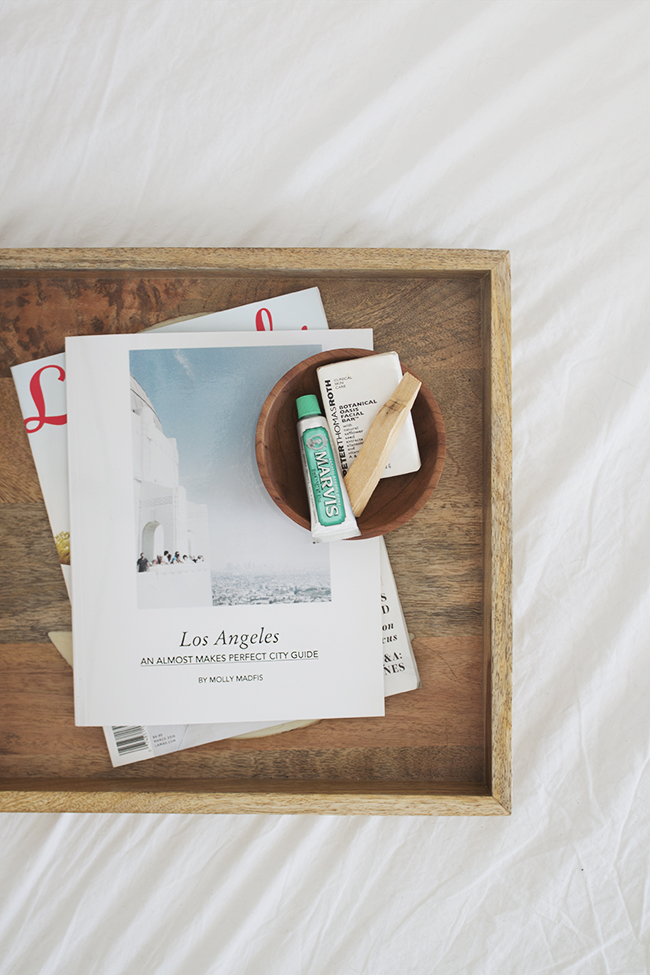 you guys know i love to create travel guides, i find it super satisfying to explore new places and try to hunt down the cutest shops and restaurants while on vacation. gid's not as into that challenge as i am, but he's very patient.
you may also know i'm equally passionate about my own city, so i came up with a super fun idea to make a print version of my LA guide for out of town visitors. it's a perfect little gift for special visitors, or perfect nightstand reading material for your own guest room (or even your airbnb).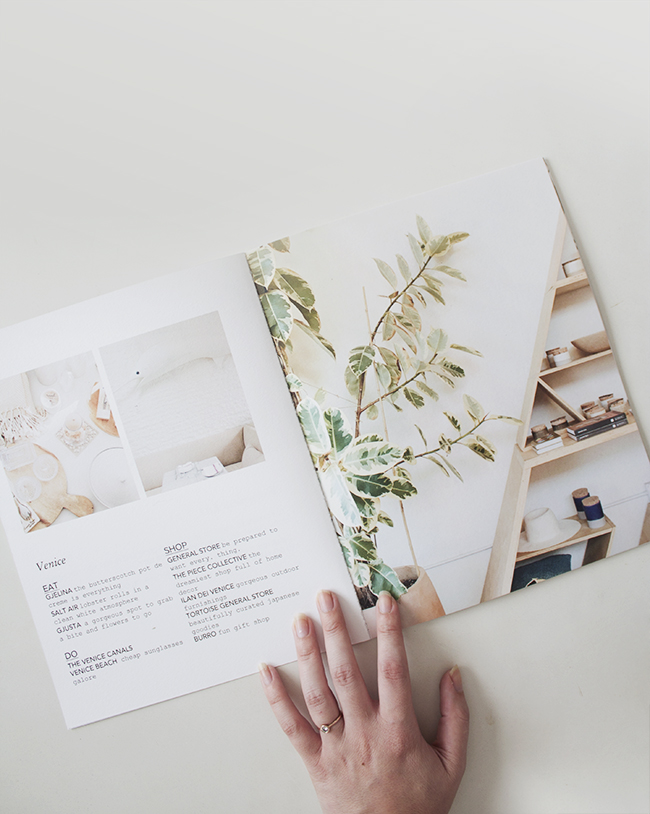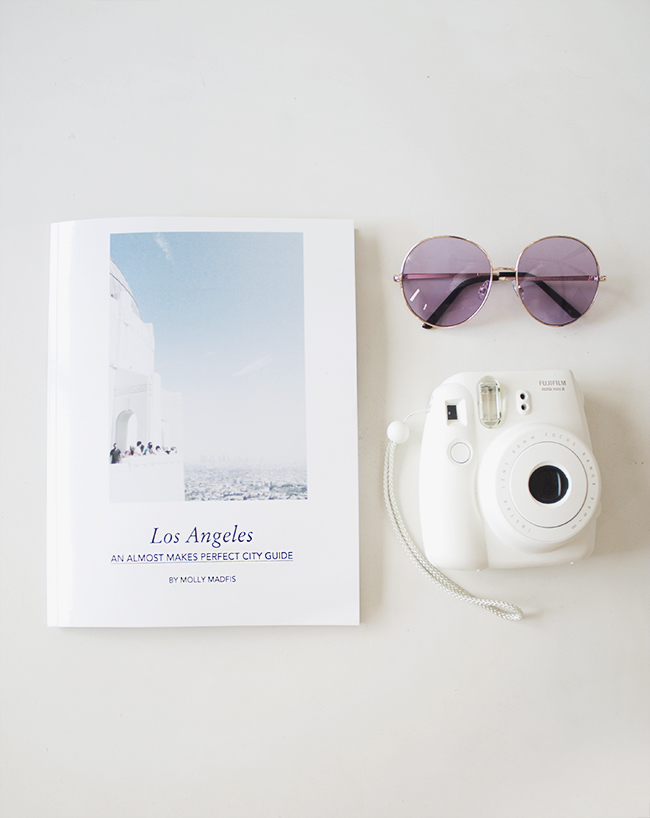 i used blurb to create the book, and it was so easy. i decided the easiest way to setup the book would be to separate each section of the city into separate pages, and then categorize by category. i created the whole thing within the blurb website, but they also have tools to do it in lightroom or indesign.
i really liked the simple template i used, the design of the guide feels modern and hip and kind of like a fancy $19 zine i'd buy at a bookstore. which is what i was going for, of course.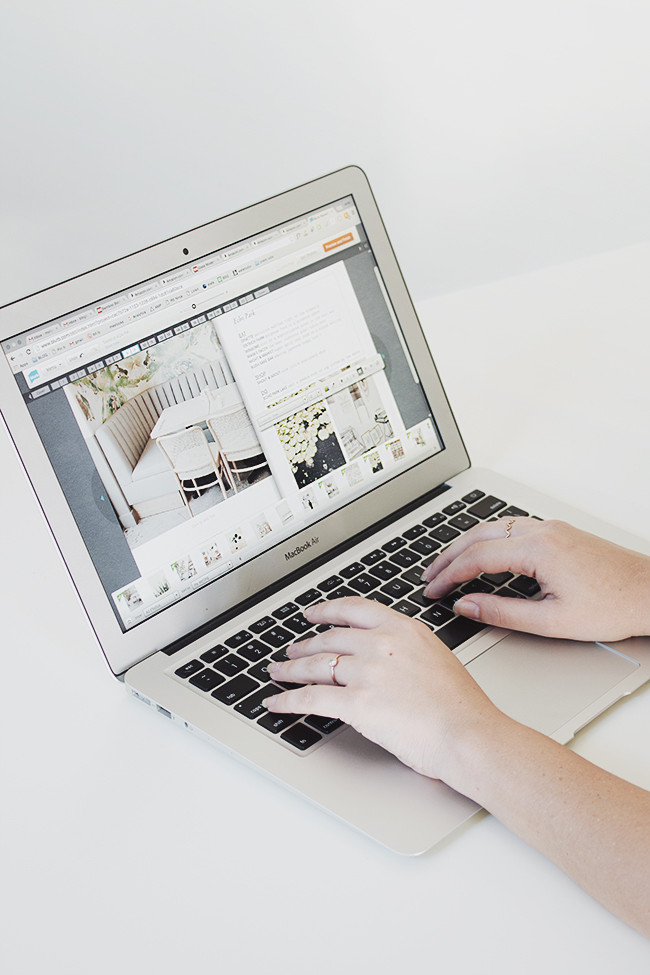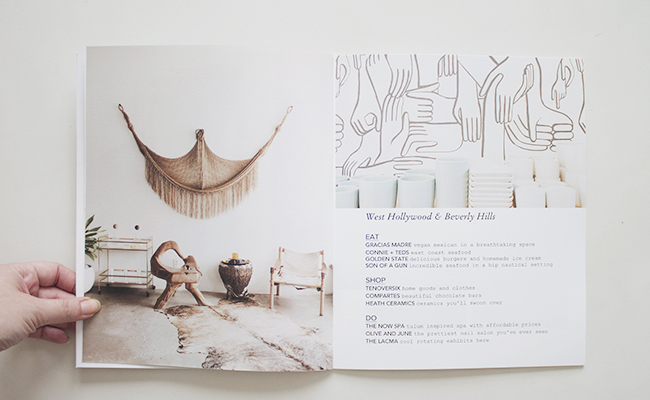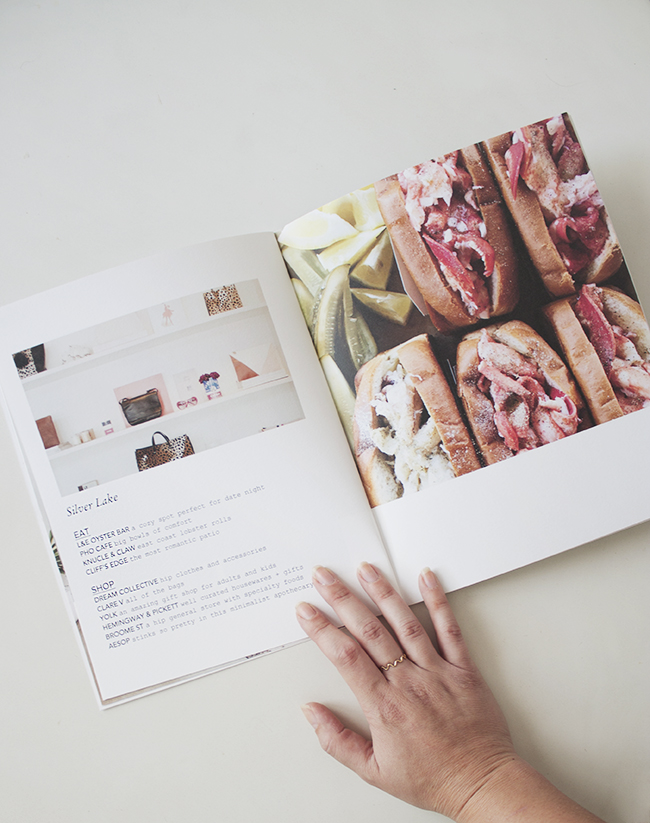 it's pretty fun to be a tourist in your own city, so in order to get some photos i just had to have for the guide, i took a few weekends to go eat my favorite foods just to get a good photo. any chance i get to eat lobster rolls… (those ones above are from knuckle & claw… they're my faveeee)
i used all iphone photos and i'm super happy with the quality! basically it was easy and affordable and i love it so i now think that everyone should just make one to have around their house. it's also easier than having to come up with suggestions every time someone comes to visit.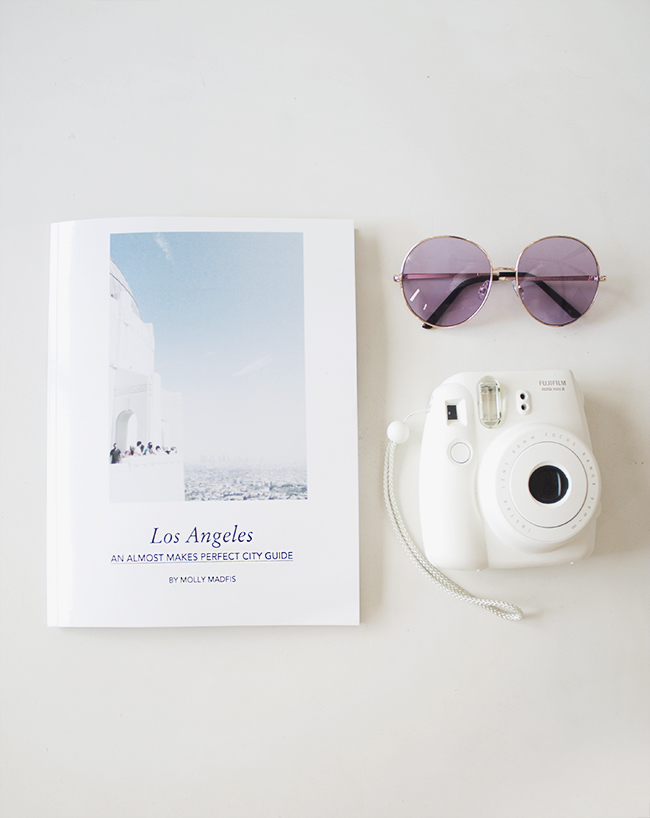 THIS POST WAS IN PARTNERSHIP WITH BLURB.
ALL OPINIONS ARE 100% MY OWN.