kitchen makeover on manhattan nest
i love daniel's style and blog so much – but after recently buying an old fixer upper, i had no idea he could make the kitchen this good this fast. i am swooning over every element in this room!
check out the huge transformation.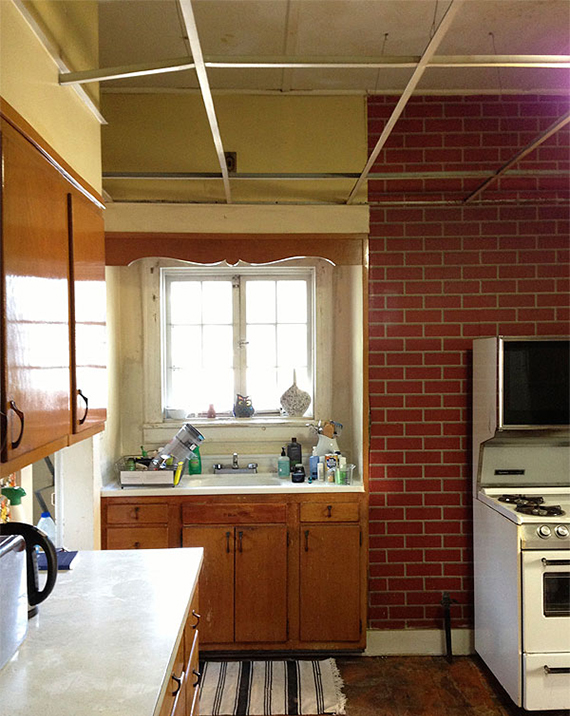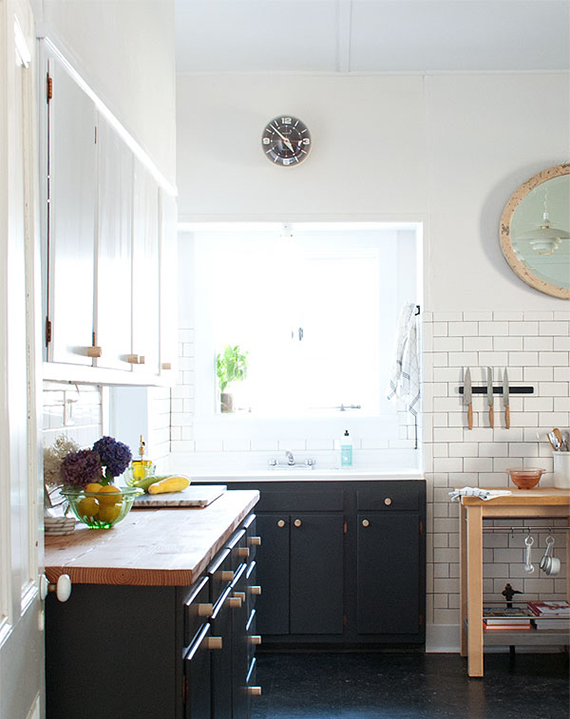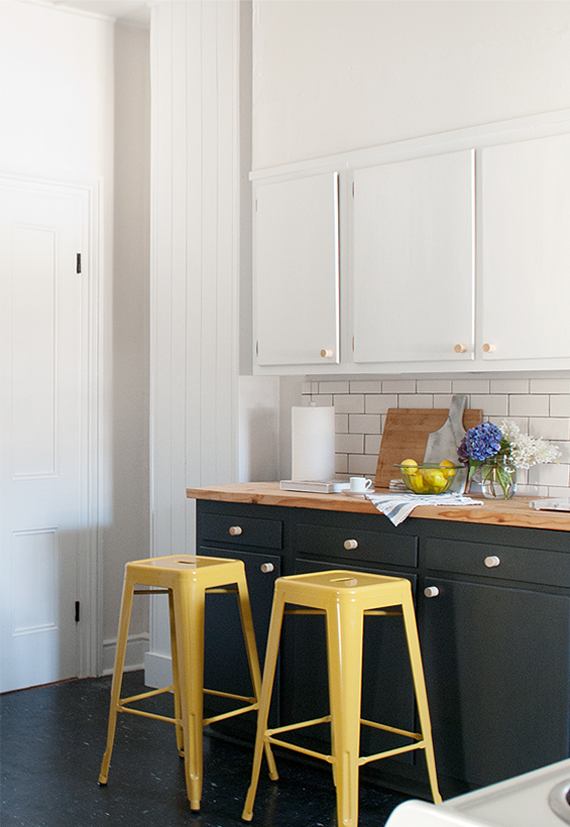 he DIYed the butcher block counters (they're not really functional to chop on but still look amaze), he did all the subway tiling himself, fixed the ceiling, and used cheap pegs as hardware to save money. oh man i want to own a house and not do anything nearly as good as this. check out the full process here.