cute halloween decor (that'll last)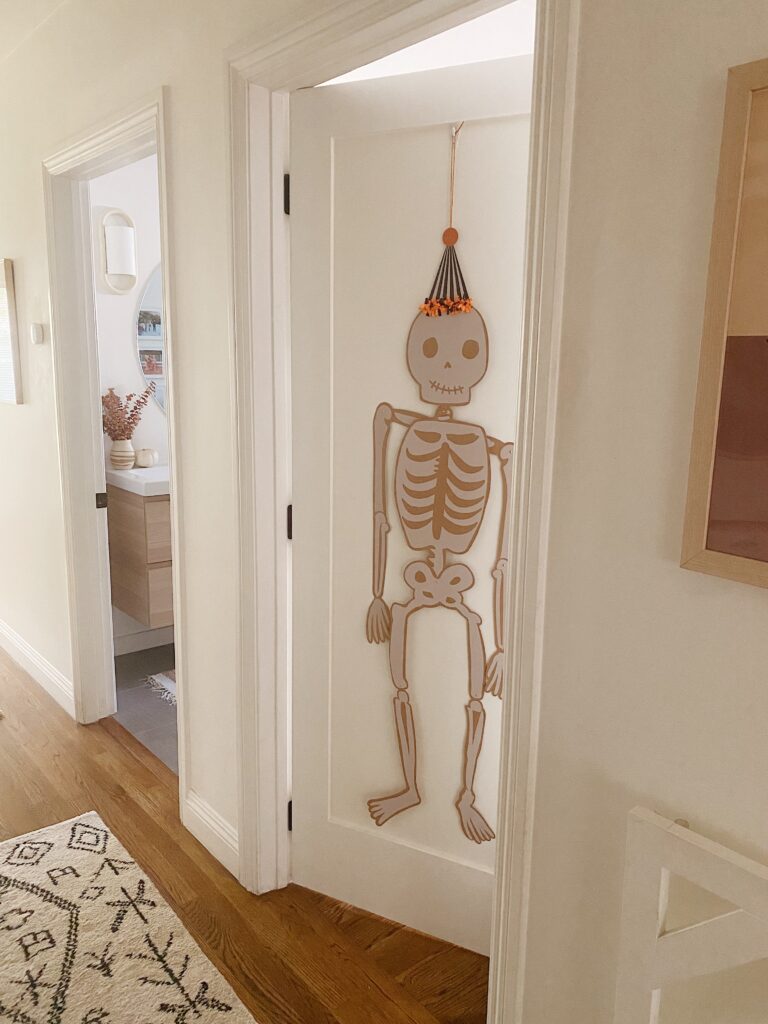 i love to decorate for halloween almost as much as christmas– but it's hard to find halloween decor that's good looking/modern/not super cheap & tacky. even some things i've spent a decent amount of money on have ended up breaking quickly, so i put together some handsome halloween decor that seems like it would actually last for years and years.

click directly on the collage above to shop the products.
and a few more things because i can't stop finding stuff once i start!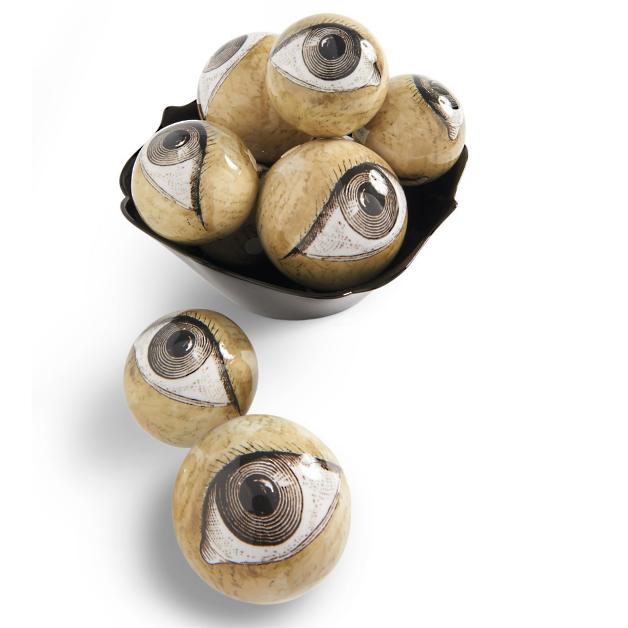 eyeball orbs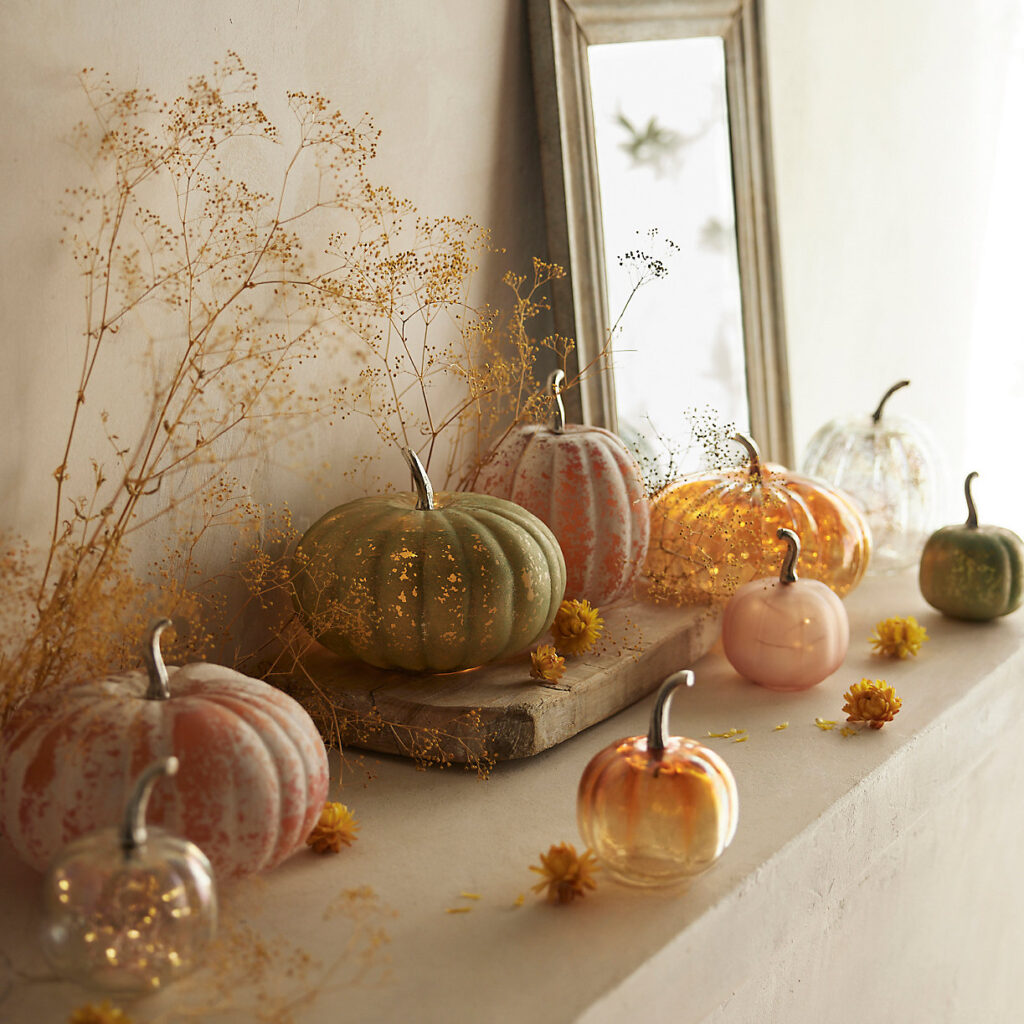 glass pumpkins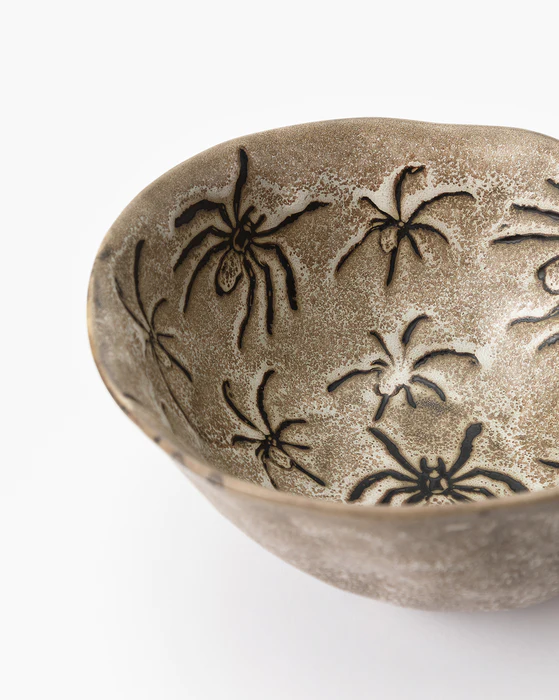 creepy crawler bowl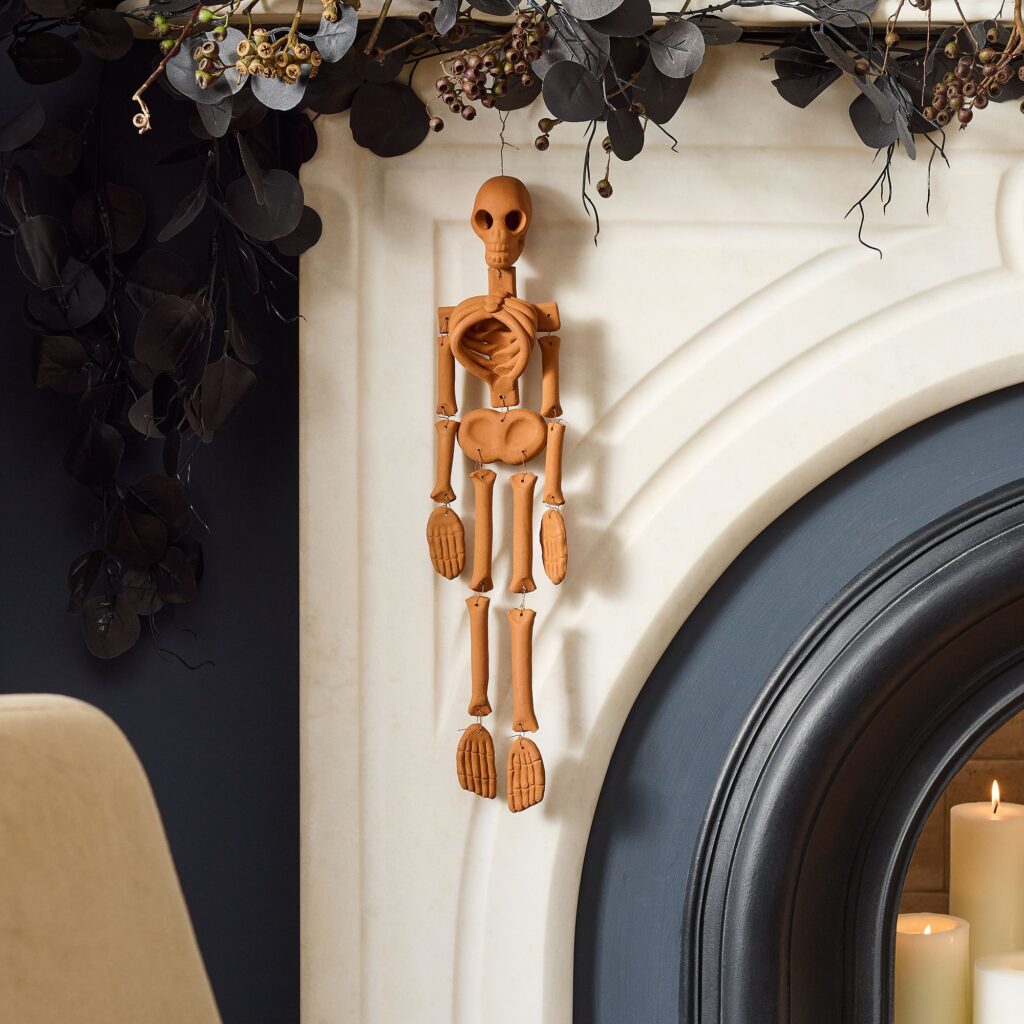 terracotta hanging skeleton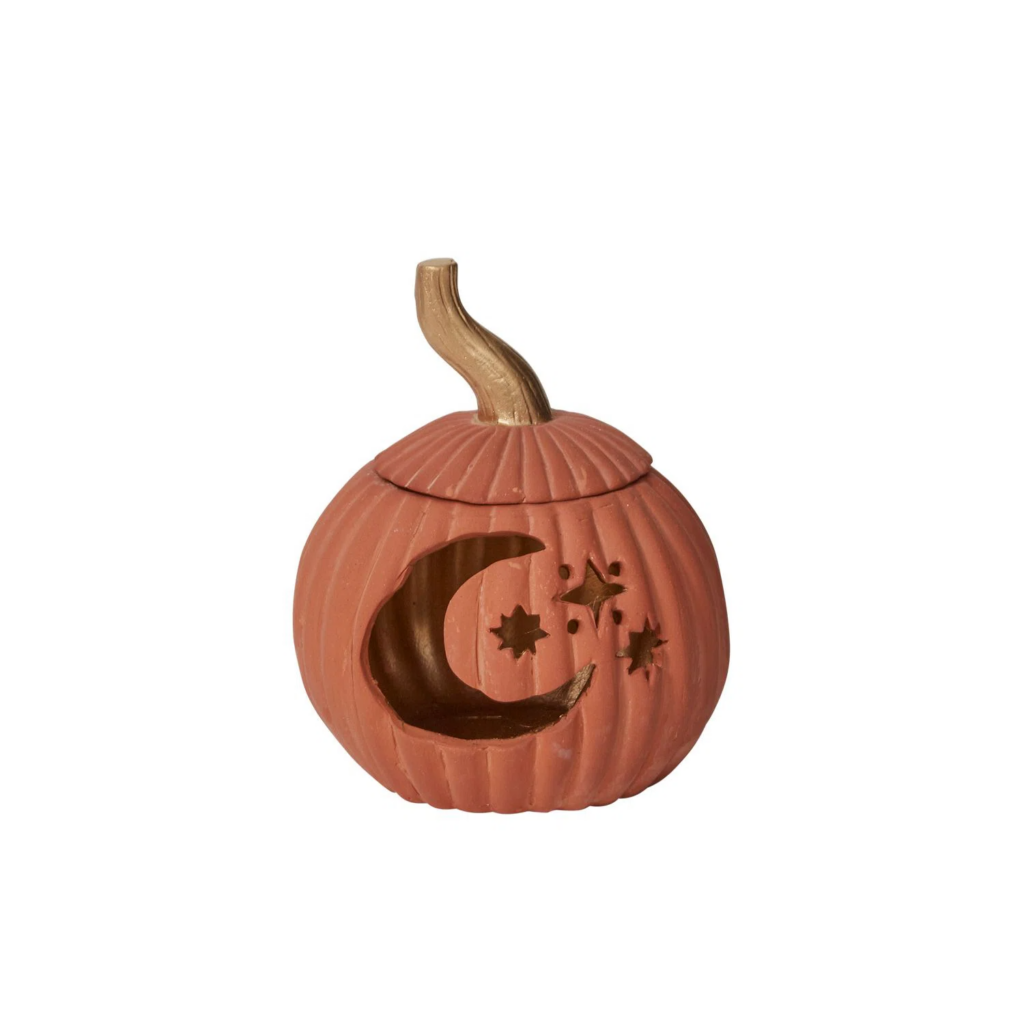 ceramic lantern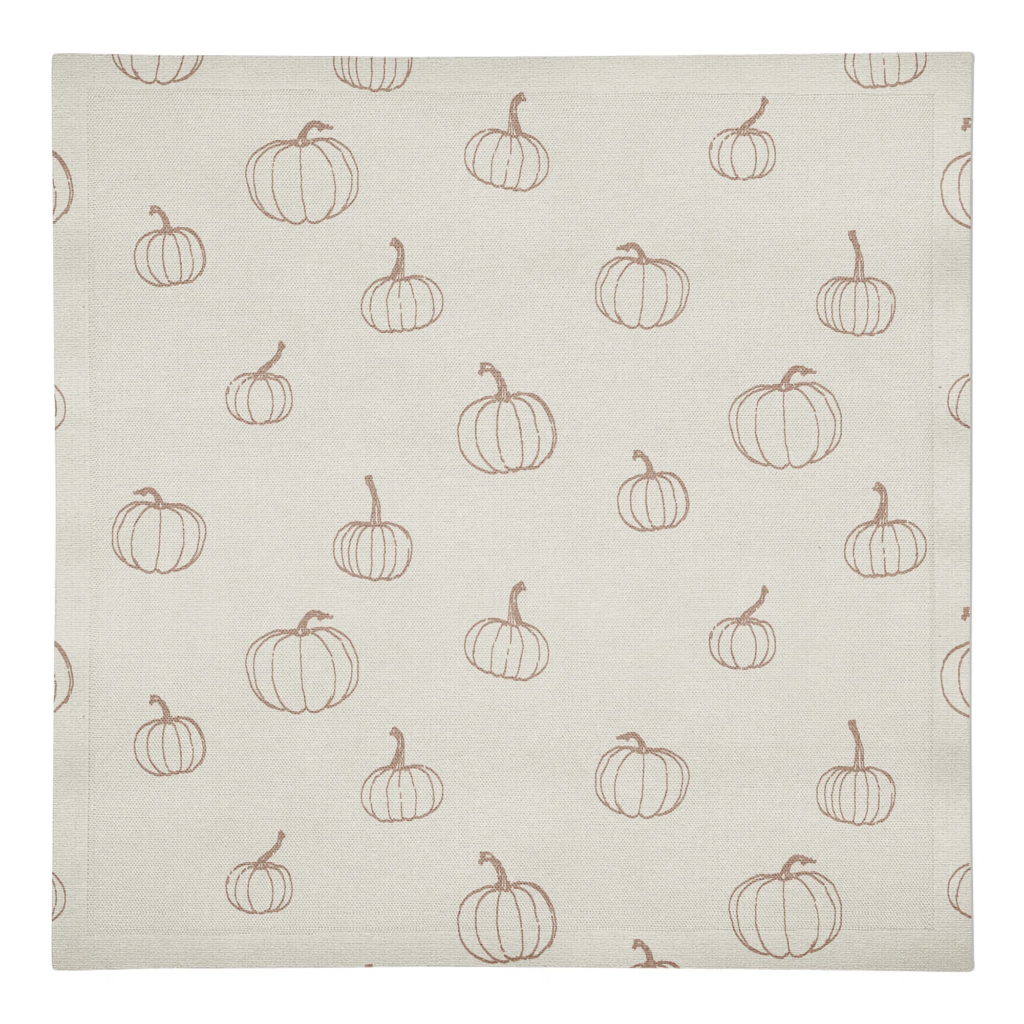 cotton napkins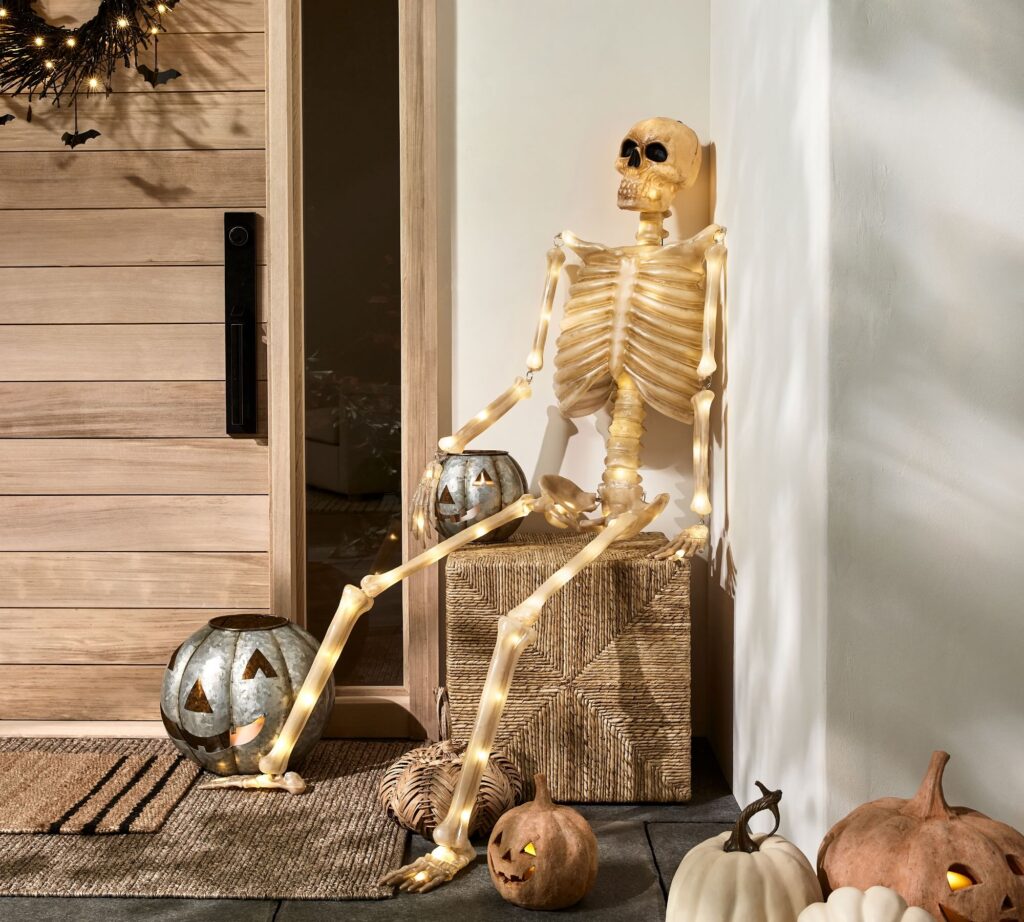 lit mr. bones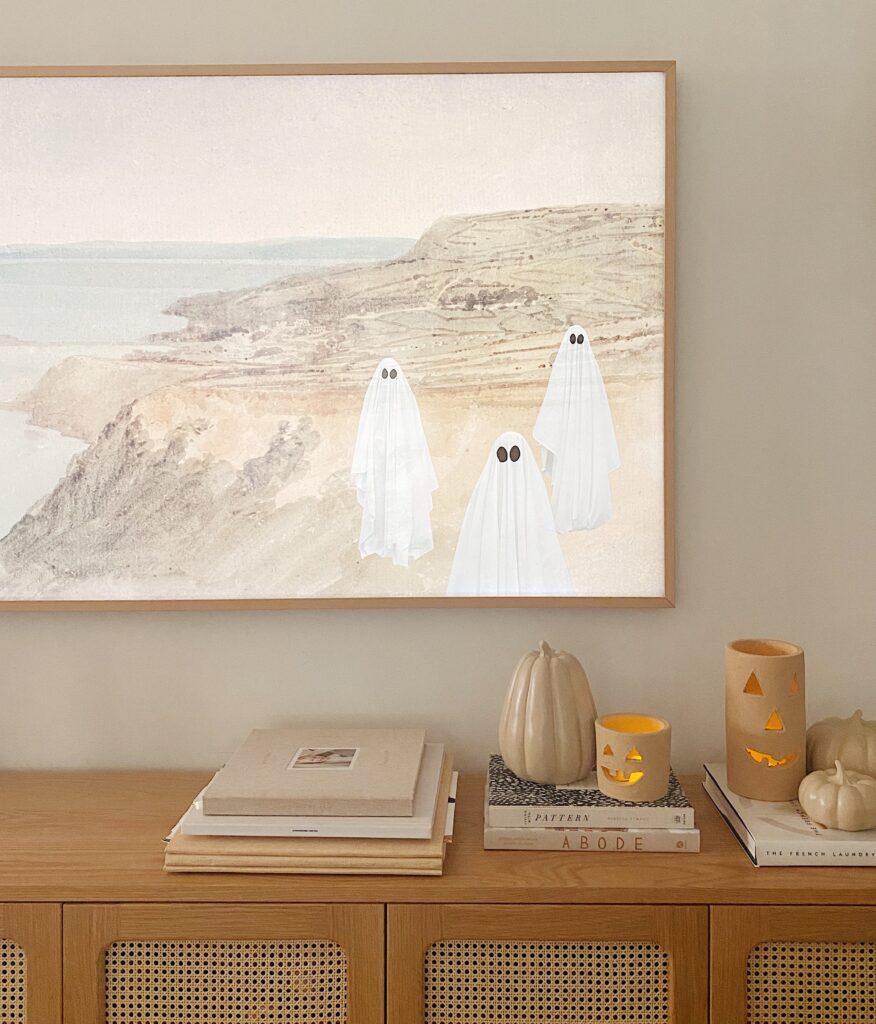 frame tv ghost art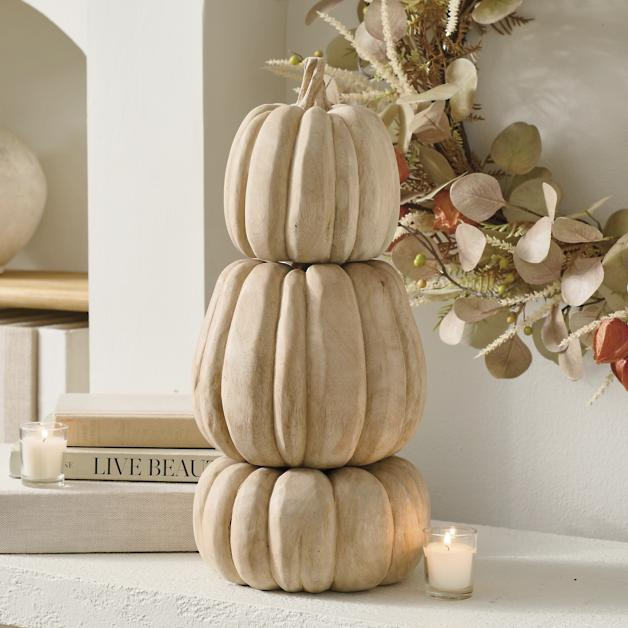 solid wood pumpkins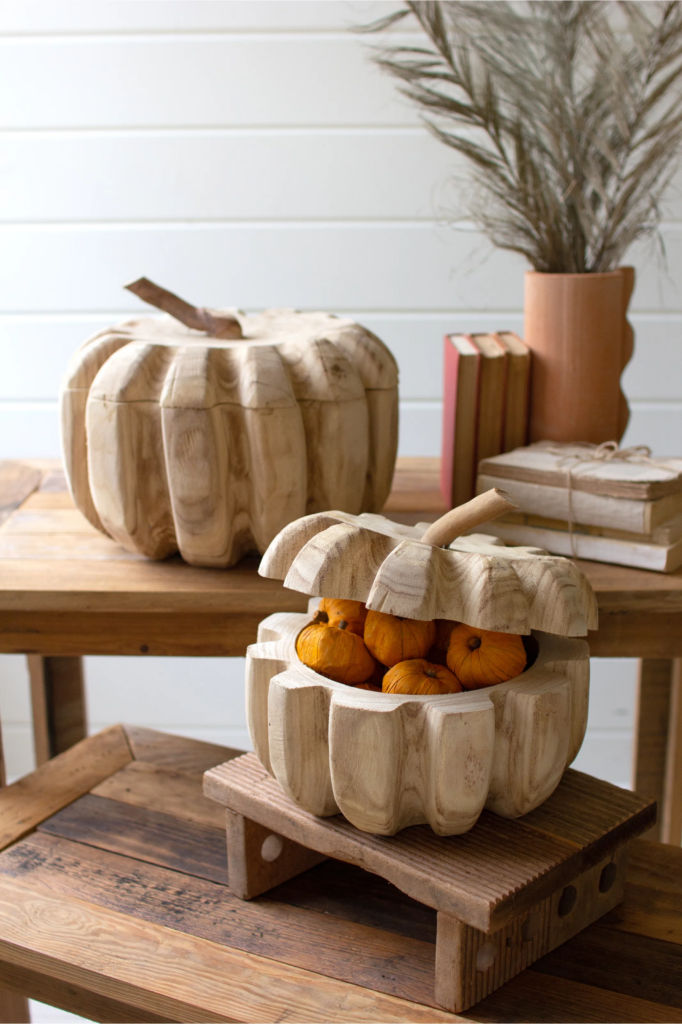 carved pumpkins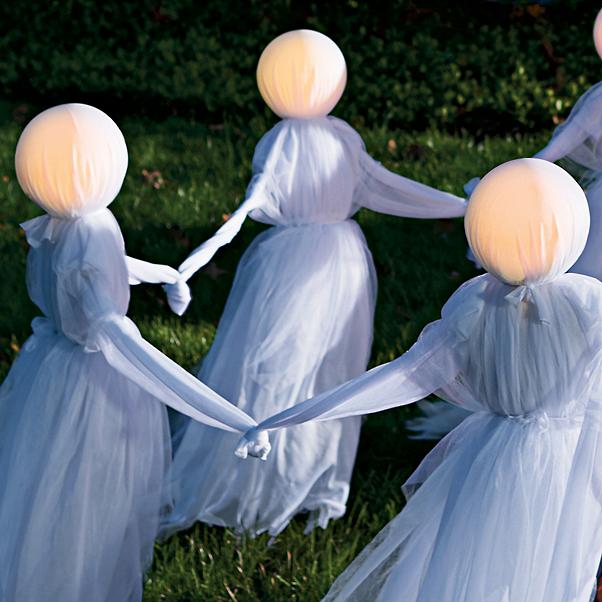 ghosts holding hands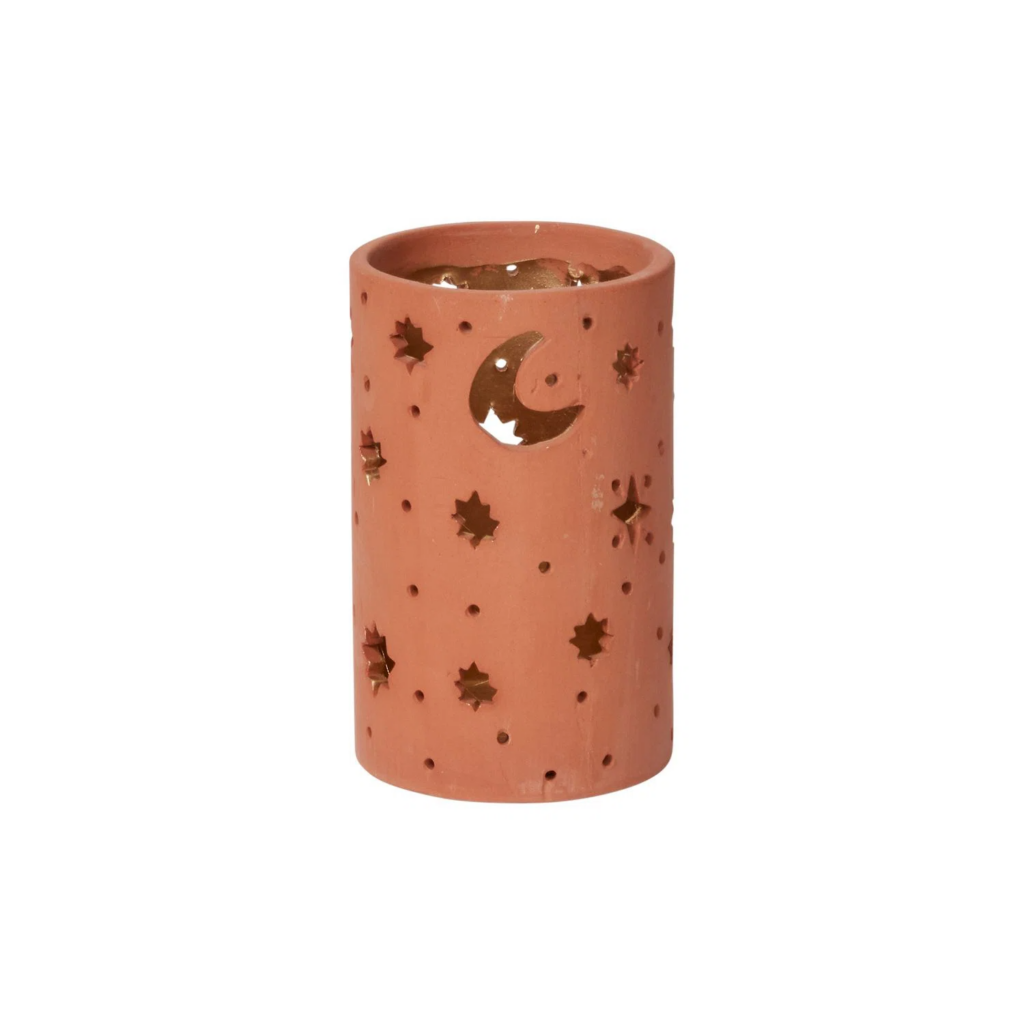 ceramic votive holder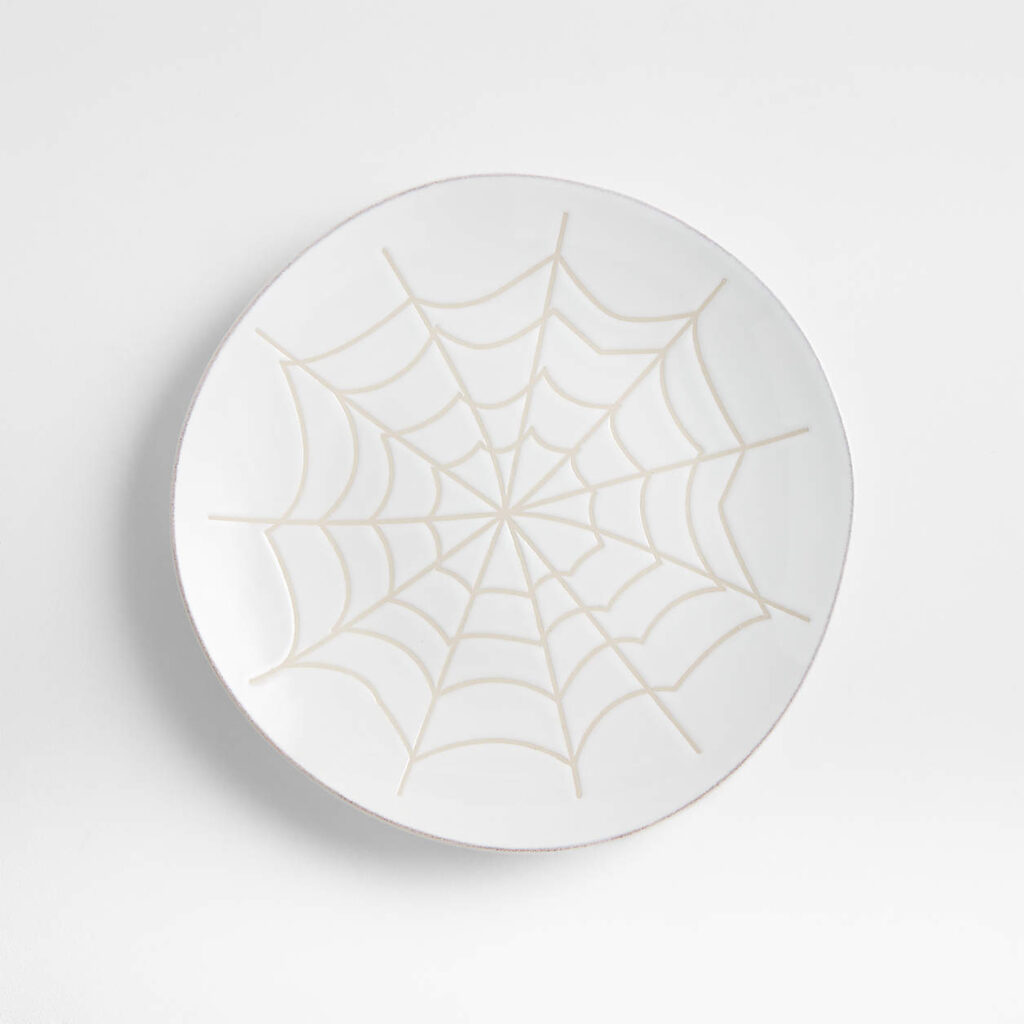 spiderweb salad plates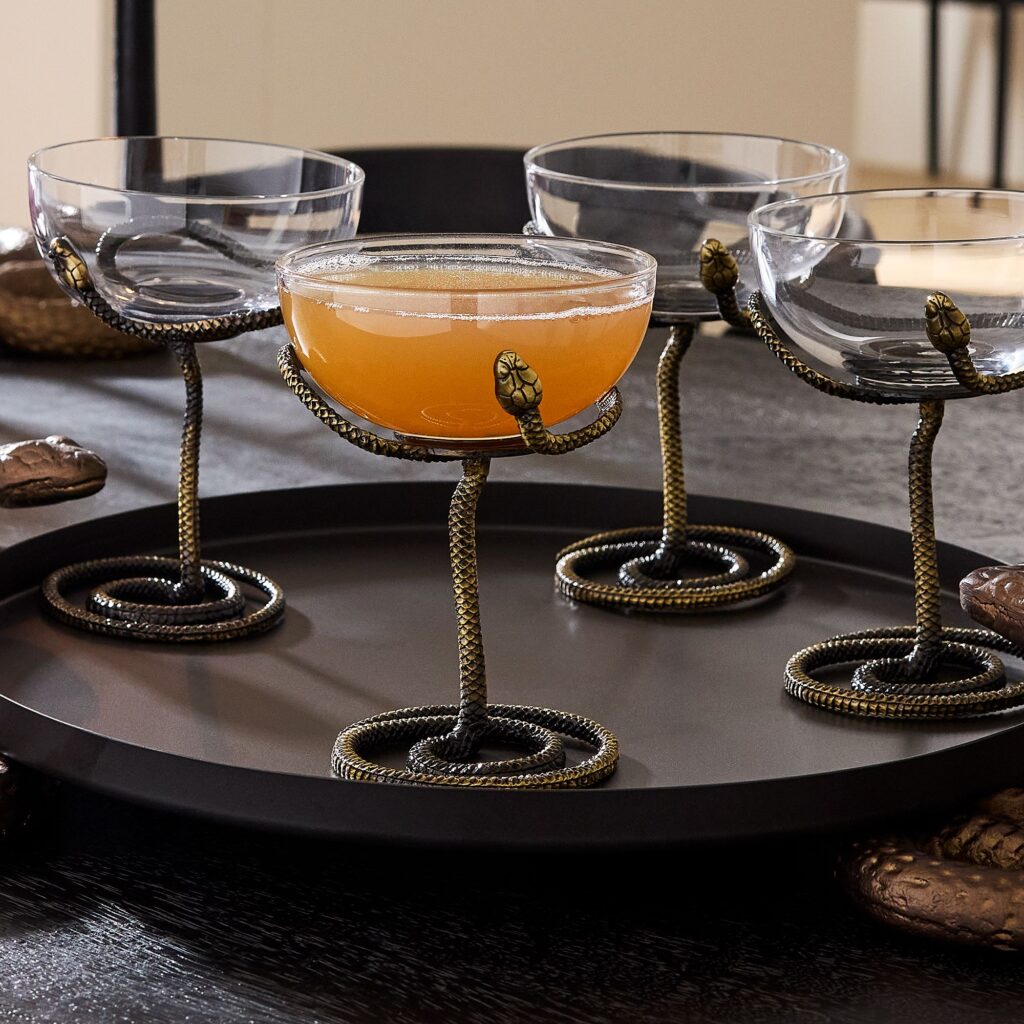 metal snake wine glasses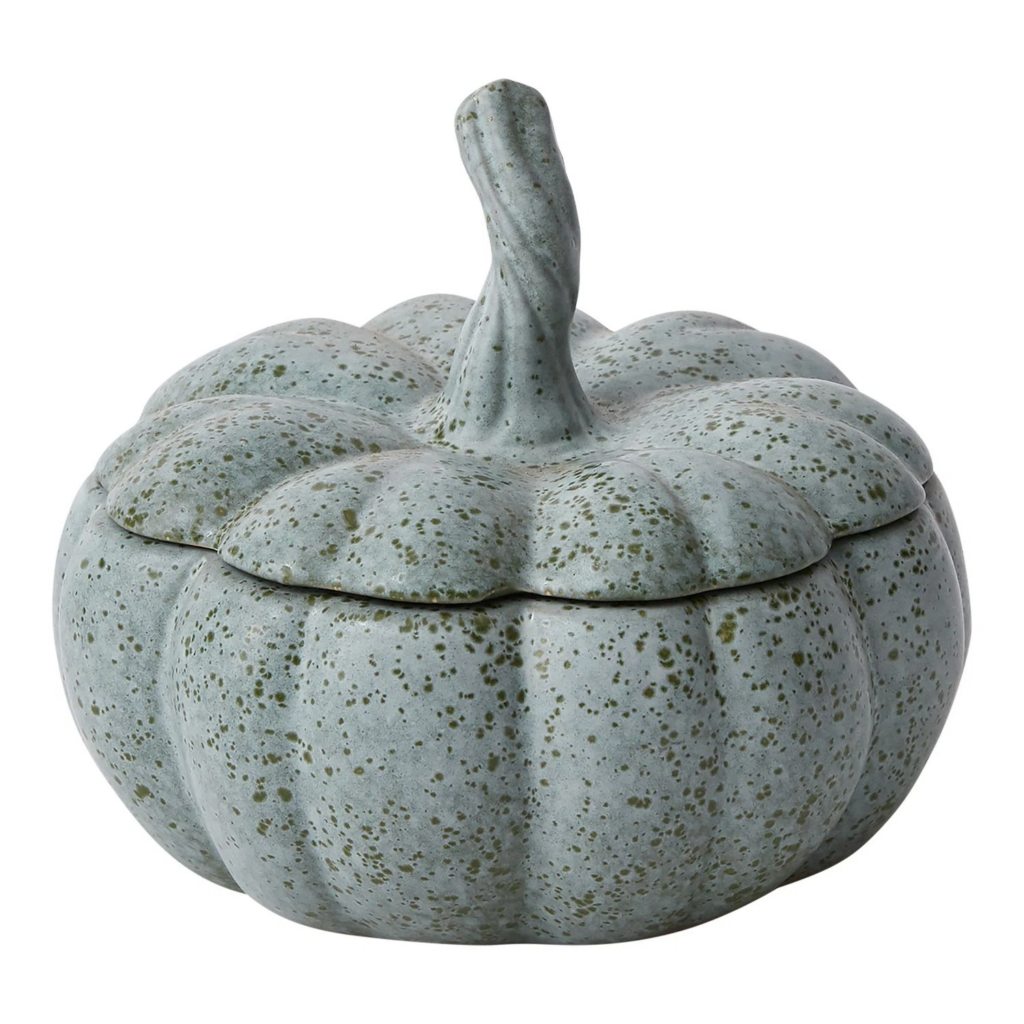 pumpkin accent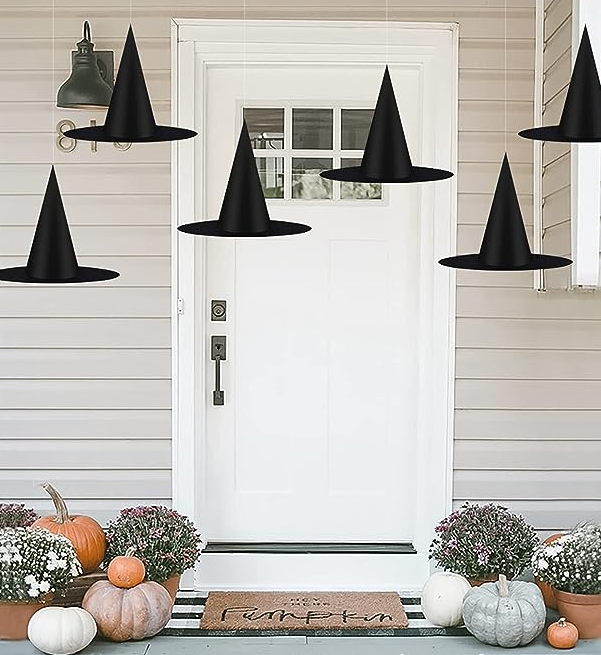 hanging witch hats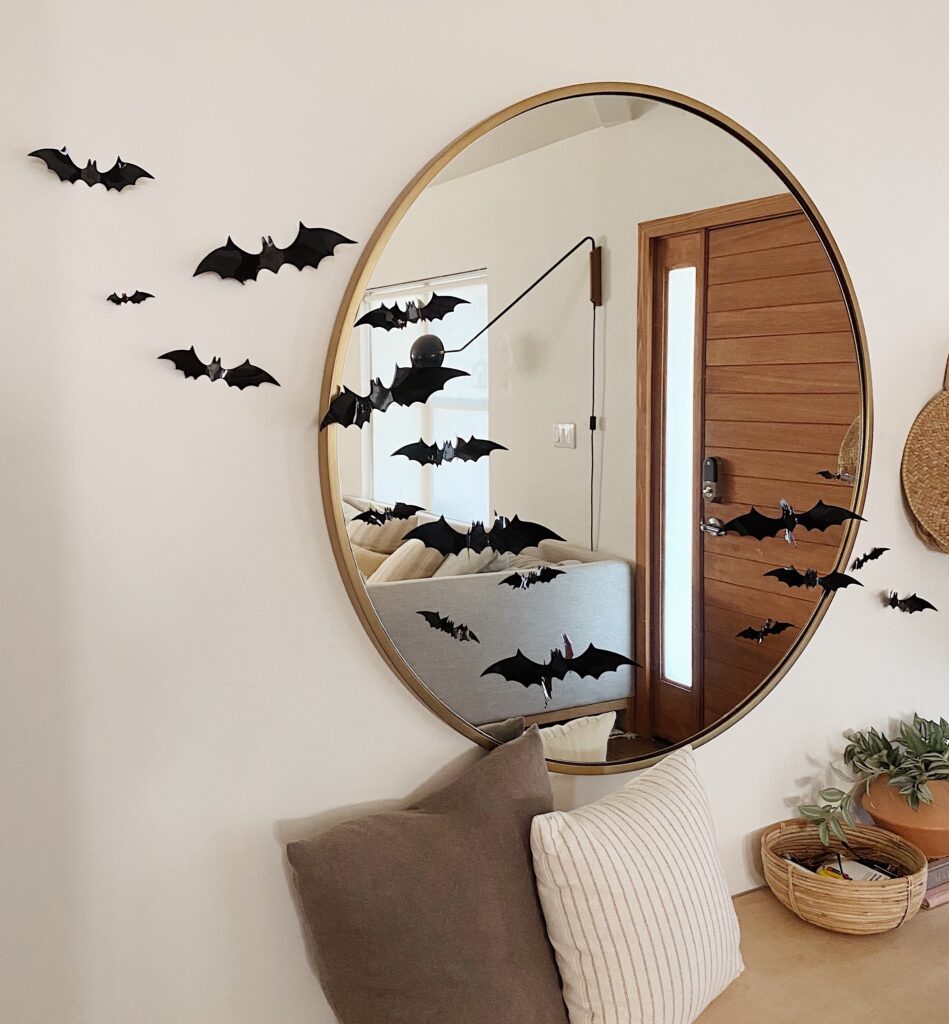 3D bats