san diego (toddler-friendly) travel guide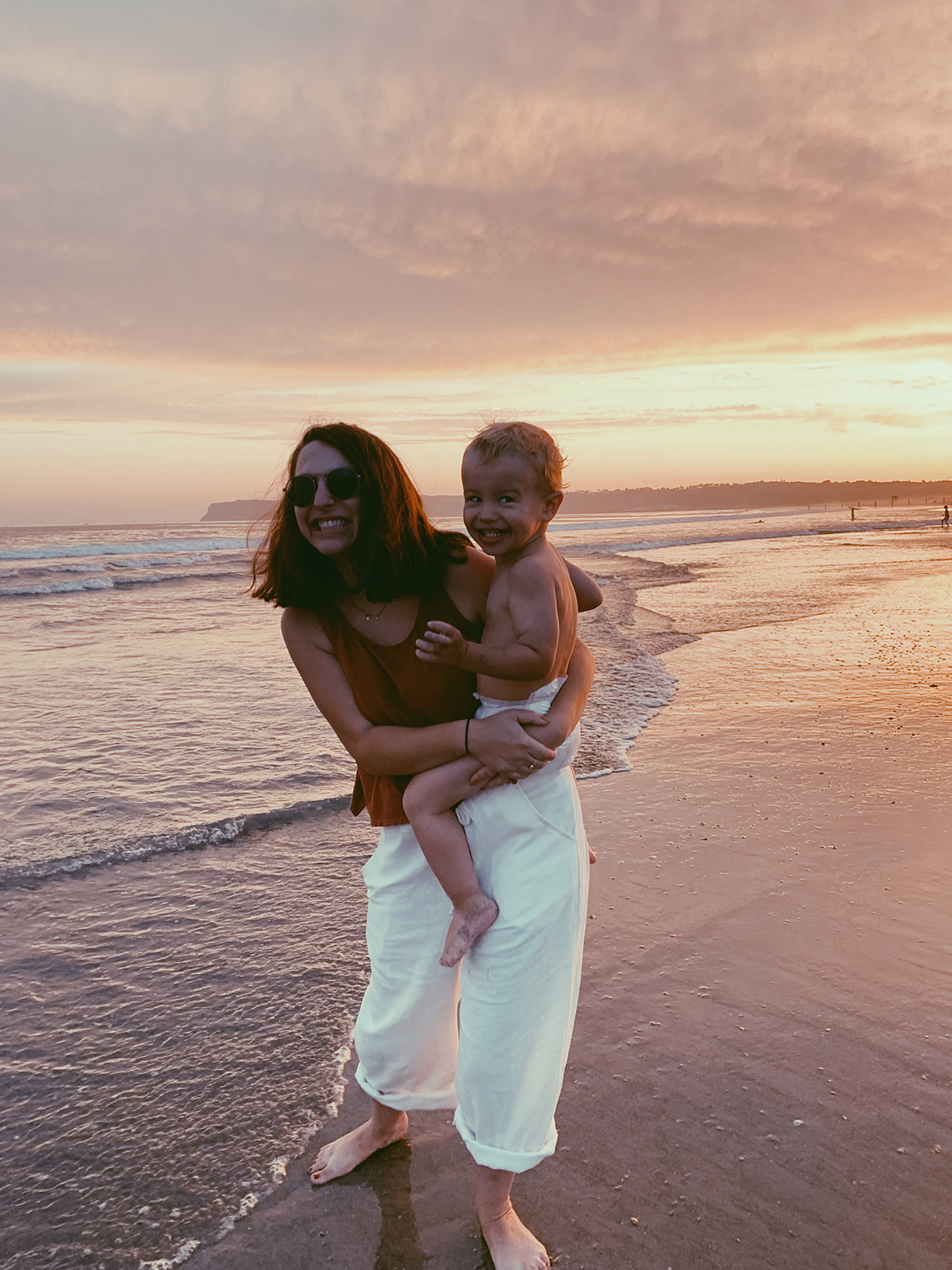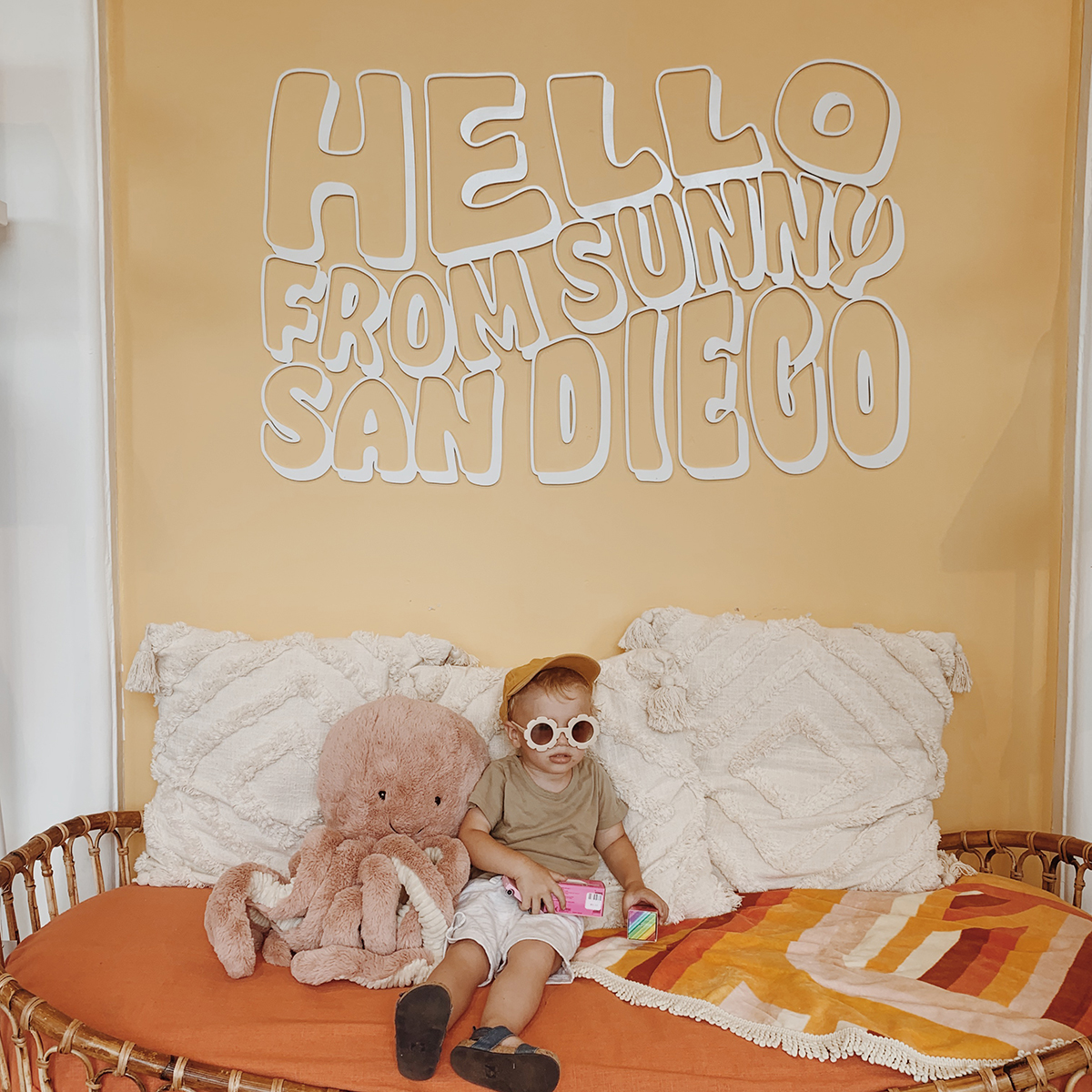 we had the best little last minute trip down to san diego a couple of weeks ago for our birthdays!! it was such a perfect place for the three of us, super arlo friendly and a quick drive! we debated going to the zoo or legoland but ended up keeping it low key, which was just perfect– meaning we ventured out in the mornings, got back to our rental house for naps in the afternoons and then left again for dinner. 
eat
buona forchetta (lunch)
we stopped at the encinitas location on the way to san diego, which was a nice way to breakup the drive (and was before we could checkin to our house anyway). i think this place is usually really crowded, but it was empty for a lovely pizza lunch for us!!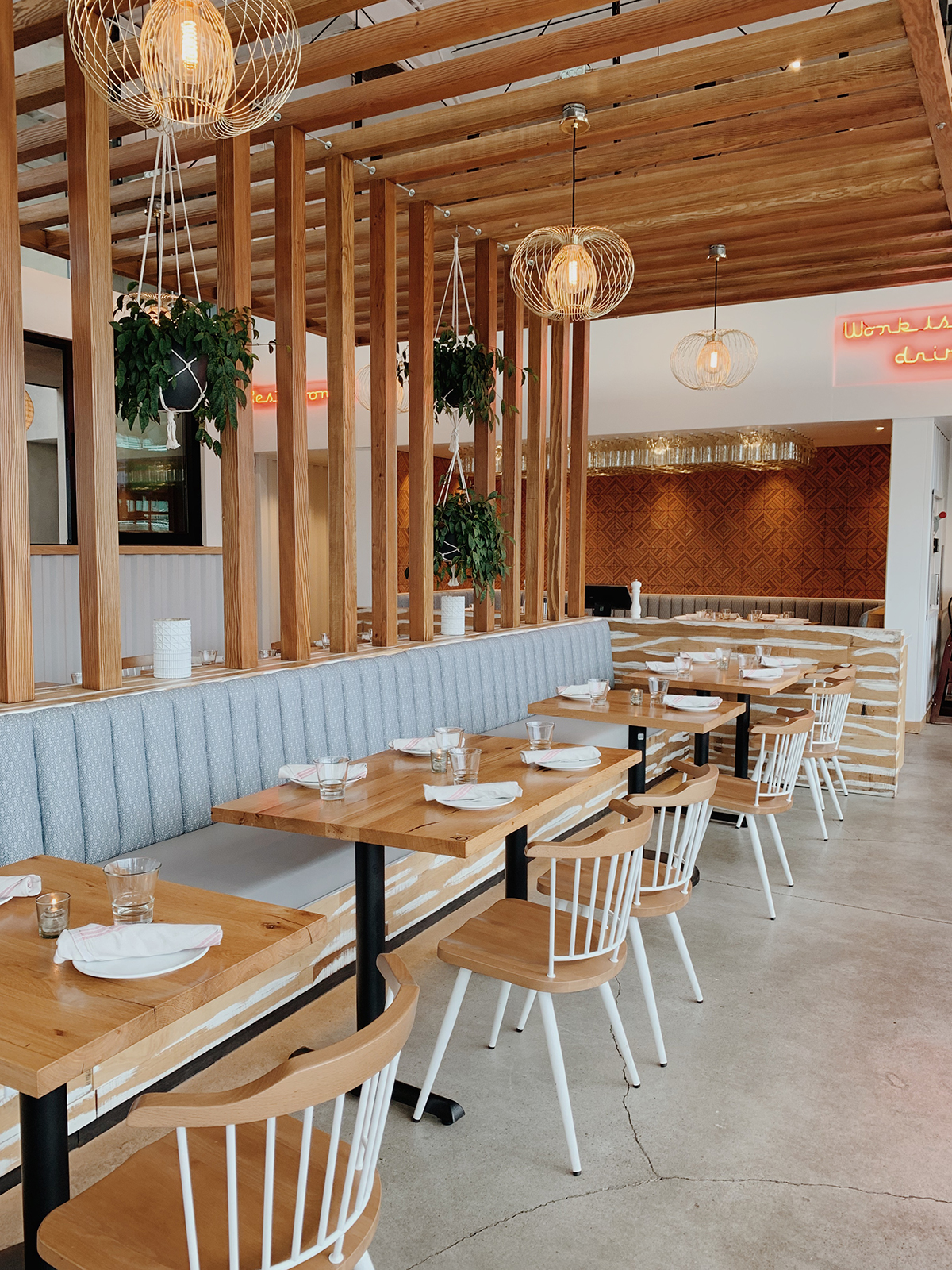 GRAVIty heights (dinner)
we came here on our first night for a low key early dinner and it was the perfect place. the food was so good and the vibe was very chill, and outside they had a really cute kids area they loved. also the crispy octopus was BOMB.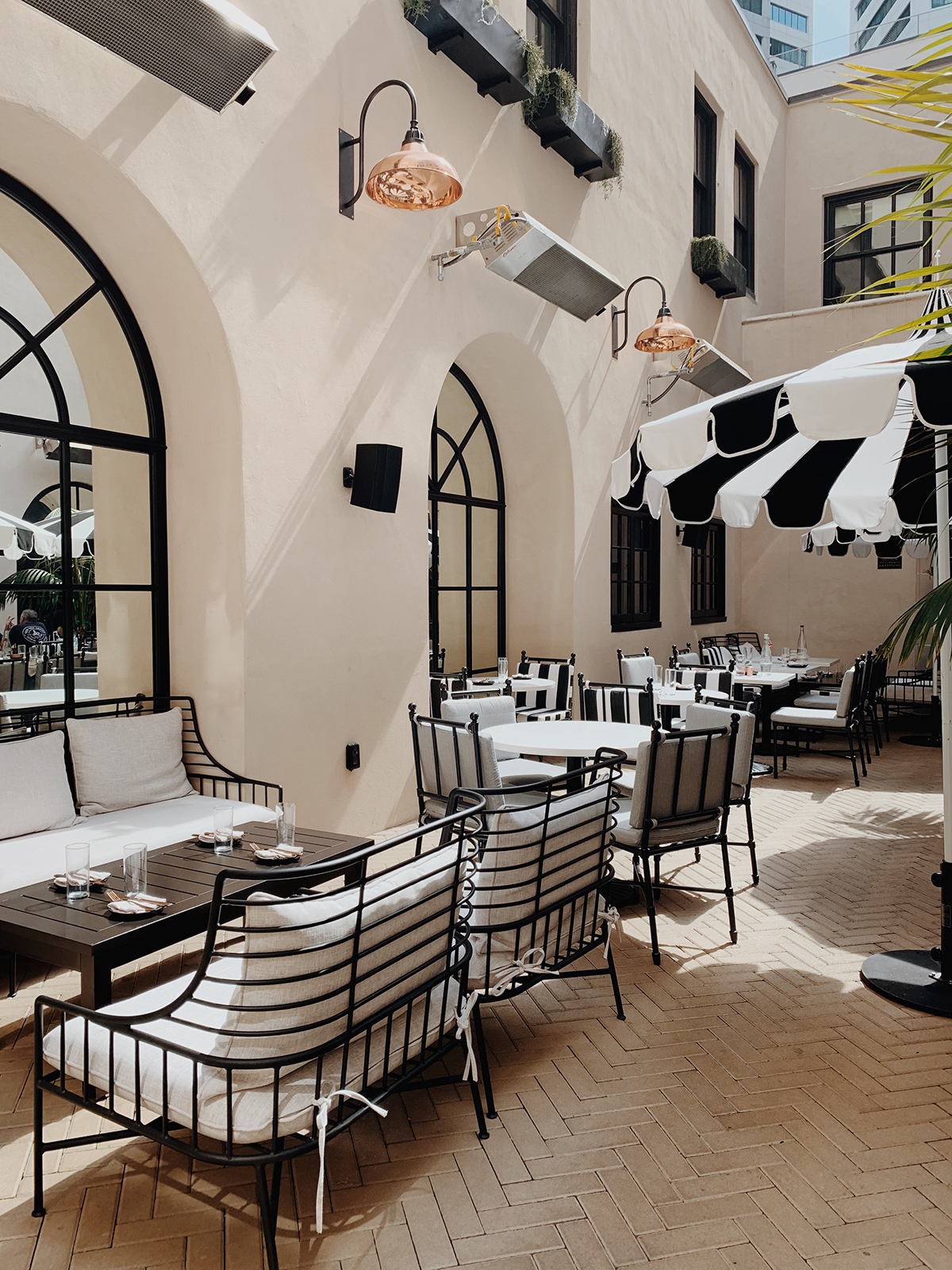 luca (brunch or dinner)
this place was so beautiful i really wanted to stop in for brunch, it's downtown, which doesn't seem like it'd be convenient if you didn't have a car and weren't staying nearby (they actually had free parking though)– the food was pretty good but the highlight was how pretty it was.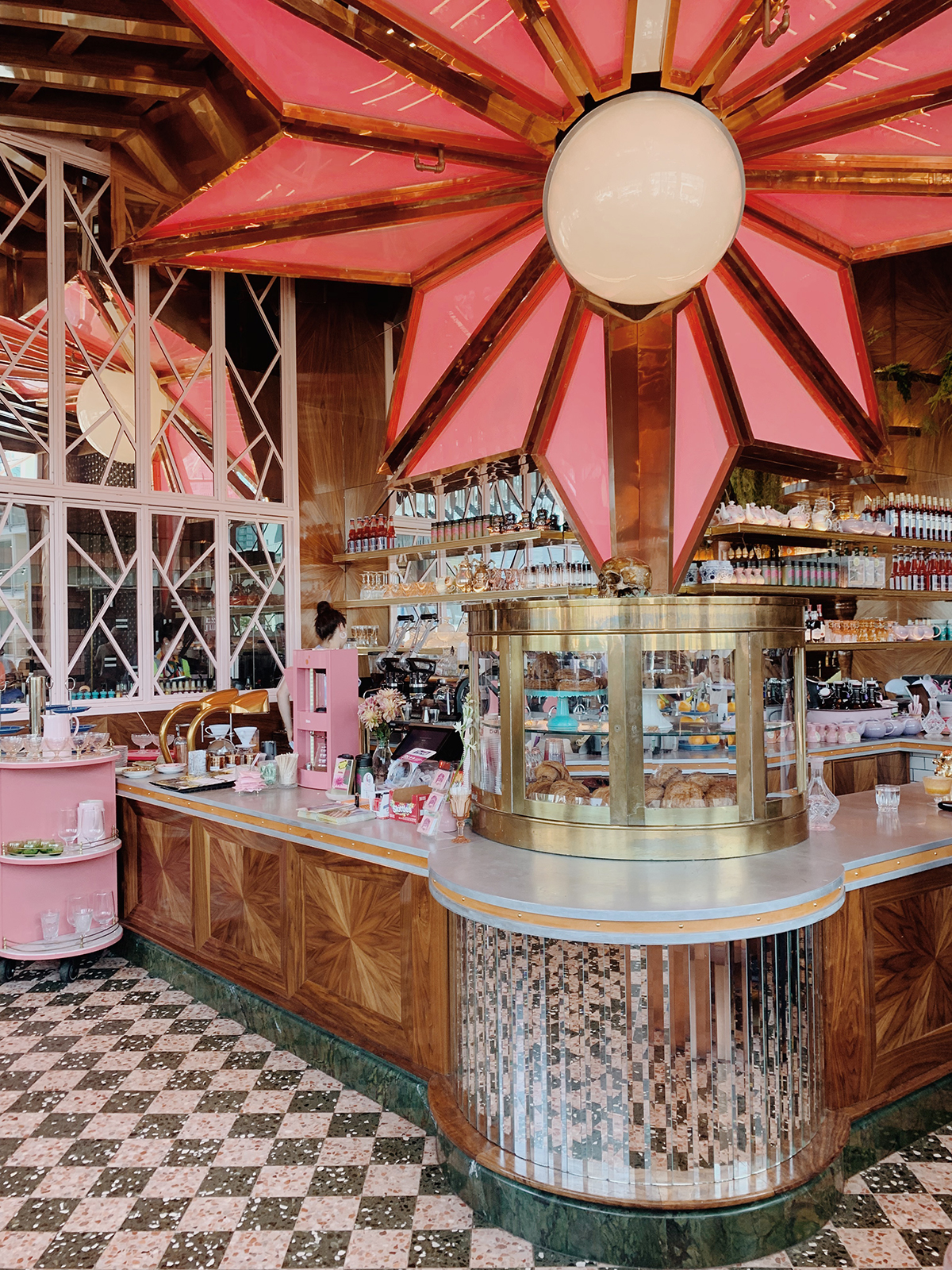 morning glory (brunch)
wow this place is amazing looking!! they really went all out on the design, the food was pretty good (we loved the fried rice, the benedict which the waitress recommended was pretty meh). it's a giant restaurant and it's pretty incredible to see, but we went on a weekday so the wait was about 20 minutes. i've heard on weekends that the wait can be LONG and honestly i wouldn't have waited longer than 20.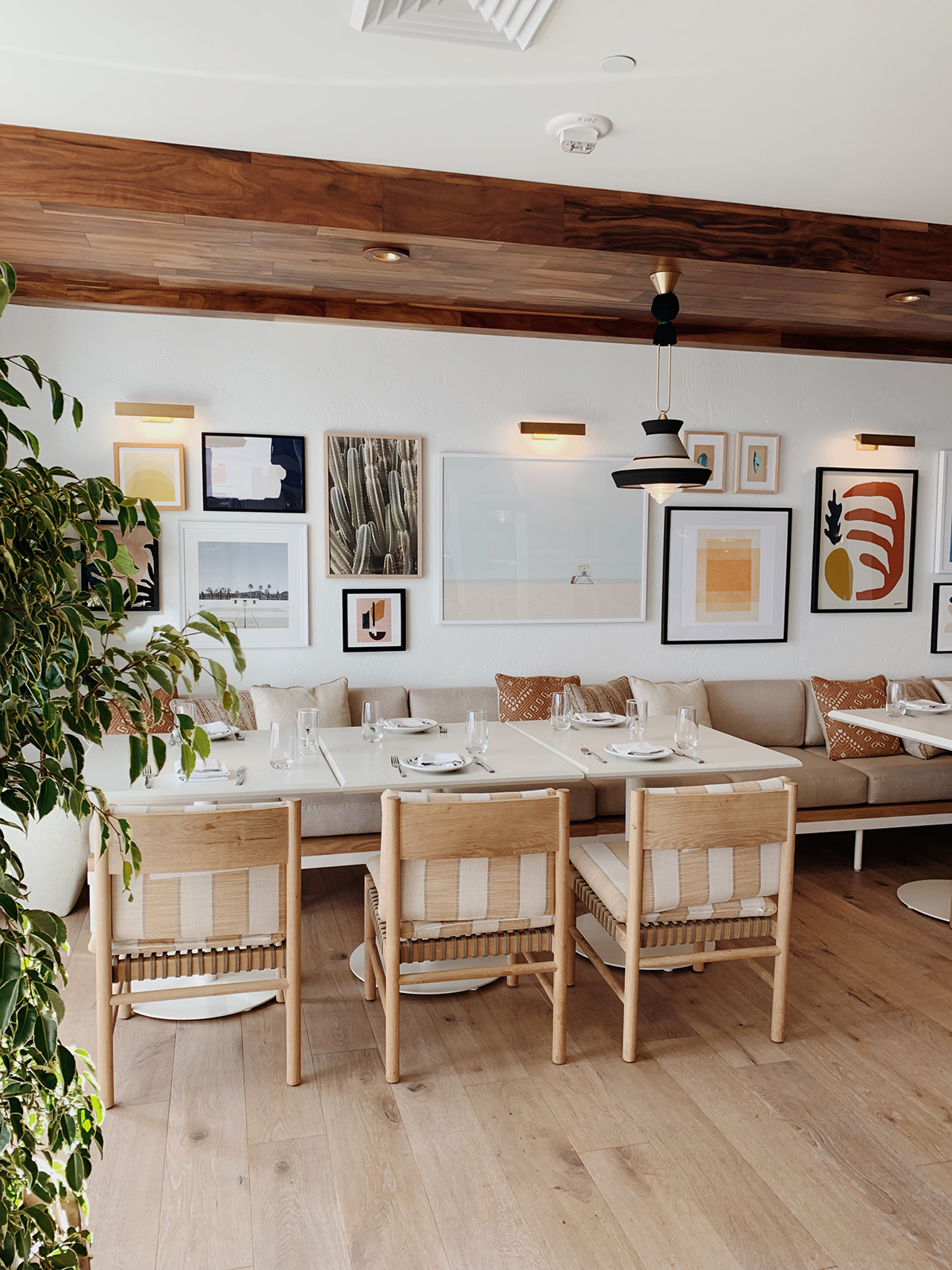 serEa (dinner $$$)
this restaurant was soooo beautiful, and we had an amazing meal here on my birthday. it's at the del coronado hotel which was a really fun setting and we sat outside looking at the water, but the bill was NOT cheap even though we split an entree, and they even tried to charge us like $30 just to park lol (we found street parking no way in hell). but it was soo beautiful and we had such a special night here, AND they had not one but two of my society 6 prints hanging on their walls randomly! that was super exciting to discover (you can see one above, the tennis courts from hearst castle)!

lola 55 (dinner)
on our last night we picked up really good tacos from here and brought them to coronado beach to eat because i didn't want to spend a third night in a restaurant with arlo. it was perfect! the sunset was INSANE and arlo had such a fun time running around.

campfire (lunch or dinner)
i'd heard so many things about this place that i really wanted to check it out, but it's actually in carlsbad so it wasn't realistic for us to drive 40 mins each way for dinner. so instead we went on our way back home and the food was really delicious. carlsbad also looked so cute and i'm getting repetitive now but would also love to stay there for a weekend lol (the same restaurant group also opened a gorgeous french spot called jeune et jolie i was dying to go to)
do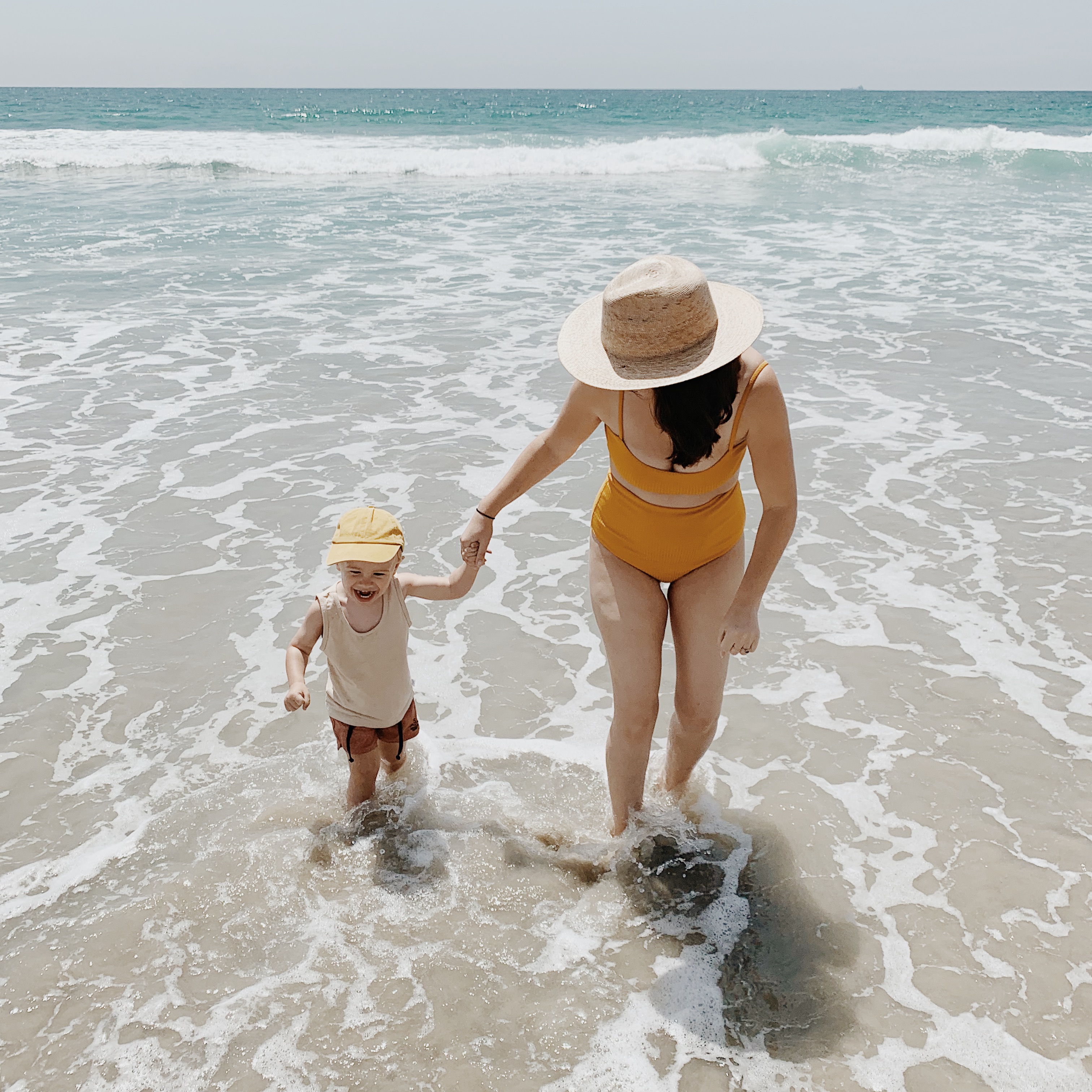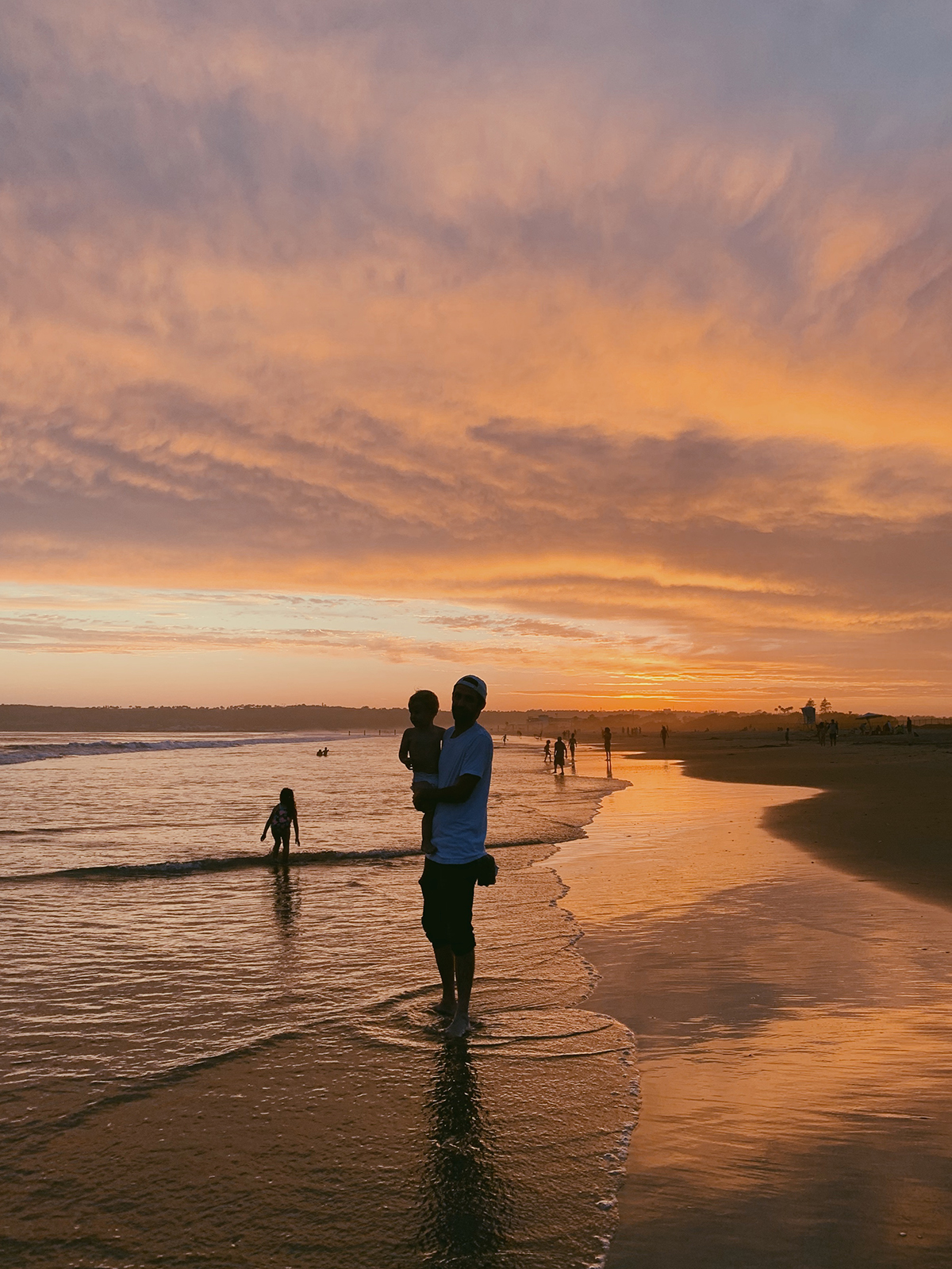 coronado beach
we came here twice, the beach was so nice and the parking wasn't stressful. i wanted to check out another beach, but it was easier to just come back here.
encinitas
such a cute beach town– i actually would love to stay here sometime because it's further away from san diego than you might realize. we stopped in on our drive in and went to cardiff state beach for an hour which was lovely.
north park
the hip neighborhood where we stayed, you can walk around university ave and they have a bunch of cute shops and stuff.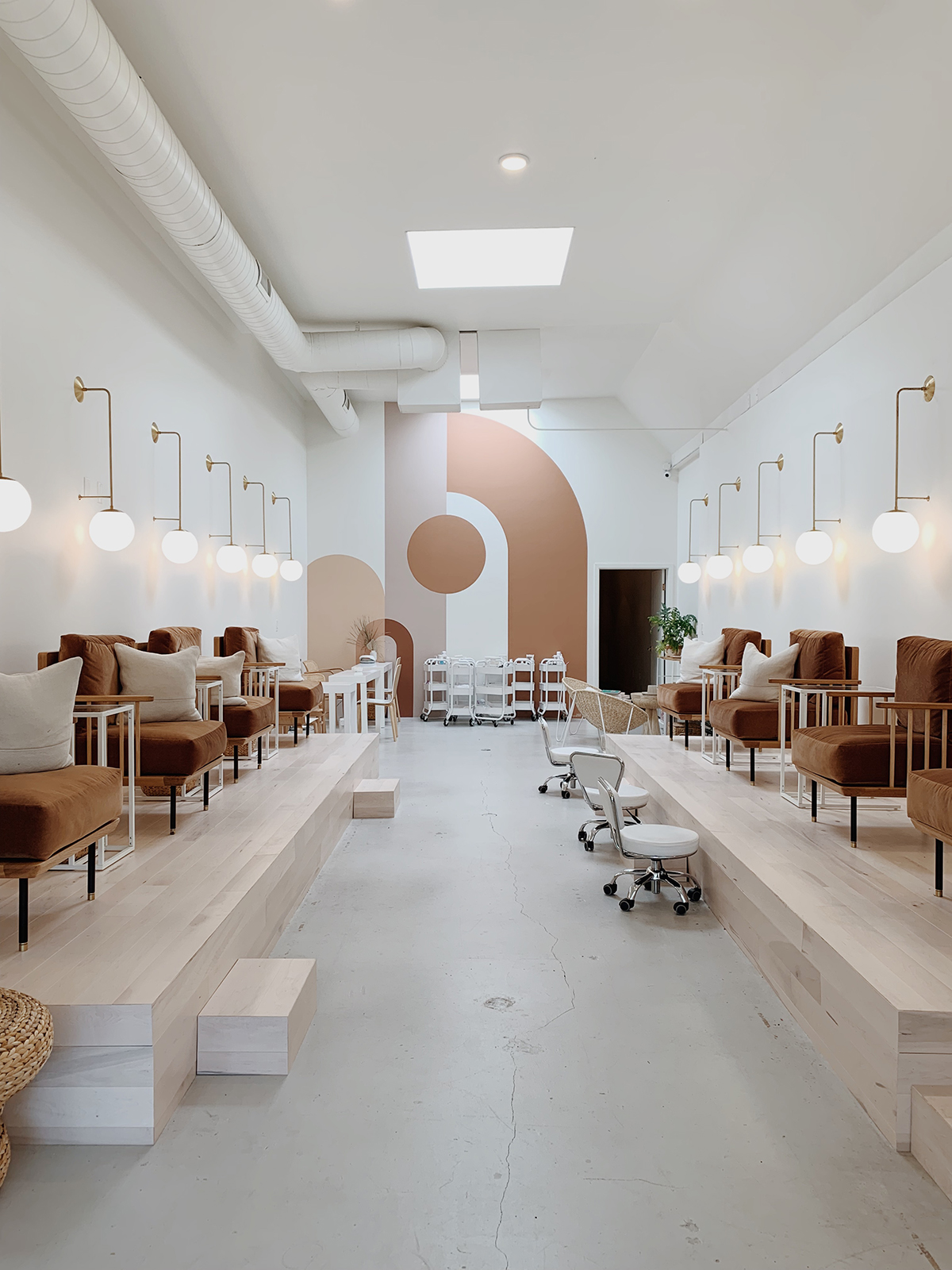 leo by liv3
the cutest nail salon! the prices aren't cheap, so i did a manicure only, but it's reaaaally pretty here! and they do massages and other spa things in the back i believe.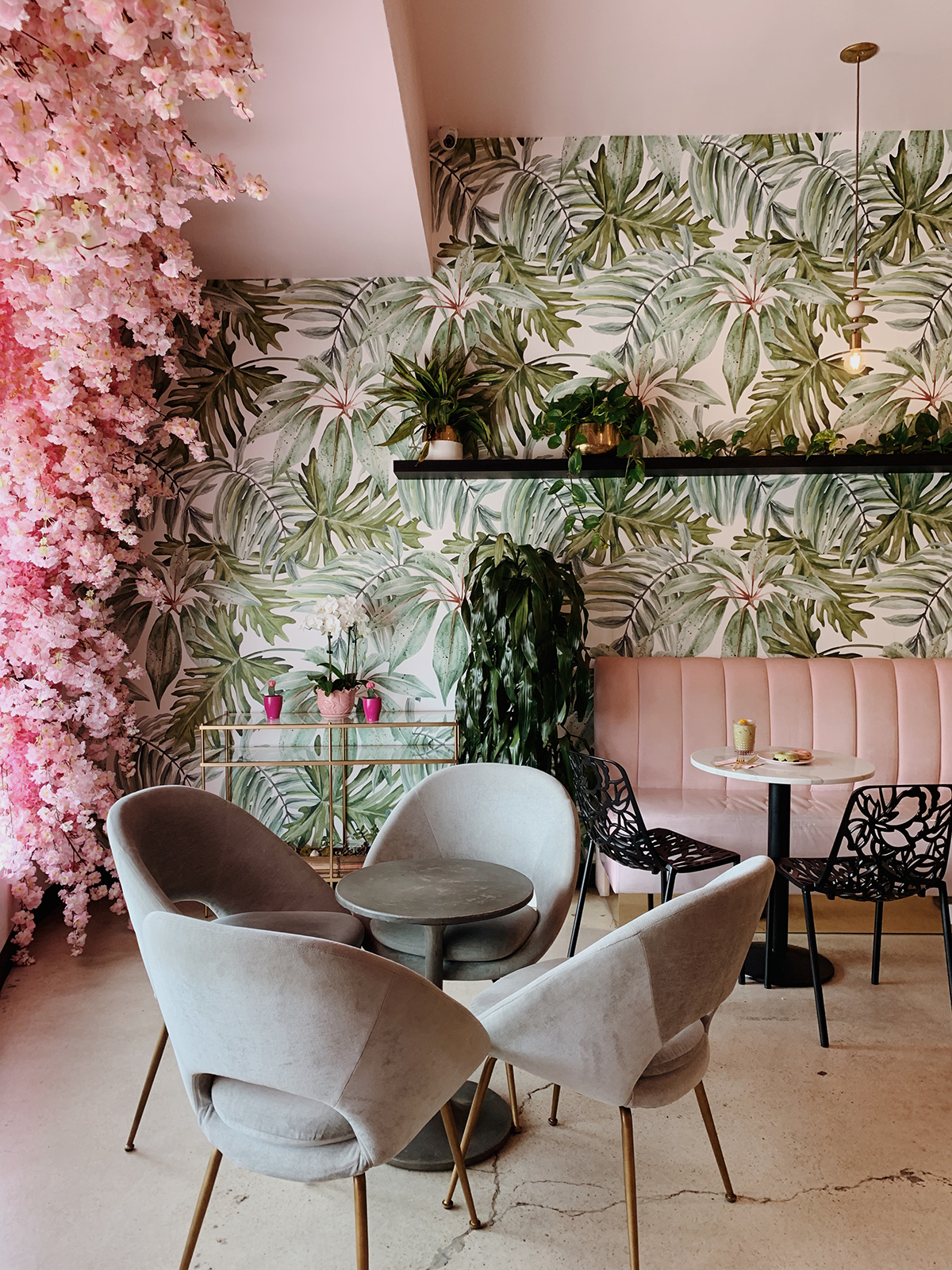 holy matcha
instagram bait — i'm not into matcha but if you are and you like pink photo opps, this is your spot.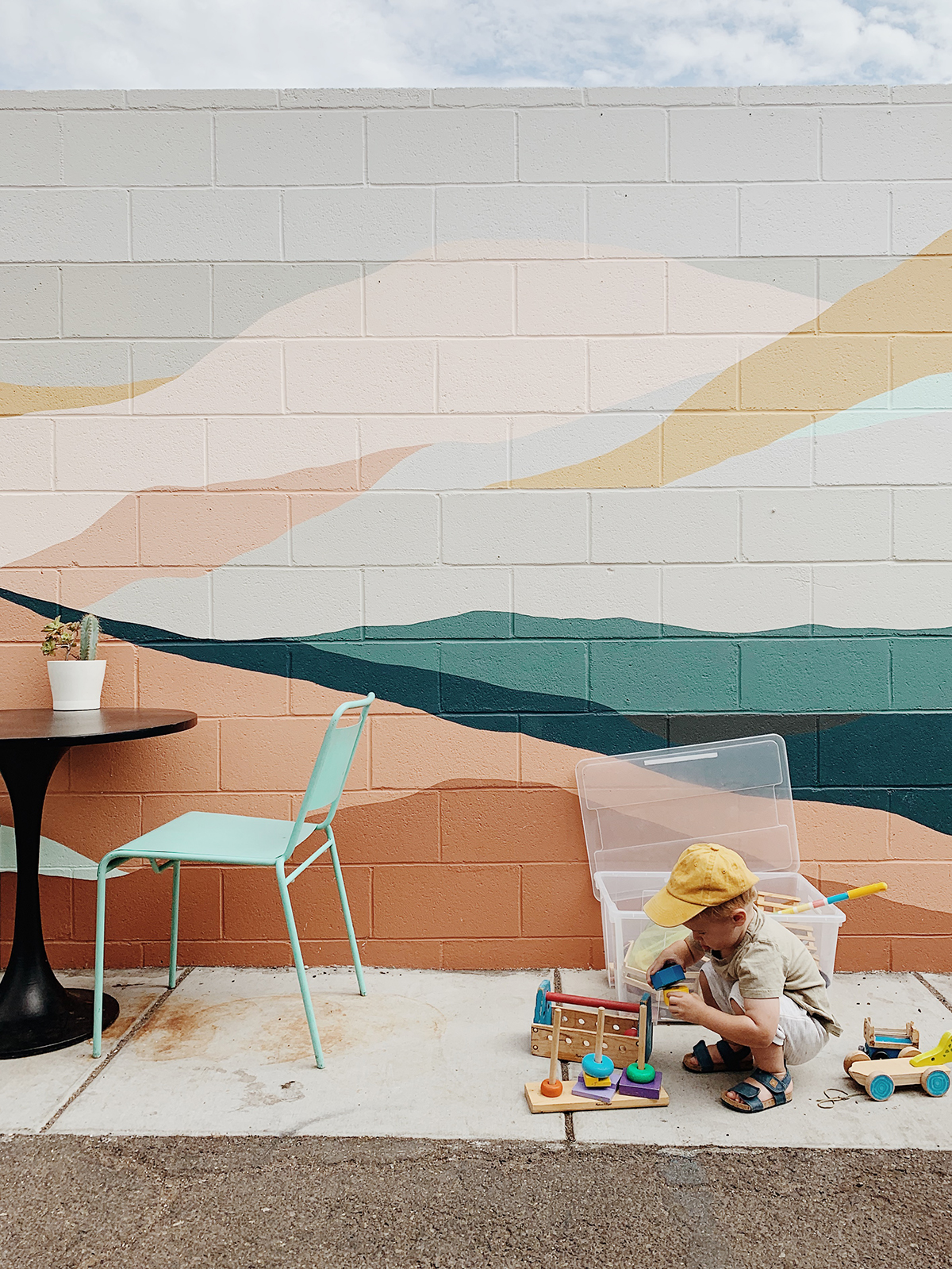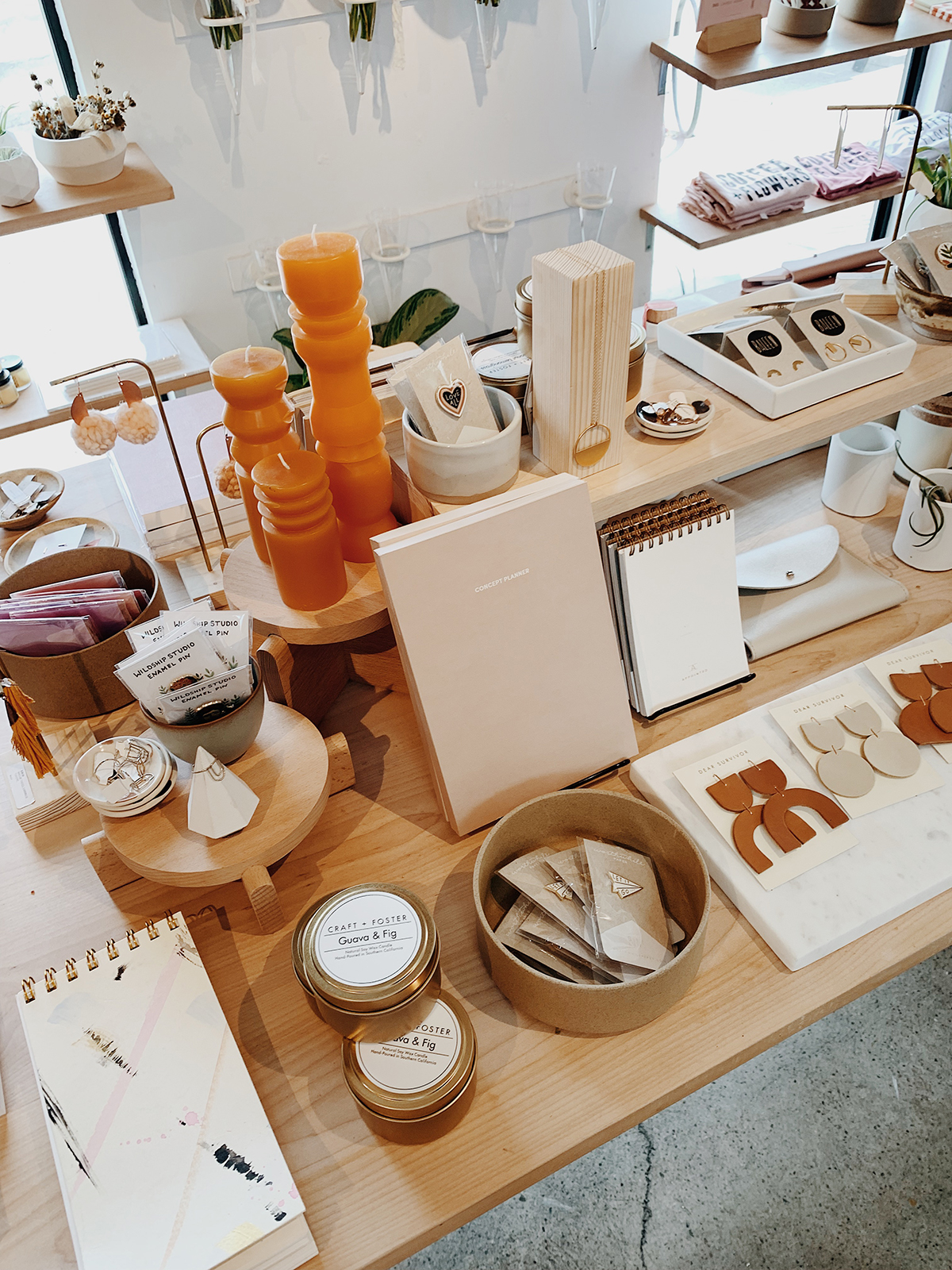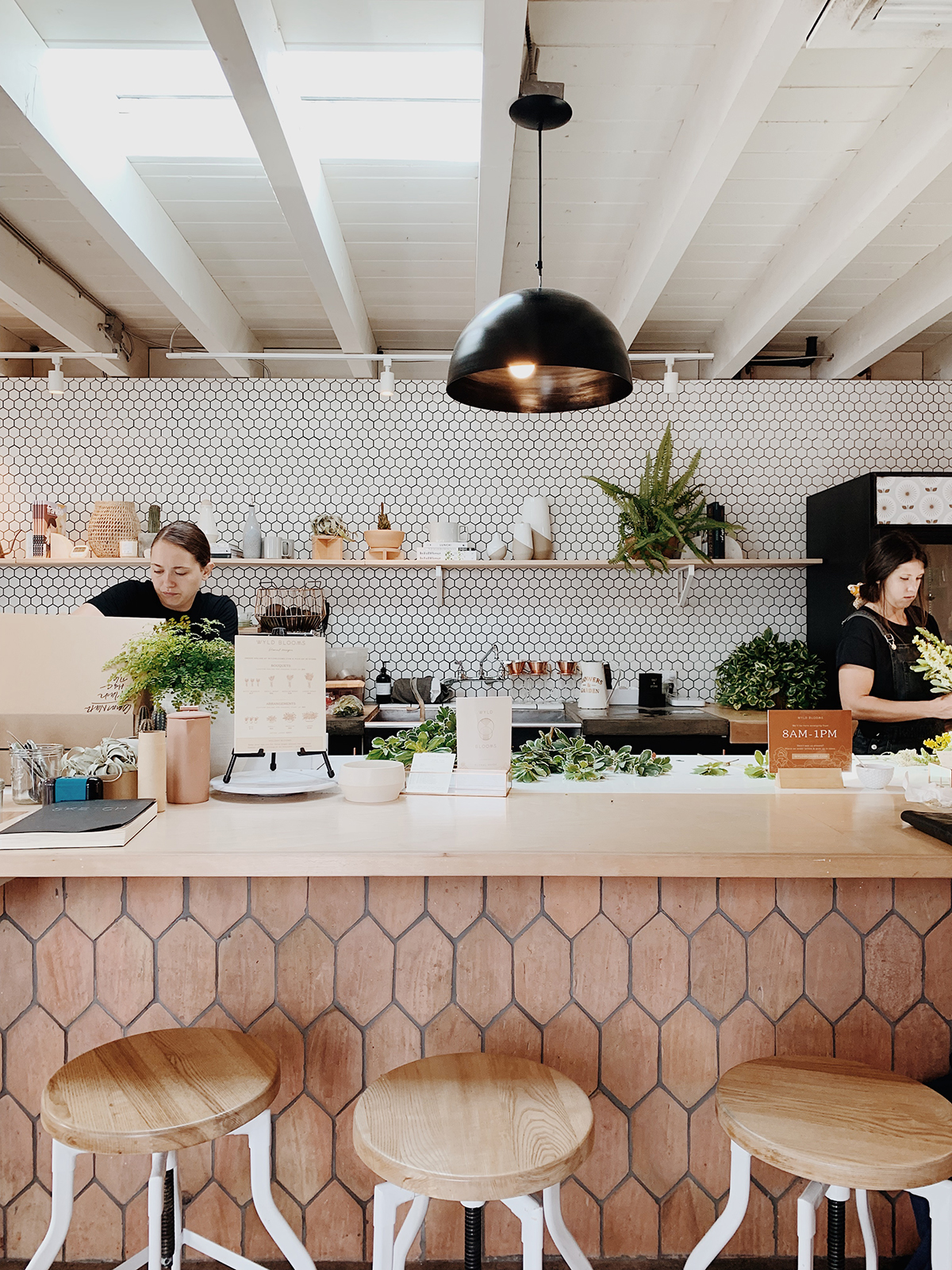 communal coffee
if i lived in SD, i would be here everyday. a coffee shop with food, cute things to buy, a little flower shop within and multiple play areas for kids with tons of toys. i loved this place!!
shop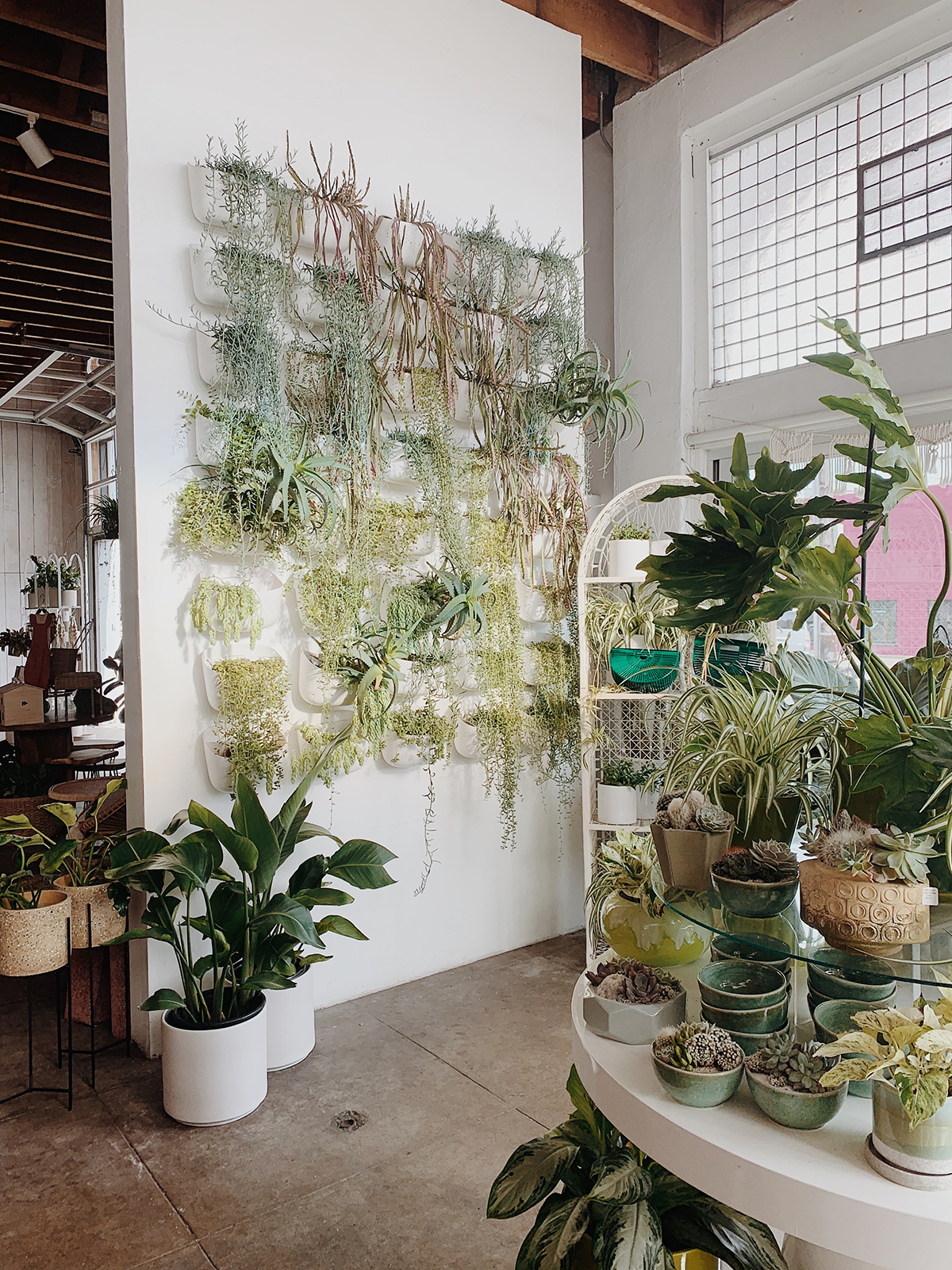 pigment
pigment seems to be the most successful boutique in sd, they have three locations and all three are a little different but all cute. they sell the magnets at all three locations so i was really excited to see them all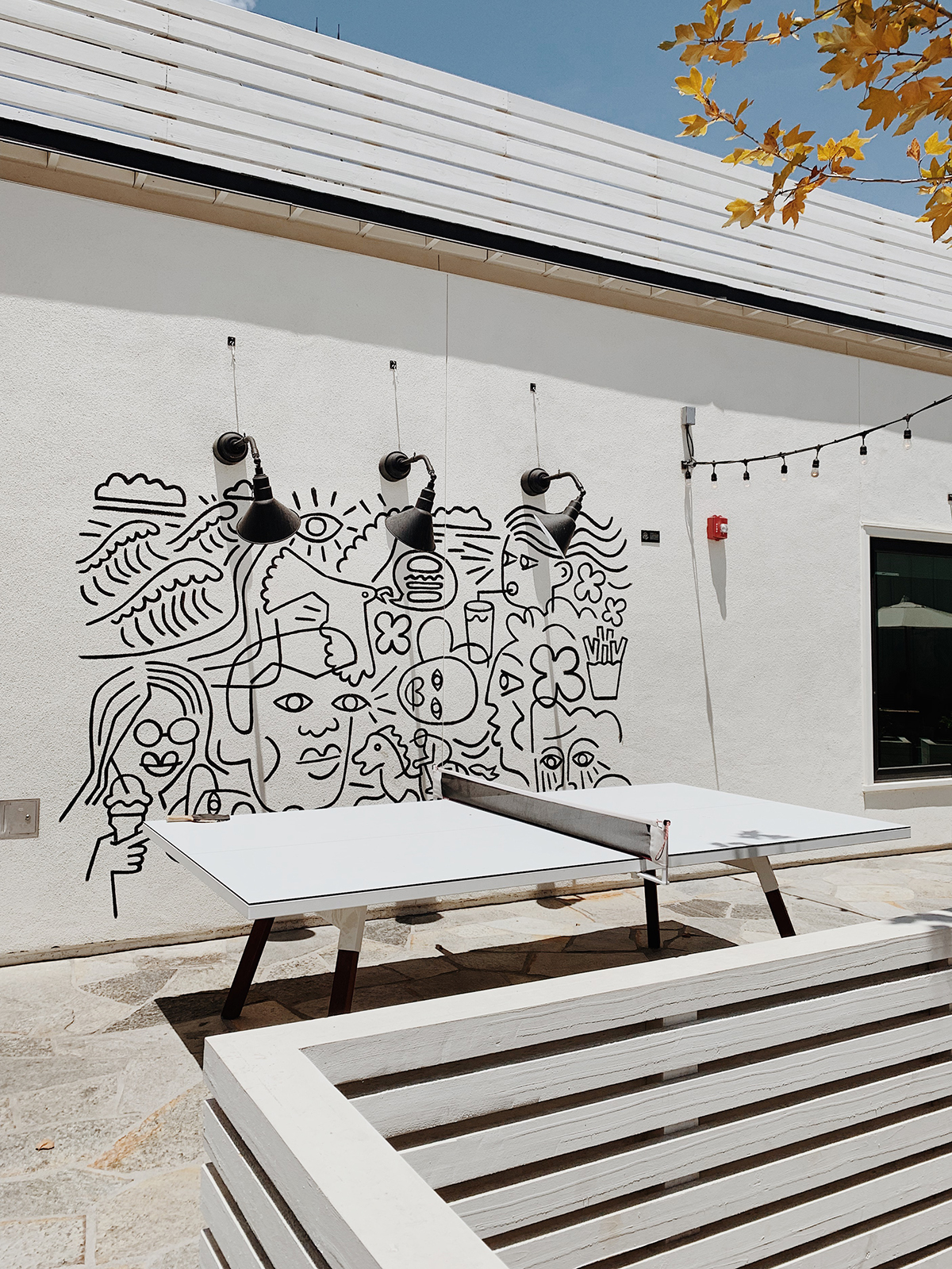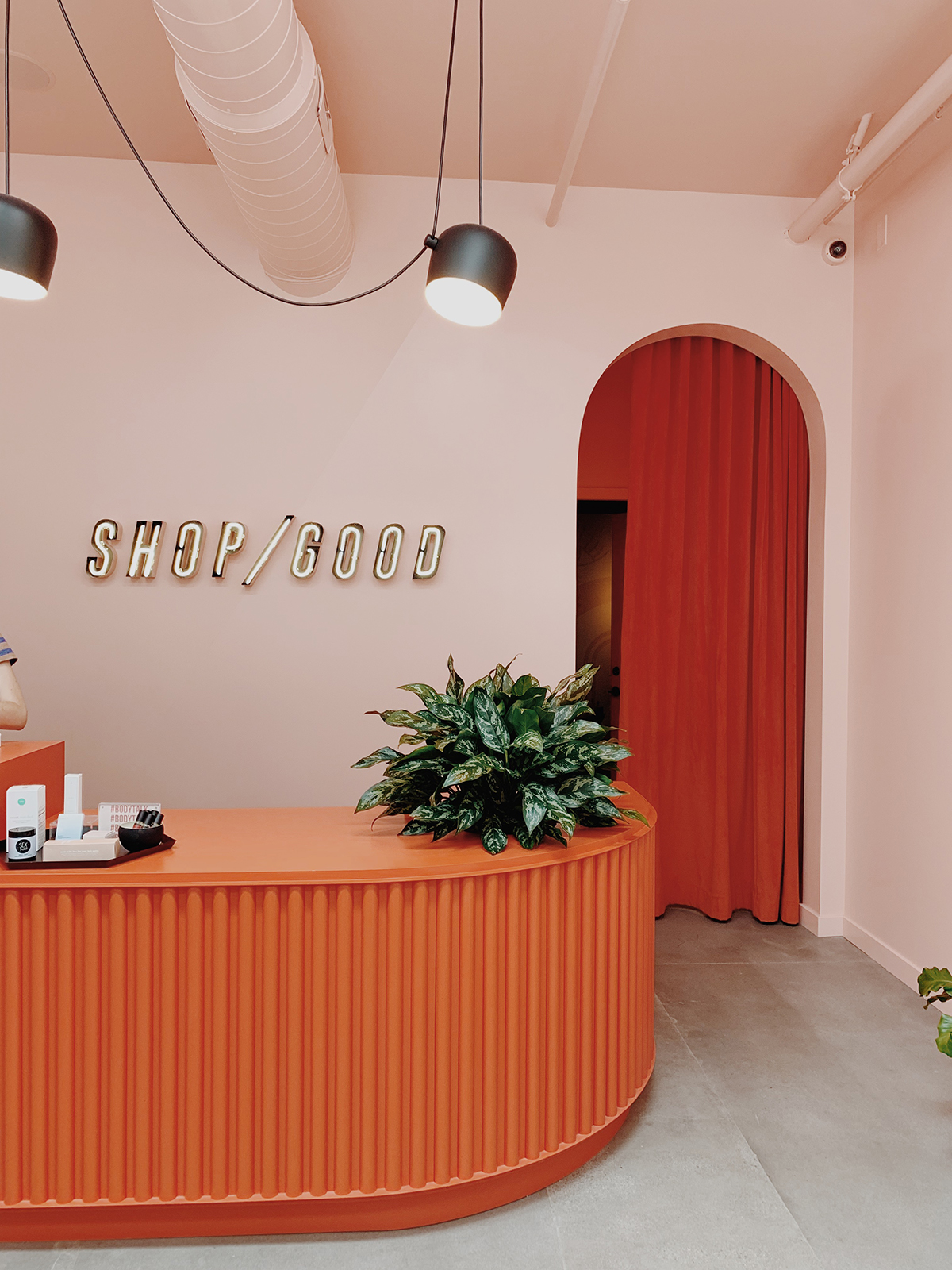 one paseo
a really fun cool shopping complex with a bunch of food and cute shops (there's a pigment here) and arlo had fun walking around here.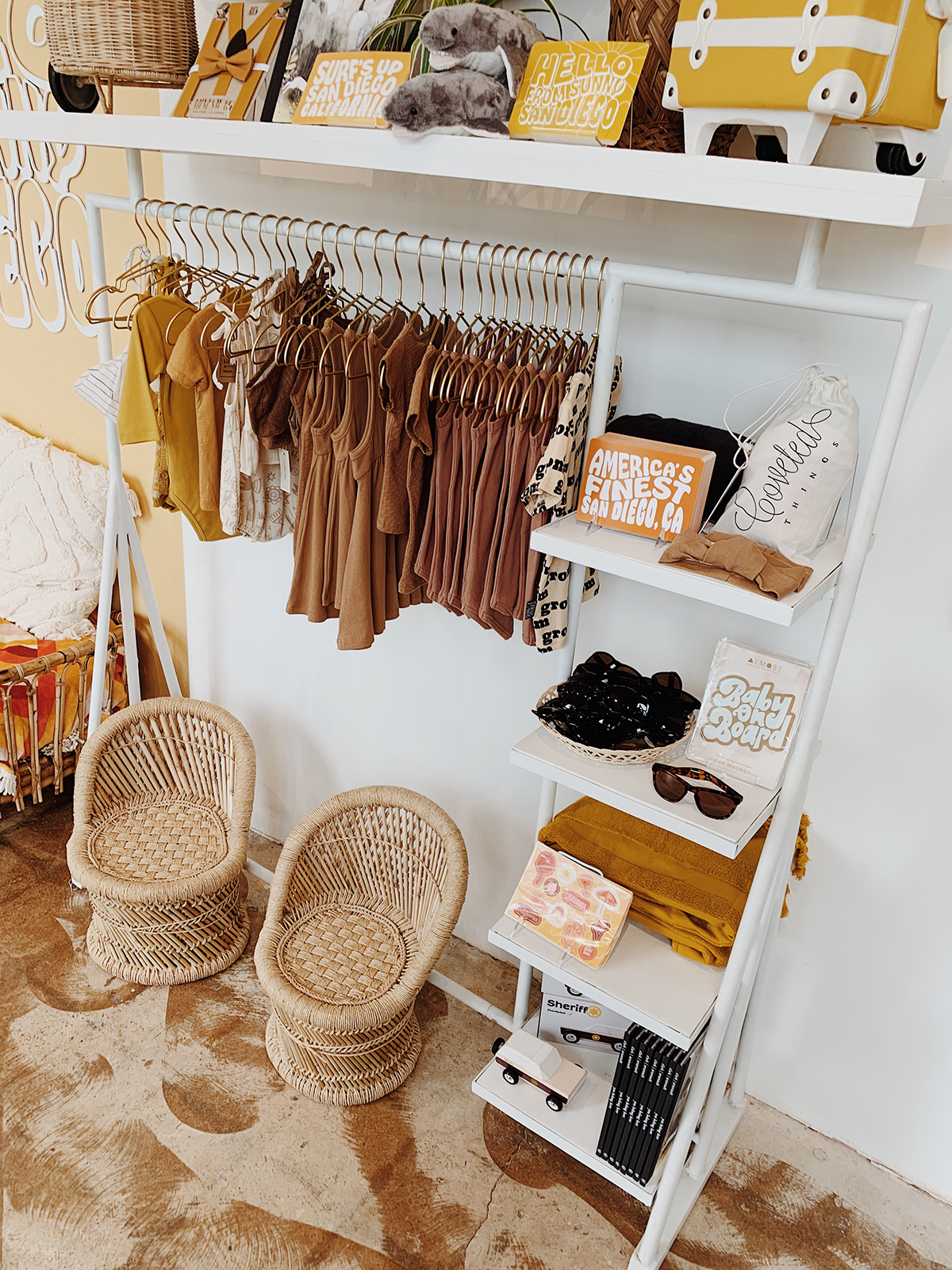 liberty station
another cute shopping complex, not as good as one paseo but they had some cute places here — another pigment and a cute coffee shop/shop called moniker general (above). the boys loved it there clearly lol.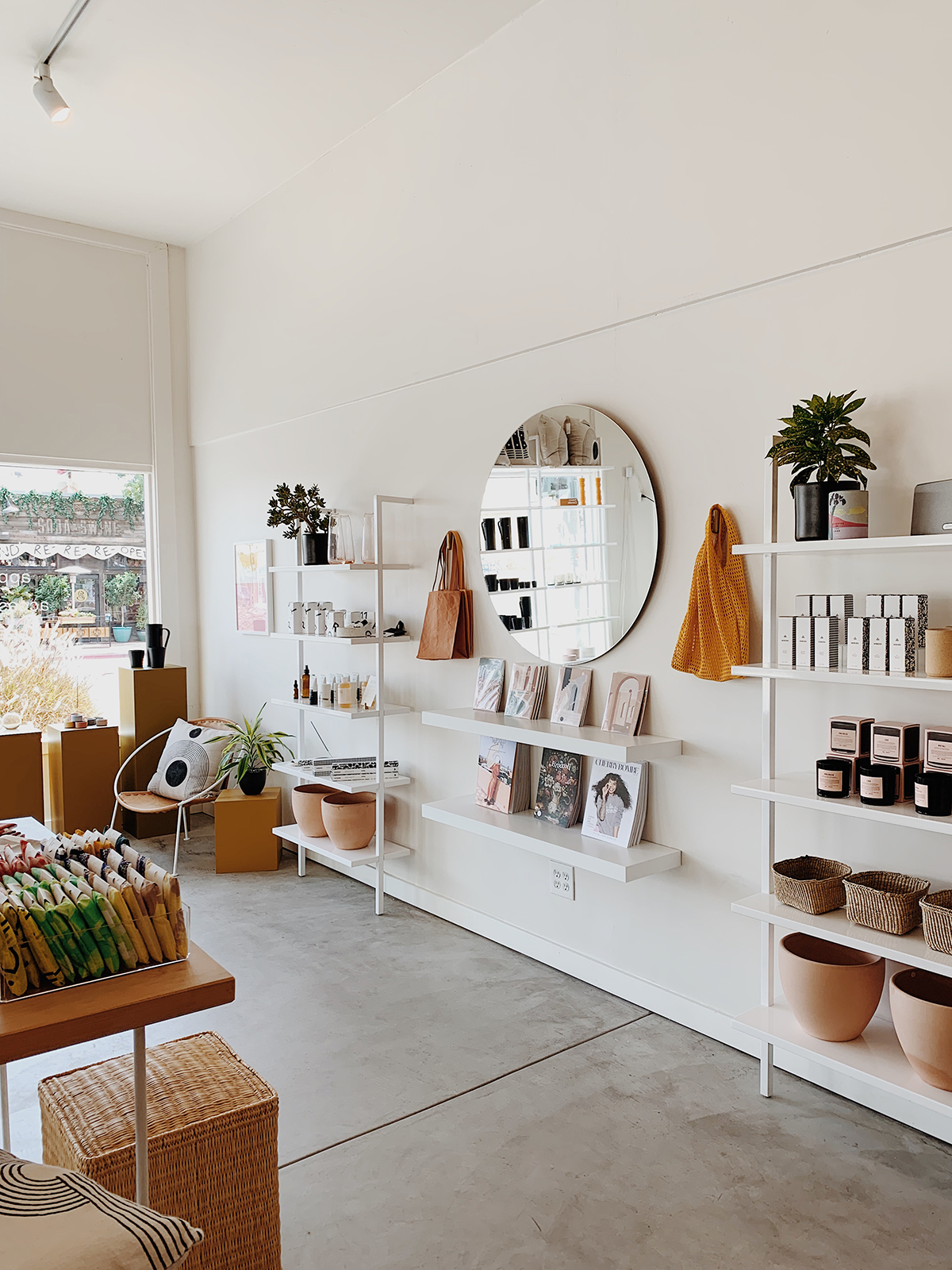 maven
a tiny and really well curated little shop
aloha beach club
i didn't get to shop here because they seem to have strange hours, but it looked cute!
stay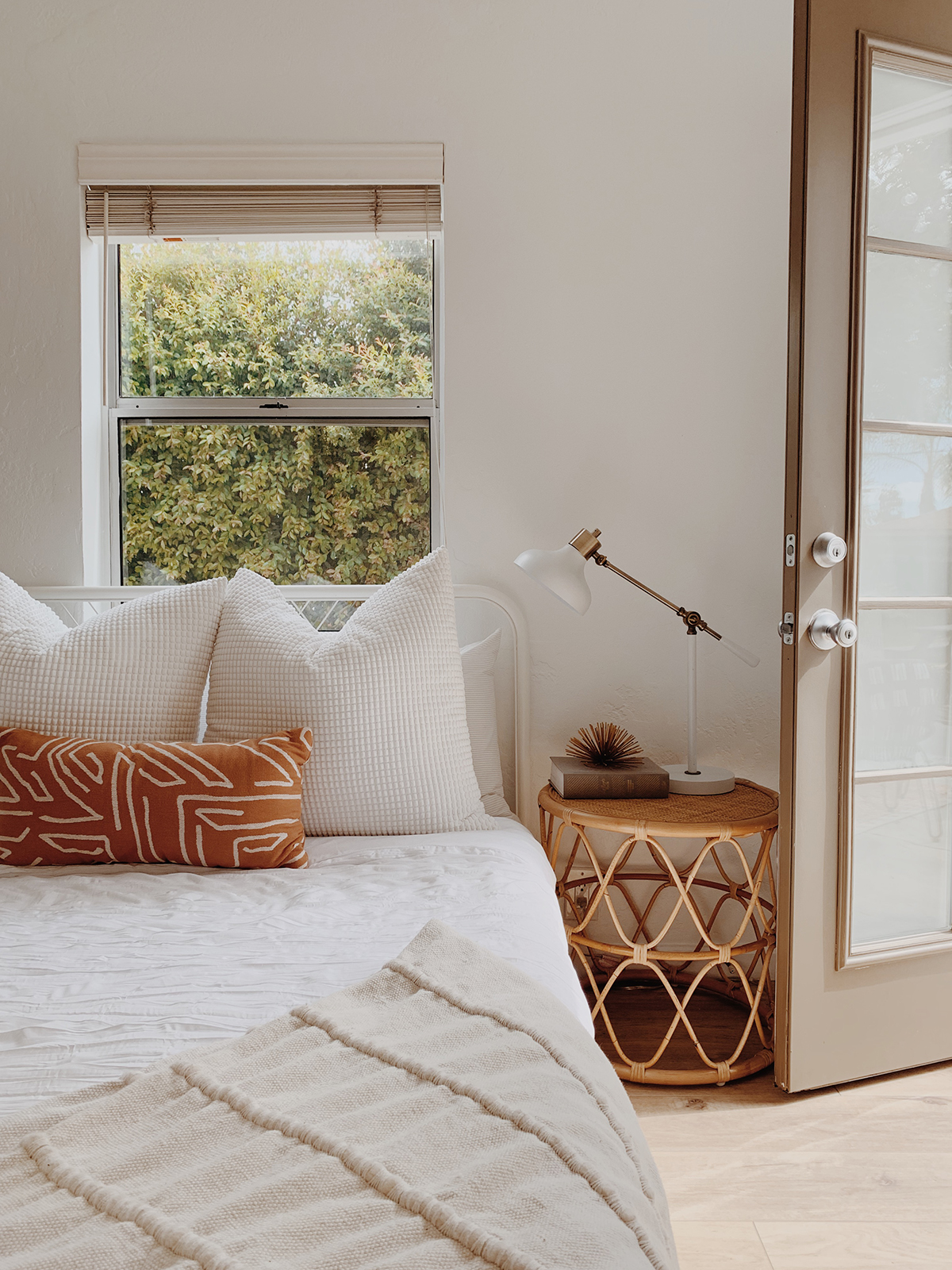 we really enjoyed our little house, it's in north park which is a hip area, we spent a lot of time on coronado island so i would definitely be up for staying there next time too. if you mention my name, the owners of our airbnb are offering 15% off!!! and ps use this link for $55 towards your first rental.
pearl motel
we stayed here a couple years ago and it's really cute, the rooms are tiny though so not super kid friendly.
---
phew! we did a lot in those few days. we loved san diego!!