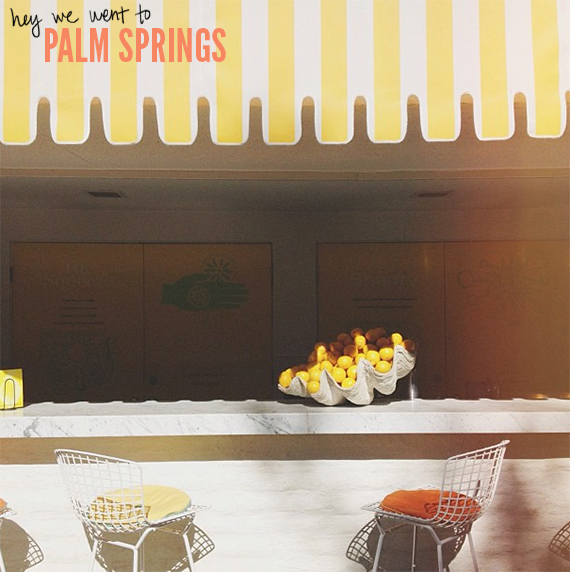 two years after going to the exact same hotels, we went back and did the same trip.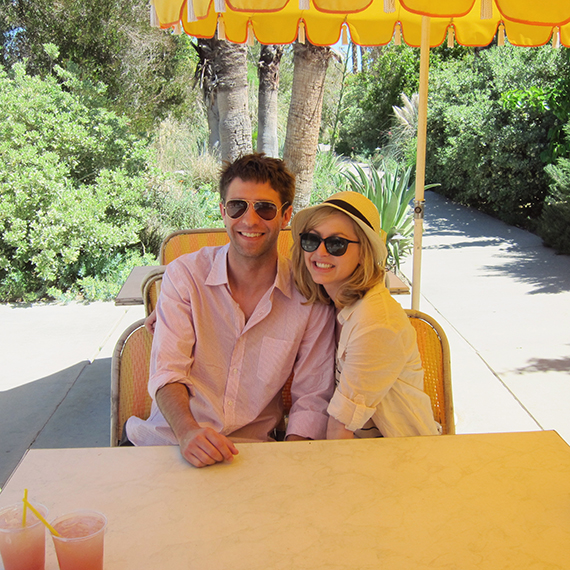 here is me and my boy, two years ago.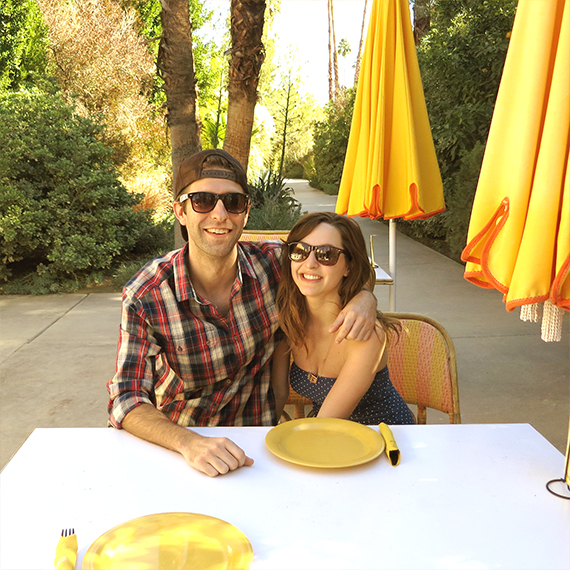 and here is us now.
we took the same photo. what dorks.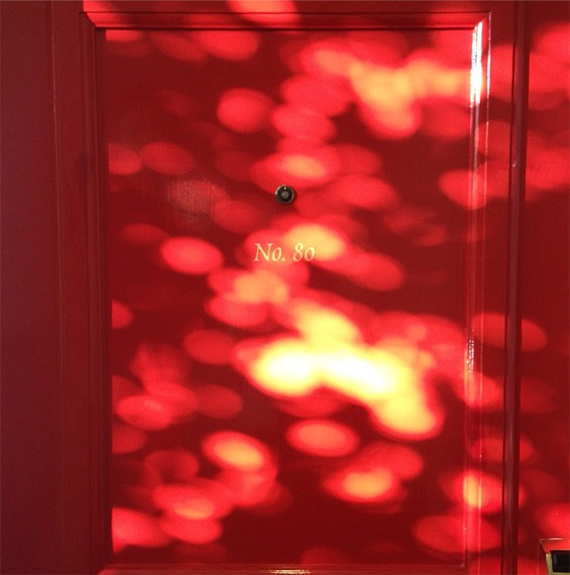 there was a ton of sunlight.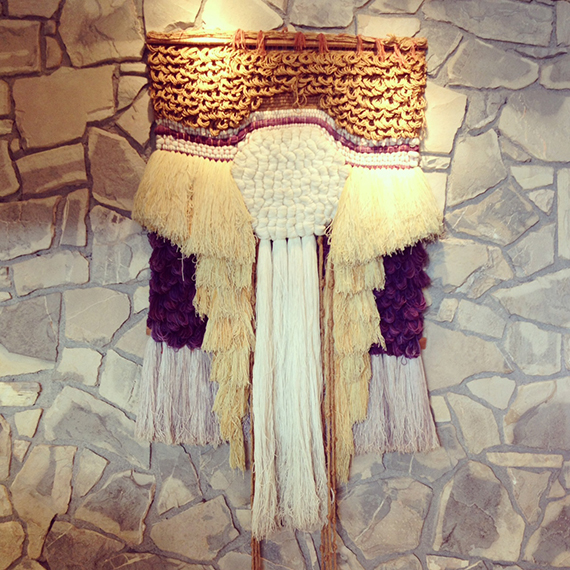 a ton of things i wanted to steal.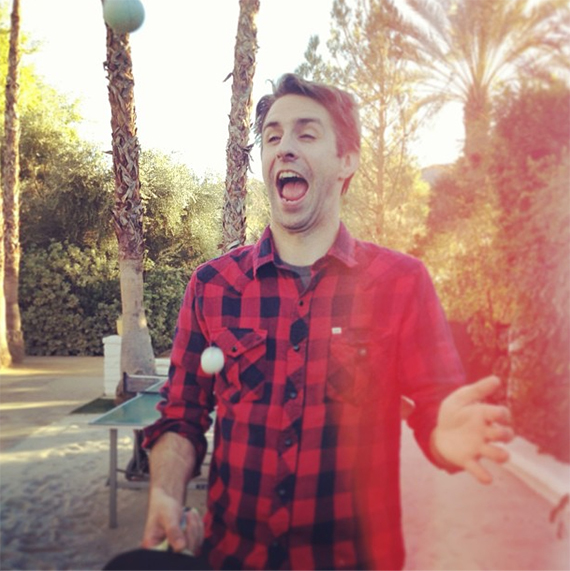 a ton of ping pong.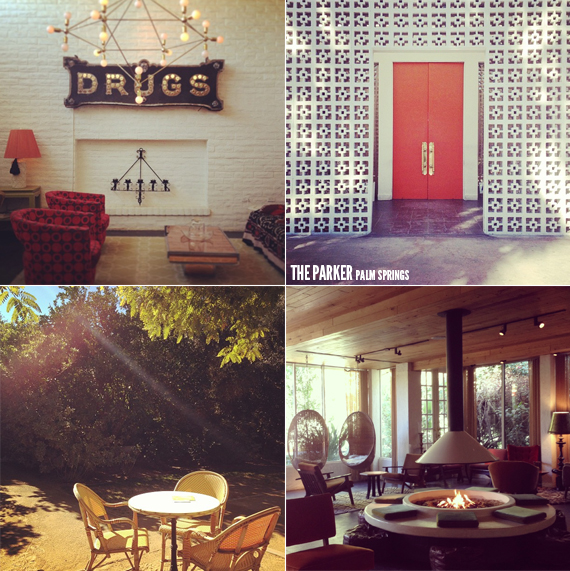 a ton of admiring the parker. it's so so so so good looking.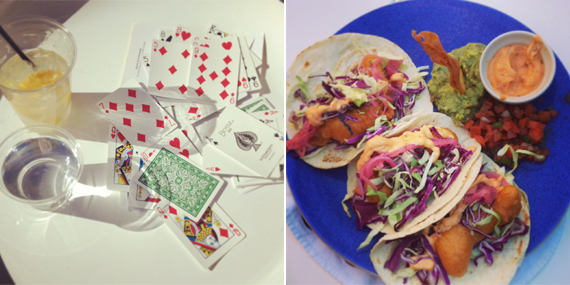 and mostly, a ton of cards at the pool and fish tacos.
i love palm springs.