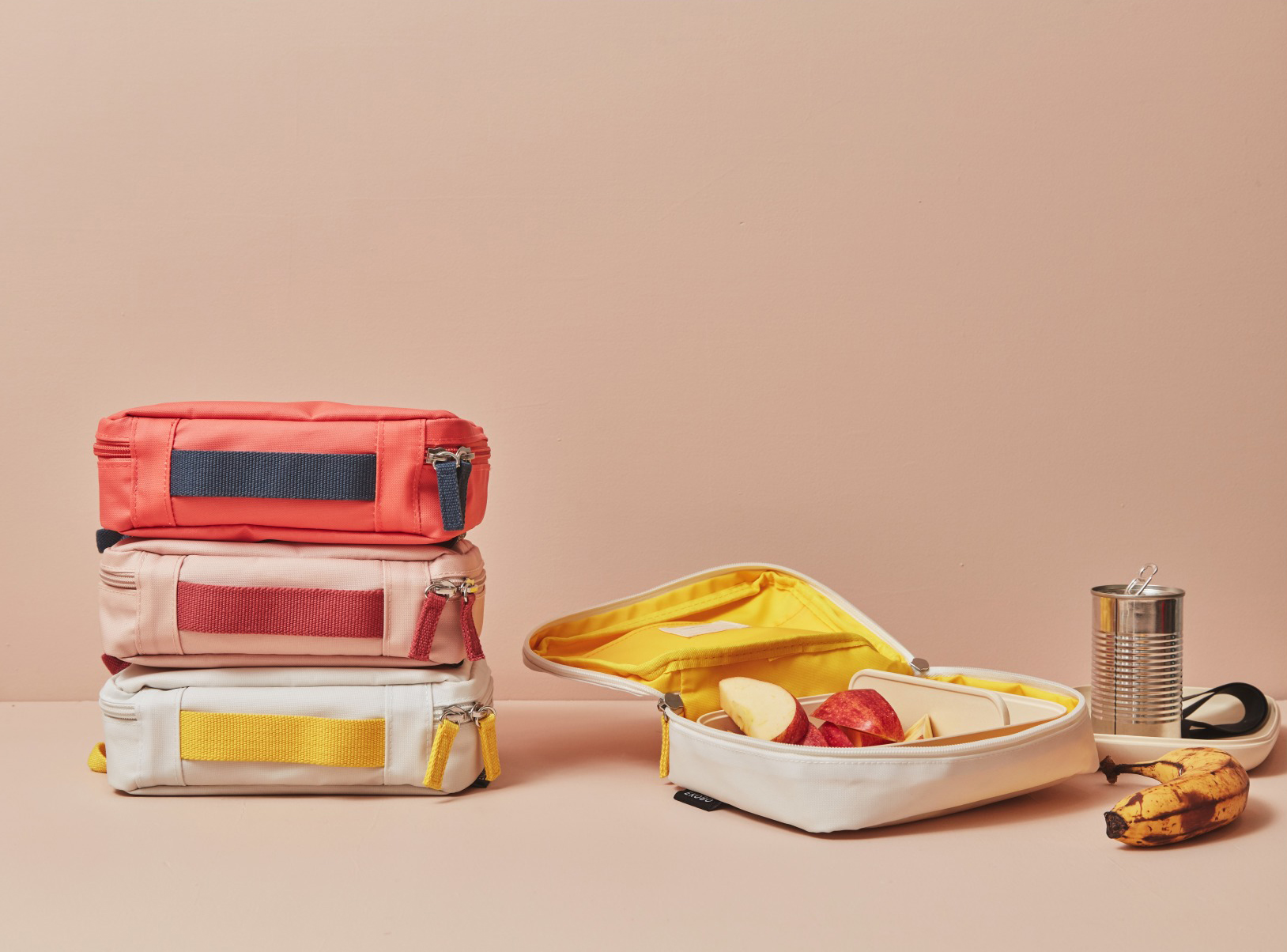 again i'm doing this a little late since a lot of kids have already gone back to school– but after searching for arlos lunchbox i figured i was obligated to round some cute ones up for you!
we ended up choosing #3 (even though i looove #2 too), and inside i can fit his steel lunchbox and a water bottle.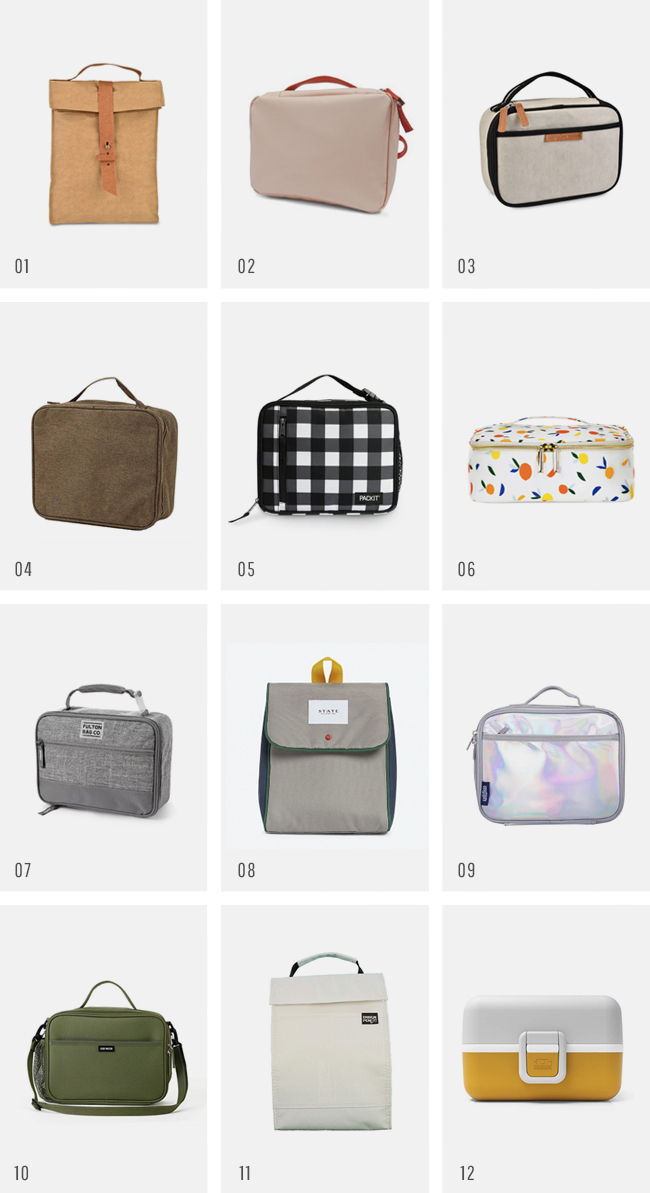 i rounded up 12 here but you can shop a couple more faves below too!

photo via ekobo