printable pattern gift wrap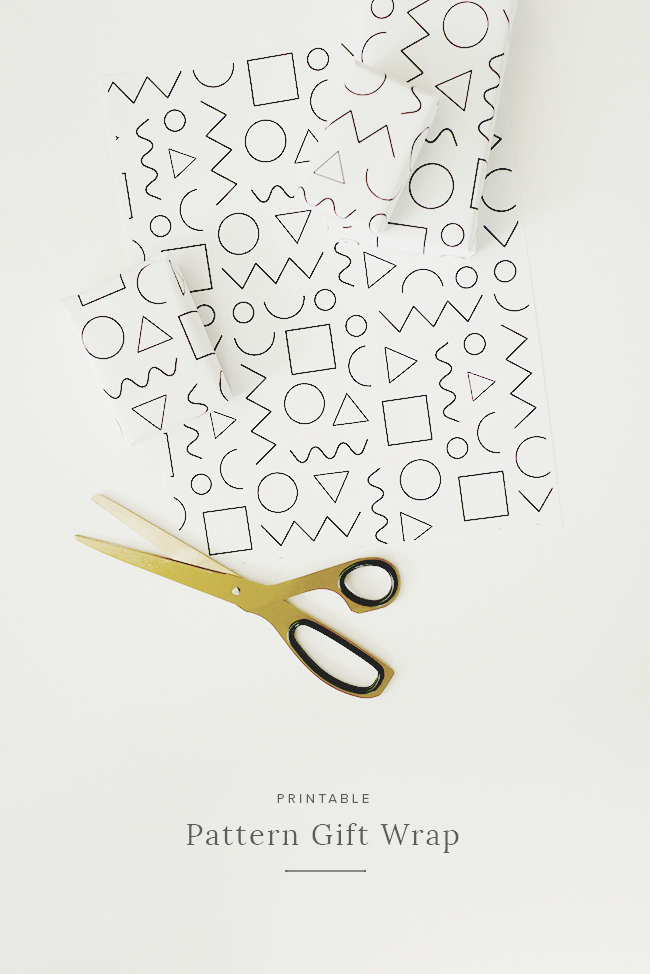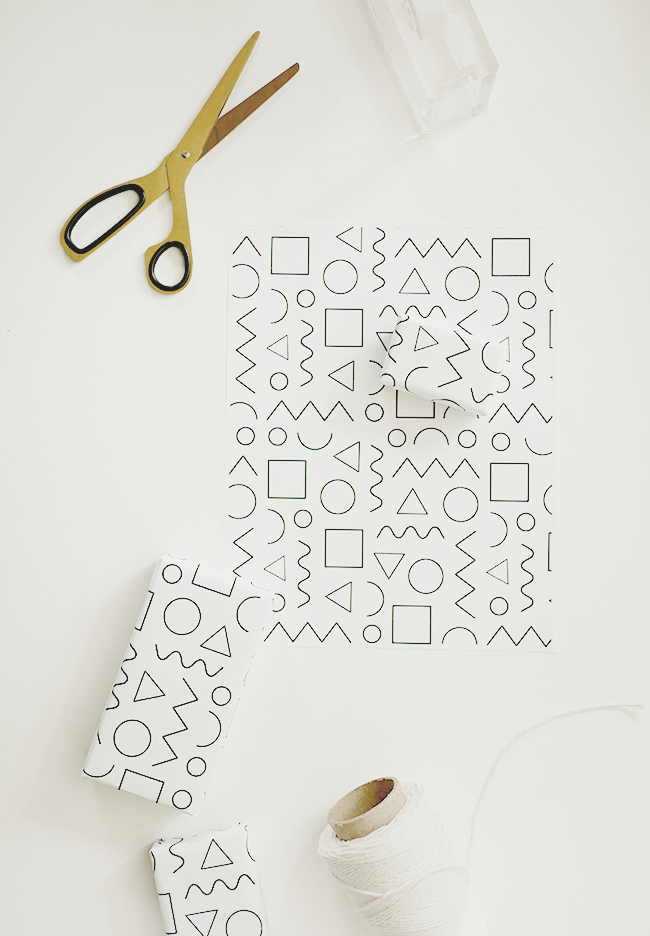 i've been meaning to do a printable for your holiday wrapping, so better late than never! excited to share with you guys this fun graphic pattern i made, that makes for very fun packaging for your gifts. i'm kind of obsessed with how my presents look wrapped in it.

all you need to do is print on standard sized paper (i recommend draft quality so you can save some ink and it won't smudge), you could also mix it up and print onto all different colors of paper.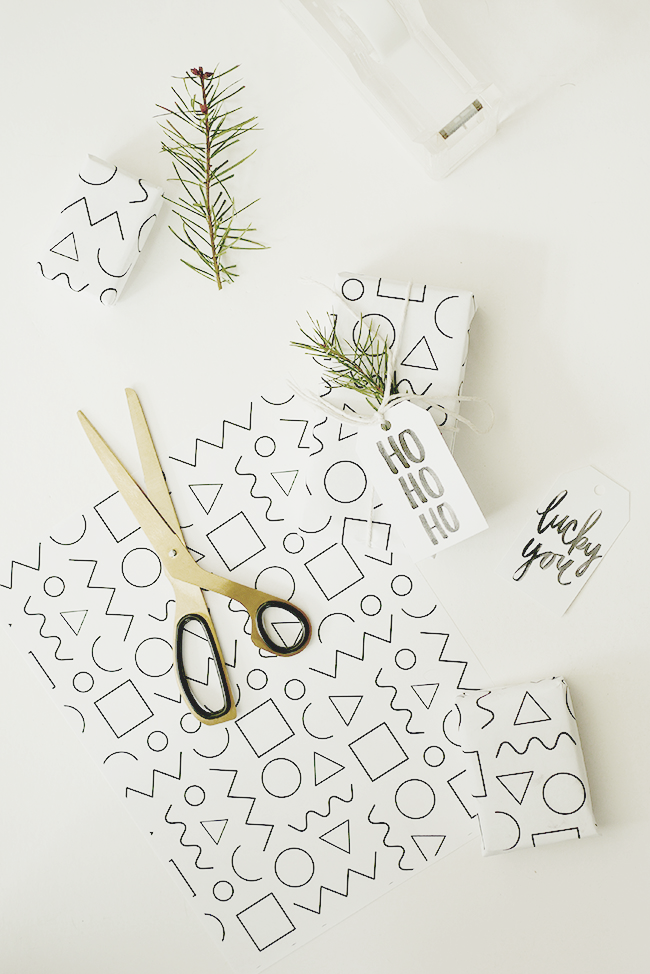 click here to download the gift wrap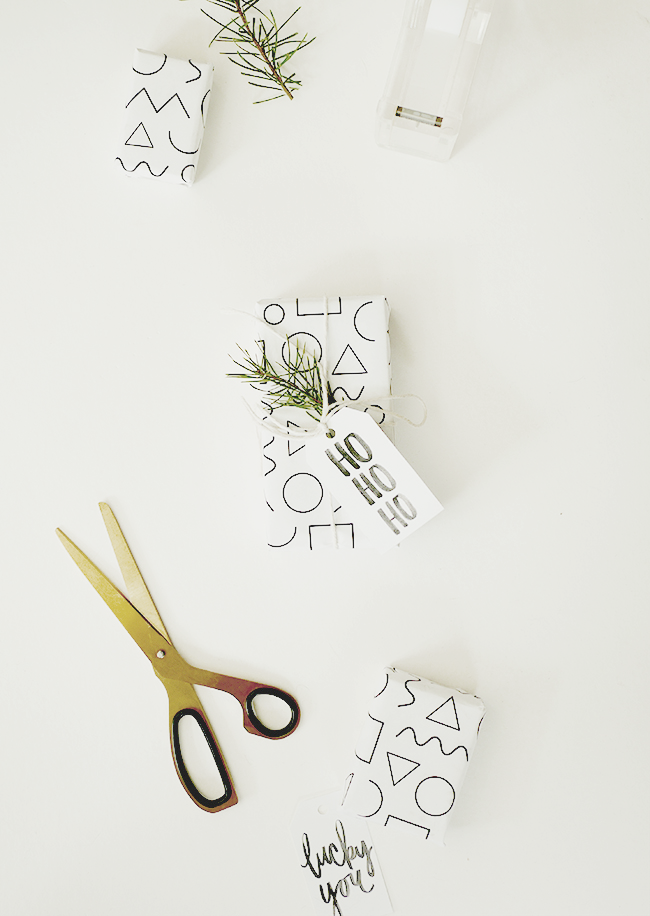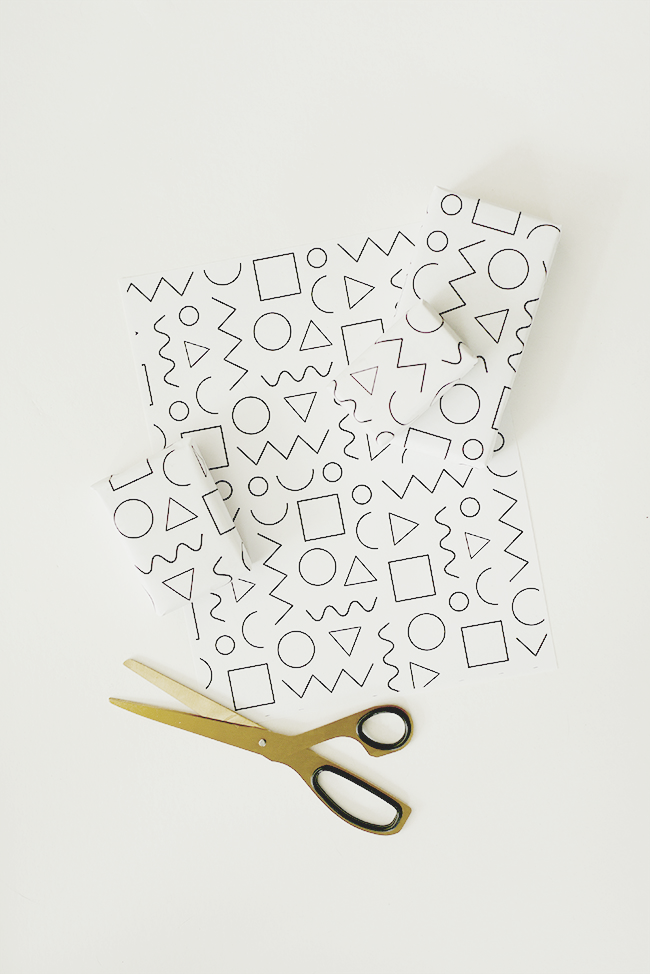 printable gift wrap is for personal use only
commercial use is strictly prohibited