printable minimal mother's day card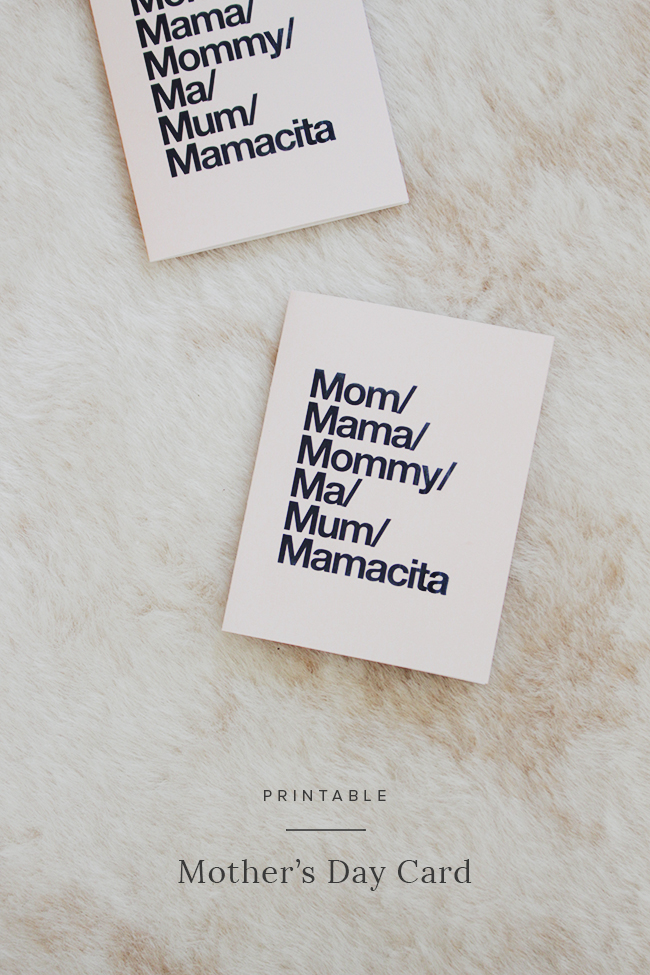 don't worry! i didn't forget mothers day!
it's kinda weird that this is my final mother's day to just celebrate my mom, versus me being celebrated and spoiled all day long (here's hoping),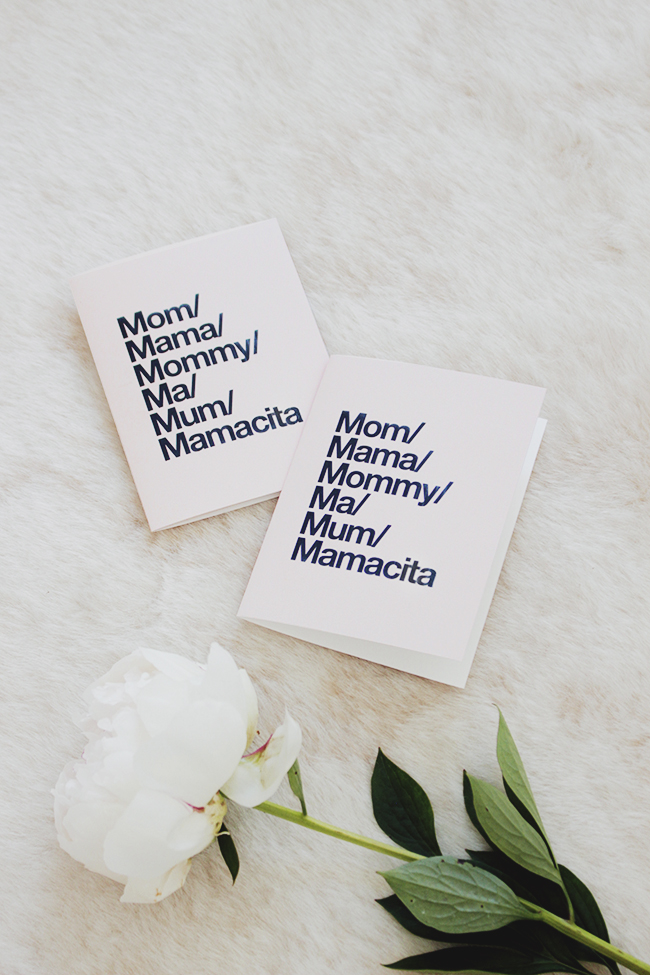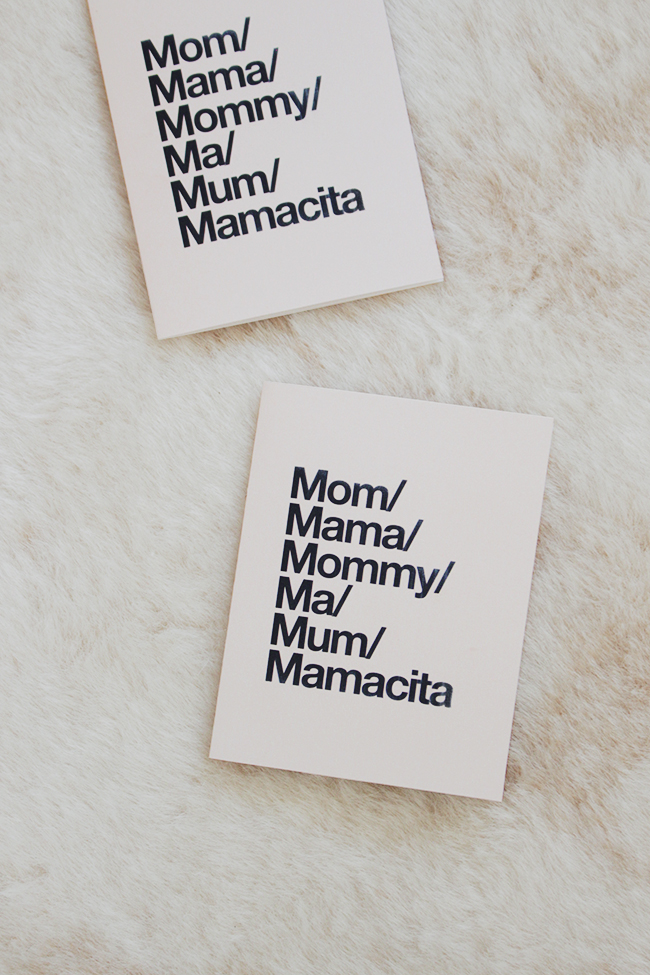 anyway! i designed this simple fun card for you to give to your mom or wife or whoever — all you've got to do is print on standard 8.5 x 11″ paper (i like cardstock for greeting cards) and cut out and fold.