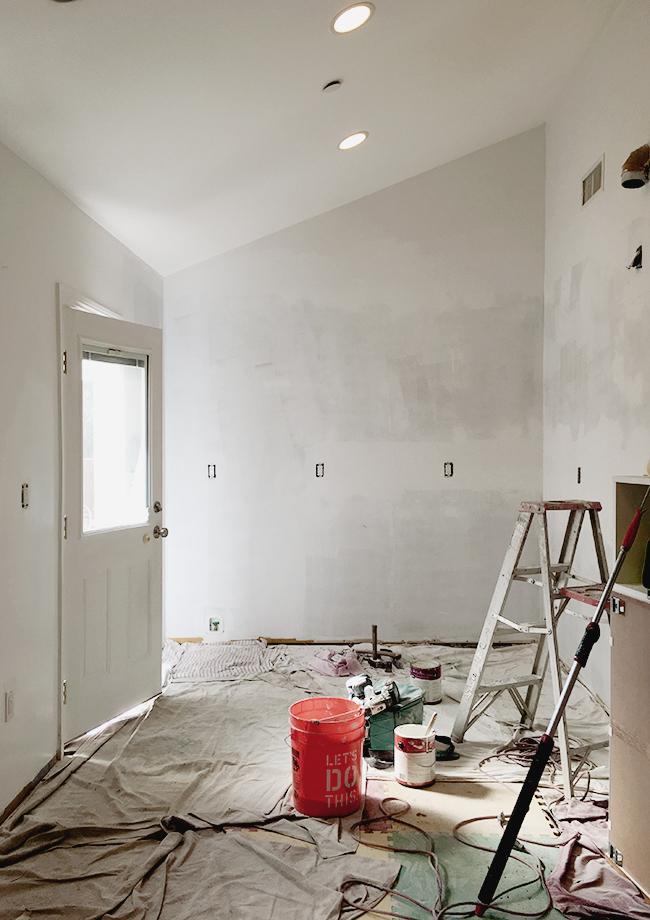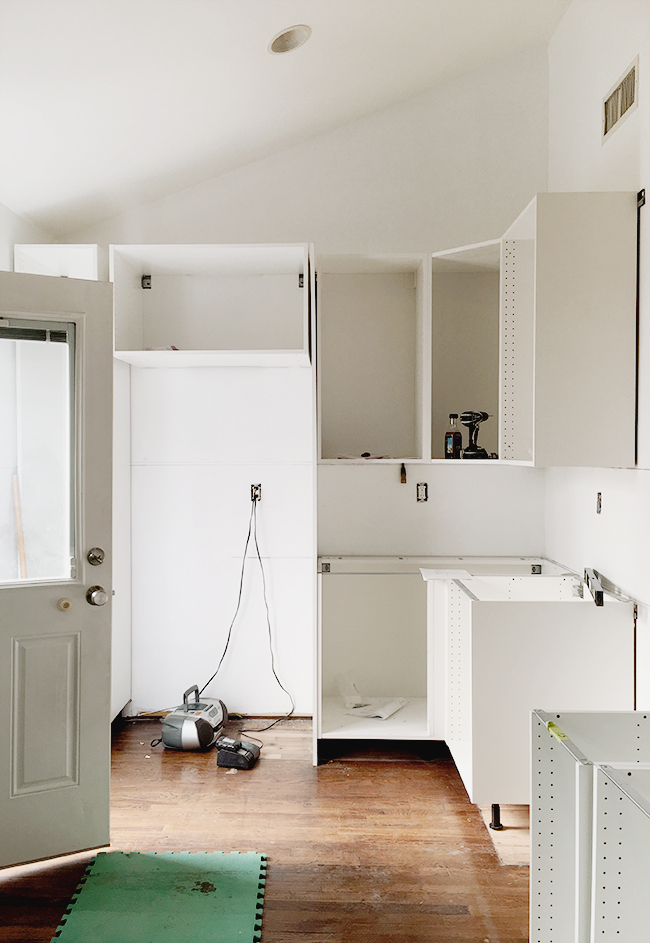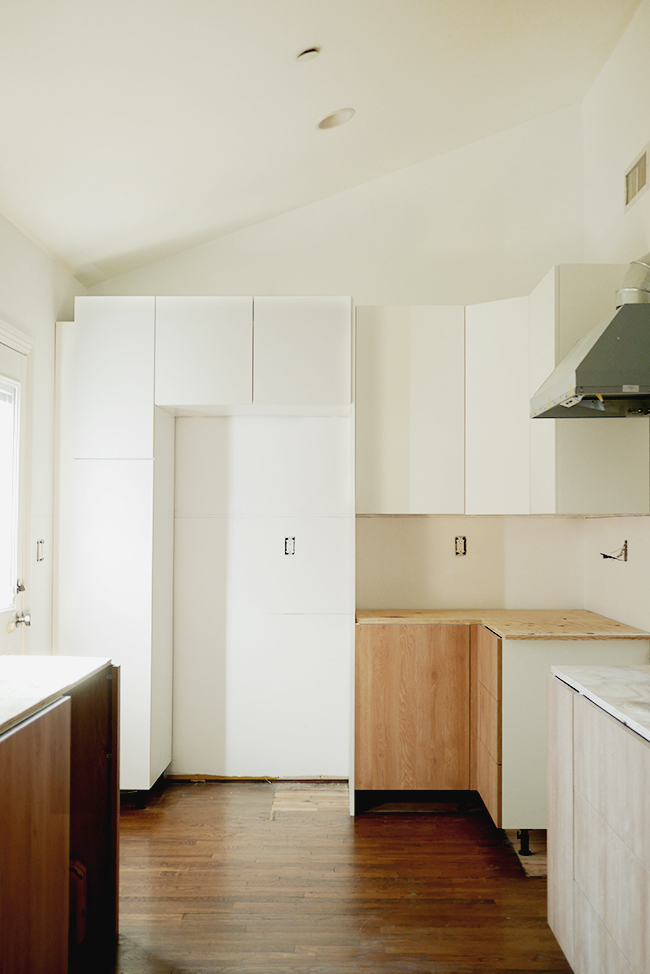 i've been so excited to share what's been happening with the kitchen renovation for a while, we're hopefully just about a week out (or maybe even less) from being finished and i couldn't be more ready to have a kitchen again. we've installed the cabinets, the doors and just recently our countertops (which makes the biggest difference!), now it's the backsplash, toe kicks, shelving, some finishing touches and finally appliances! 
it's crazy how it's not finished yet, but it's already become such a special part of our home. we've done it up just like we dreamed, and it's been so exciting to plan future dinner parties and hosting holidays (if my mom ever allows that) and game nights and even just being able to cook breakfast for my family here. like just looking at our big white island, i just picture baking on it with our future babies, and then i swell up. today i've teamed up with esurance to talk about home ownership in general and how it's super fun, but also super scary sometimes.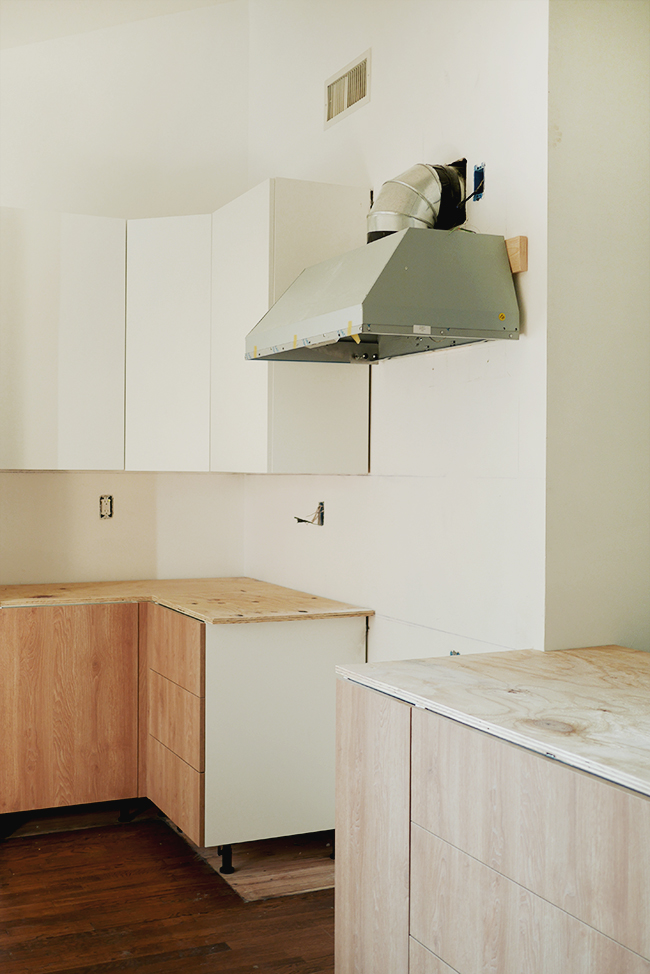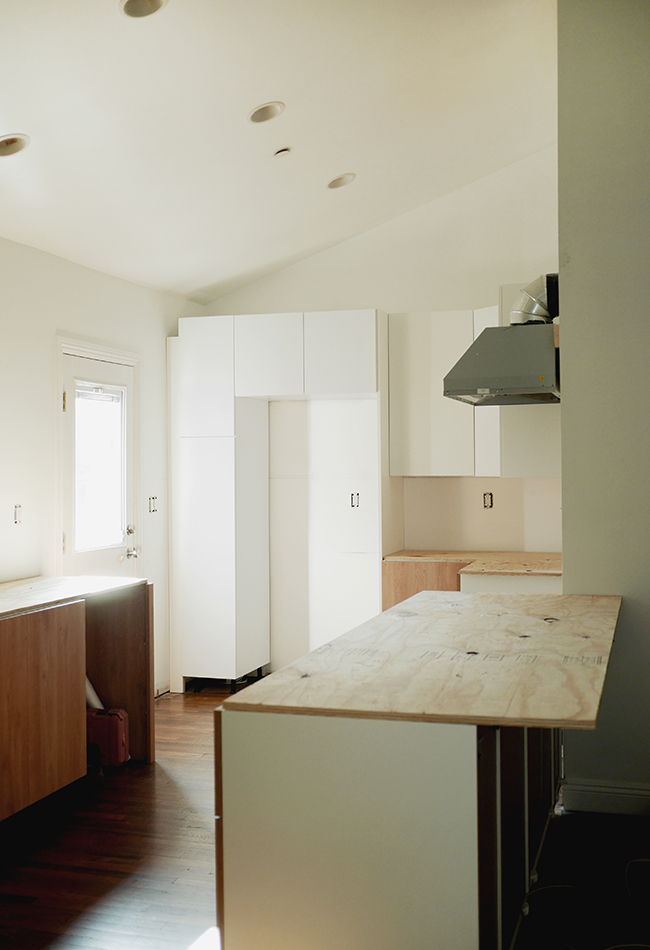 a year ago, when we were roasting away in our tiny 2nd floor AC-less apartment bedroom, all i ever wanted to do was own a home i could truly make my own, and i had like 28 secret pinterest boards with some sort of different wording of "dream home" it's pretty crazy to actually have that be our reality. in LA you need to spend A LOT to get anything decent, and we checked out tons of houses that we wouldn't have had to do so much work to, but sadly couldn't afford those. in the end, i'm glad we ended up where we did. it's been so fun to make it our own, and we've made so many memories here in the year we've been here.
while it's been such a dream come true, it's also so much responsibility. no longer can we call our landlord and tell him to fix the toilet, that's all on us. we take the trash out, we change the watering schedule, we watch our heat and water usage, we make sure not to put a whole leg of lamb down the garbage disposal, all that boring stuff that makes home ownership both so rewarding and so much freaking work.
but after only a little over a year, we've already put so much energy (and so much money quite frankly) into making this our home, so it's really important for us to protect that, and to foster a feeling of security as we move on from creating this home to creating a family. we already feel a million times safer living in the suburbs versus where we were before, but we feel really good knowing we're taken care of in case. i've actually been an esurance customer ever since i was first responsible for getting my own car insurance as an adult and they've always been responsive and understanding and affordable. they have an easy to use app where you can file a claim, get in touch with someone or just pay your bills. if you're in the market for auto or home insurance, i really do recommend checking them out at esurance.com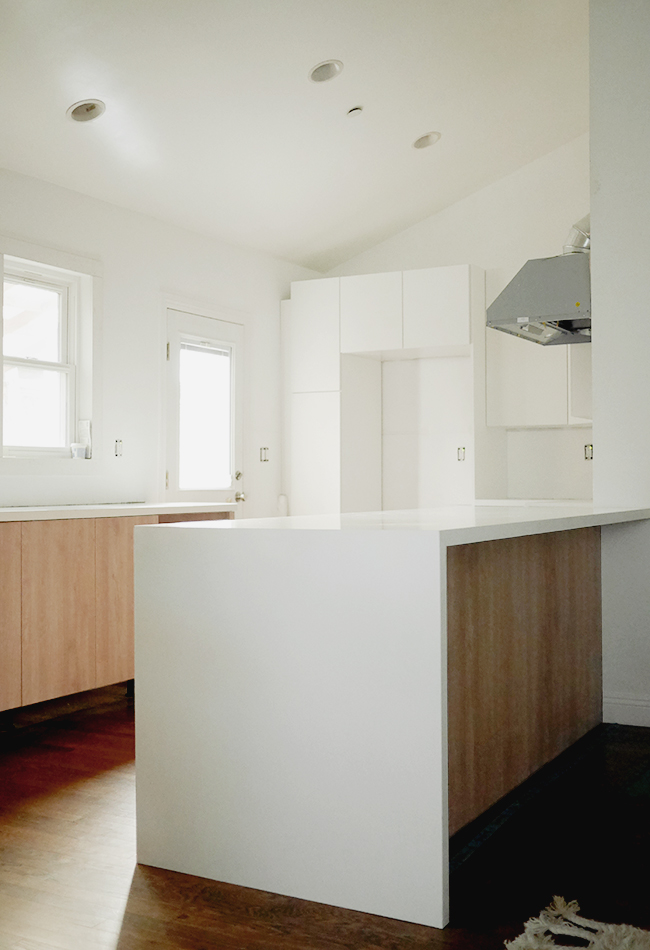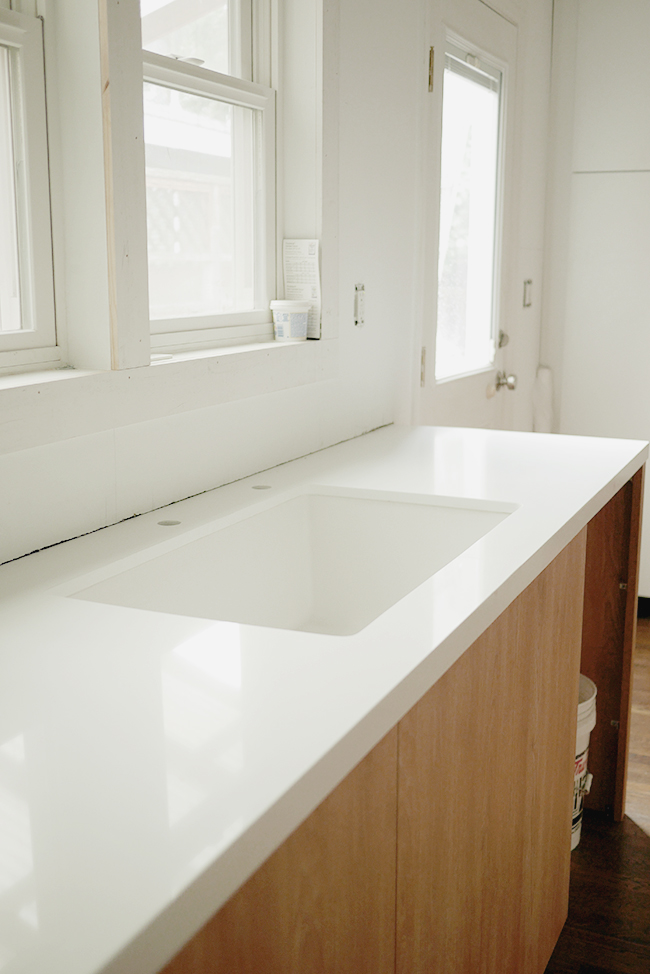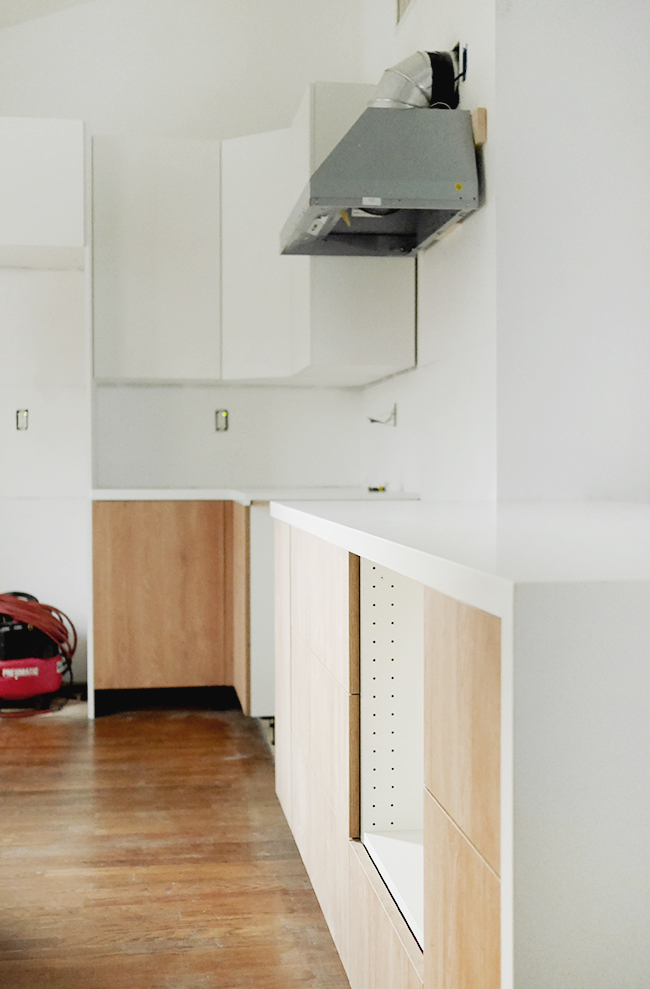 this post is in partnership with esurance. from quote to claim, esurance is working to help you make smarter, more efficient choices with your home and auto insurance. using state-of-the-art technology, they offer a seamless online and mobile experience along with intuitive tools that help take the hassle out of insurance.