printable mothers day gift wrap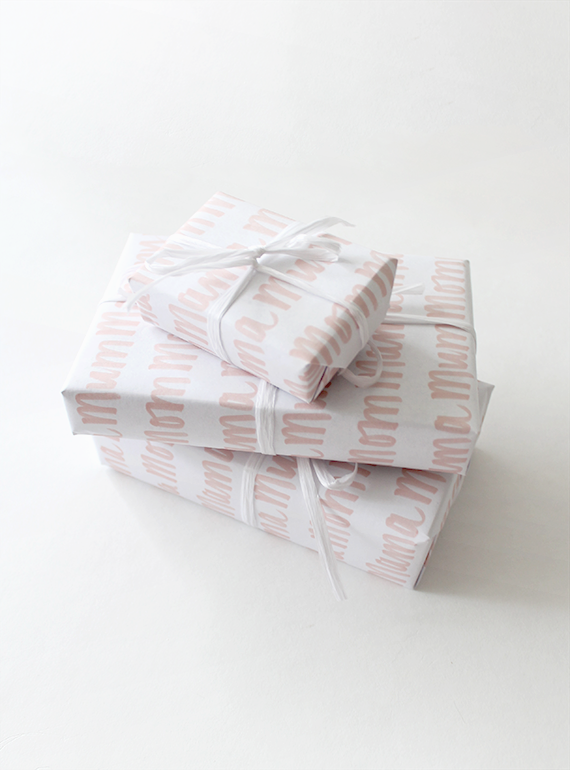 remember last year i made some handwritten gift wrap for your dads?! well i did it this year for your moms! it's super simple, just print it onto standard printer paper (card stock is much harder to wrap with, so just use copy paper).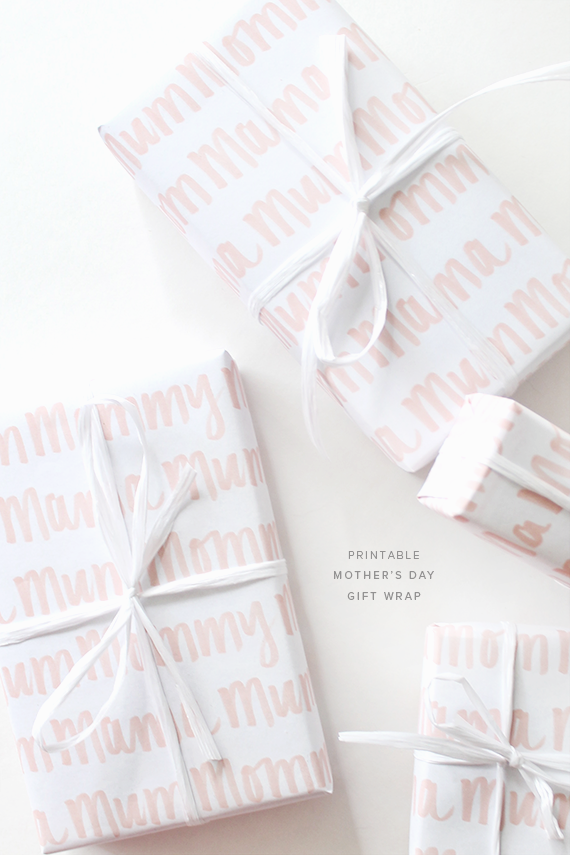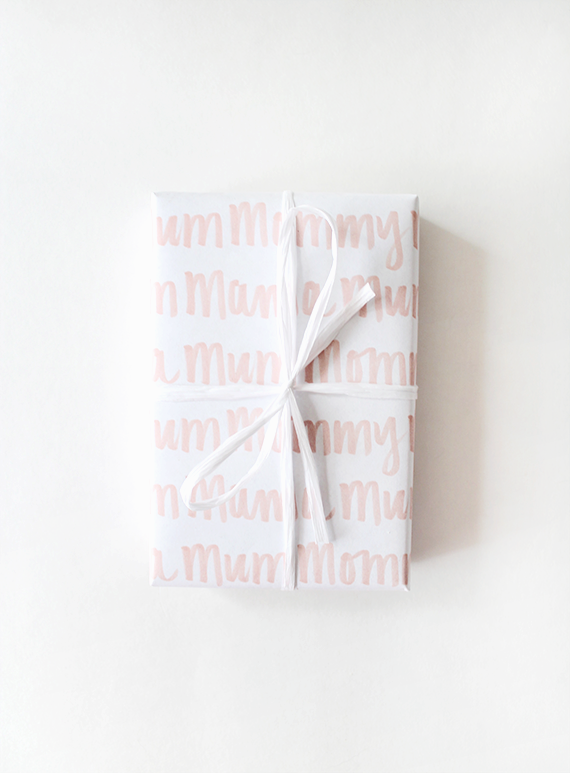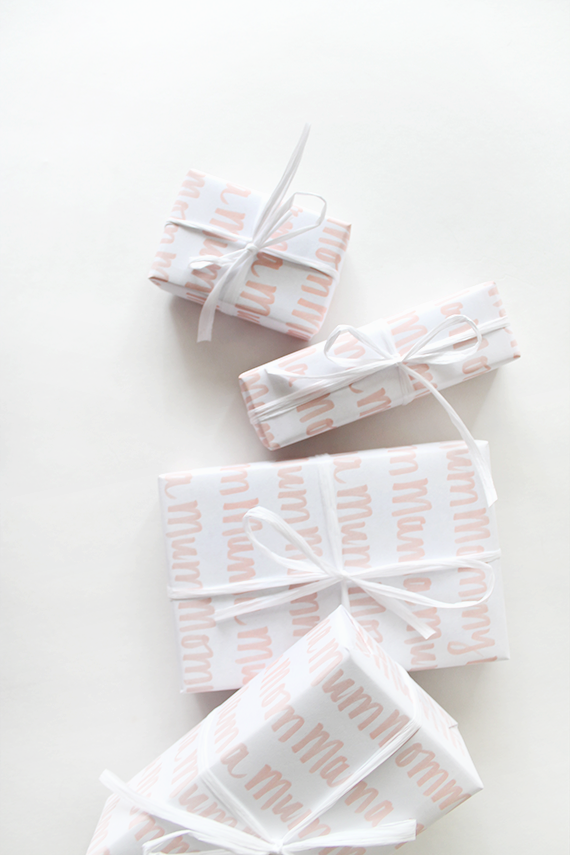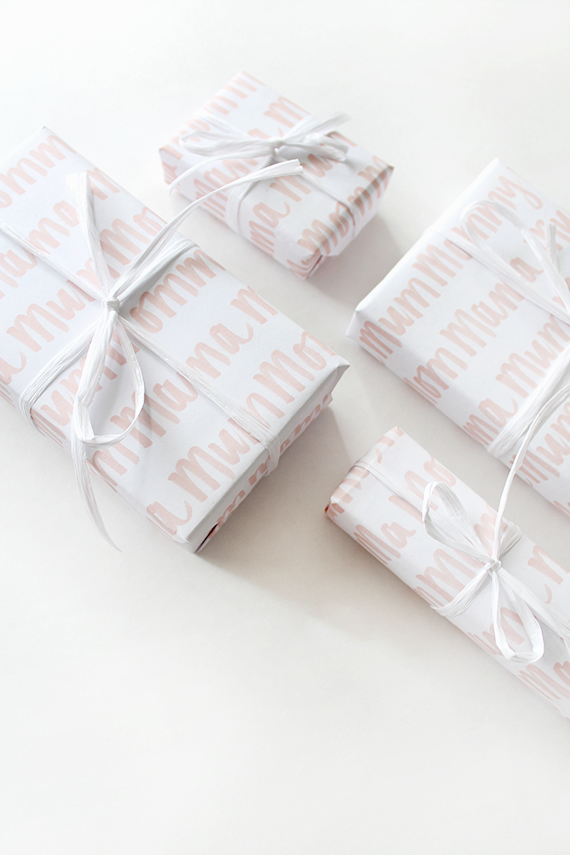 FREE PRINTABLE MOTHER'S DAY GIFT WRAP IS FOR PERSONAL USE ONLY, AND NOT FOR REDISTRIBUTION. IF YOU'D LIKE TO POST A LINK TO SHARE, YOU MAY NOT POST DIRECTLY TO THE DOWNLOADABLE FILES. PLEASE CREDIT AND LINK BACK TO THIS POST FOR DOWNLOAD.