printable july 4th ice cream cup wrappers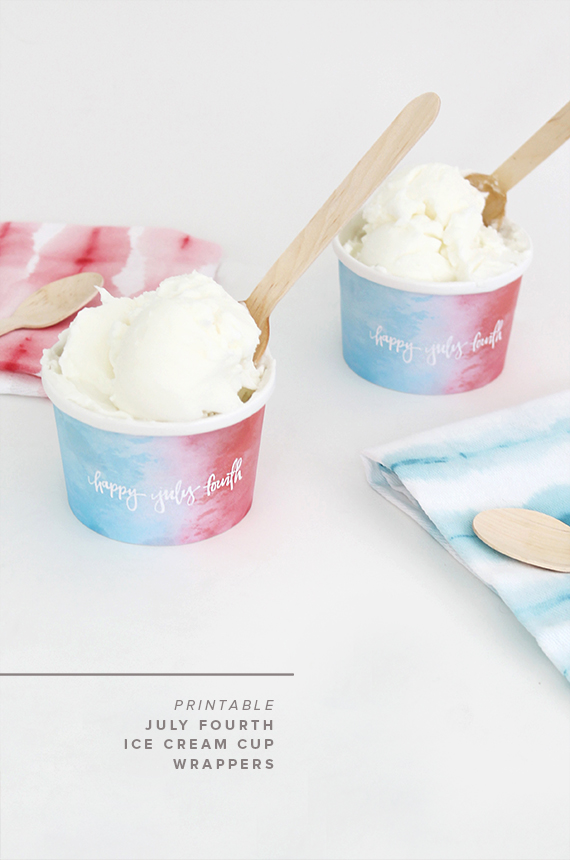 FIRST OF ALL, HAPPY JULY! with july fourth coming up this week, i wanted to share a printable that you can use for the occasion. who doesn't want to eat ice cream all day?! (well, i'm lactose intolerant, but i do it on special occasions) so if you're eating ice cream – festive. it. up.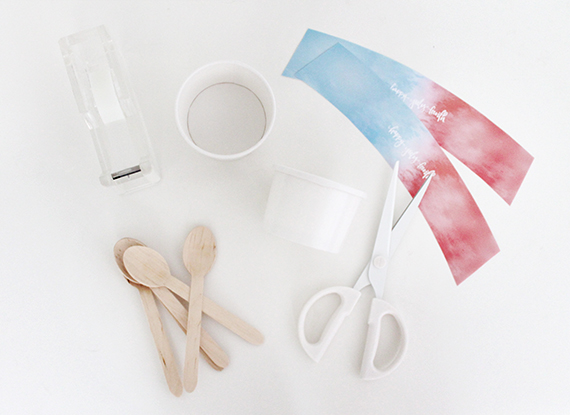 if you're following me on instagram, you might know i've been getting obsessed with hand lettering – i wouldn't say i'm good at it, but i do think i've improved a lot from the first day i was sick in bed to the last. 10,000 hours you guys. so i wanted to incorporate some into the printable. plus i was stoked with how "july" came out.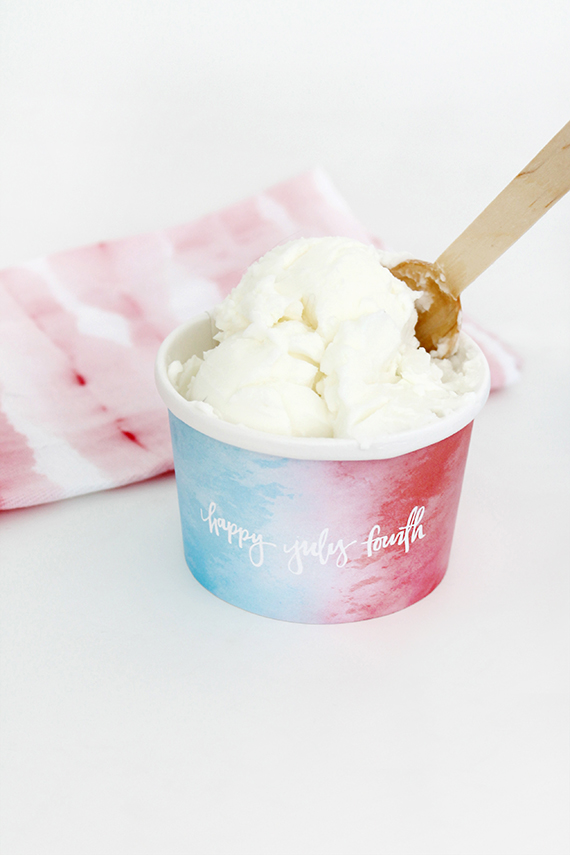 all you have to do is print the label on standard sized 8.5 x 11″ paper, carefully cut around the edges, wrap around your cup and secure with tape or glue.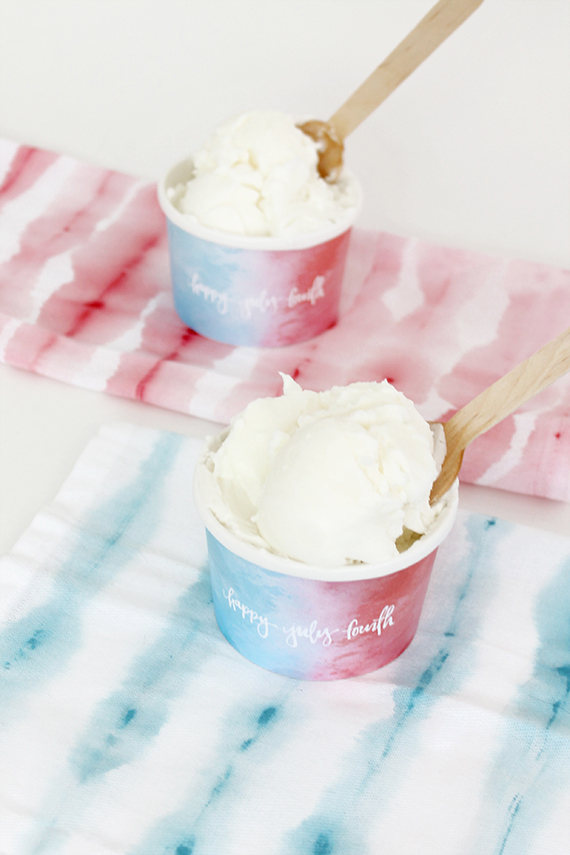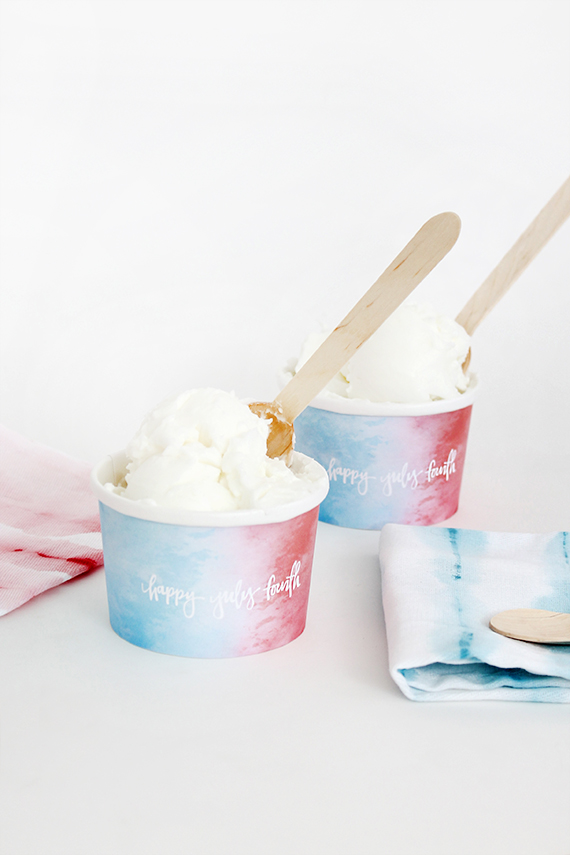 see how well the labels coordinator with the watercolor napkins from last week? yeah, maybe not a total accident at all. do both projects and you can have a july 4th watercolor party!