modern christmas decor roundup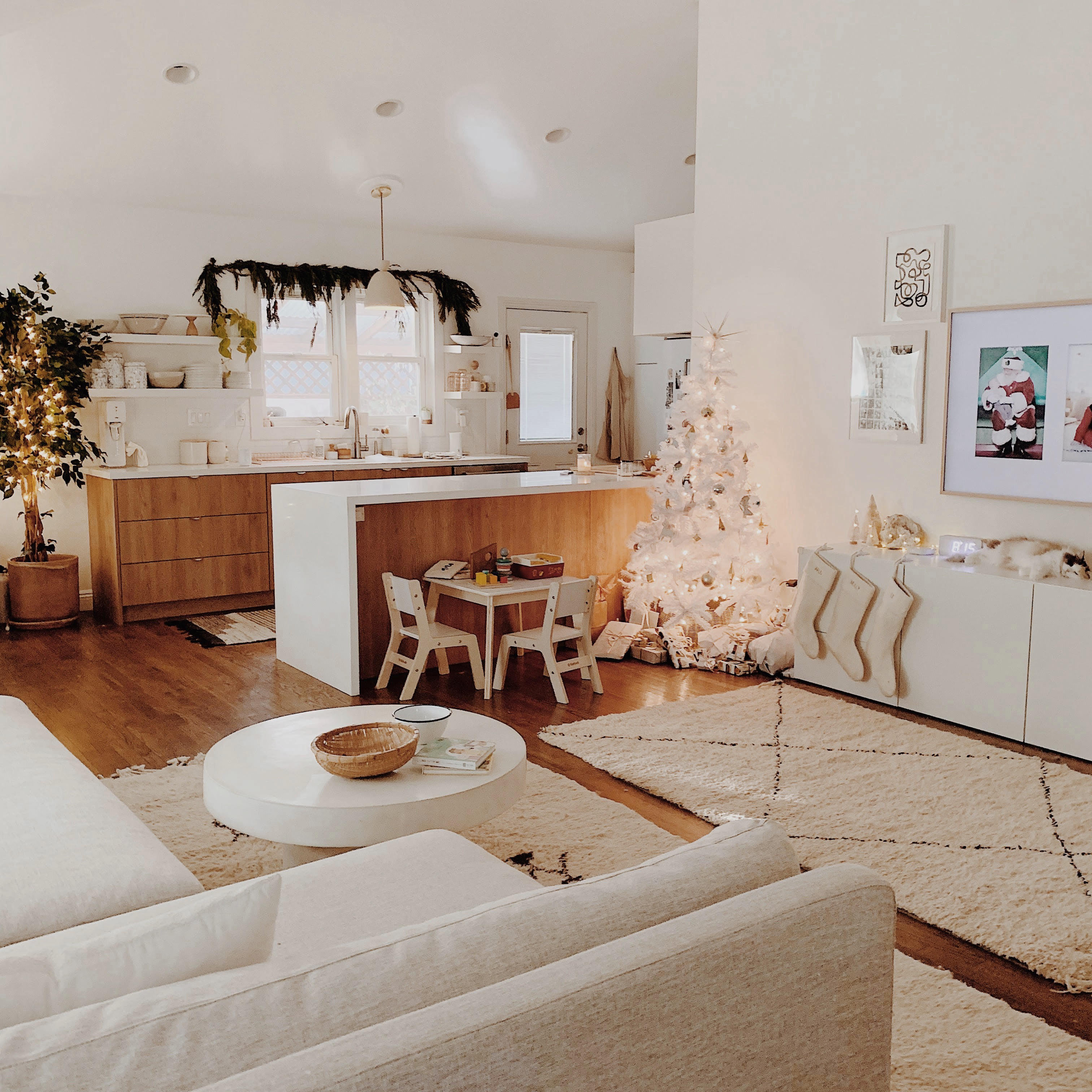 i get asked so often about where to find minimal xmas decorations so i thought i'd go through all the stores and roundup my favorite things for you guys!! this took me a WHILE so you better appreciate it 🙂 the big lesson is that if you just shop carefully, you can totally put together a hip, minimal decorated house for the holidays– it just takes a while to find the right pieces! ps– twinkly lights everywhere.
ornaments

tree skirts + baskets + toppers

stockings

wreaths + garlands

decor + advent calendars

---
OR you can just shop it all here, lined up all pretty!