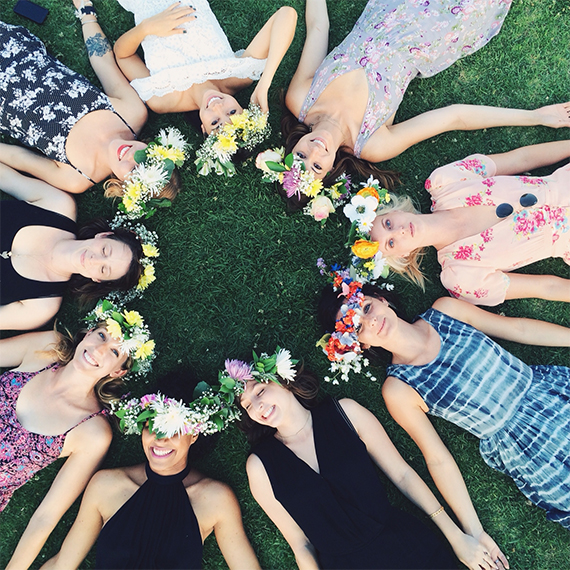 it's been a while since i've shared my weekend on the blog — but i had a really lovely one so i wanted to! my friend (and bridesmaid) had her birthday on saturday – so before her sunset picnic, she had all the girls over on friday night to make flower crowns. it was such a fun way to theme up the party, and i just can't stop looking at this photo. i highly recommend making flower crowns for every party.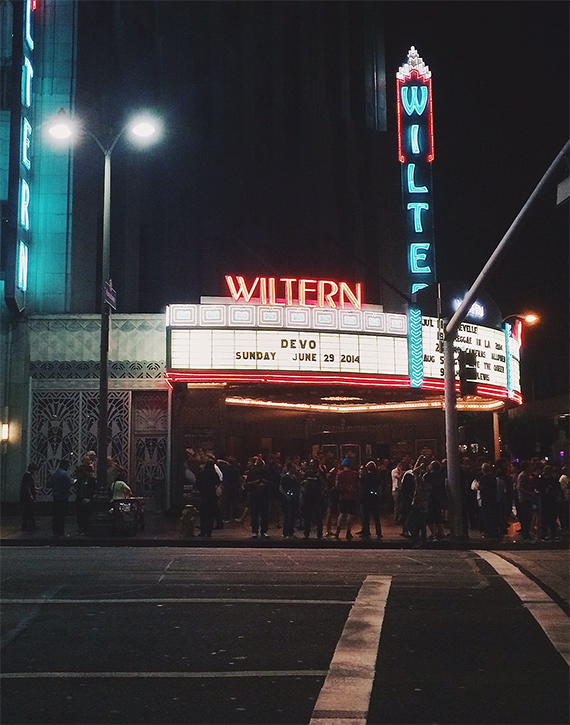 i also saw devo perform last night – i thought they wouldn't be playing live ever again after the loss of a member, but they did and they were as energetic as ever. and they're such cute old guys.
and lastly, we've released a new blog theme today! it's called mignon and features a fixed nav menu and the same sharing buttons i use on here. go check it out!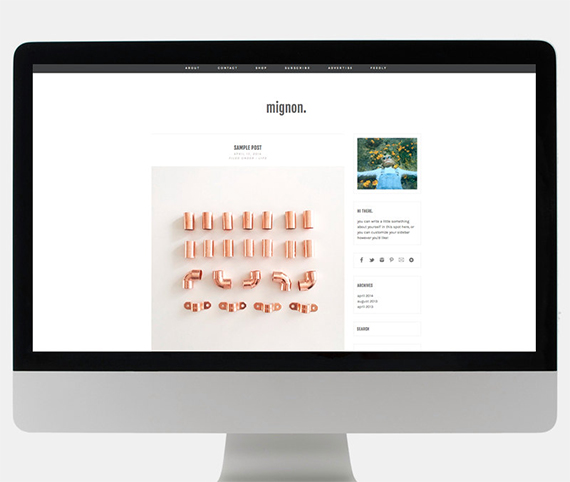 PHOTOS VIA MY INSTAGRAM @ALMOSTMAKESPERFECT