getting me some bridesmaids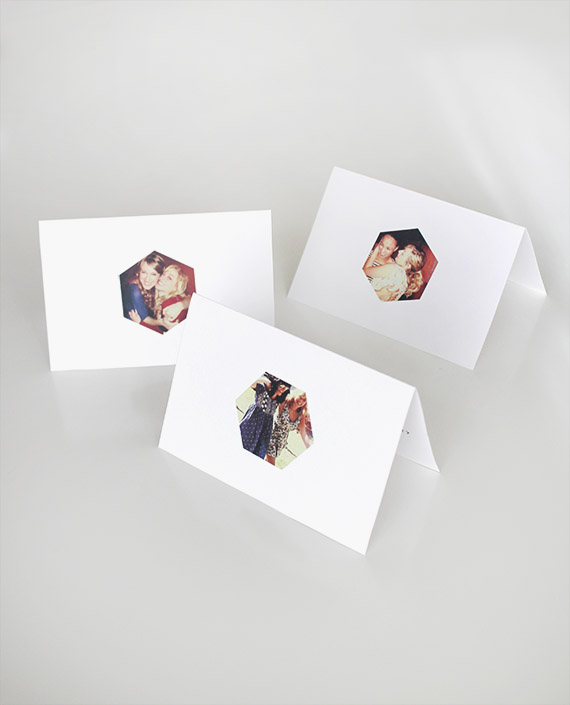 i have three girlfriends that i knew i wanted to be my bridesmaids right away. so the other night when we went out for champagne to celebrate the engagement, i made each one of them a simple little card with my favorite photo of the two of us, a personalized "trait" that i need for the wedding — and gifted them each a simple little brass ring.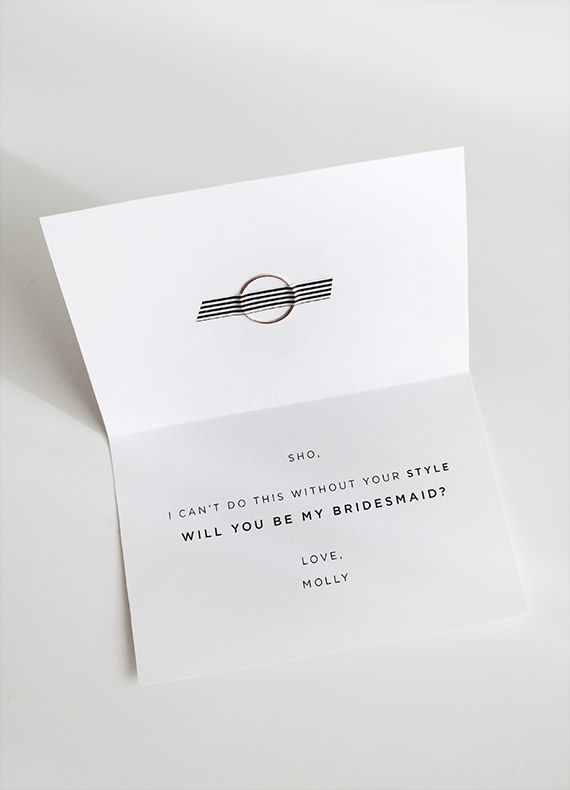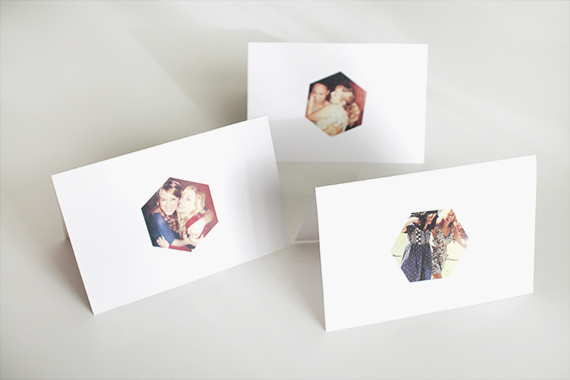 they loved the cards, the rings, me asking so officially — and saying YES. and now i have my three adorable bridesmaids.