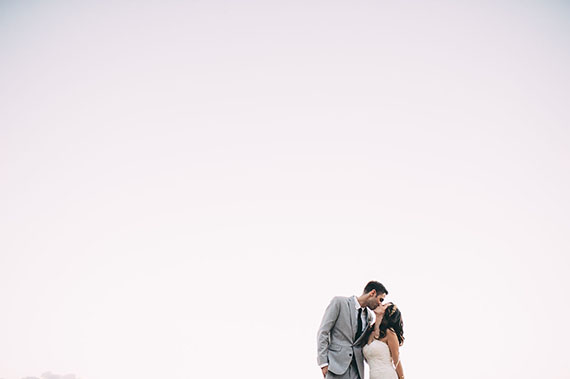 well i guess i should come back now. adjusting back to regular life without a wedding looming is really a weird feeling. i honestly think i had post – partum post – honeymoon, but i'm feeling more normal now and i suppose i'm ready to get back to real life now.
the wedding was what everyone tells you it's going to be, in the most overwhelming way, the best night of your life. while there was so much to do leading up to it, gideon and i kept fairly level headed and i went in with fairly low expectations. there are a couple things that didn't happen that i wish did, a few little regrets and miscommunications, but it was the most magical, unbelievable day ever.
we were FREAKING out about the weather, the forecast said saturday would be 105 so the week of the wedding we ordered 40 parasols so that no one would die. luckily, we didn't need them. while it was 95 degrees on friday while we set up, it suddenly cooled down in the most amazing way for us and it was like 84 and breezy. in PALM SPRINGS. by far the best weather i've ever experienced in the desert. the weather put everyone in the best mood and our little wedding felt so happy and full of love. i was told all night that it was the best wedding people had ever been to. and we felt super proud that we made this.
seeing everything together was really trippy, we hired coordinators for the day of, and i left it in their hands to take everything we had made and style it the way they wanted. making everything one by one and then seeing it all together with loved ones admiring it was more than i had imagined. and it made all the hard work totally pay off.
the whole day was insanely out – of – body. it's like i was the most over stimulated i've ever been. i thought i would be nervous about the attention, walking down the aisle and saying my vows, our first dance — but when you realize how surrounded by love you are, all that goes away. i kind of want to walk down the aisle forever.
i no longer regret not eloping.
i do regret the train on my dress though. oh man i fucked that dress uppppp.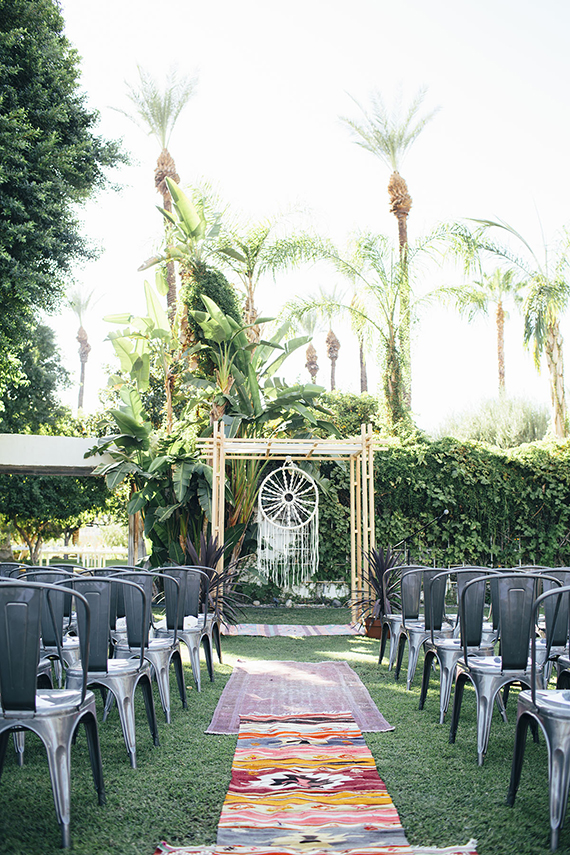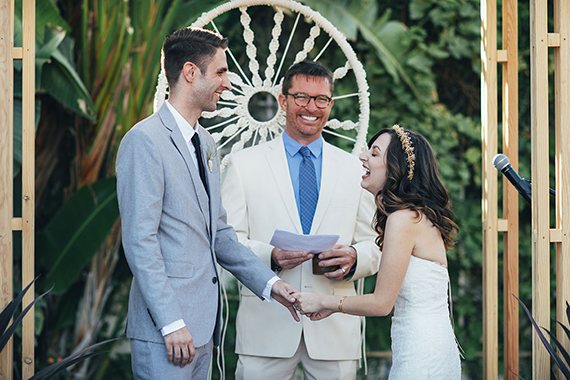 i clearly had a lot of fun at the ceremony.
i'll share more photos later on – but for now i just wanted to say hi, brag a little about how much i loved my own wedding, and tell you that i'll start blogging again. i might slow down a little because now that the wedding is over, i'm focusing a lot of energy on some other fun things, but it's ok, i have some ideas for DIYs again!
and there's a wedding DIY post coming tomorrow!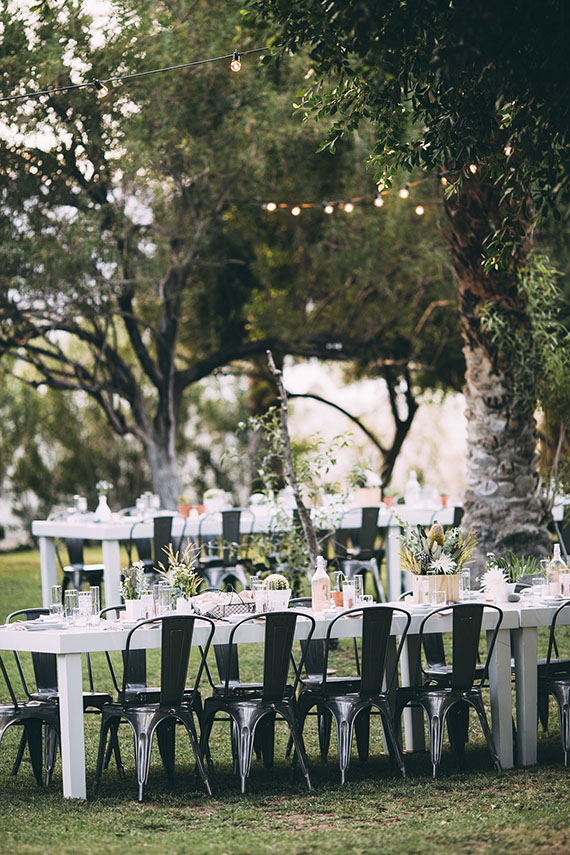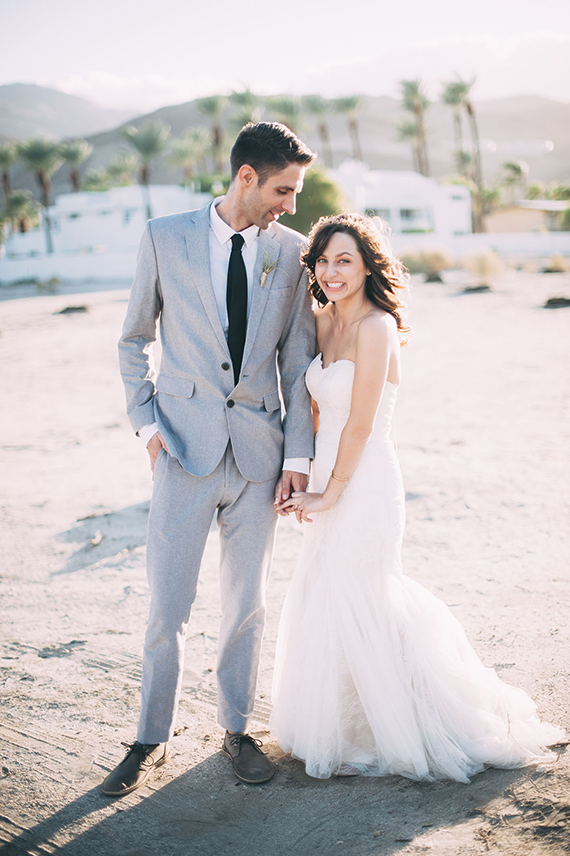 PHOTOS BY COLOR ME RAD