our wedding on green wedding shoes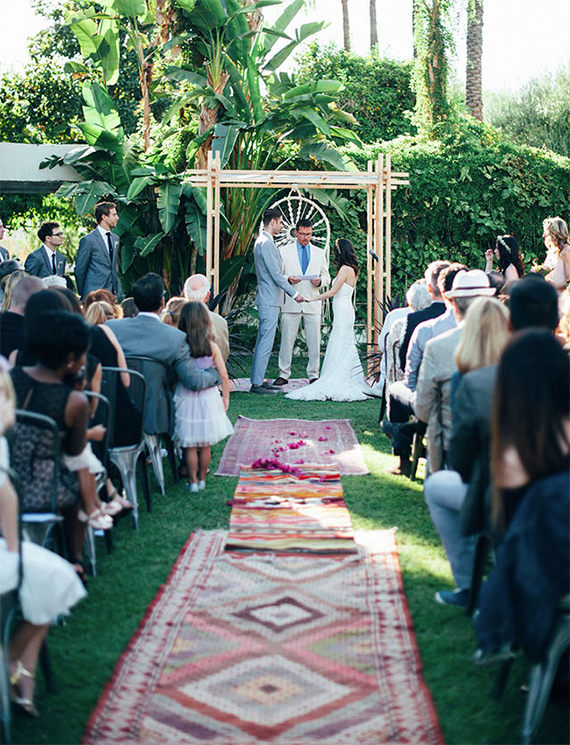 so excited to finally share the rest of our wedding with you guys (better late than never), today it's up on green wedding shoes!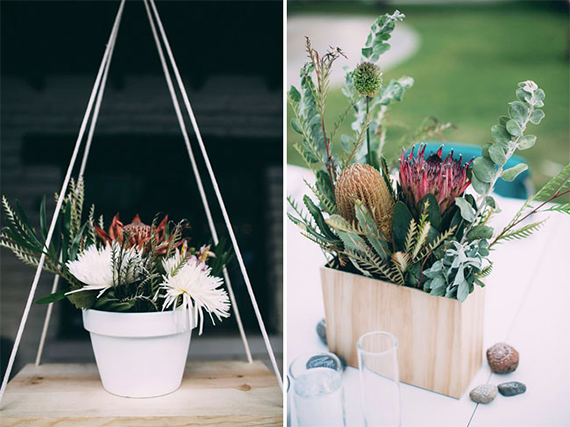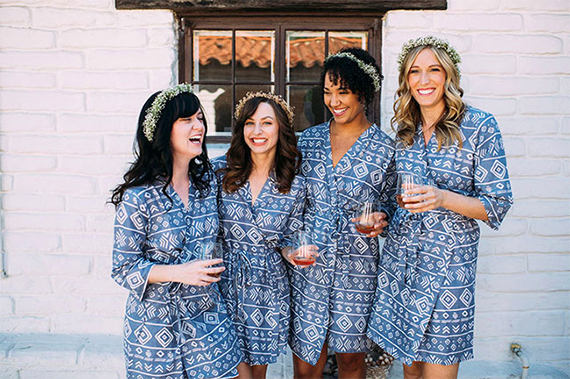 i feel like i've told you a decent amount about the day and what we made, but in case you need a refresher : we made the chuppah (with a lot of help from my step dad), escort cards, menus, table numbers, programs, wood signs, hanging plant stands, raw edged linen napkins, the boutonnières, photo booth background (which we sadly don't have photos of) a custom croquet set, and we hand painted 300 rocks and votive candles for the tables. we also did all the florals and had an assembly line of my moms friends and sisters in the kitchen the day prior assembling the arrangements.
killing ourselves with the amount of work we put into the wedding was so worth it in the end, but it was so incredibly overwhelming. we literally made wedding things everyday the month of. but hearing from our guests that our wedding was the "best wedding" they'd ever been to really made it that much more amazing for us, and we both agree it was maybe our biggest accomplishment, especially because we did it all, together.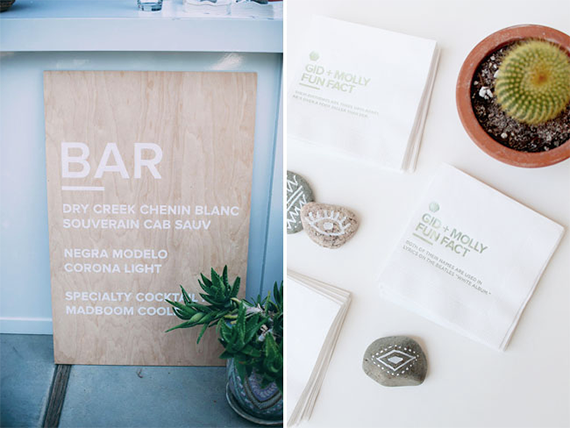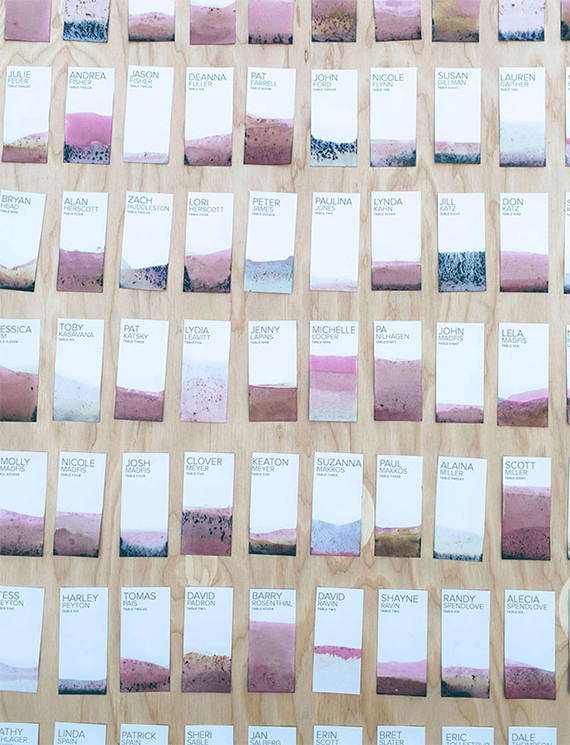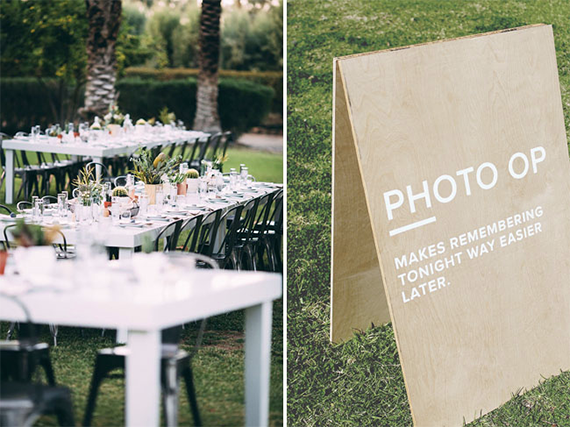 the wedding goes by in the blink of an eye, i even remember thinking when cocktail hour was ending that it was going by too fast — but i will always remember this day so fondly and so vividly. by far my favorite day of all time.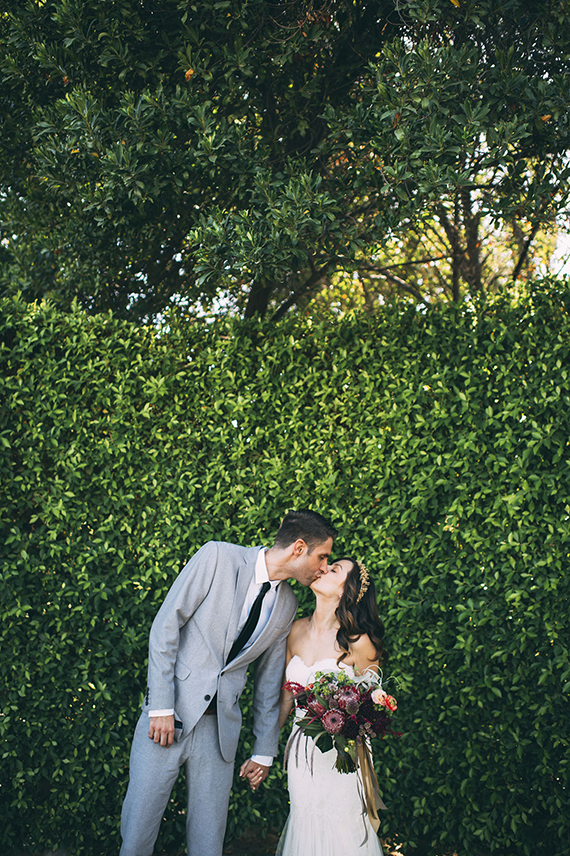 so head over to GWS for lots more photos and a bunch of personal advice, and if you have any questions – i would love to answer them!
ps. if you're engaged, don't forget we now sell wedding website themes!