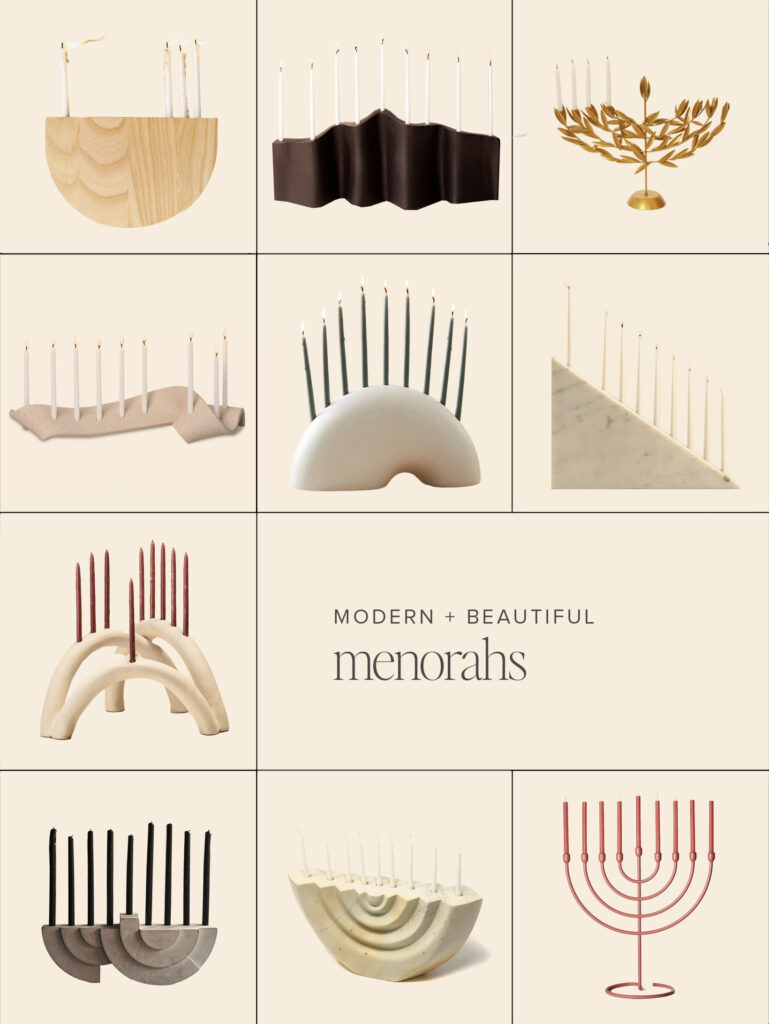 been meaning to do this post forever! most menorahs are pretty tradish and boring — but when i started looking i found some really cool, beautiful menorahs!

via maris trace chanukiah
on of the most modern and beautiful menorahs i've ever seen! (and comes in a few different colors)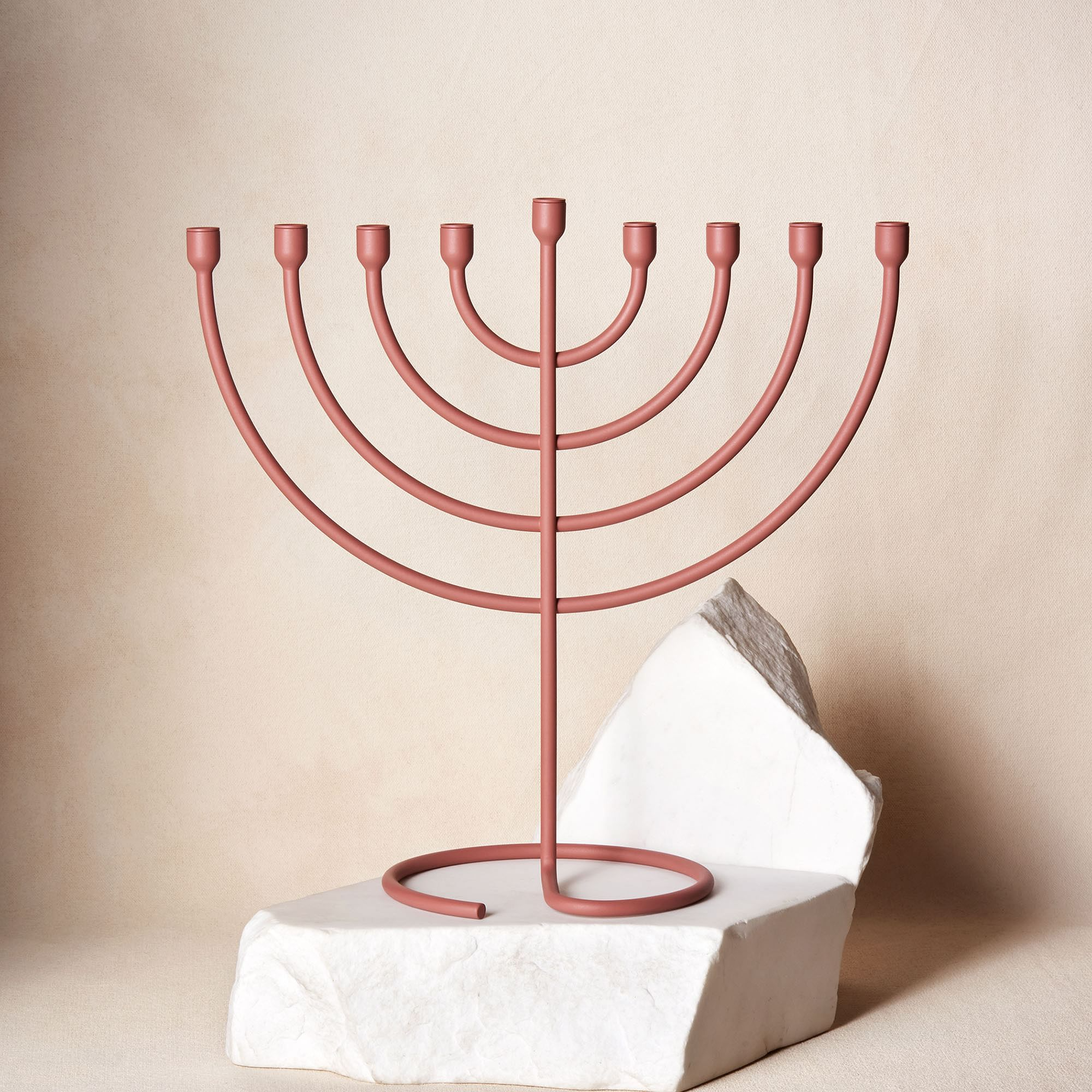 cast iron menorah by areaware
my favorite part about this one is the little tray to catch the wax drippings!!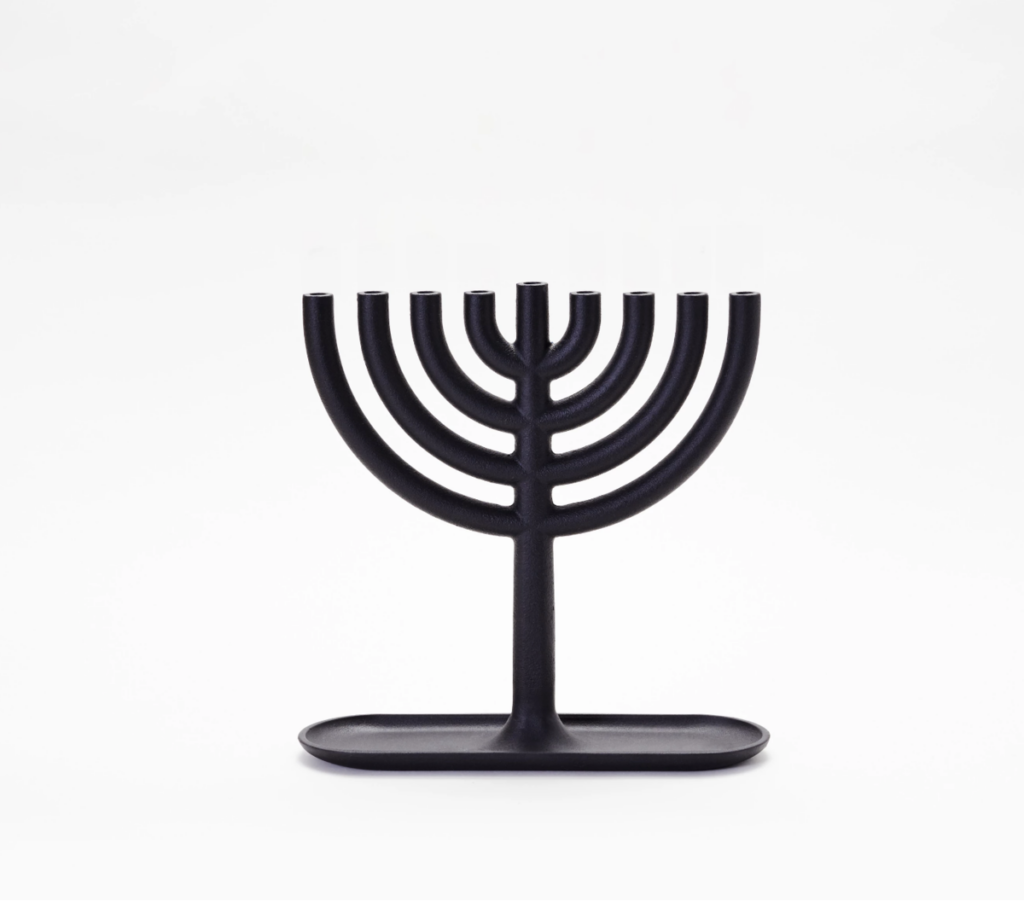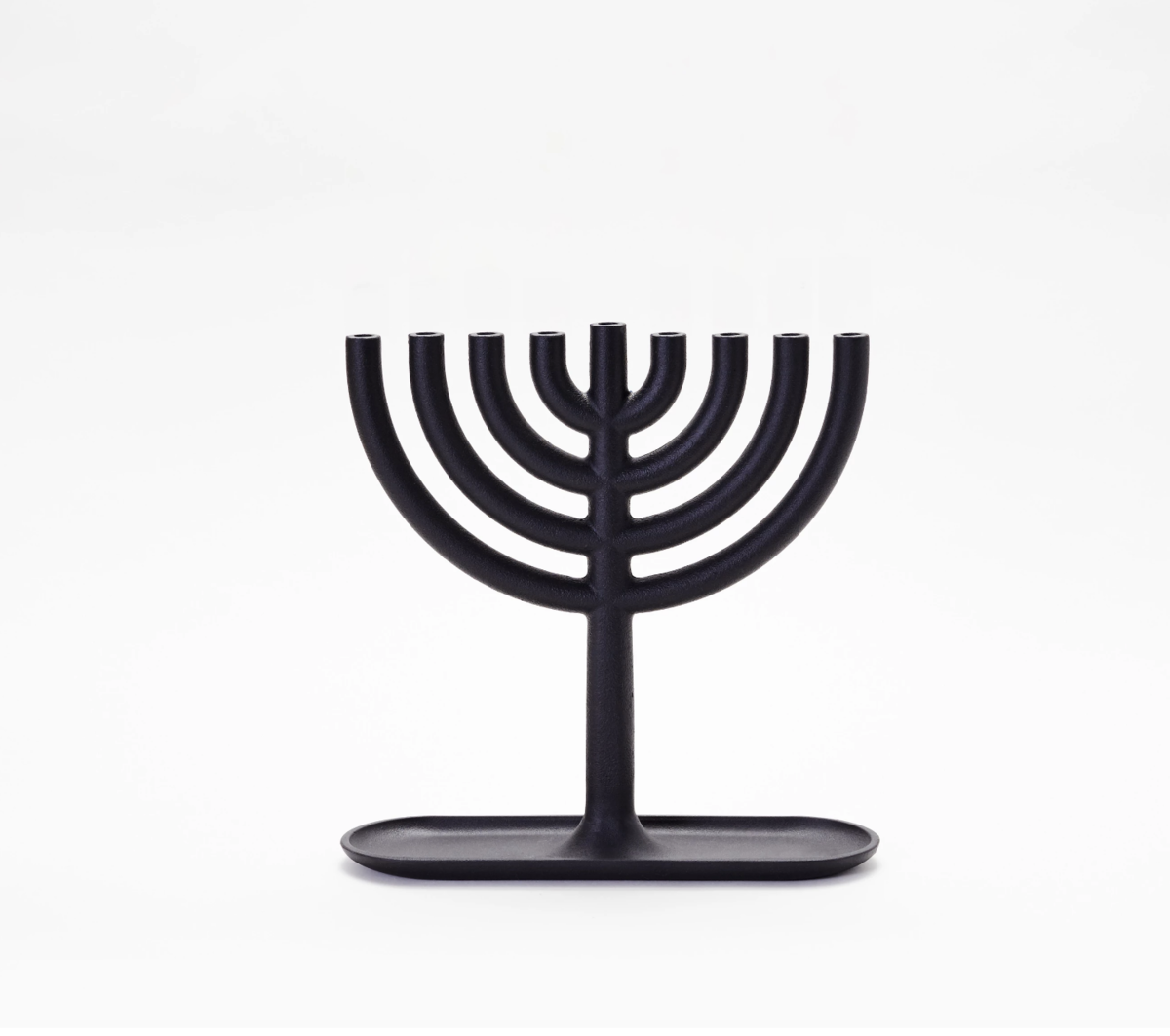 shanya menorah
i love a menorah that could be displayed all year. so gorgeous!!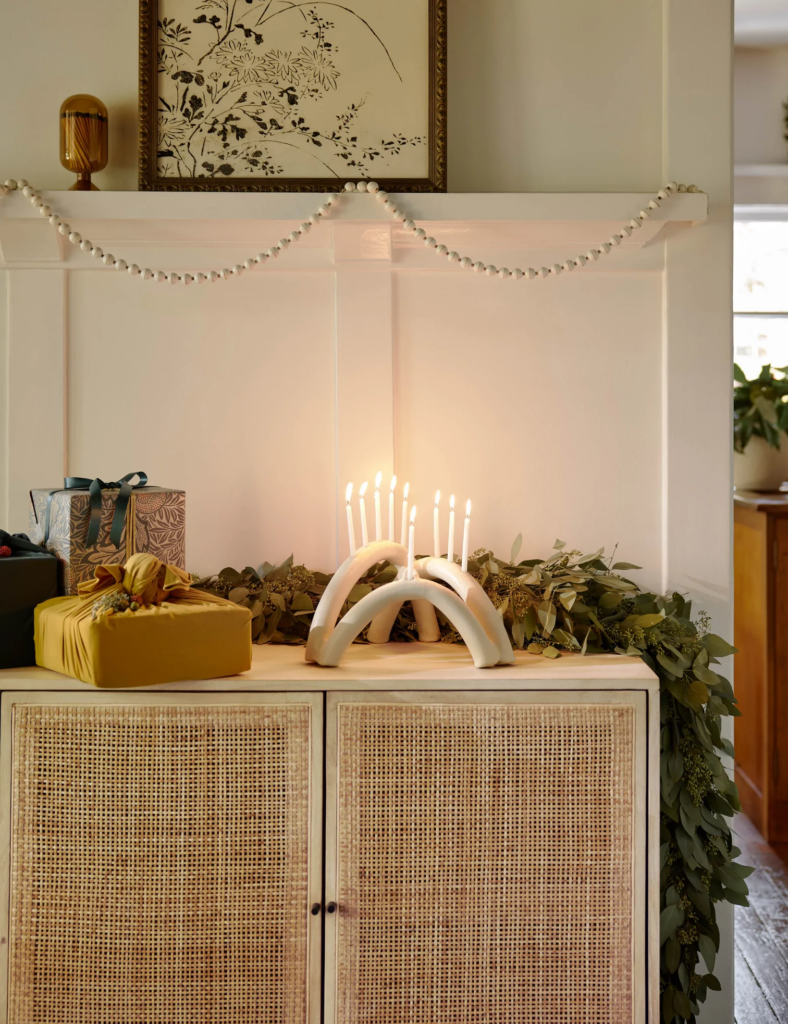 swey menorah by sin
the coolest shape!!! this one is unreal!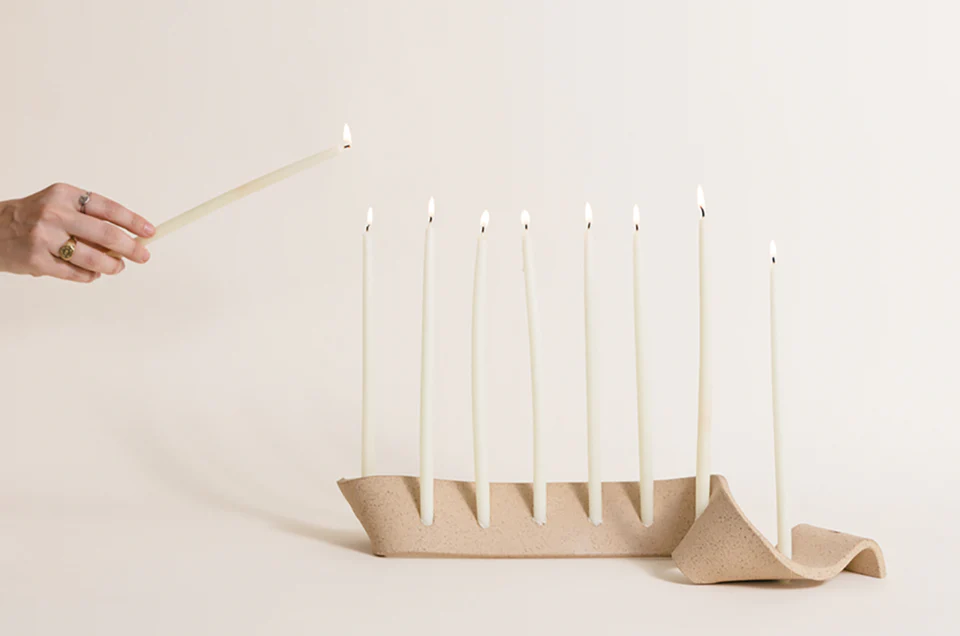 handmade carved soapstone menorah
this menorah is so good. handmade carved soap stone and it's definitely one of my favorites on here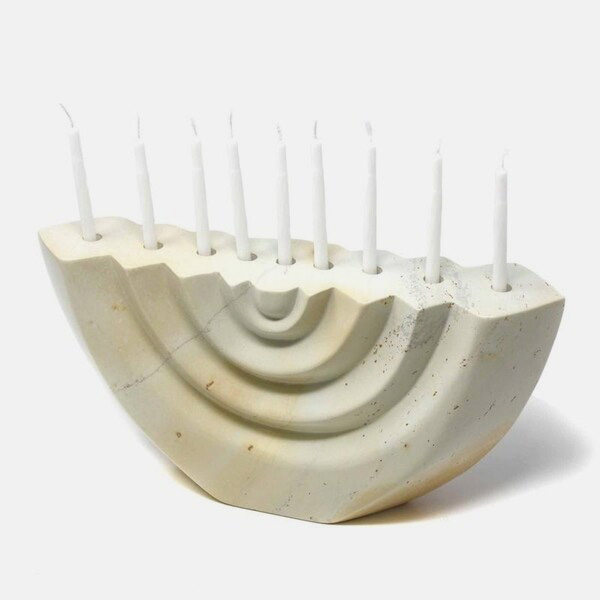 blue onyx menorah
the most beautiful blue onyx.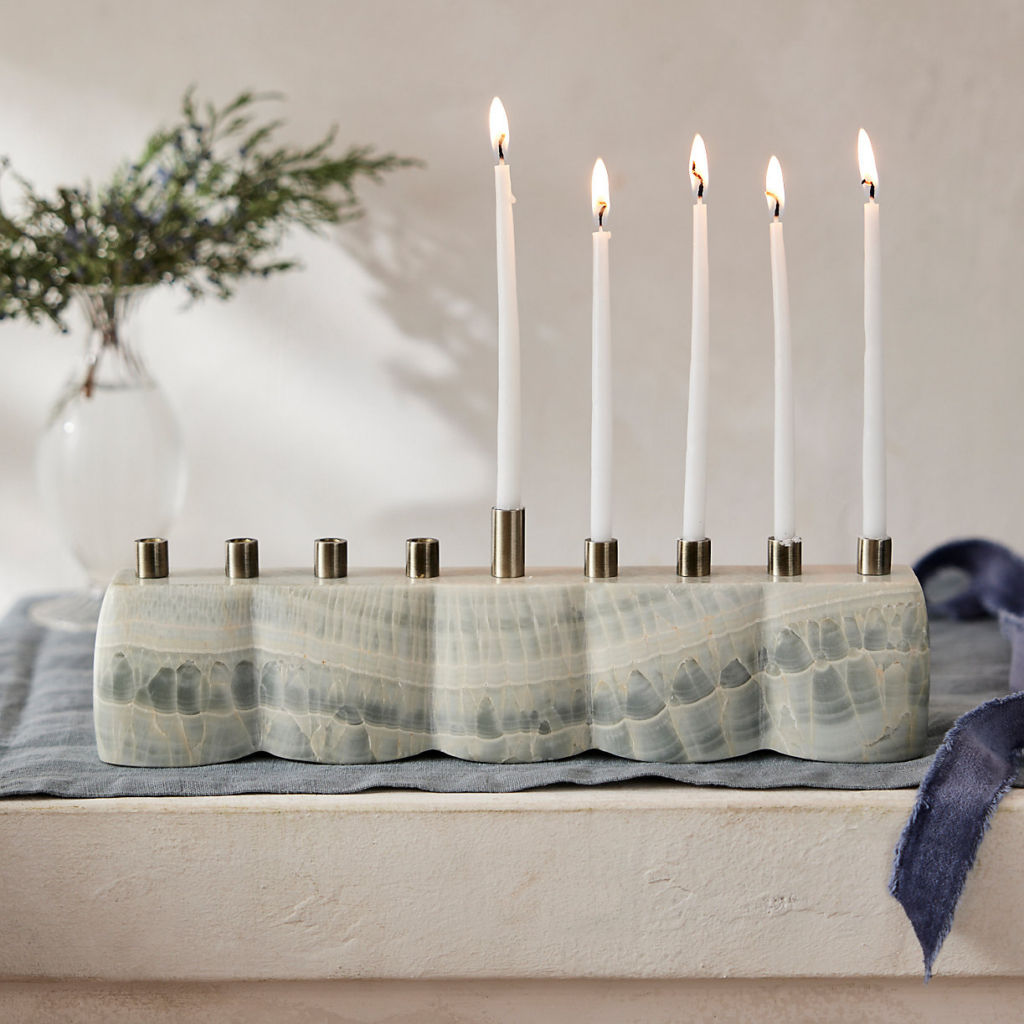 wave bronze menorah
love the unique shape of this one, another one that would look good on display all year!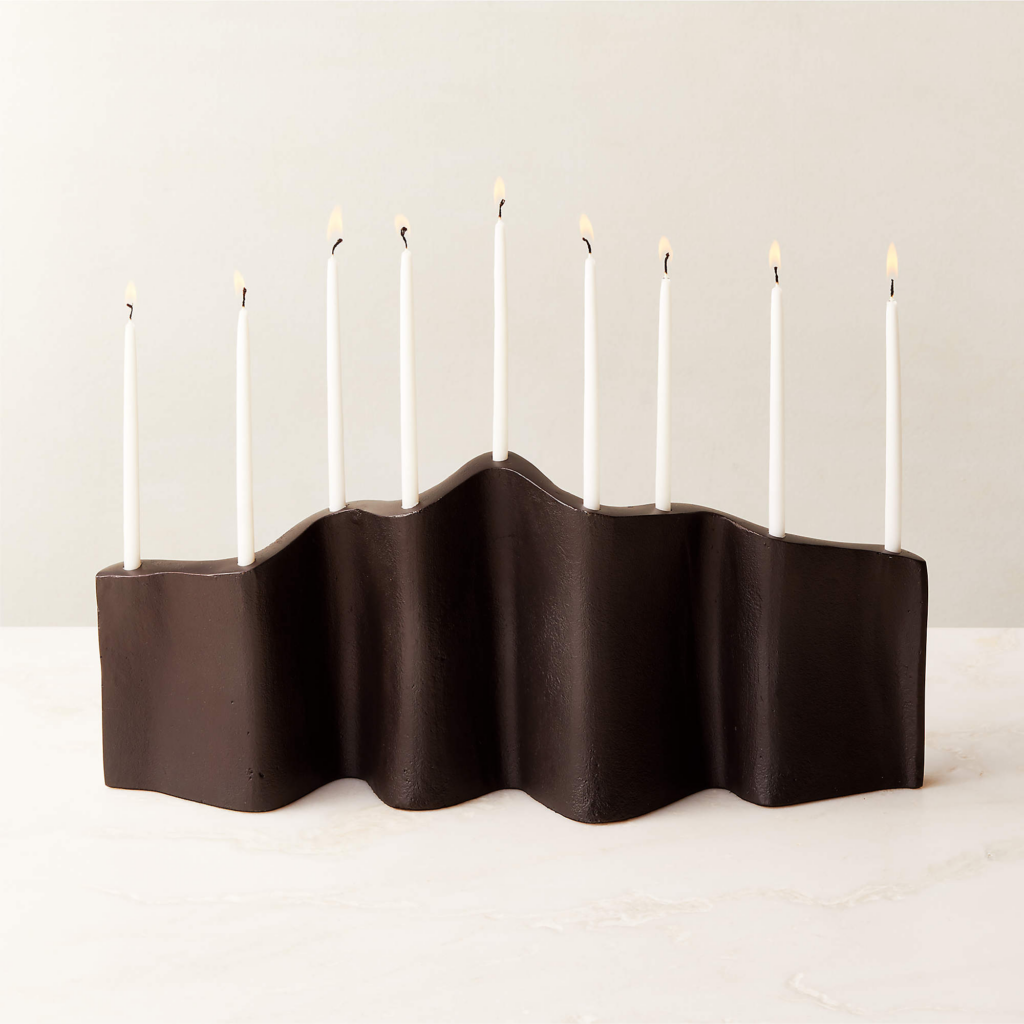 pure ceramic menorah
i love the chubby shape of this one and the price!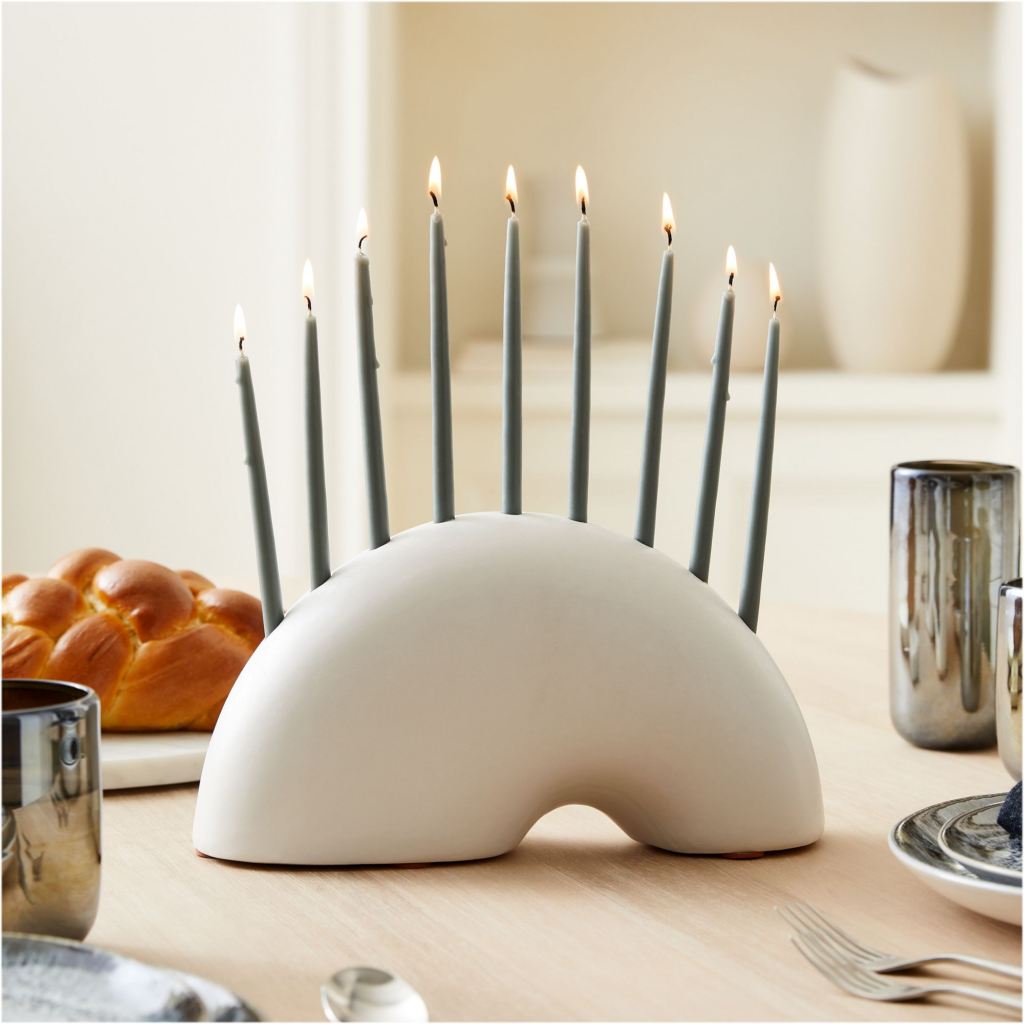 white ash menorah
love the simplicity of this wood one.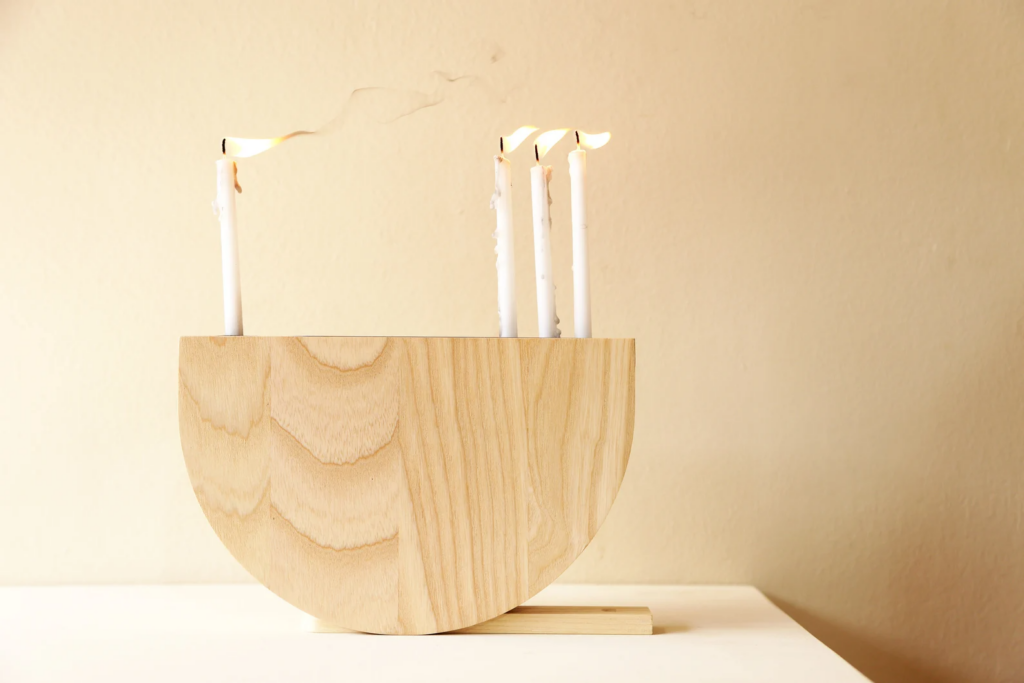 handmade brass menorah
and for the super minimalists…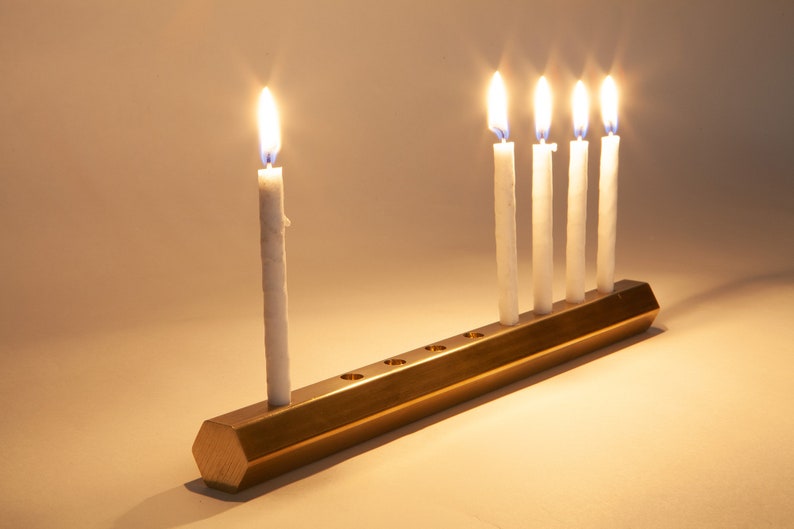 glass menorah
so simple and pretty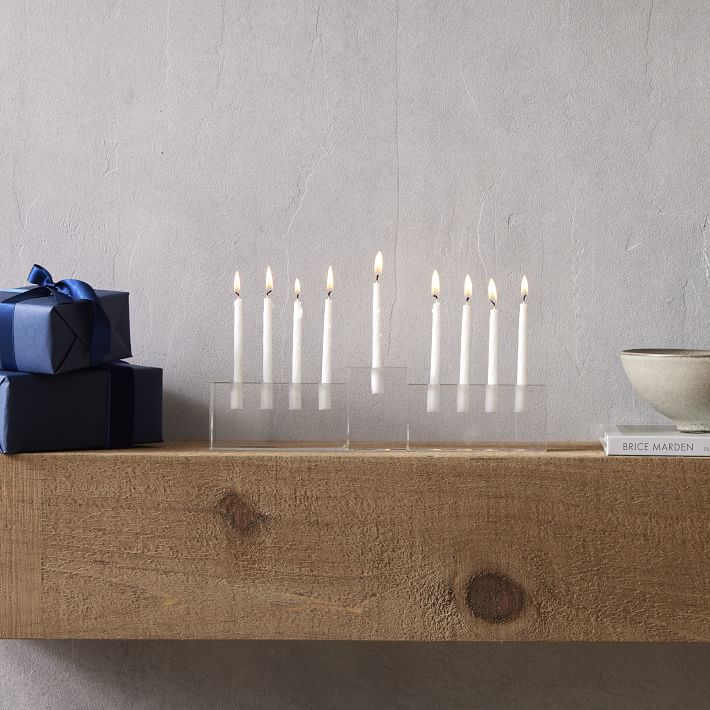 via-maris block chanukiah
comes in a bunch of pretty colors and stores your candles!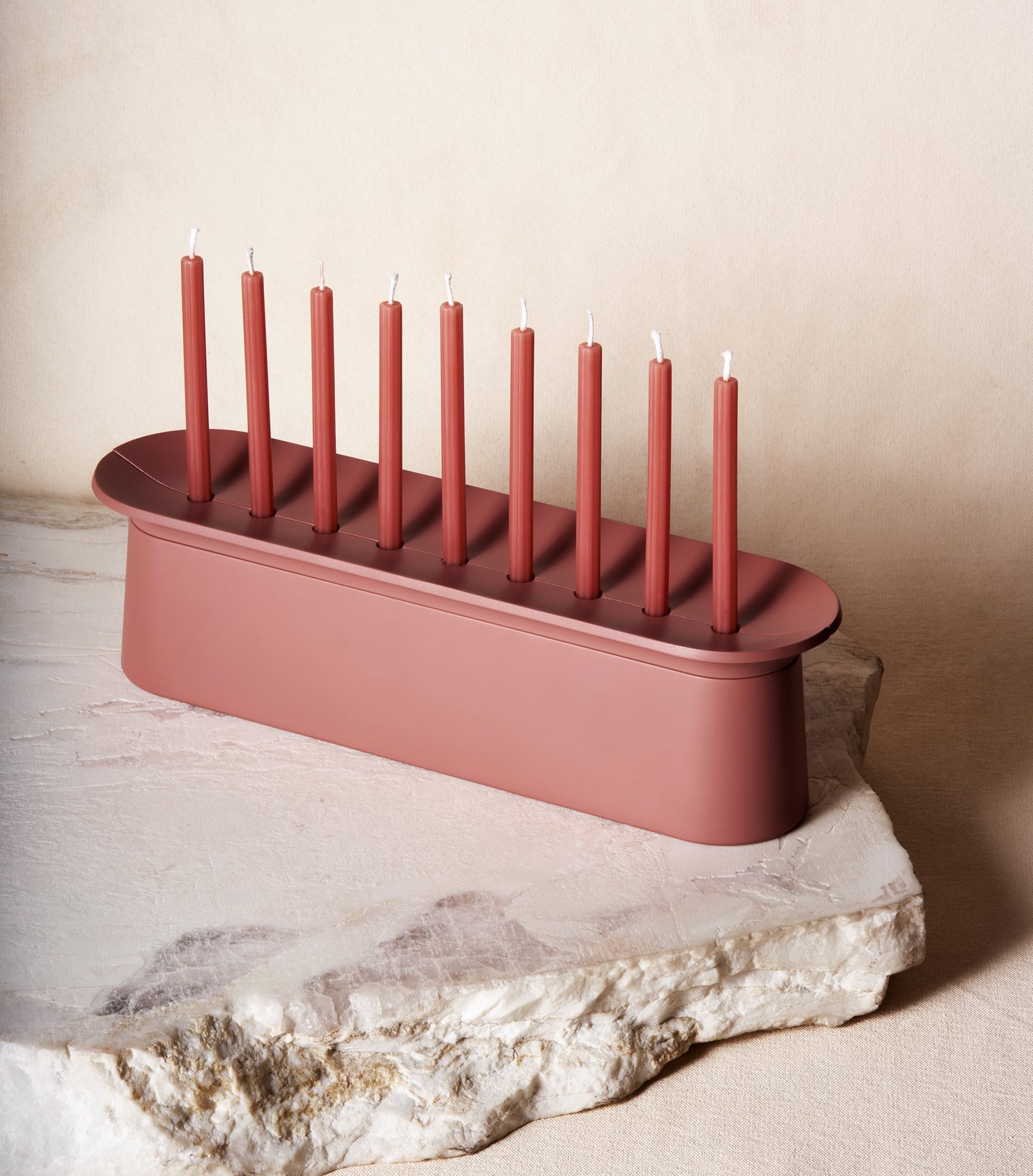 JST x ANK short scale menorah
such a gorgeous and timeless ceramic design!!
and i own it 🙂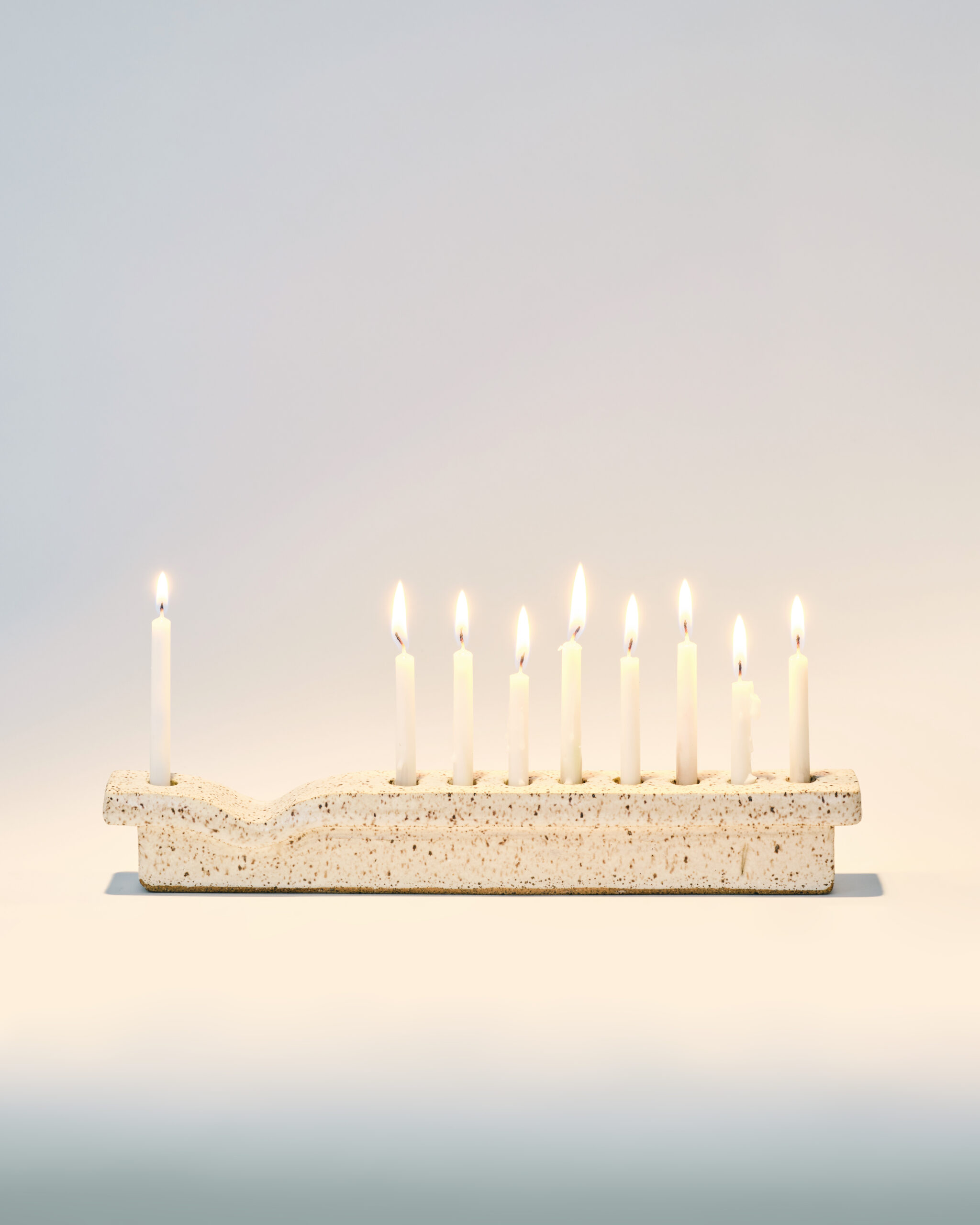 elevation white marble menorah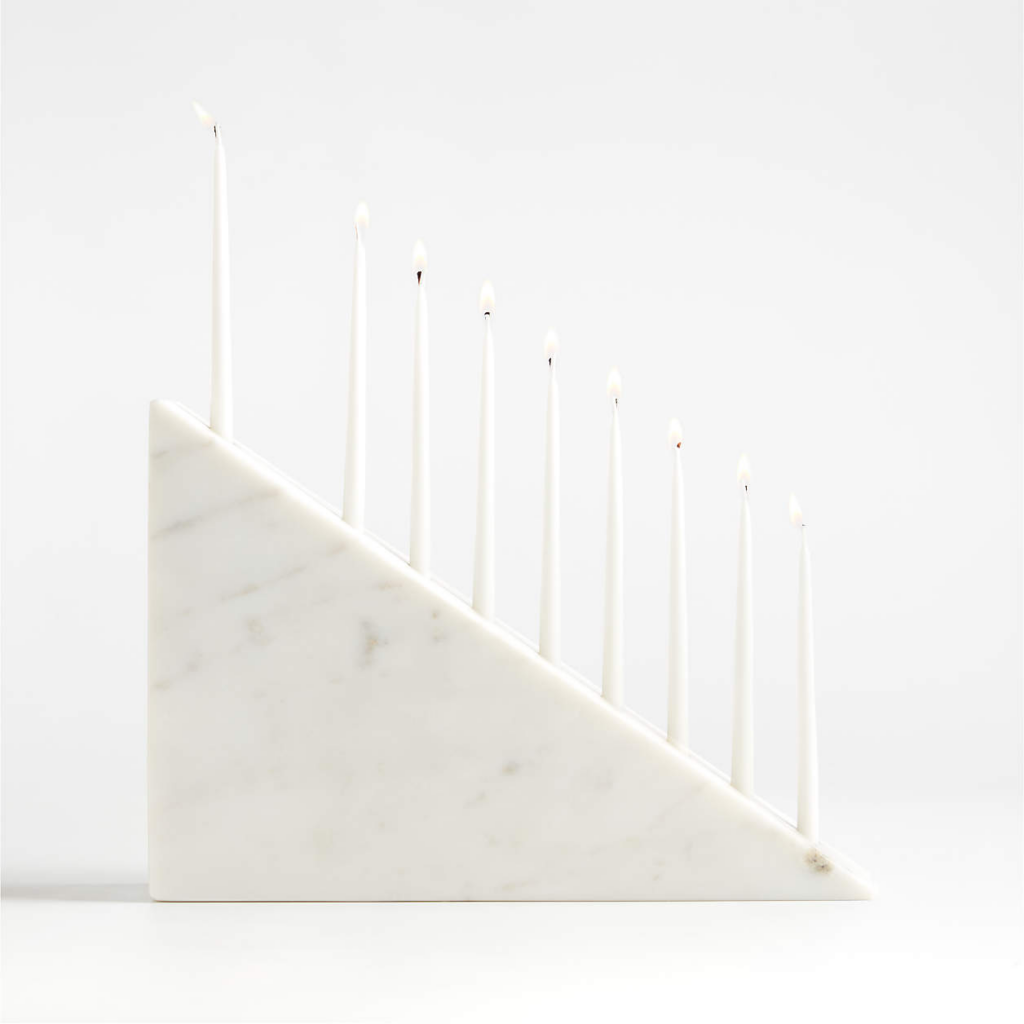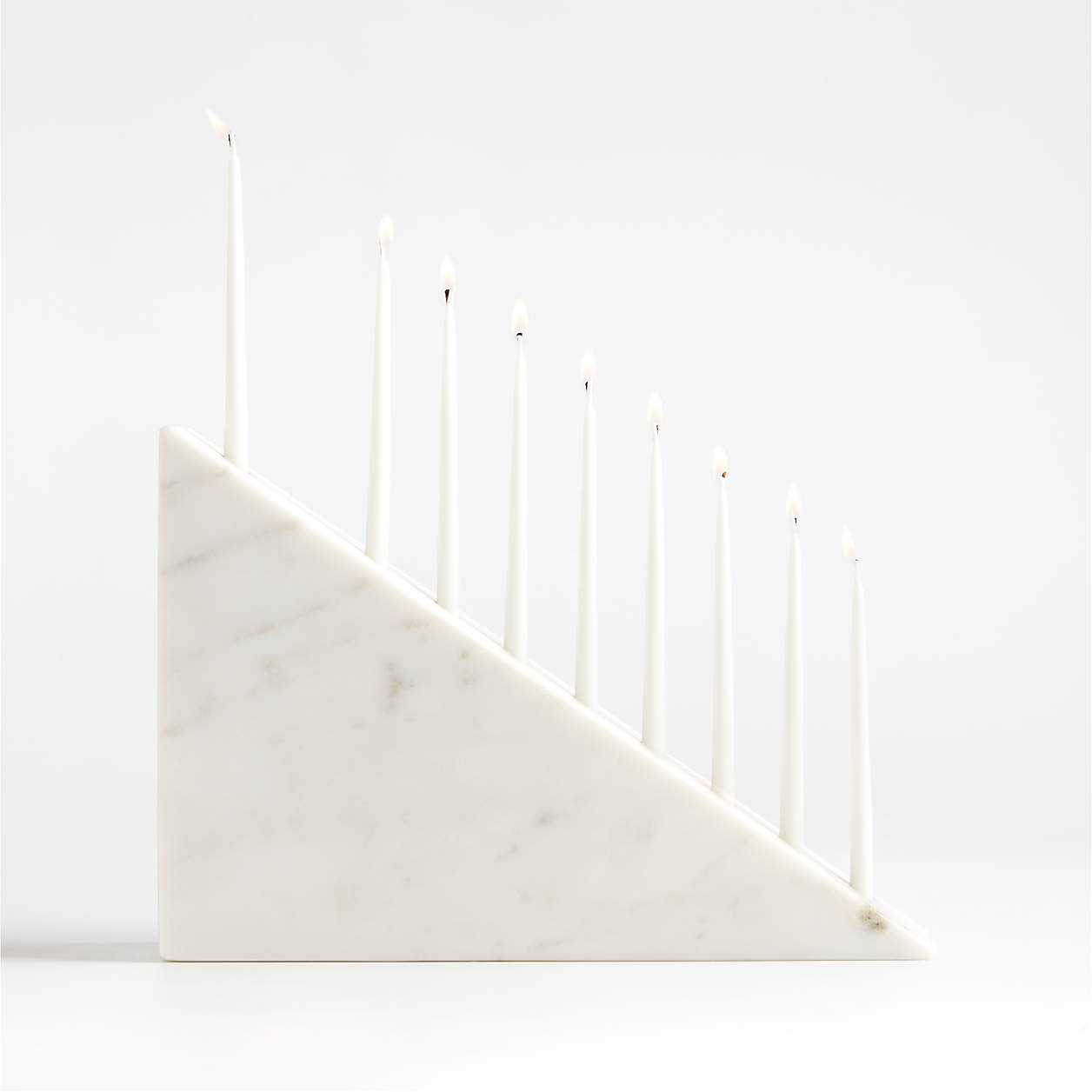 courtly classic menorah
for the checker lovers!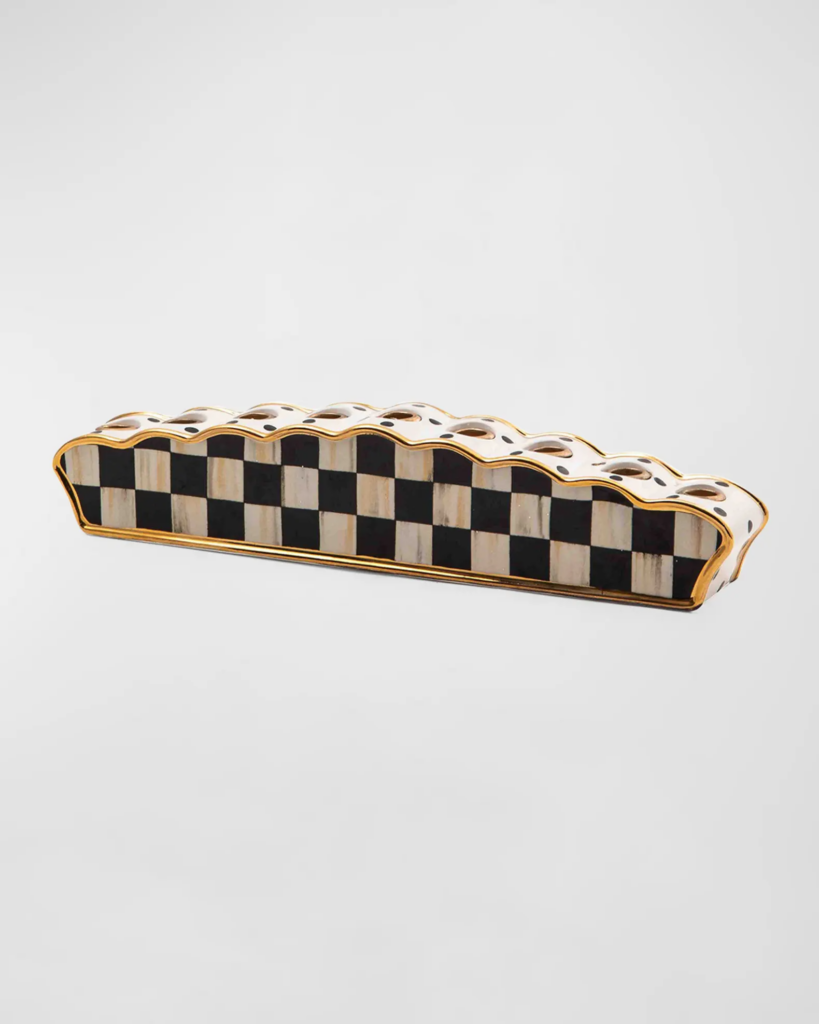 agria abstract concrete menorah