affordable neutral area rugs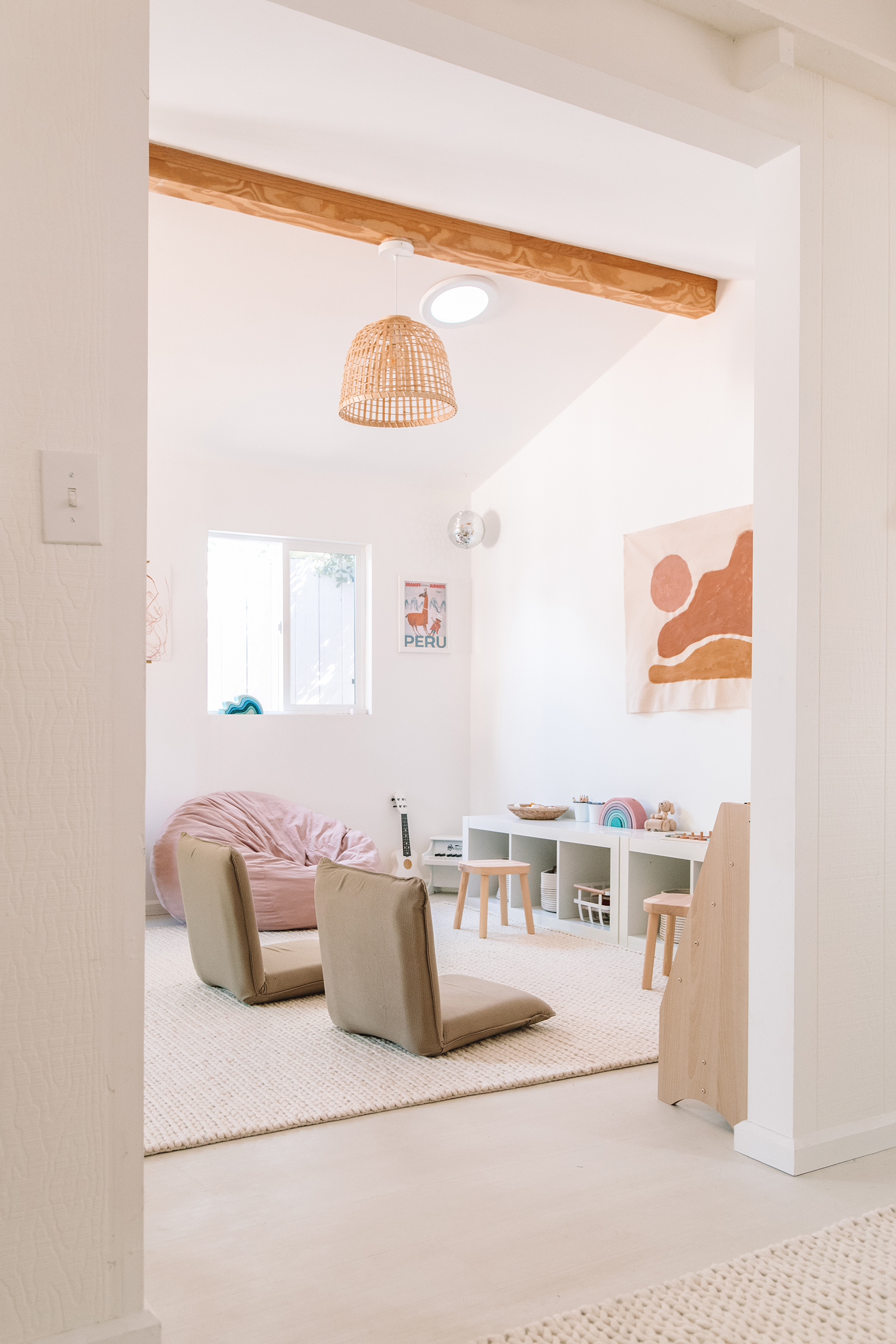 you can spend lots of time shopping for area rugs, as i have, so i thought it would be helpful to round up a bunch of neutral area rugs i like that are relatively inexpensive! GUESS WHAT ALL OF THEM ARE UNDER $1000!!!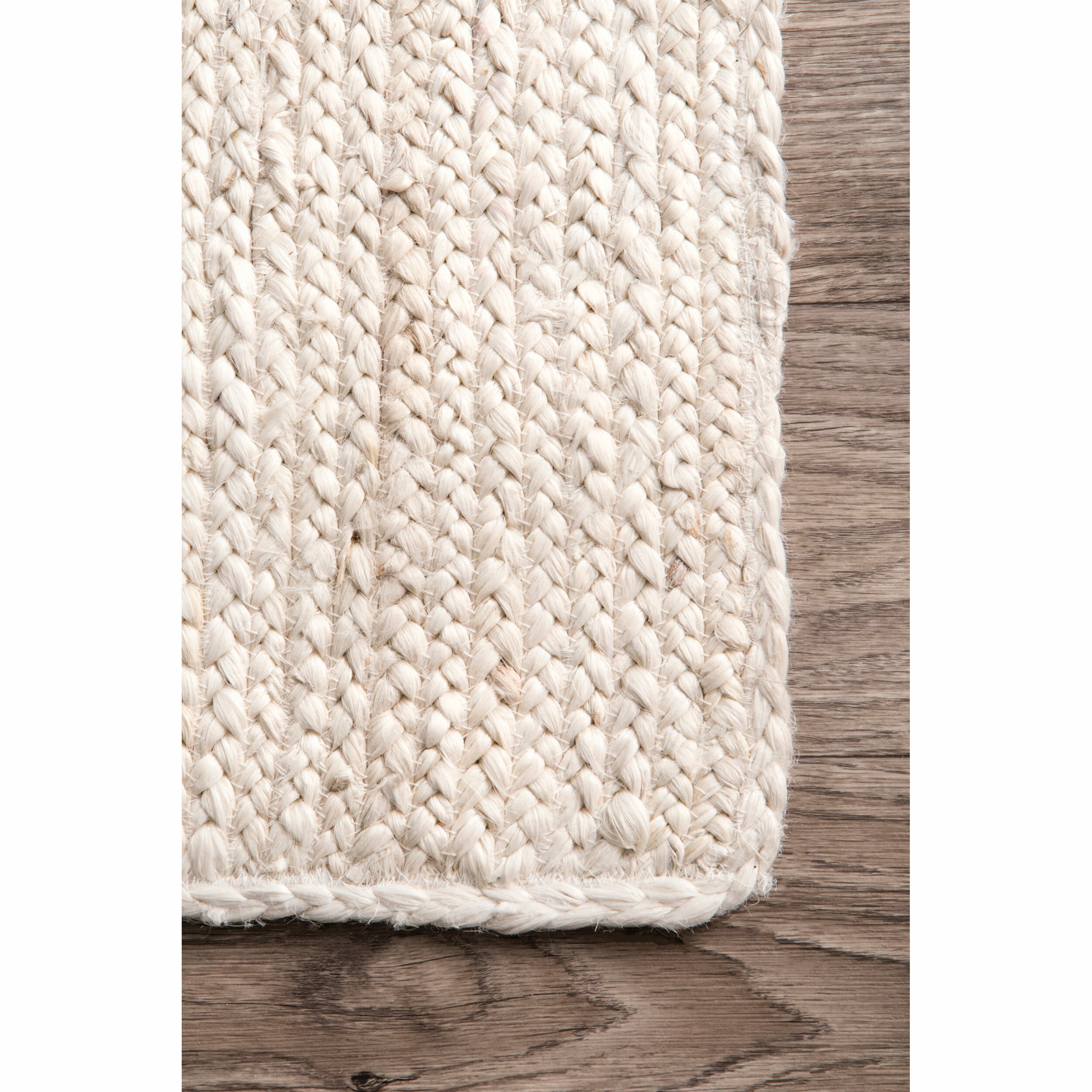 i love this off white braided jute rug ($100+), a nice simple option for any room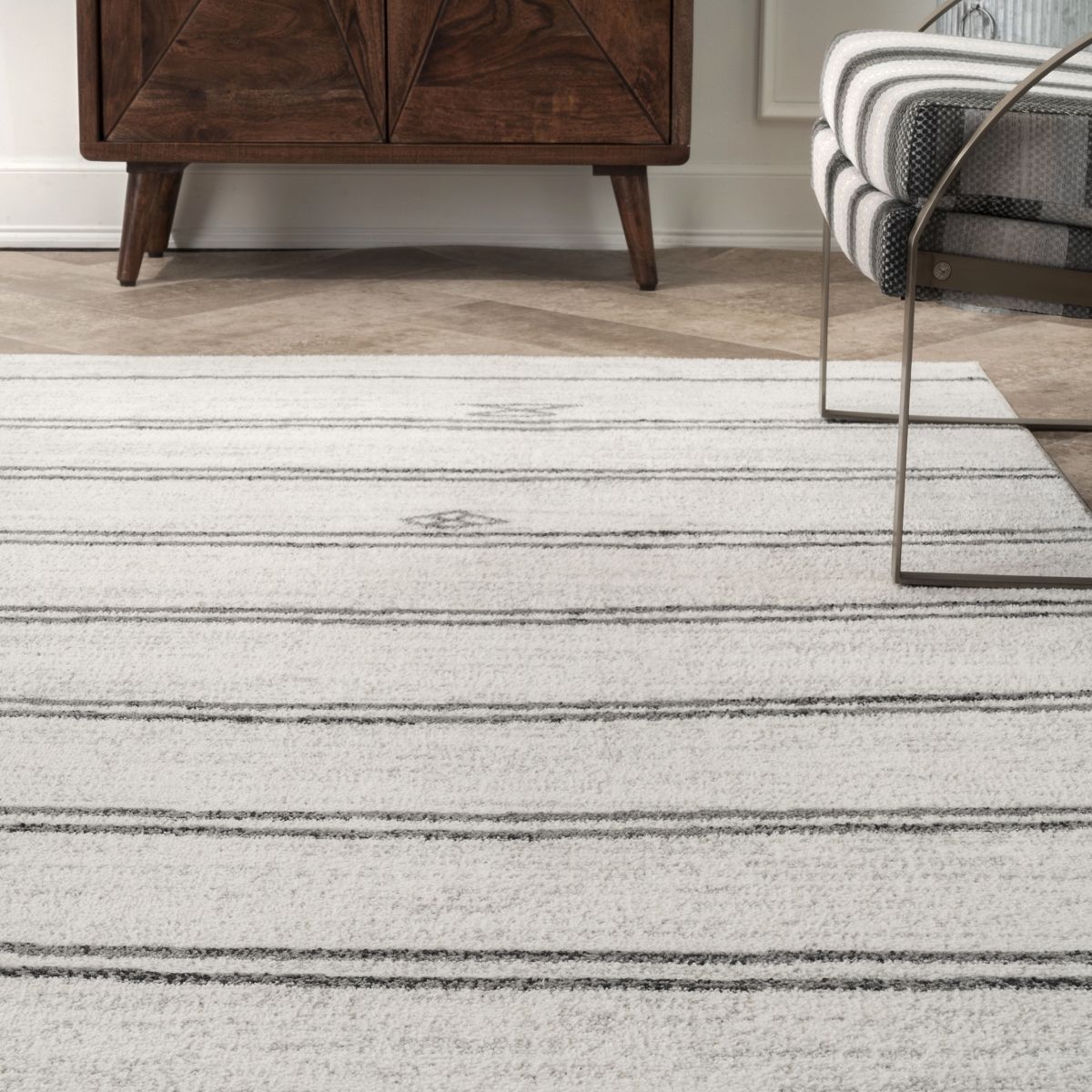 i love this striped rug, my SIL got it and it's surprisingly soft and so inexpensive. i like that it doesn't necessarily look like a flat woven rug but its very flat in case that's what you need for your space ($121+)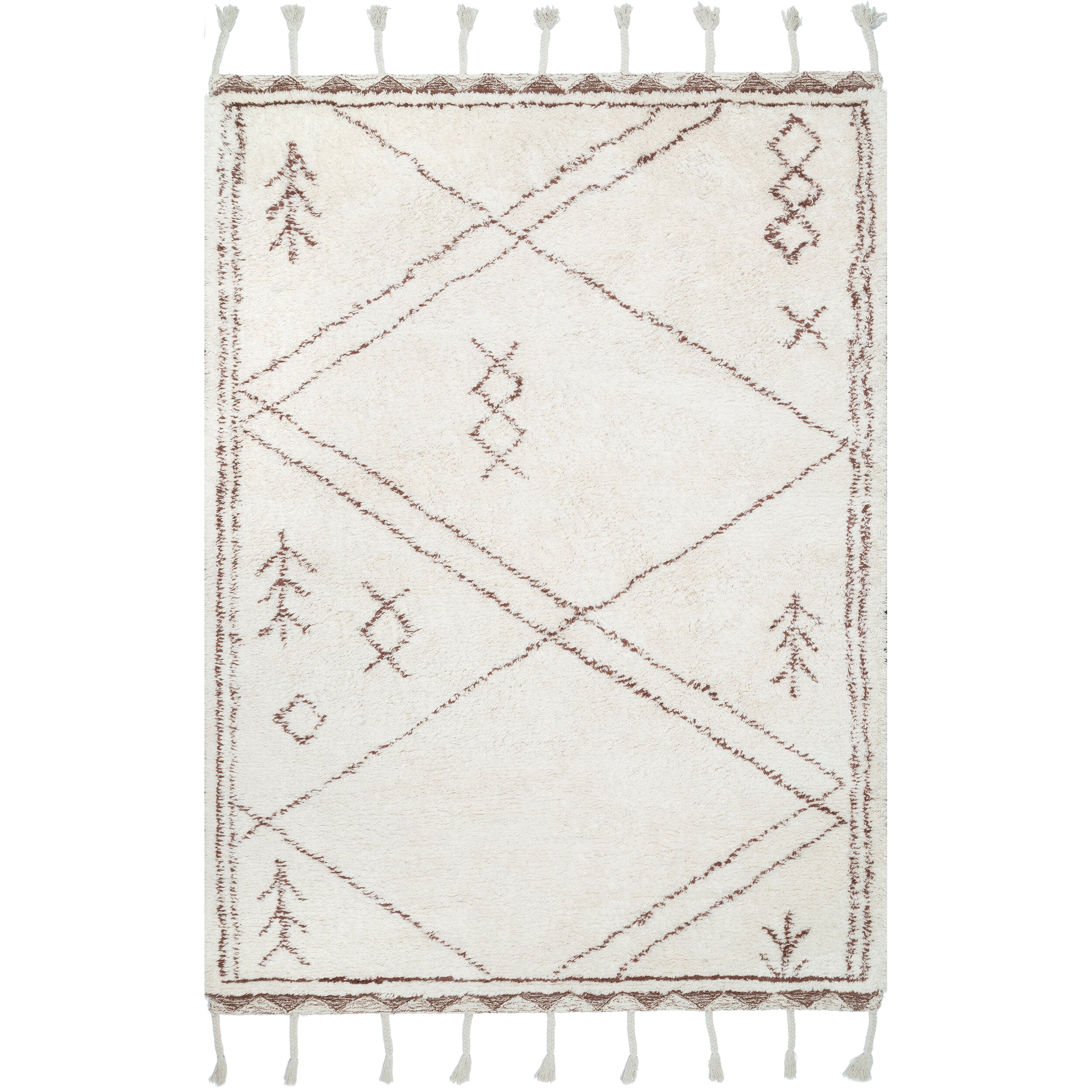 this is the rug we got for arlos room, i've always loved it but read the reviews that say it sheds so bad, i sucked it up and got it anyway and honestly it does shed but i've had worse. i still like it so much!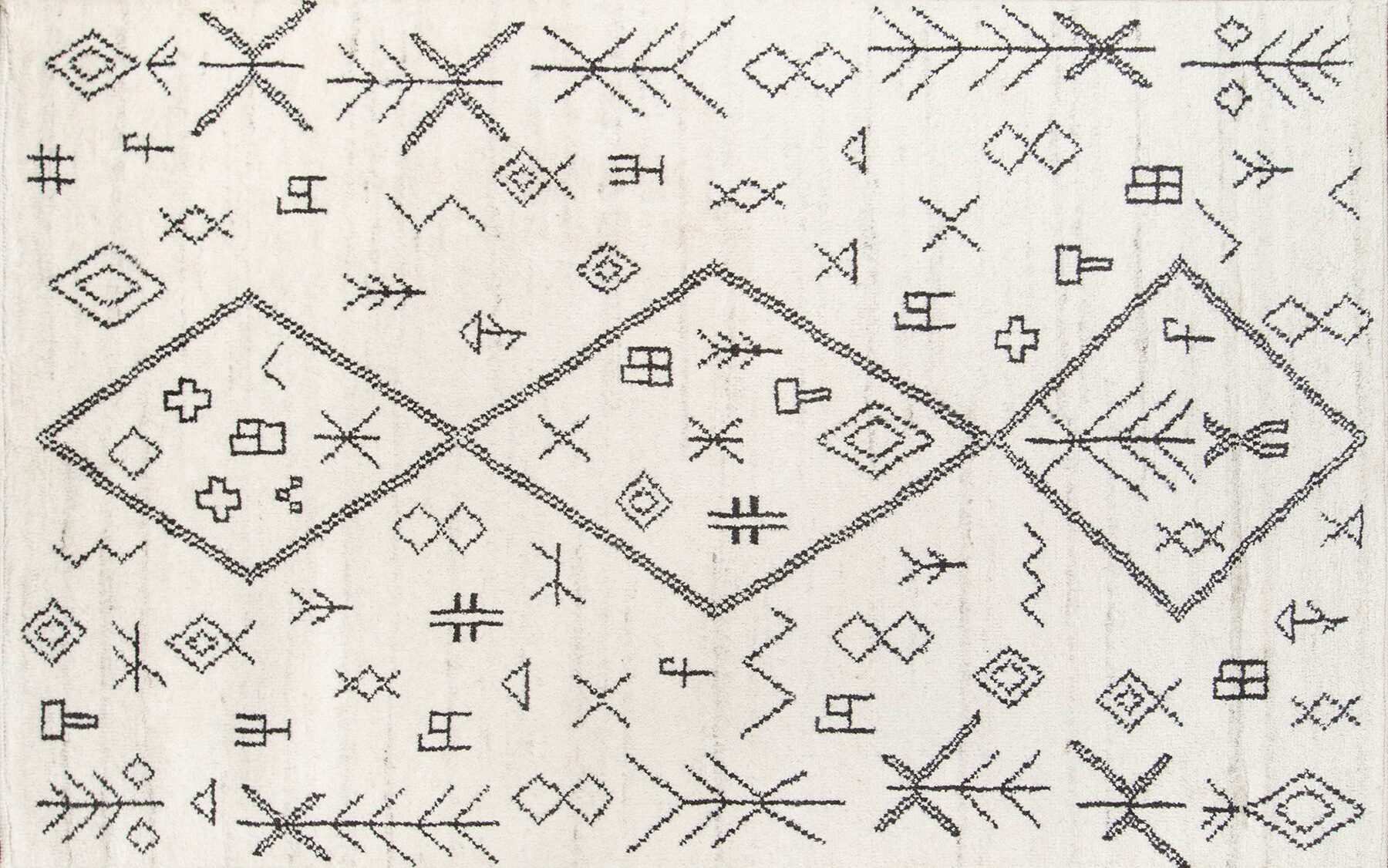 this is the rug we have in our hallway, i loooove it. so soft and the price is super decent! ($80+)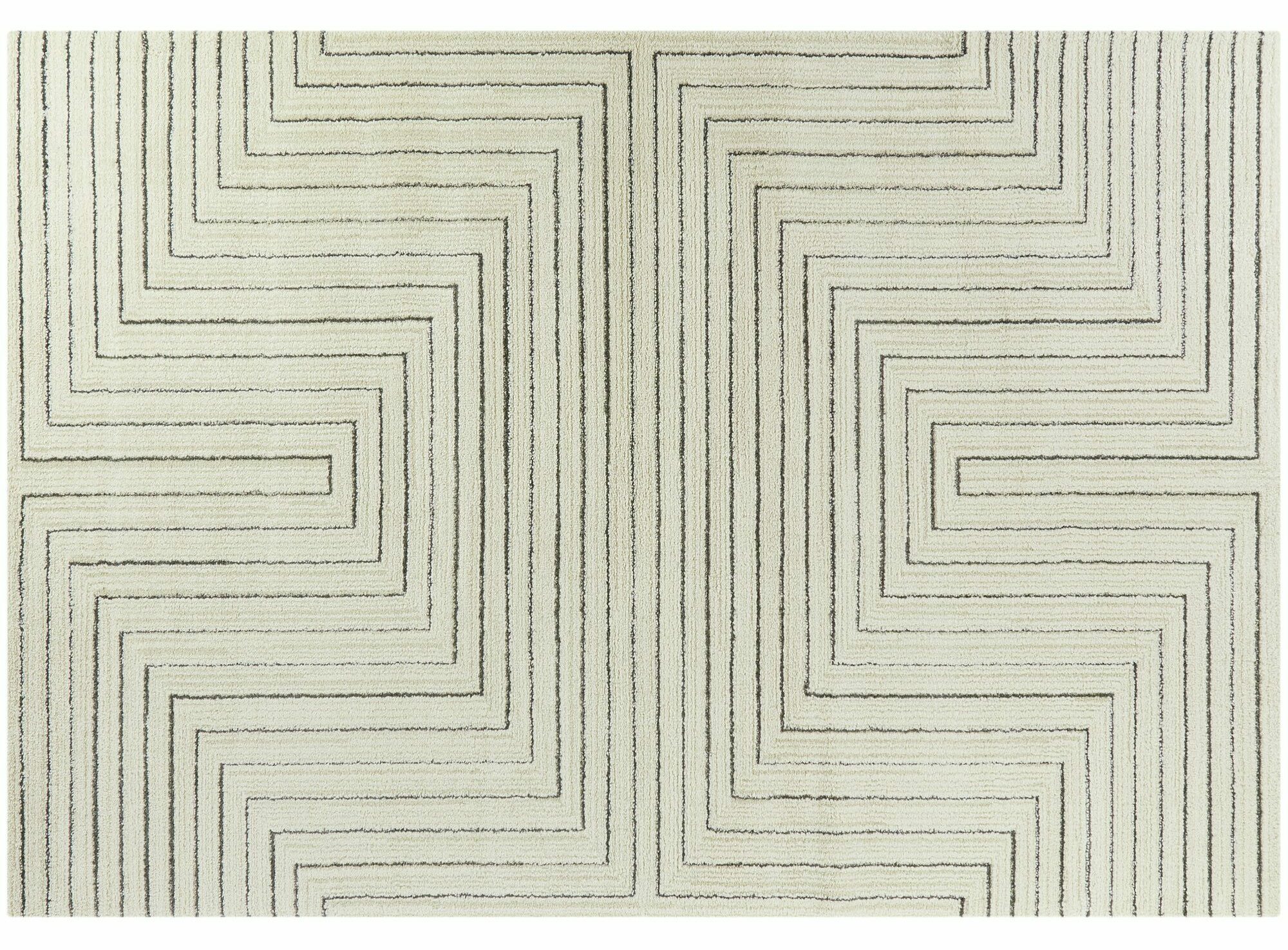 i've seen a similar patterned rug for waaaay more money than this ($158+)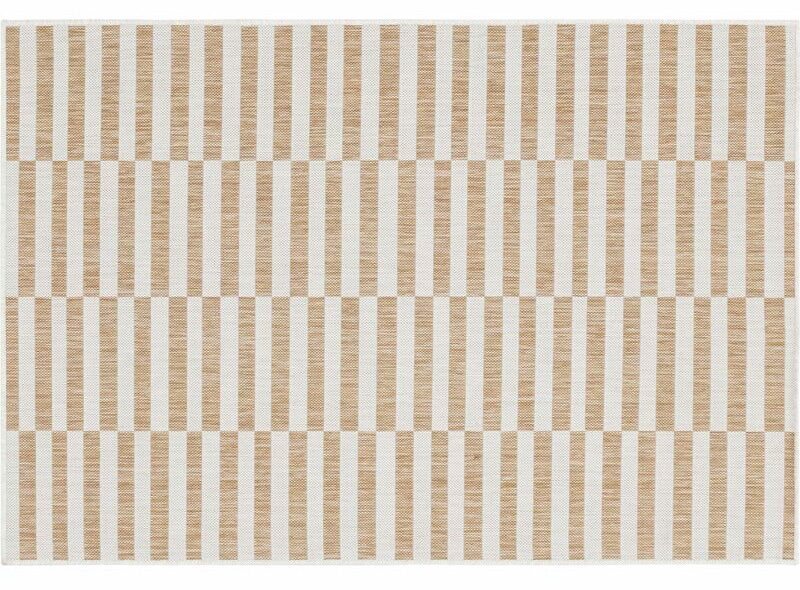 this striped rug can be indoors or outdoors and is SO inexpensive and well reviewed ($57+)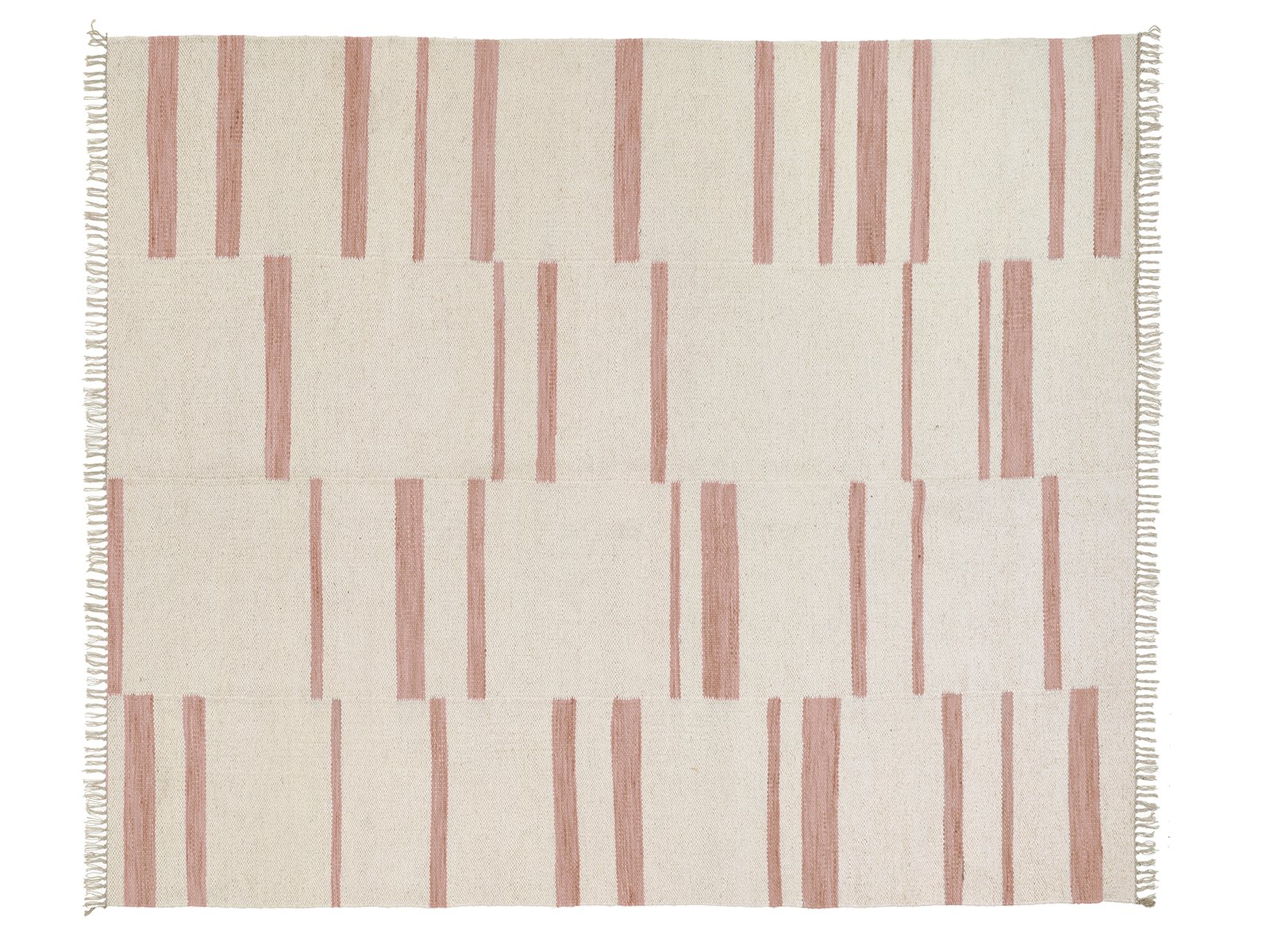 the rune rug by revival comes in a few different colors and is a really nice flatwoven option ($359+)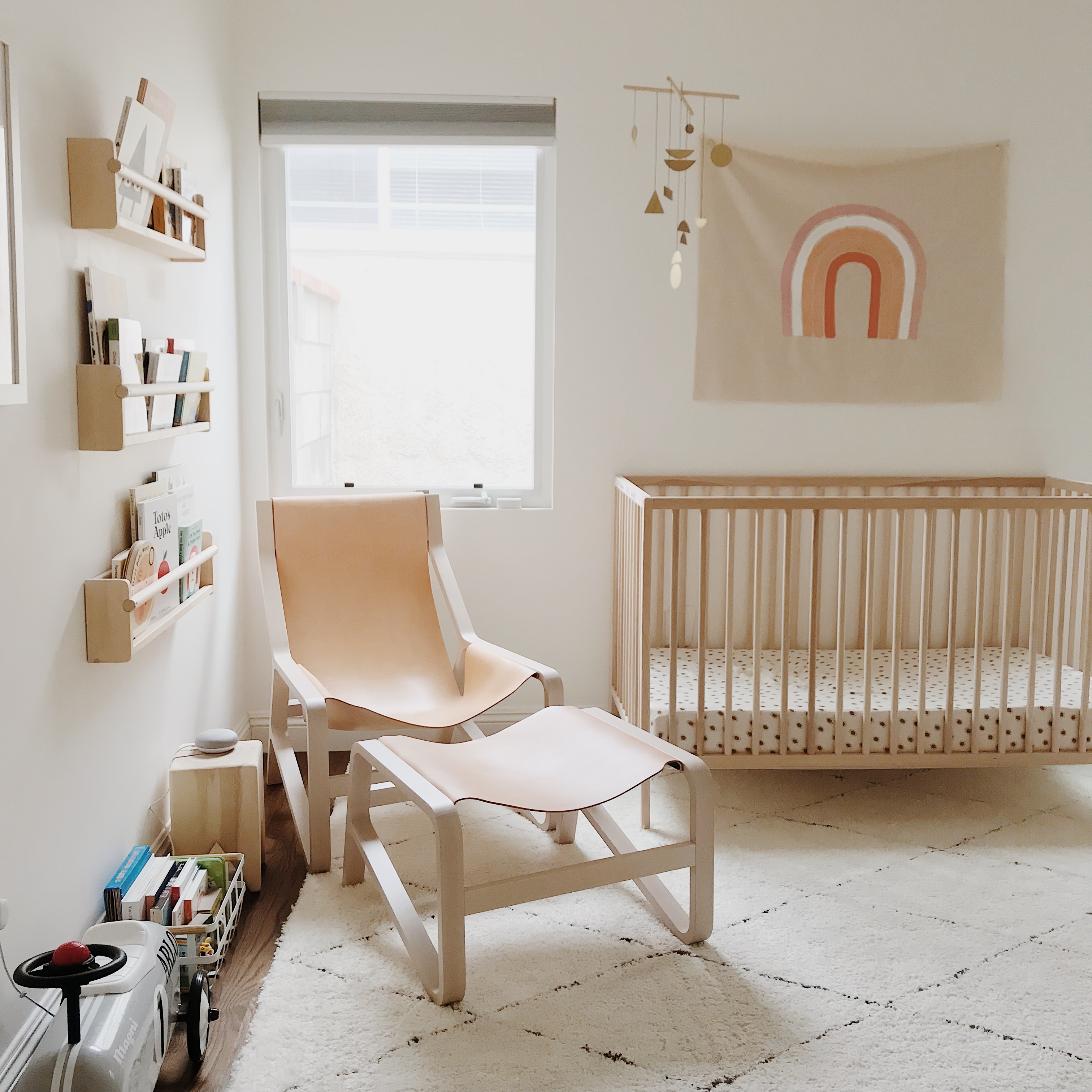 we had the keno moroccan shag rug in arlos nursery, it's SO soft and affordable. i will say it got pretty thrashed after a few years but that's not really the rugs fault– i'd say a big white rug in a nursery is probably the culprit there lol ($380+)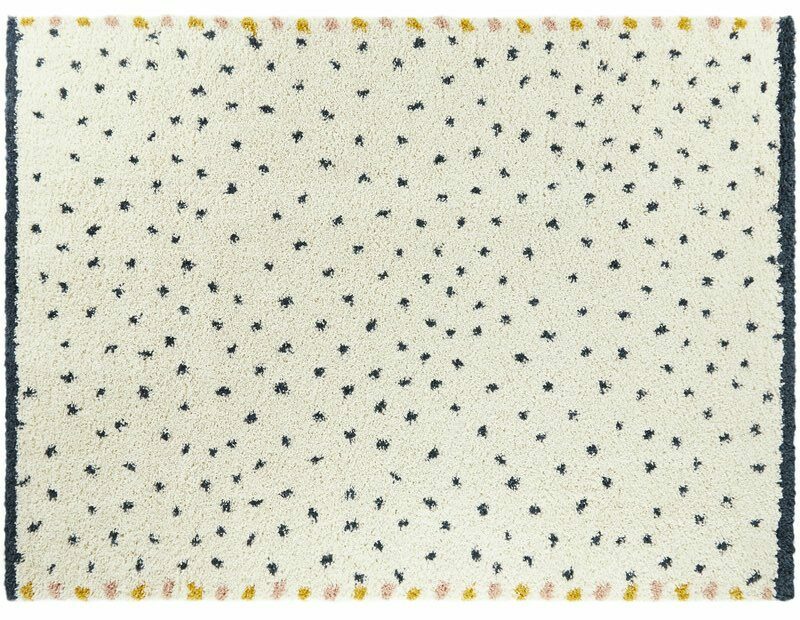 but speaking of nurseries… this polka dot shag rug would be so cute in one!! ($250+)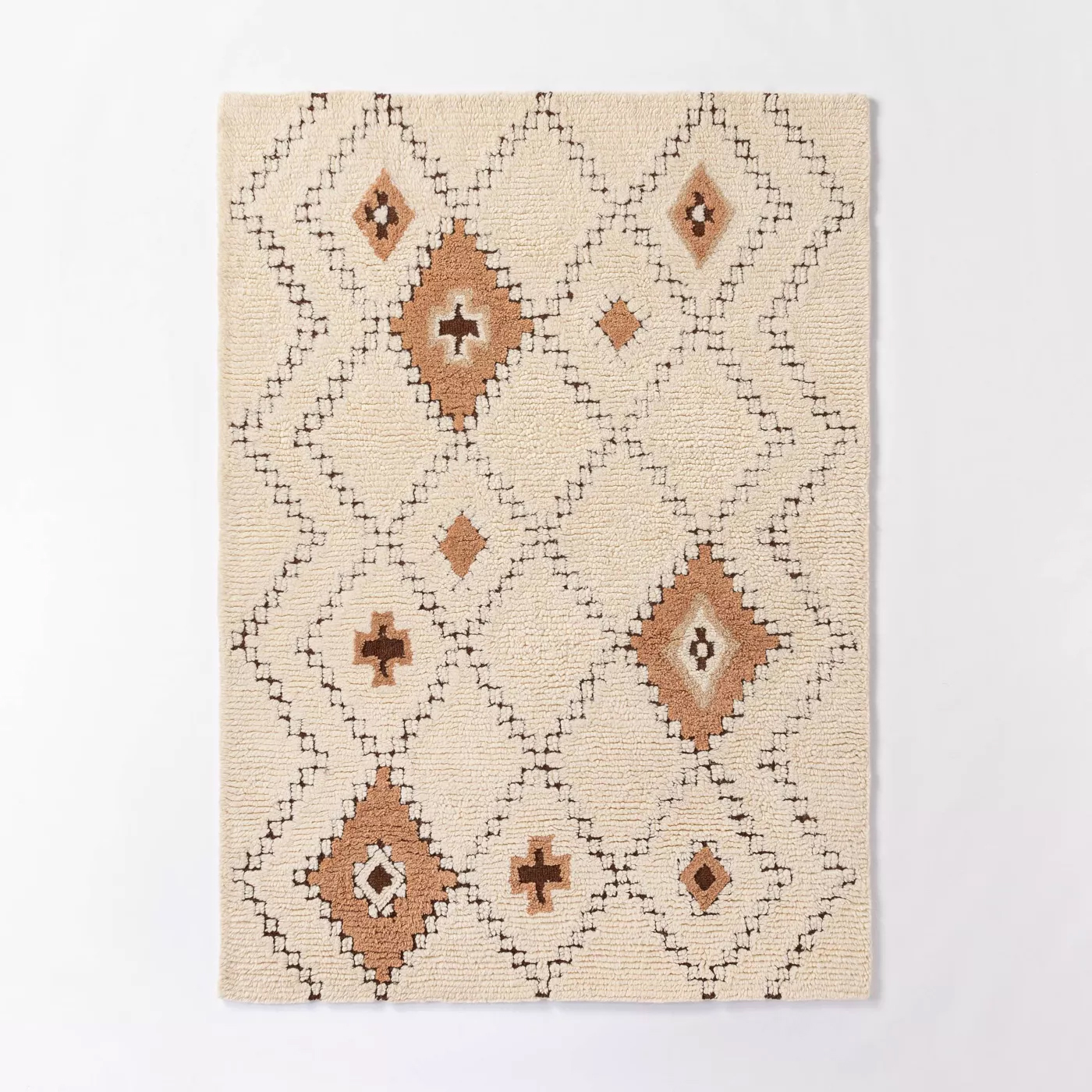 this wool shag rug designed by studio mcgee for target is so pretty and i've heard the quality is great too!! ($199+)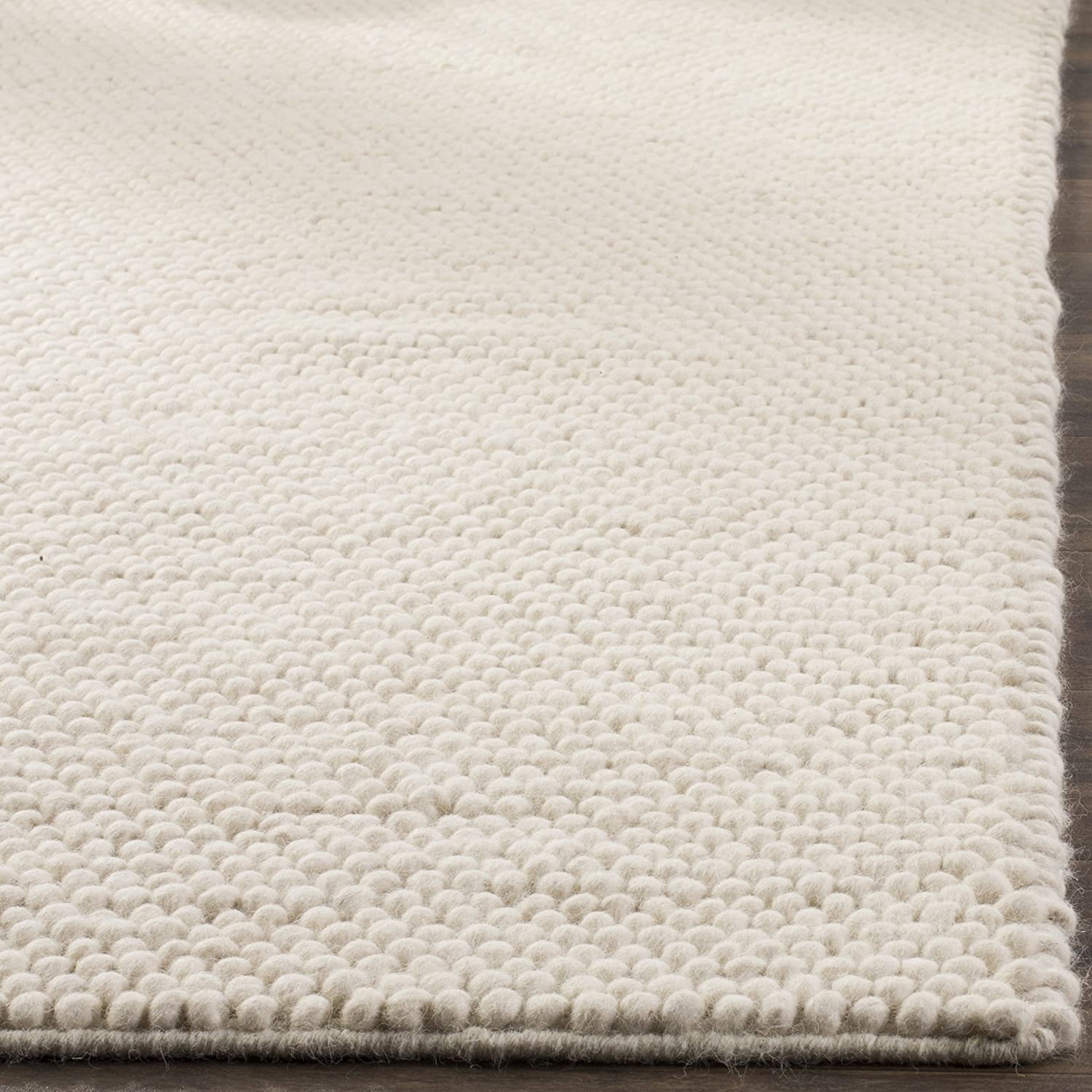 i love a soft chunky type rug like this, they're so soft and always look good ($215+)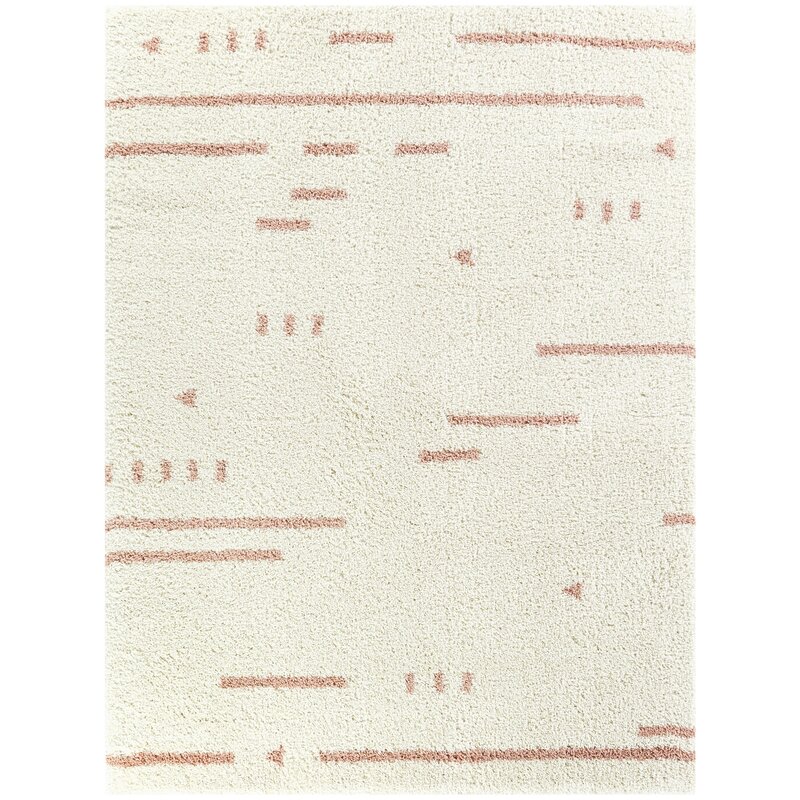 this one would be so cute in a nursery or kids room! ($169+)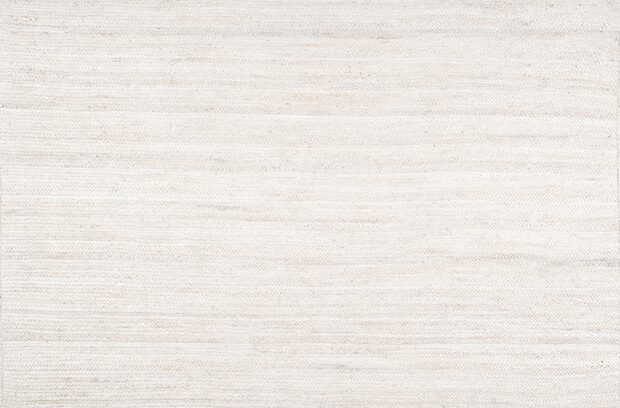 a jute rug always looks good and i've heard it's actually pretty soft!! ($139+)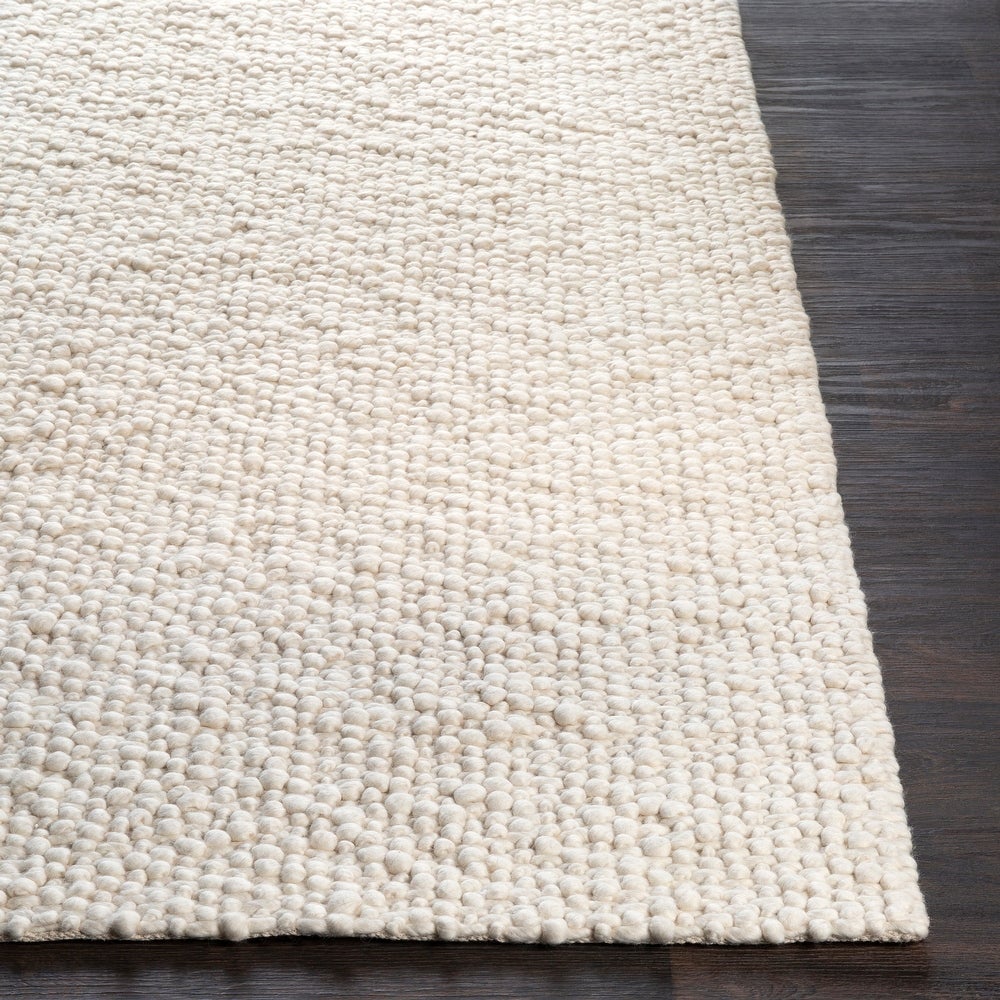 my bff has an expensive version of this type of rug and i love it, this adds so much texture and warmth to a space!!! ($463+)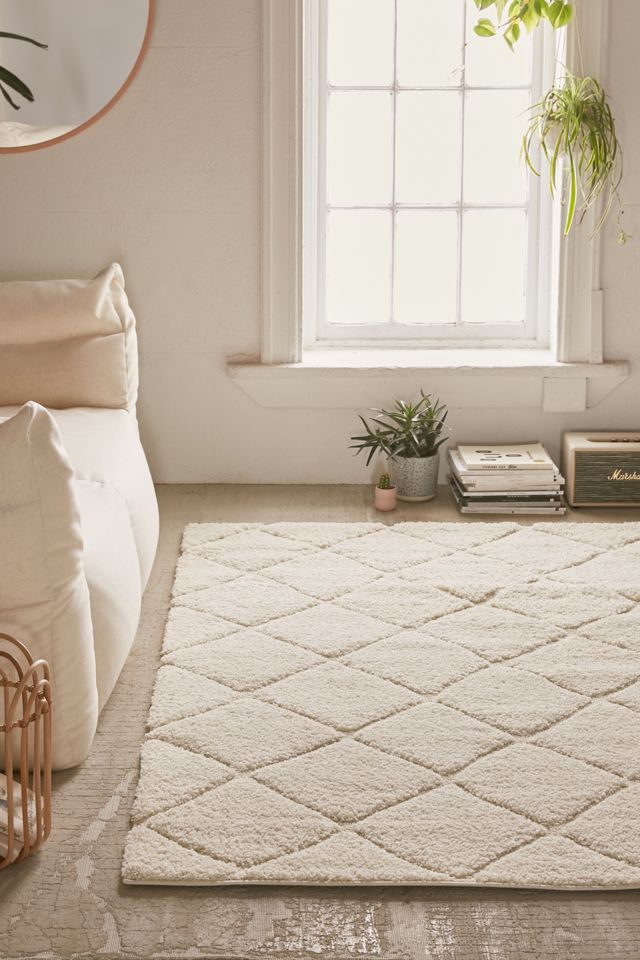 this shag rug feels unique because the diamond pattern is carved in, really cute ($269+)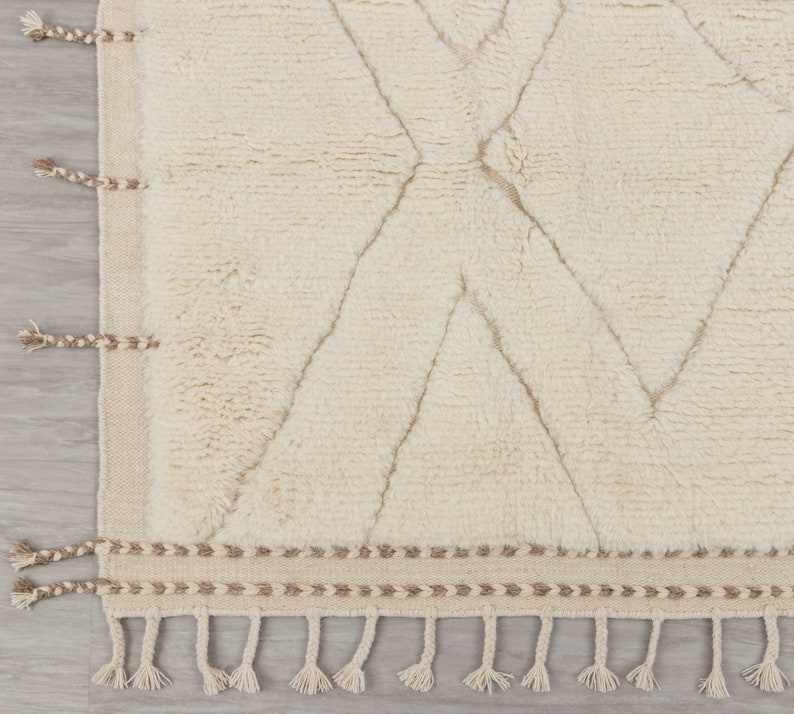 not the cheapest rugs on here but this shop does beautiful custom moroccan rugs and the prices are reasonable! ($269+)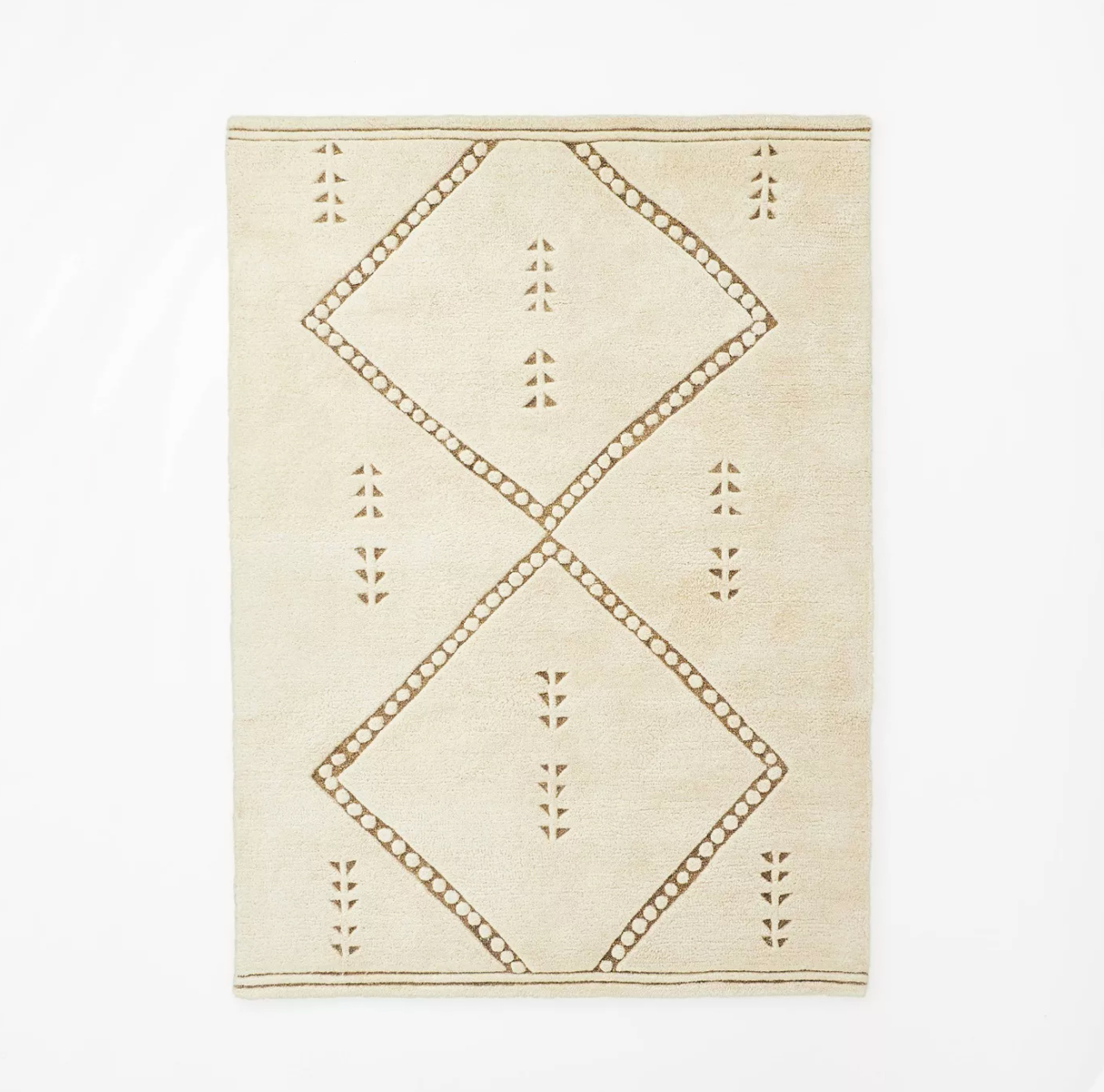 i love the print and the price of this one! ($179+)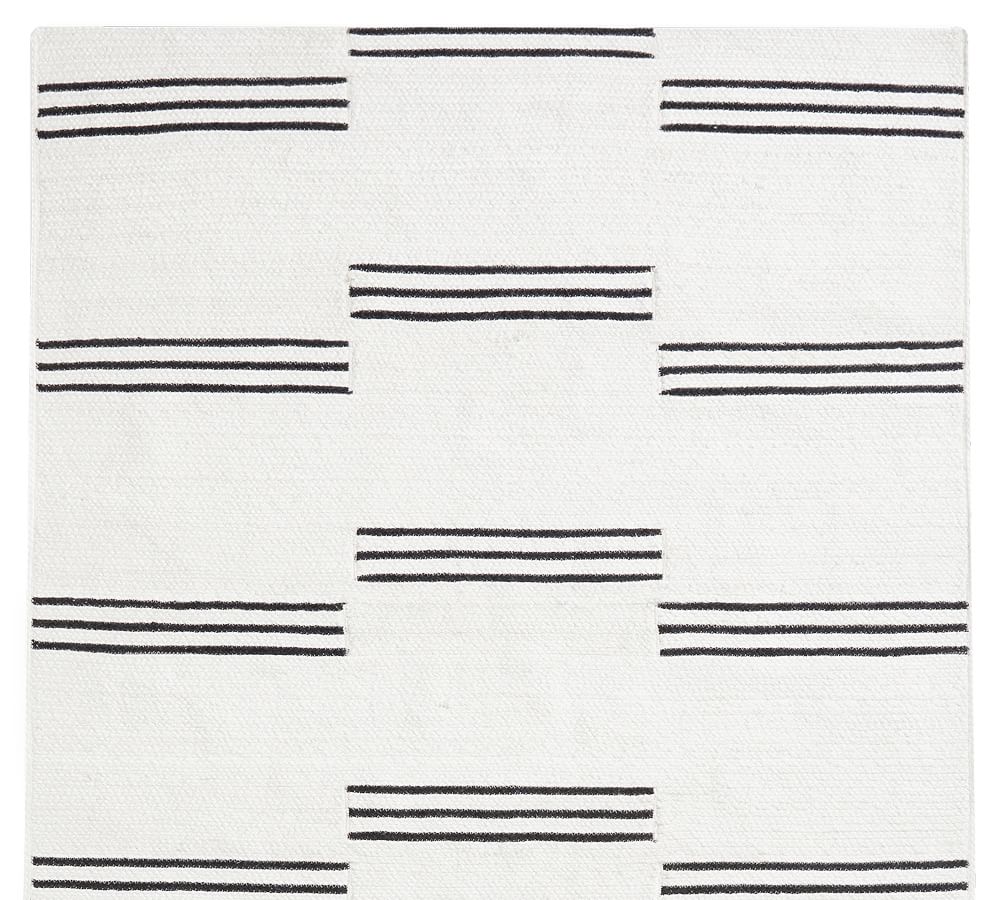 love this black and white striped one, also indoor/outdoor ($159+)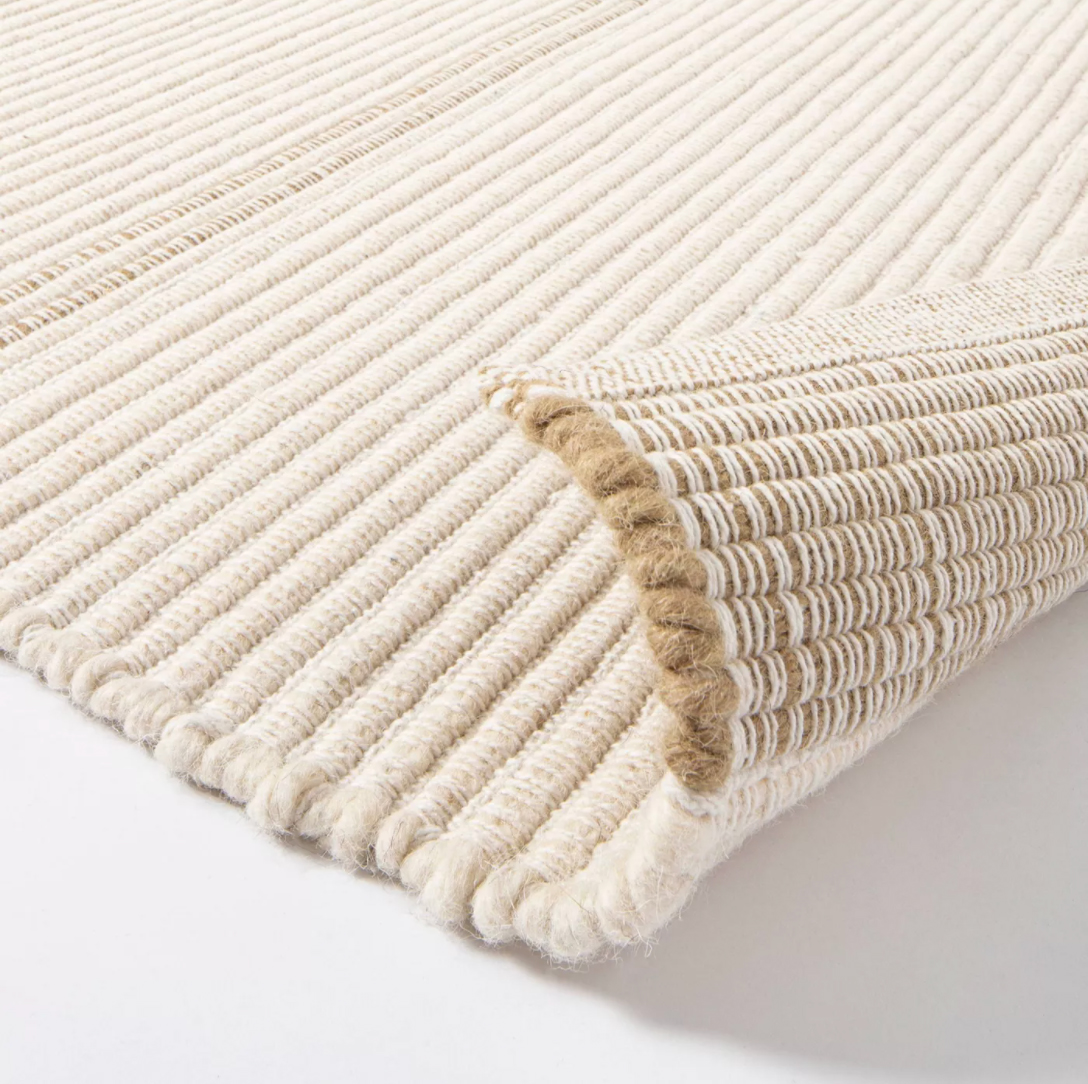 this hand woven 5×7 striped rug seems so cozy and would look good anywhere ($99)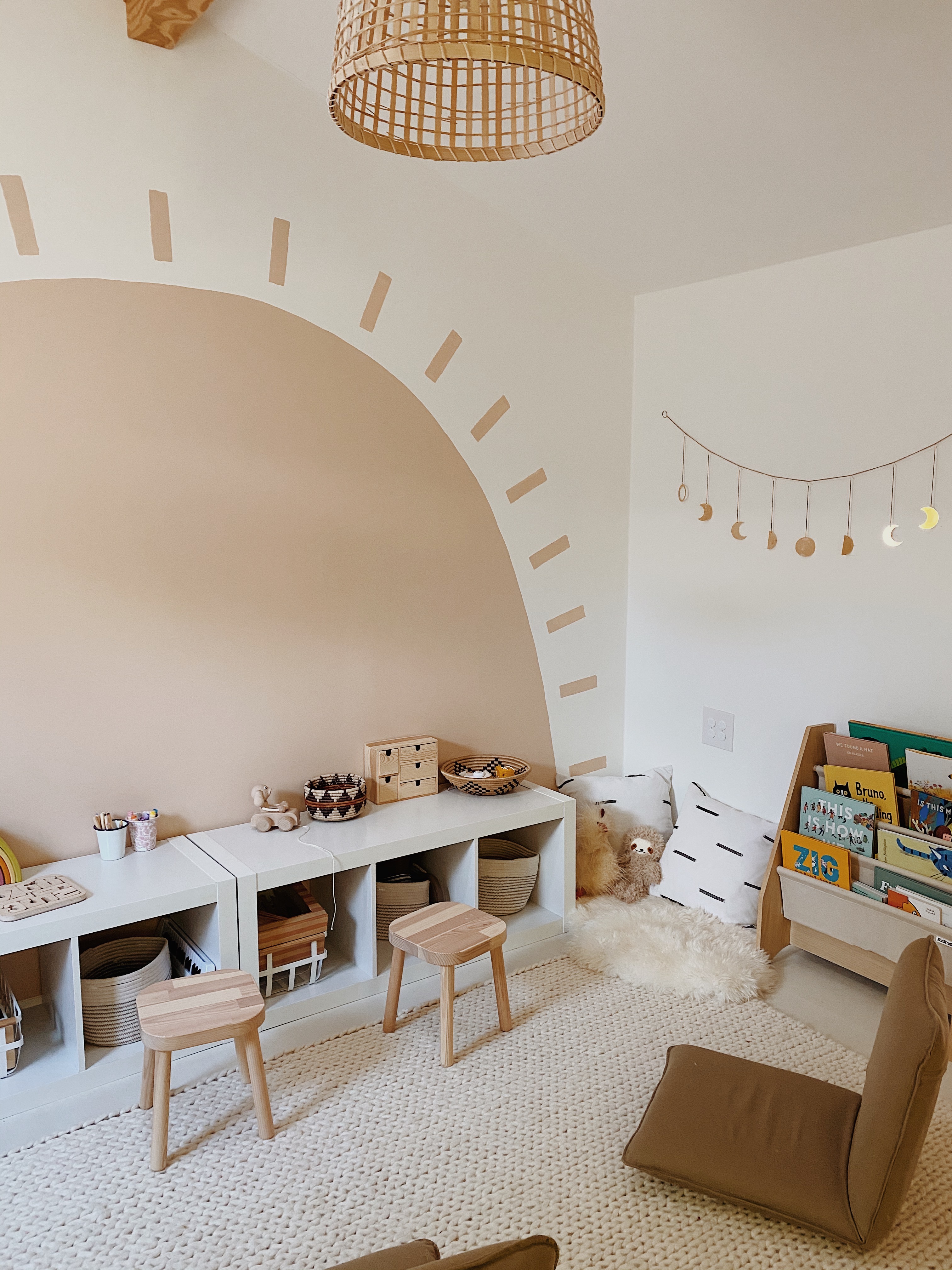 the rug we have in our playroom is SO soft. fyi it does shed a lot, but i still think it's a really nice cozy option! ($220+)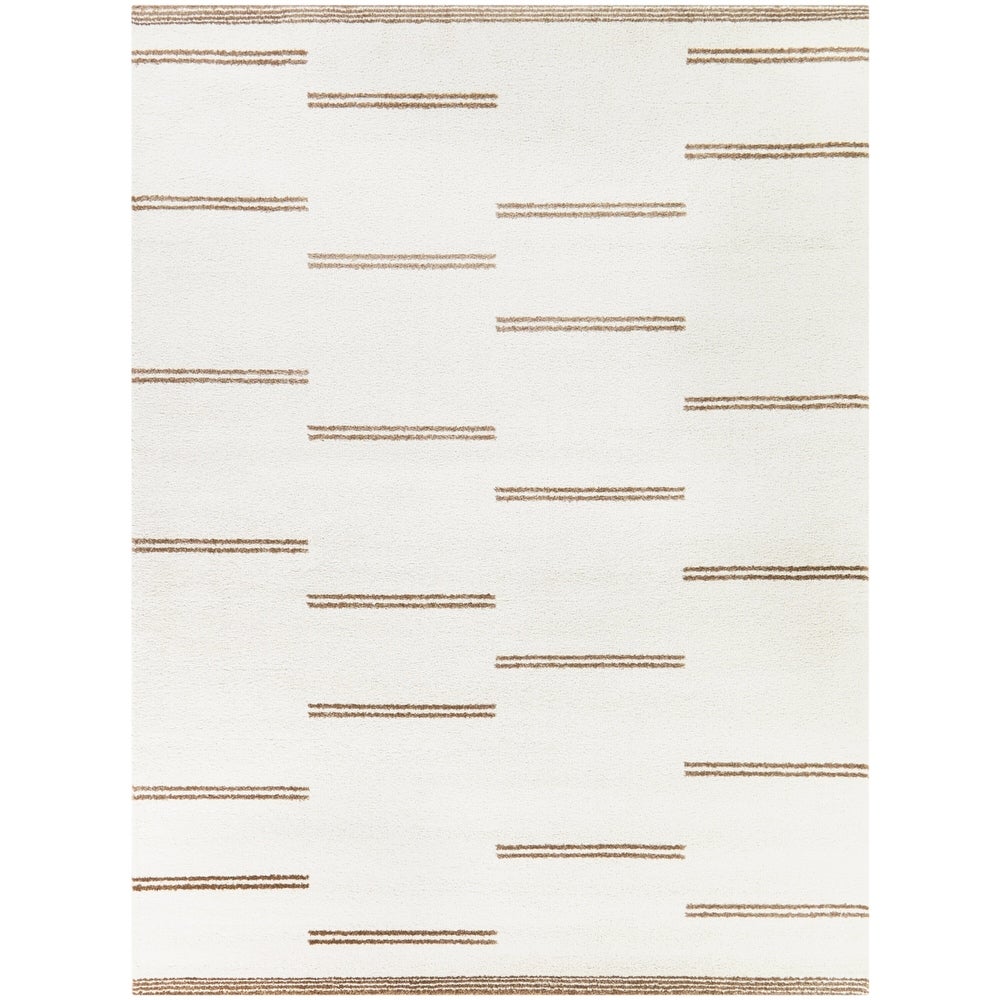 very cute simple stripes in a nice neutral rust color— but they have black too! ($119+)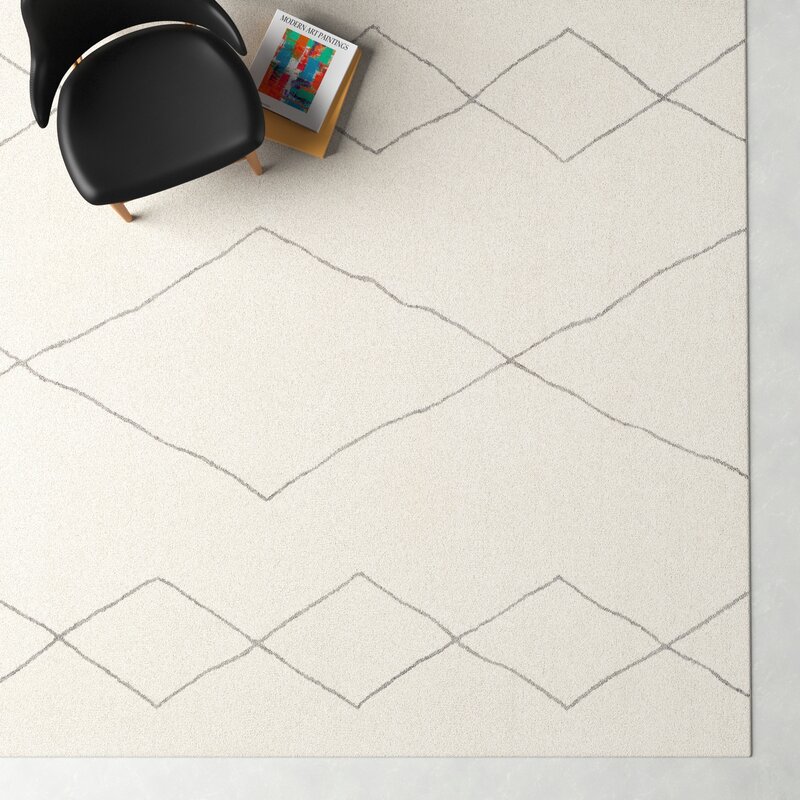 a really nice simple diamond pattern that looks really nice for the low price ($275+)