pretty everything : modern mezuzahs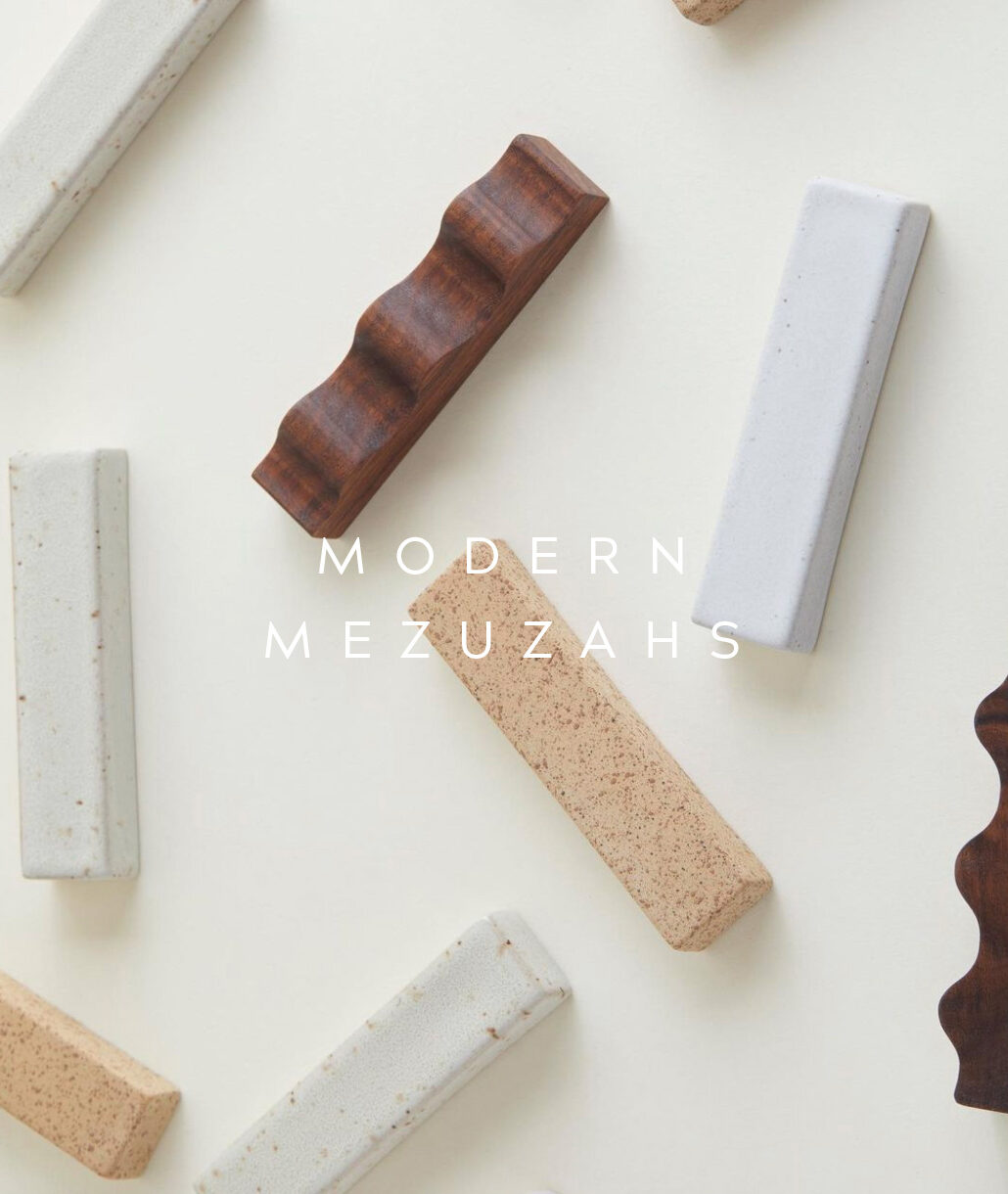 i know i don't have a ton of jewish readers, but for the dozen of us– i wanted to round up some beautiful mezuzahs.
judaica standard time just released the ones above and they are so cool, they made me realize i totally totally need a mezuzah!! so i rounded up a ton for us.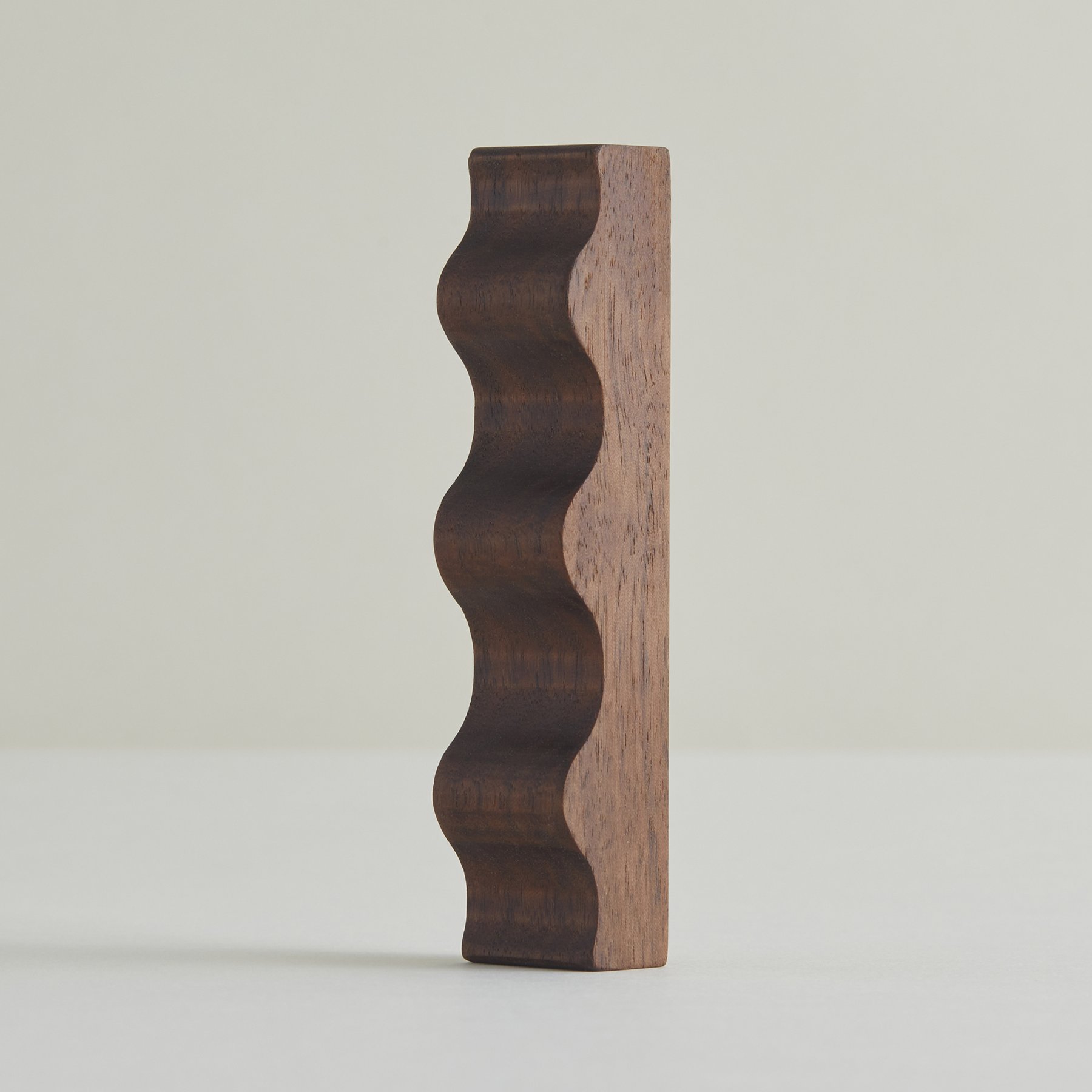 looooove the wavy shape of this judaica standard time one— $95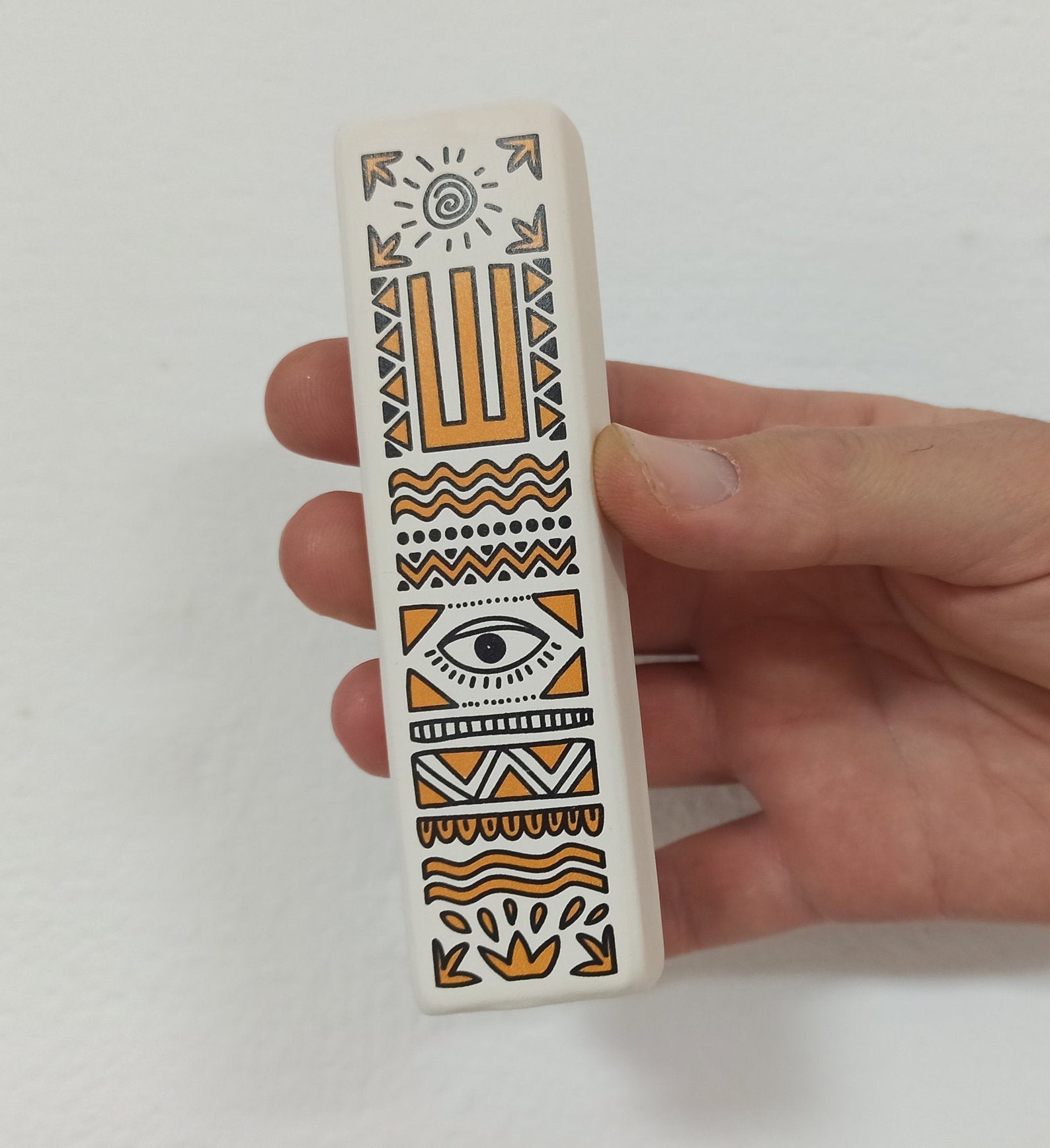 and i love this illustrated one, it feels so special– $40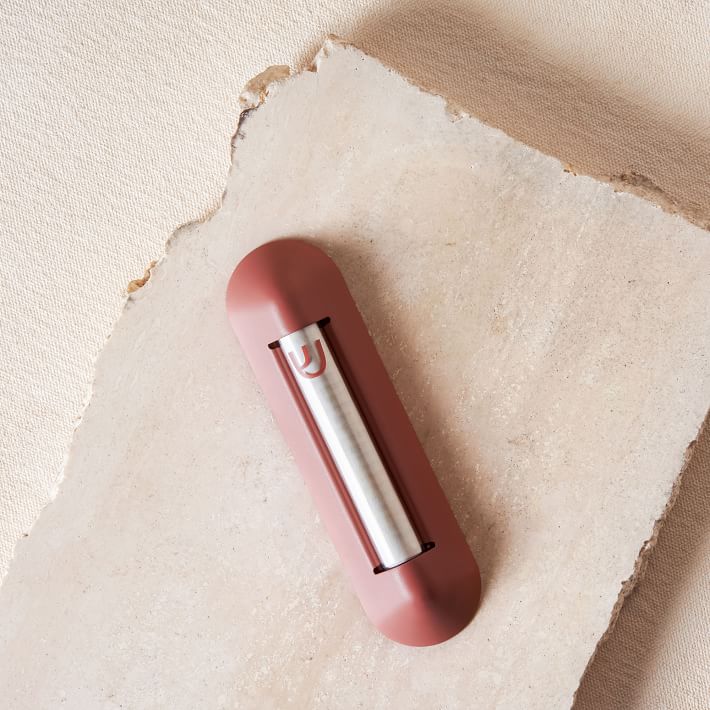 this one by via marais is so modern and unique– $75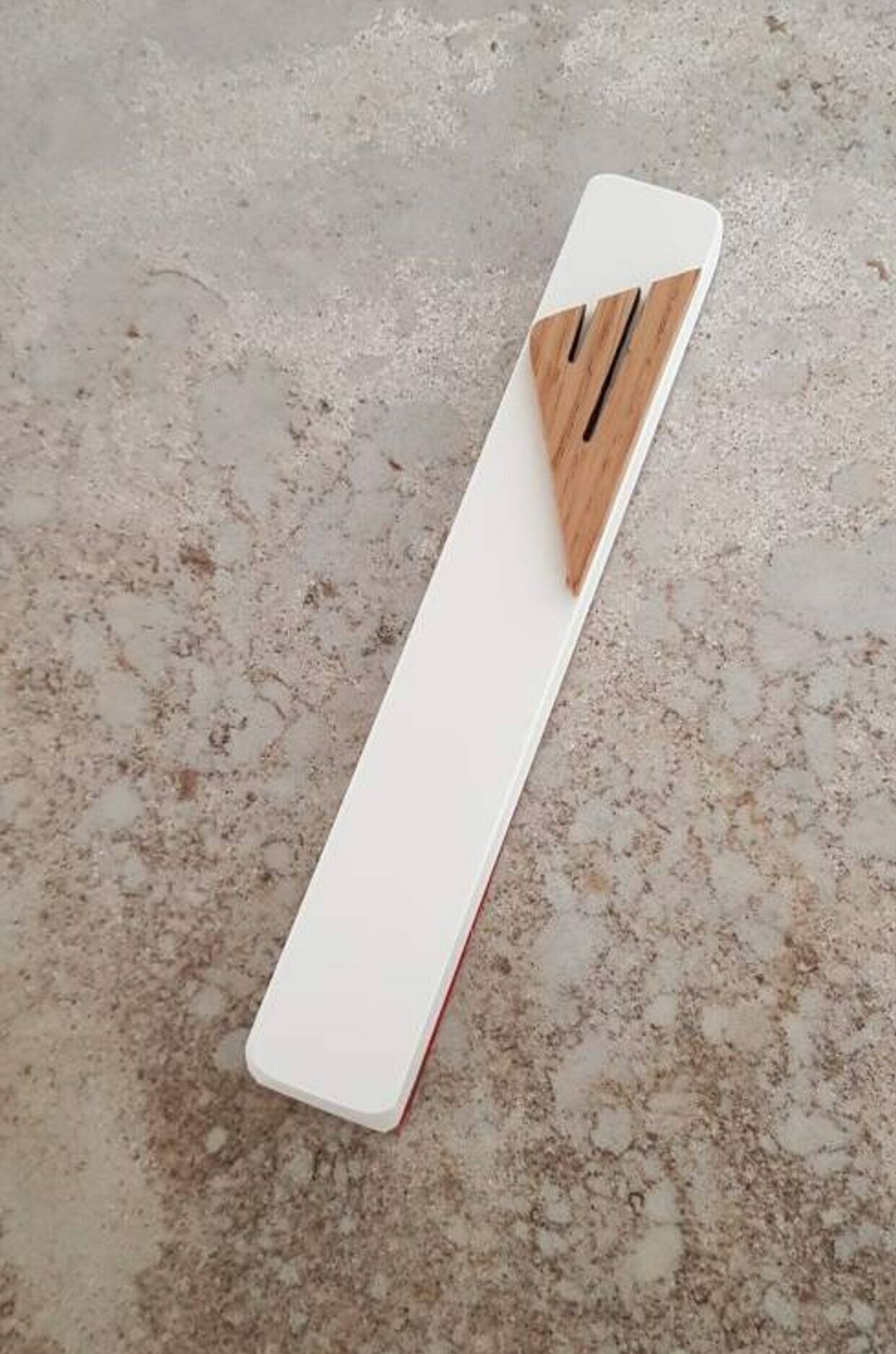 this stone and oak one is minimal and beautiful– $65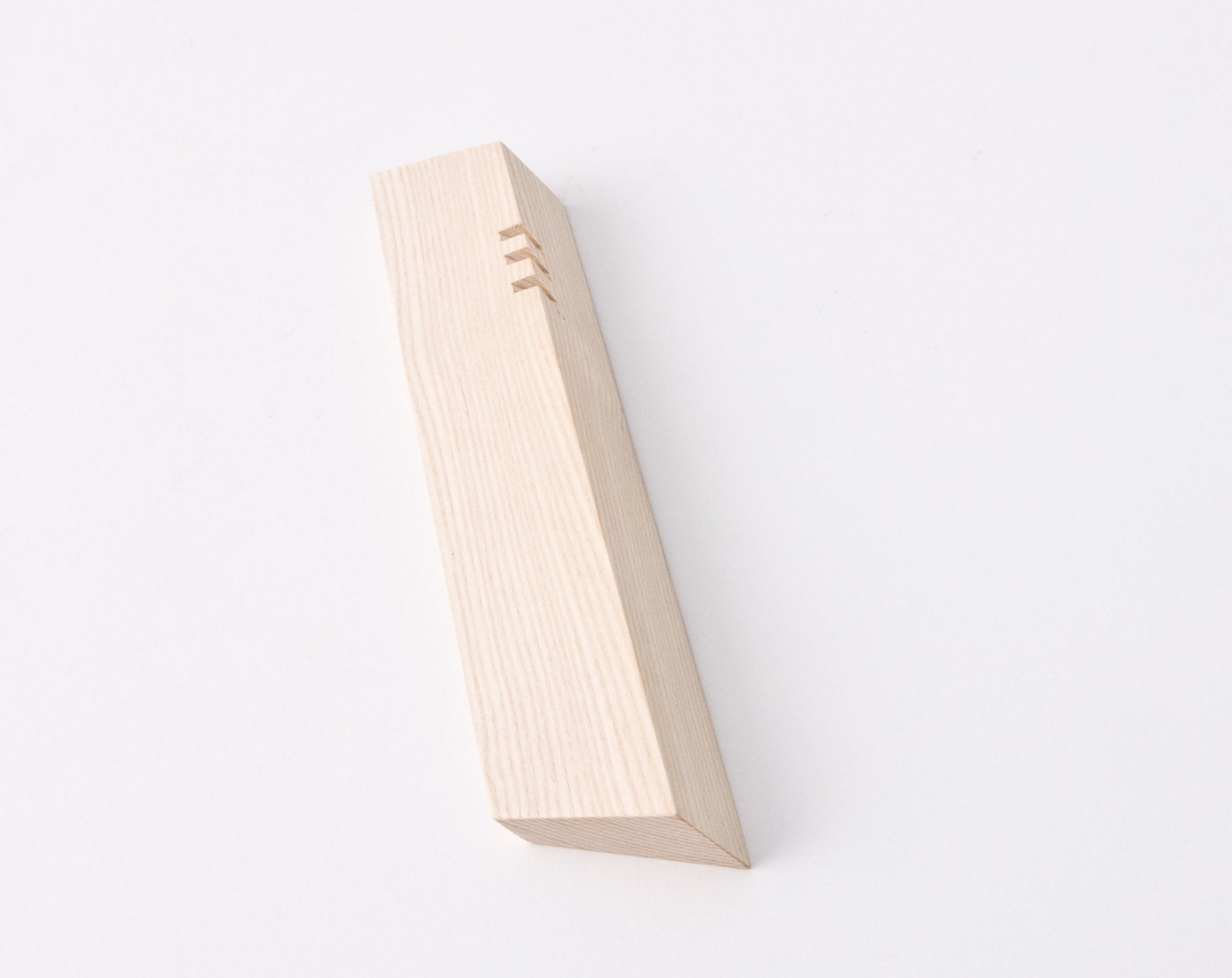 another very cool minimal one— $53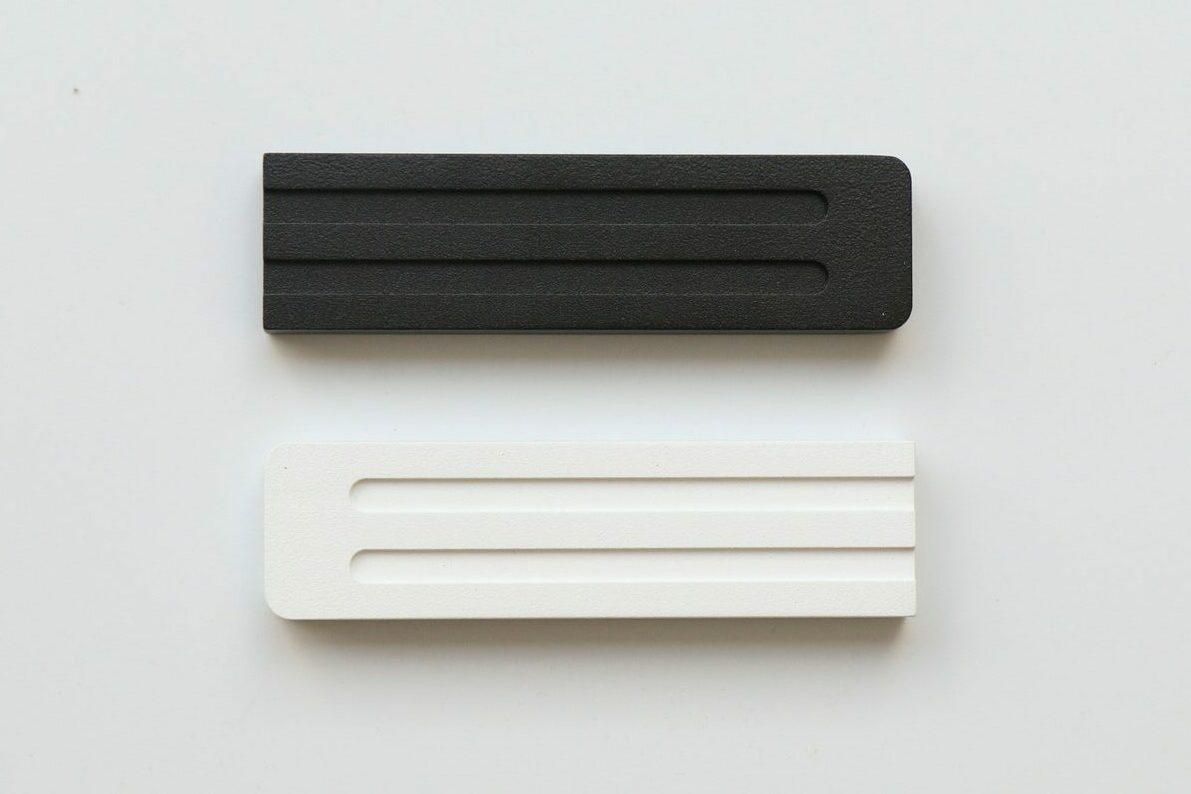 definitely one of the most chic mezuzahs i've ever seen– $75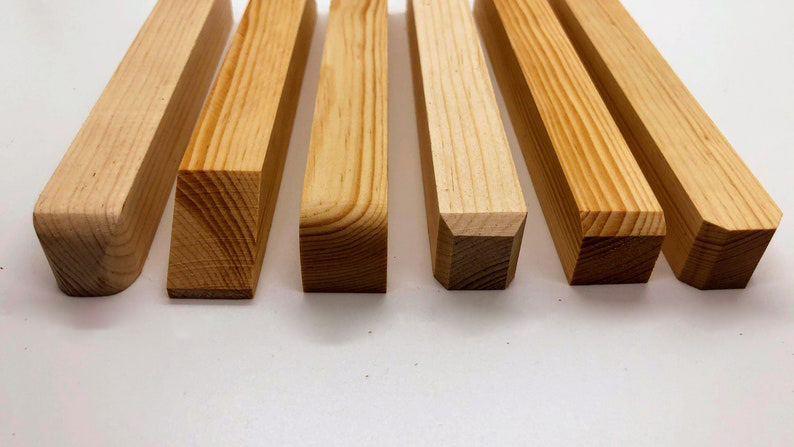 i love this etsy shop because you can choose the wood type and the shape– $30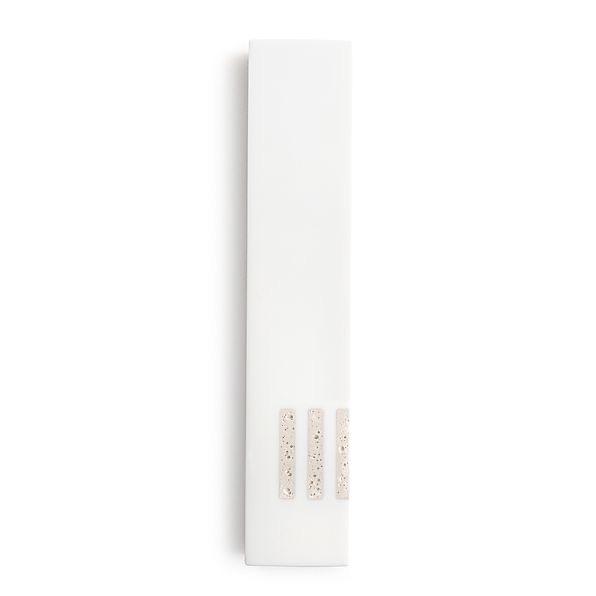 this ceramic one is so simple and beautiful (but pricey!) — $115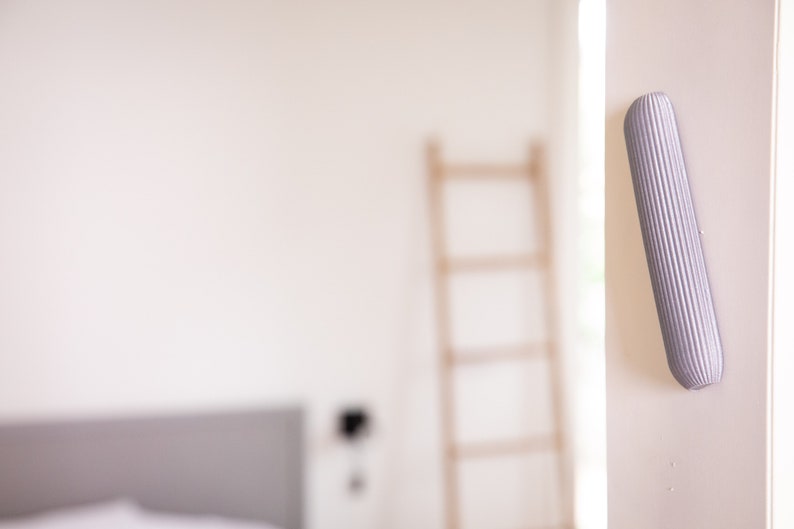 love the shape of this one and it comes in lots of pretty colors– $42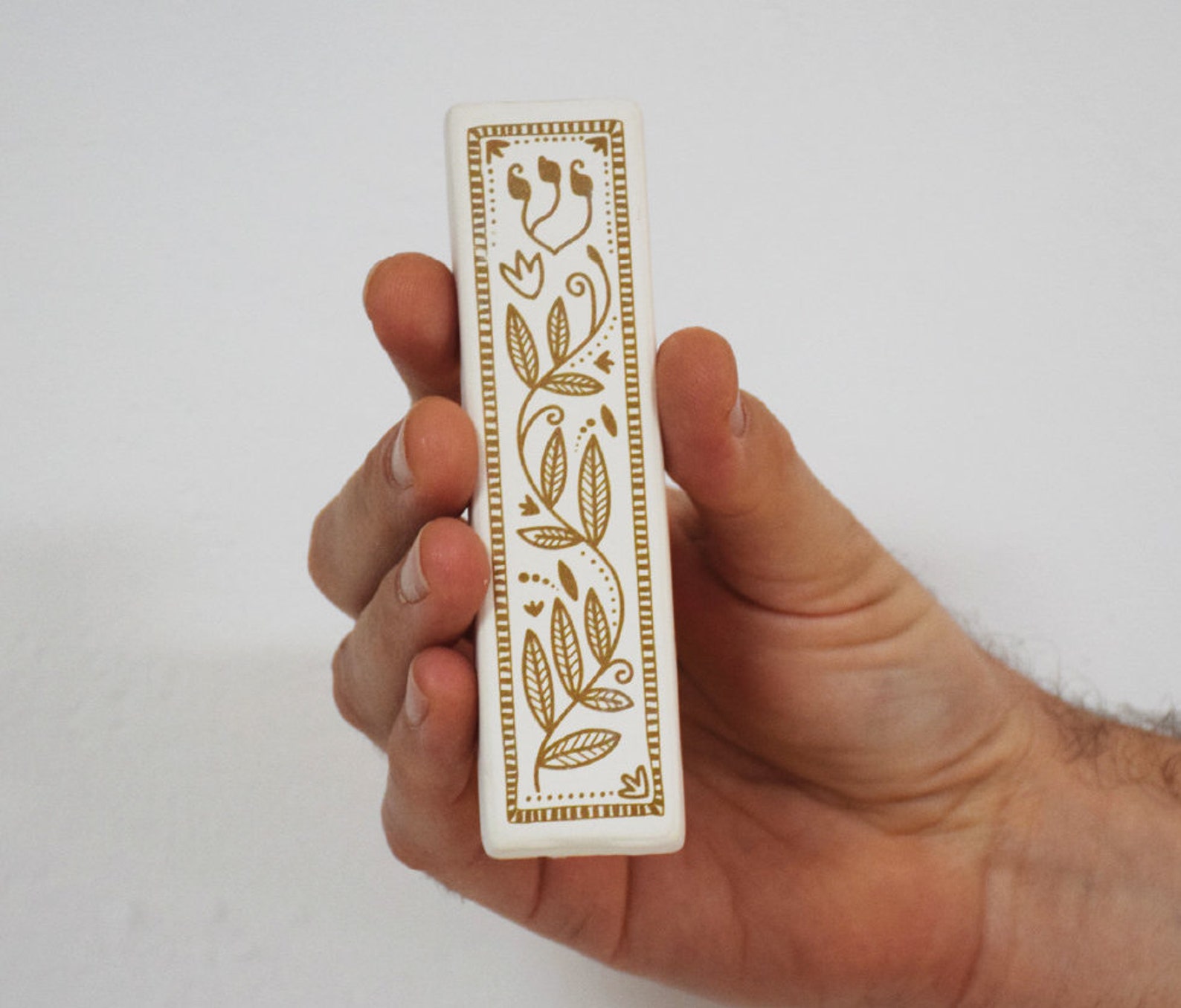 another very cool illustrated one from the same shop– $40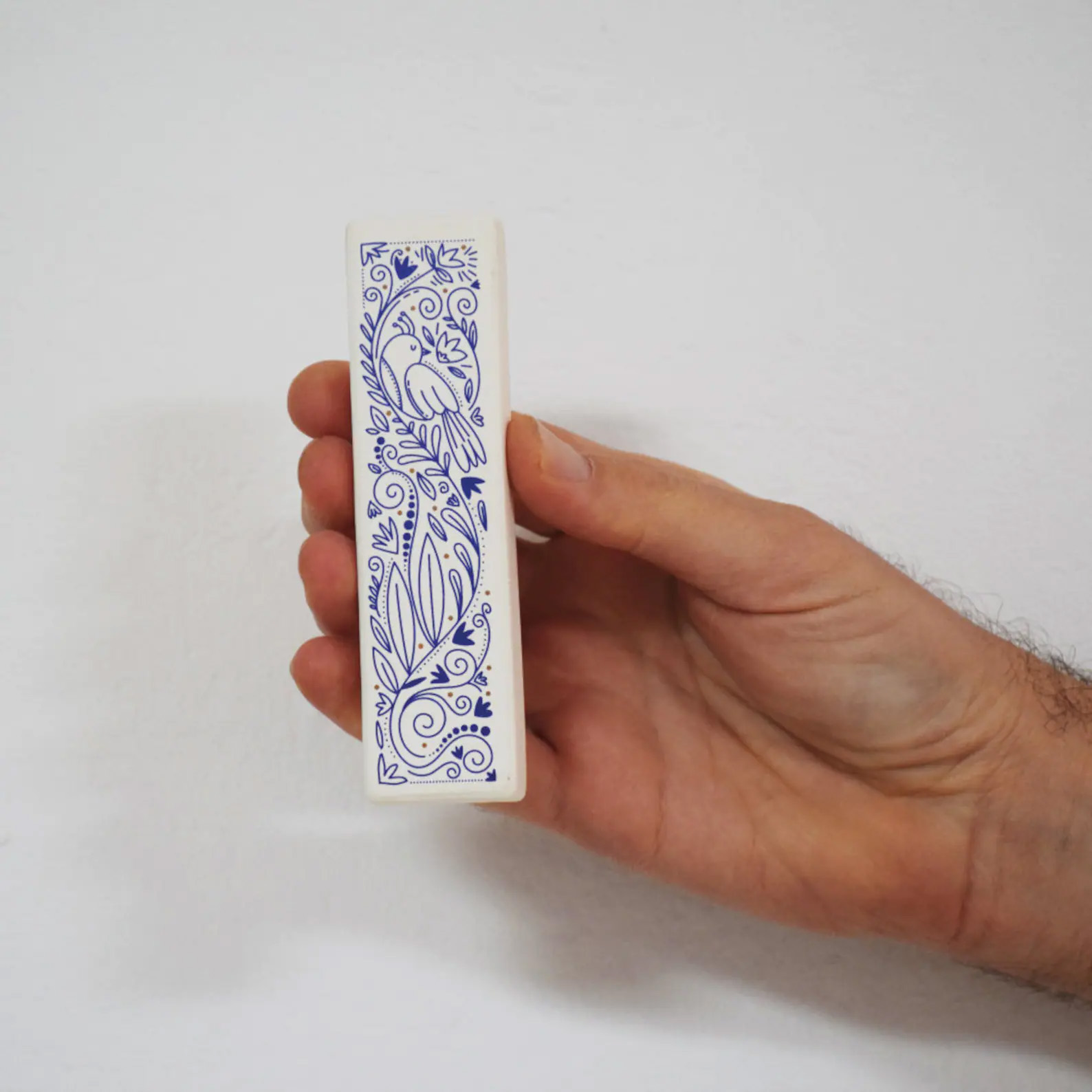 and another one!!! so cool and unique– $40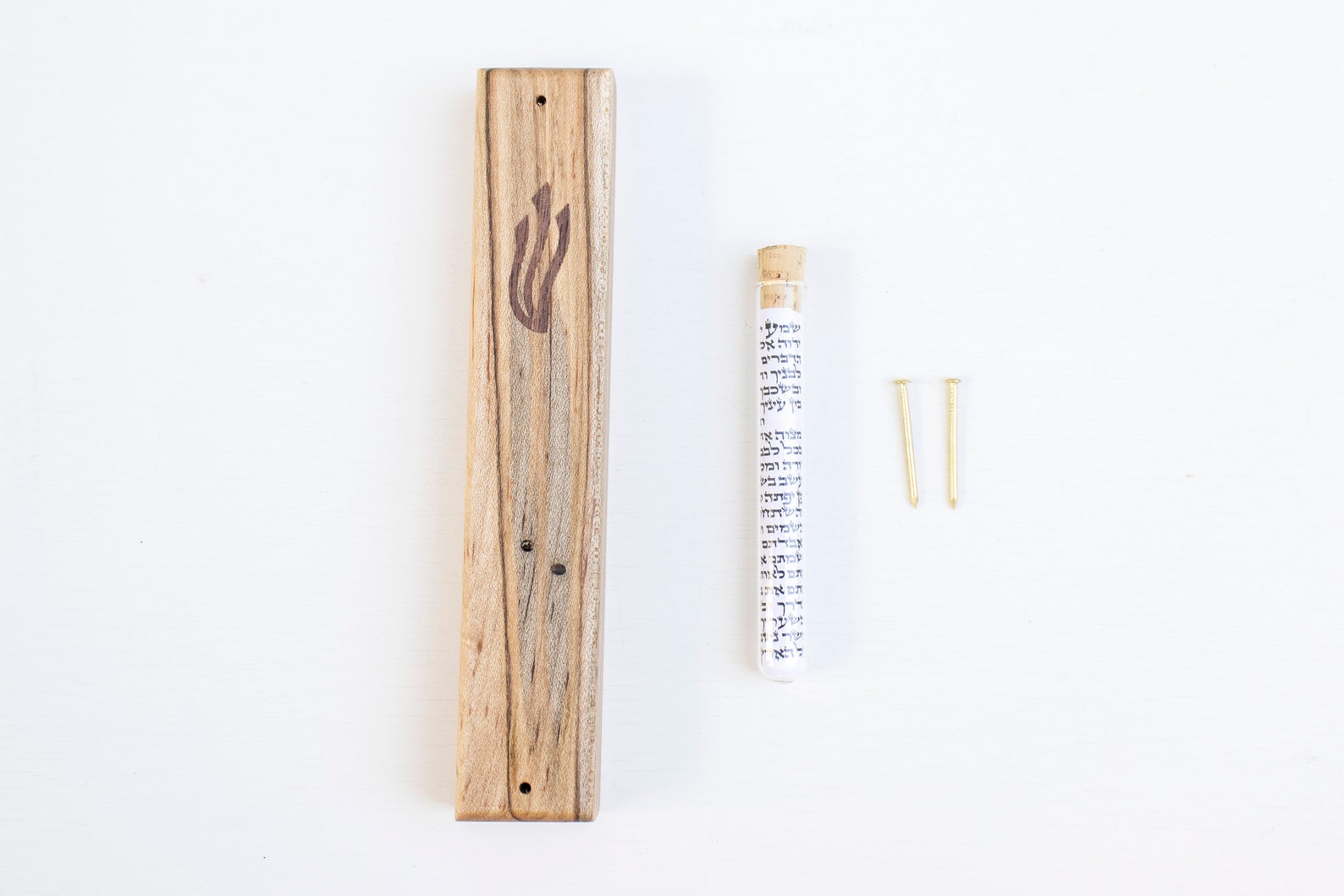 and another shop that sells lots of wood options — $29