martha's vineyard travel guide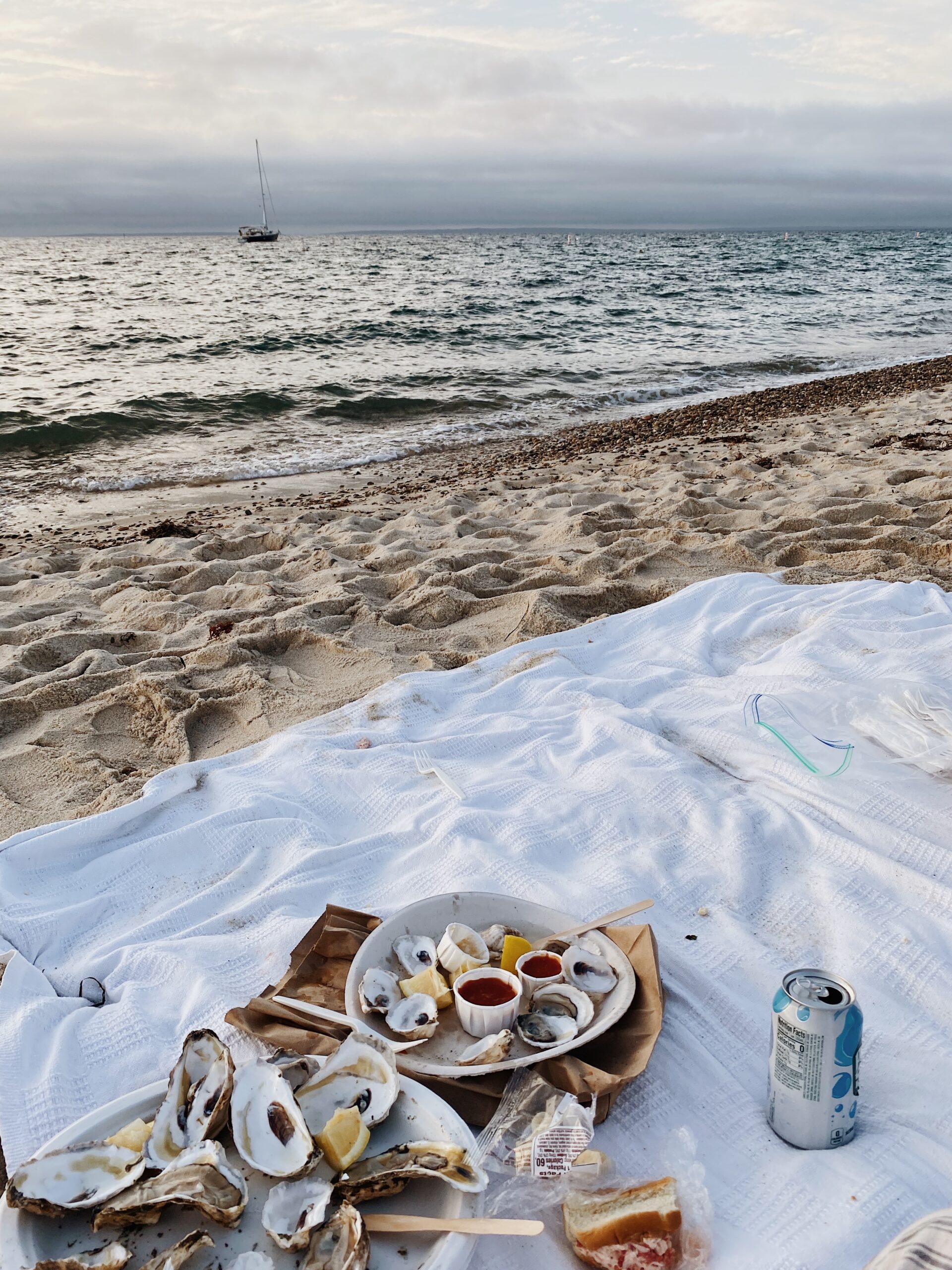 well this post so late that we're now heading back for our annual trip in a month, but whatever!
i love this island so much!! when i was a kid, my mom would take us for the summers and it has always been a magical place to me. in fact last year i was driving to my moms rental house and i started crying because i love it so much more than LA and sort of wish i lived there haha.
there is something so special about this island, even if it's become crazier and fancier and way more crowded over the years, there is just this happy energy i don't know if i've ever experienced elsewhere.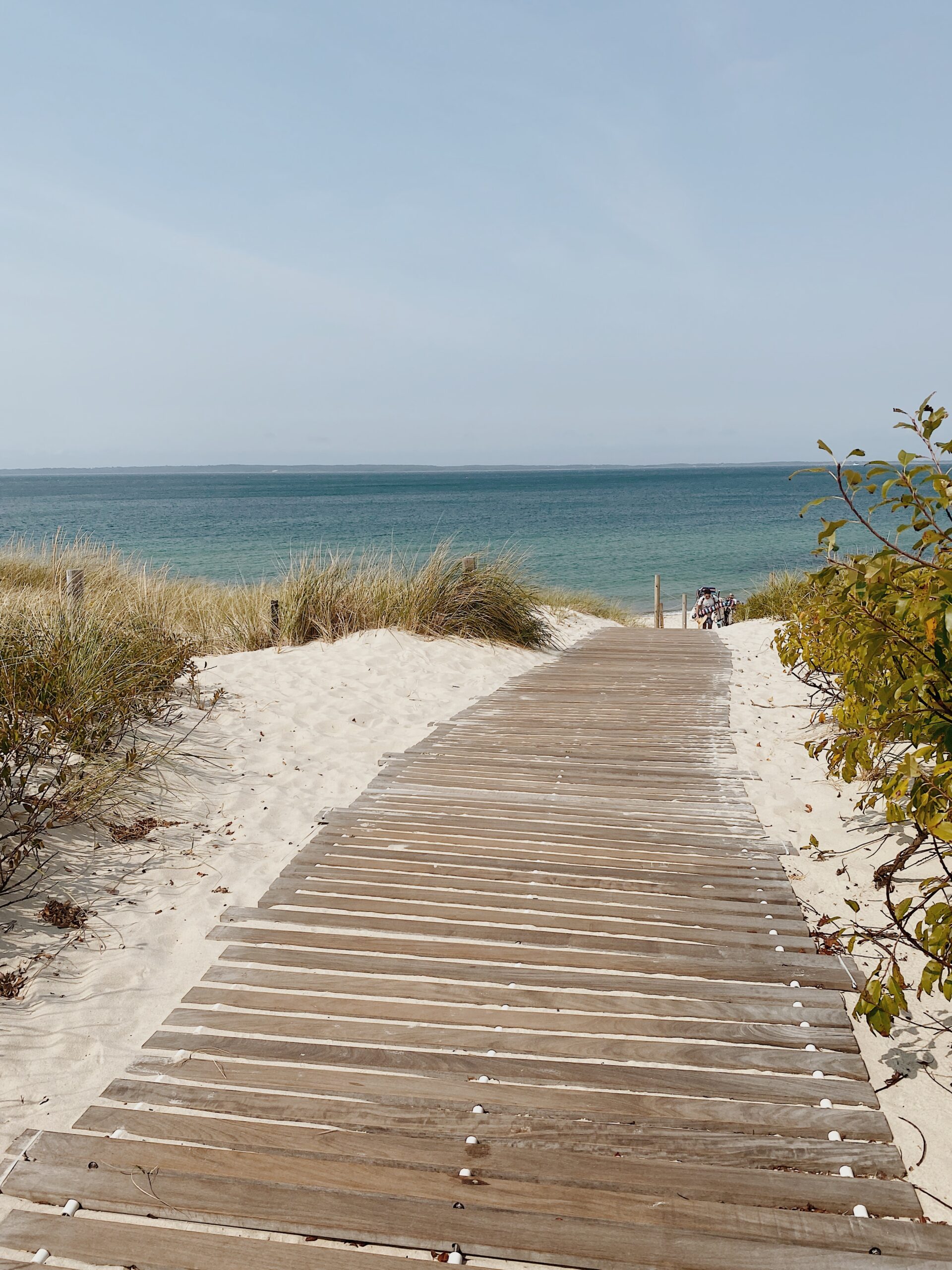 towns:
in terms of where to stay, we've always stayed around the oak bluffs or vineyard haven area, but i love so many parts of the island.
oak bluffs
so cute, the town feels lively but also relaxed.
edgartown
tons of shopping and is adorable but a little more formal feeling than OB. fancier shops/restaurants/people.
vineyard haven
another town i love, some of my favorite shops are here and it has a similar vibe imo to OB.
up island
better for quieter stays if that's what you're into, i love chilmark and west tisbury. but you're more secluded from nearby stuff like the busier towns.
beaches: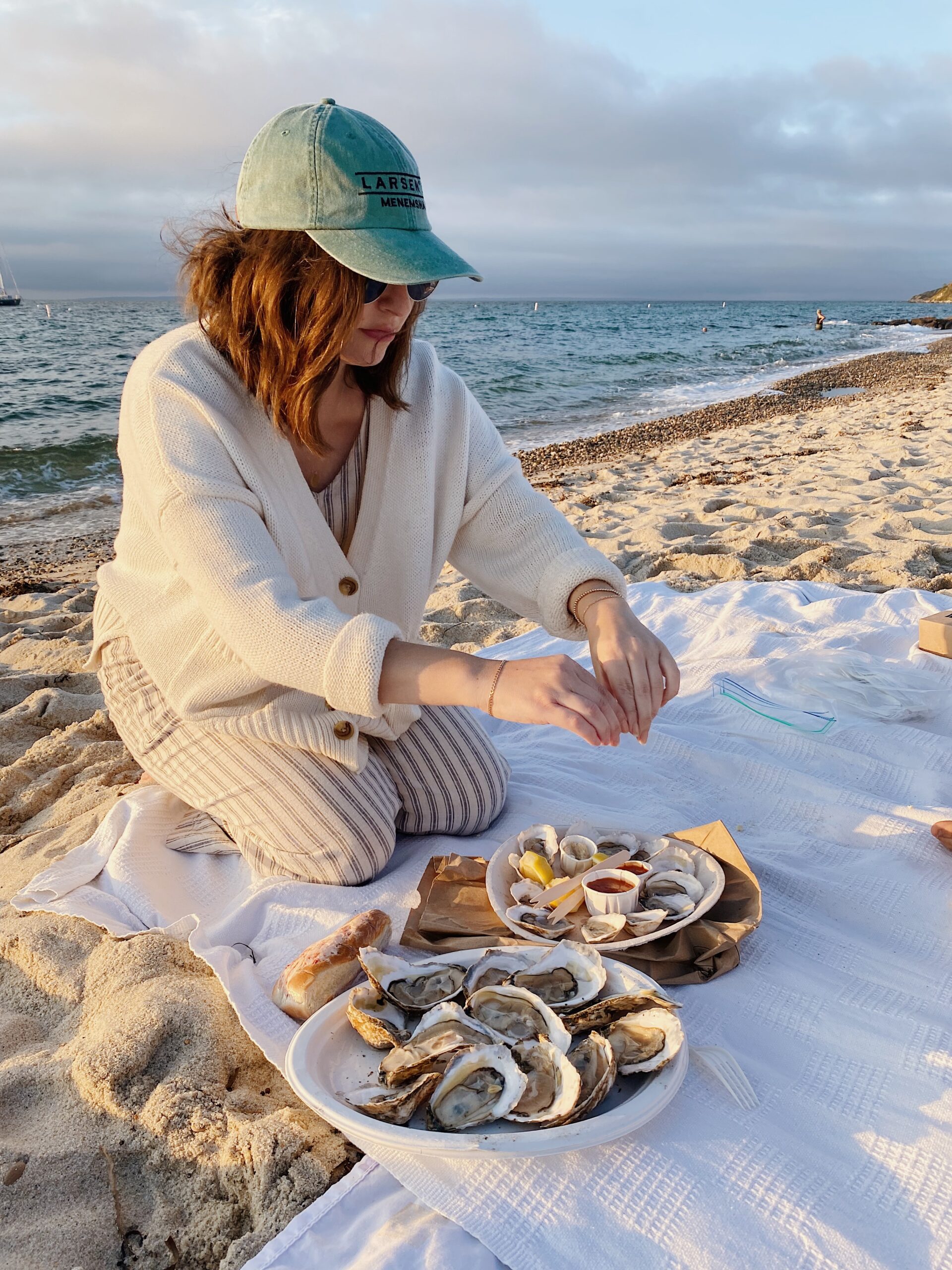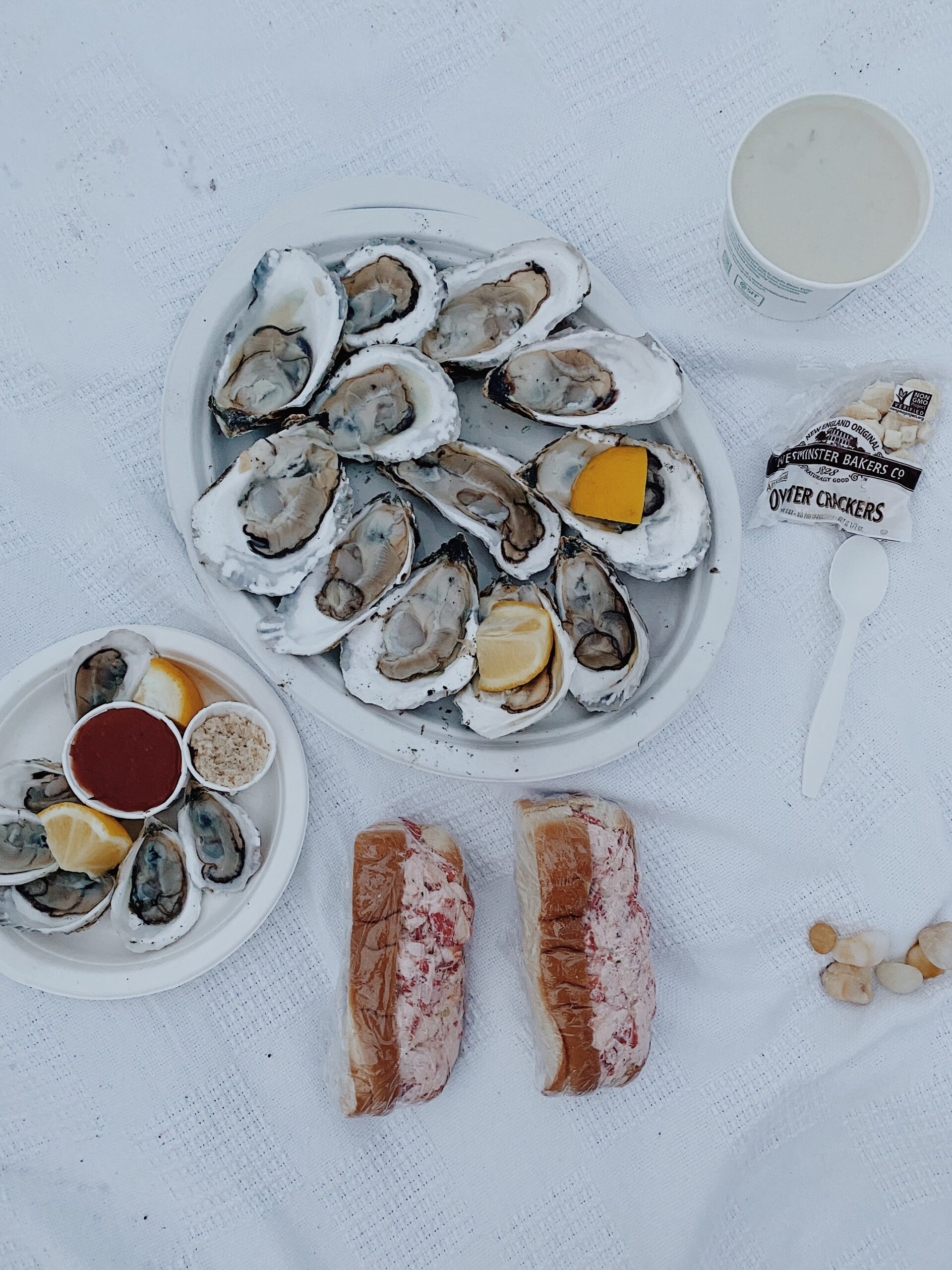 menemsha
our favorite for watching the sunset, because of larsens fish market nextdoor. we pop over and get takeout oysters/lobster rolls to eat on the beach and it's so much better than trying to sit at a restaurant with kids. just make sure you get there in time to park/order/get your food/get a spot on the sand!!
lucy vincent
the beach for chilmark residents– huge beautiful rock cliffs!
katama
a barrier beach thats public for all. big waves here!
lamberts cove
our favorite beach, but only open to west tisbury residents so you can't go without a pass during the summer.
restaurants: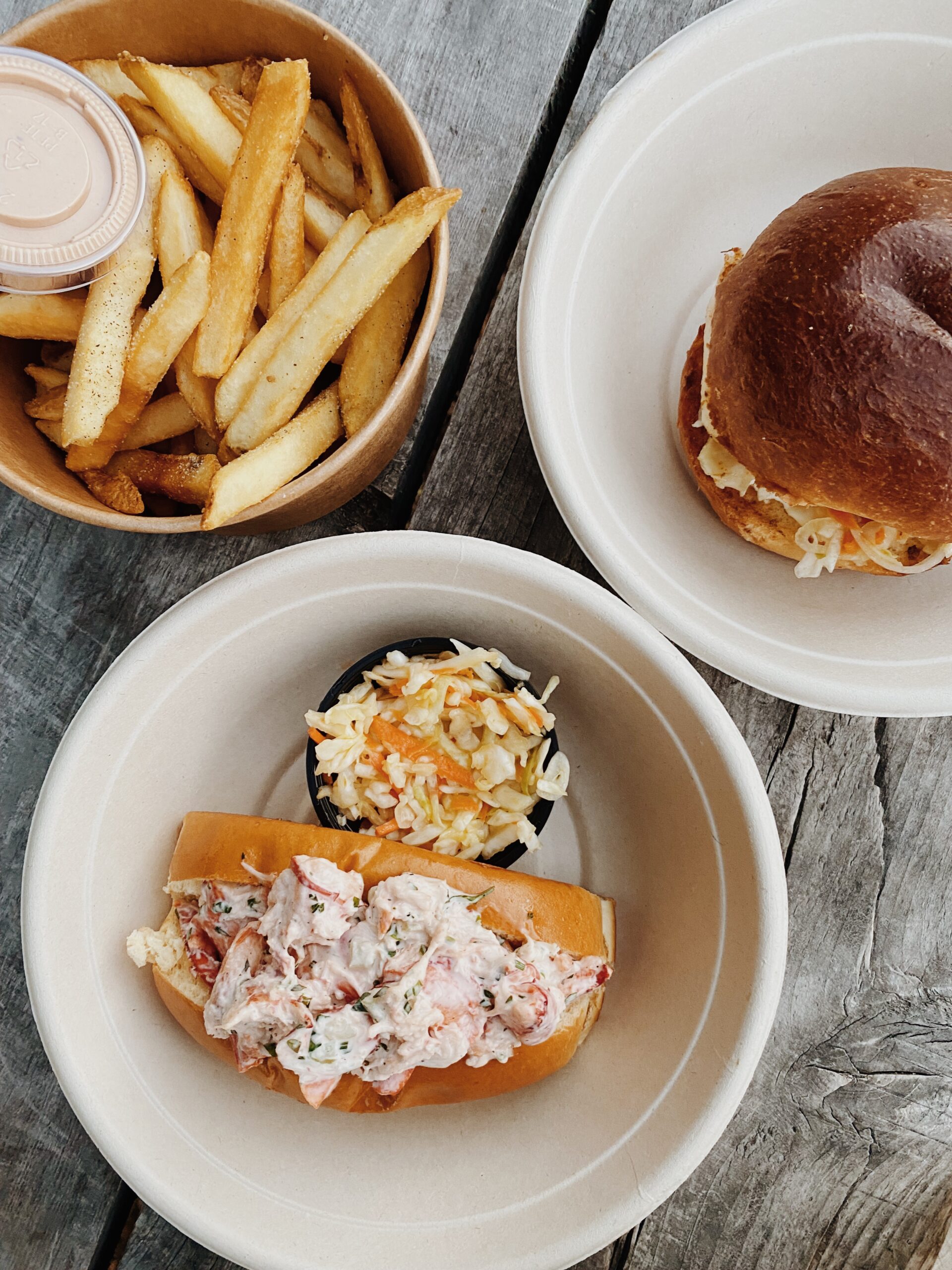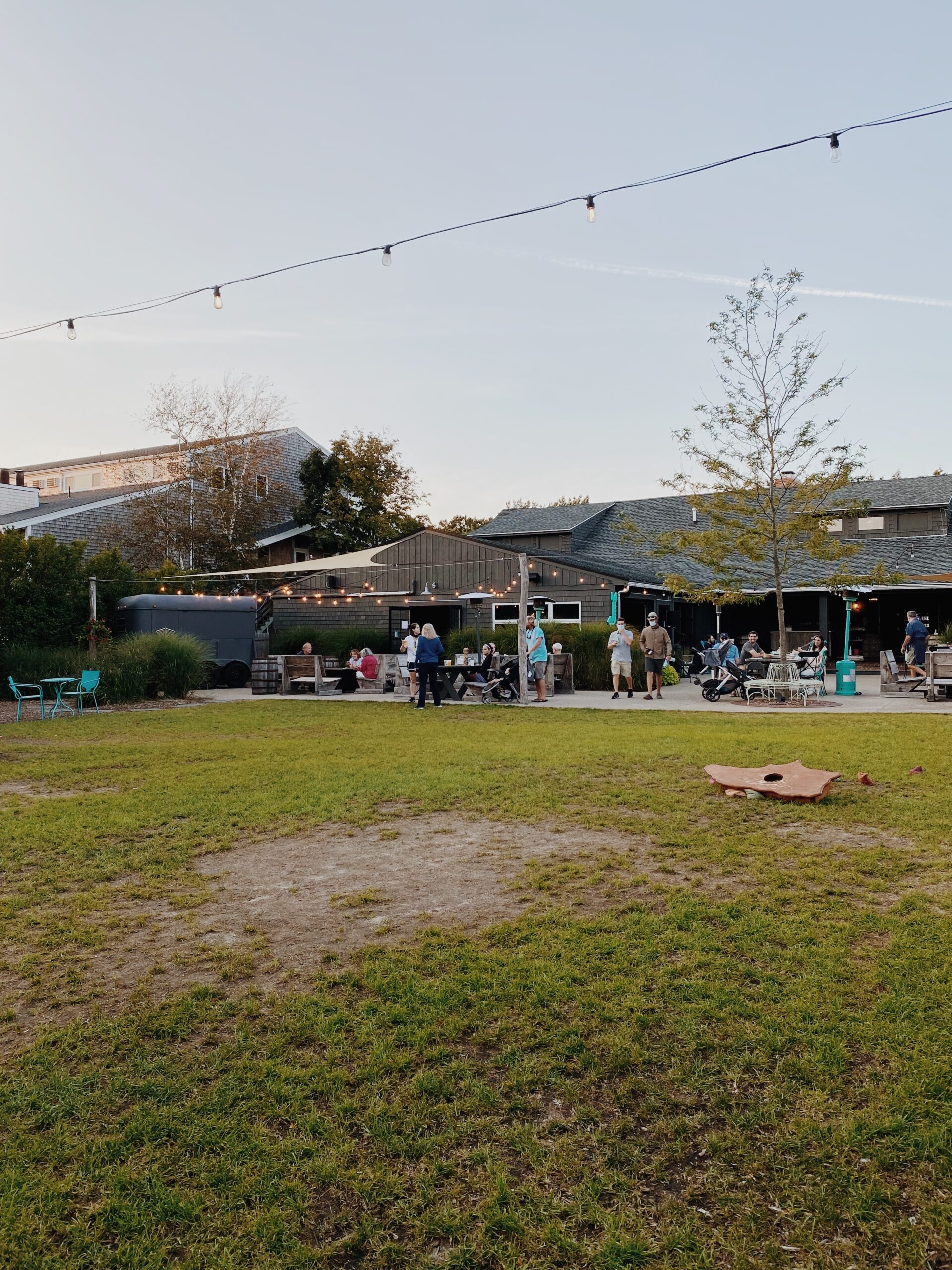 nomans
this was our favorite place (we went like 3 times in one week) because it was soooo easy with the kids/a big group. giant field to run around with games, easy seating, you can order for yourself, good food and live music!
state road
one of my favorite restaurants on the island, farm to table and i believe larry david loves it too haha.
jimmy seas
an adorable little italian restaurant where most of the dishes are served in a pan. my family loves this place.
sweet life cafe
the black dog (DUH)
so there are a bunch of black dogs around the island, but my favorite is the tavern. cafe is also very good!
artcliff diner
the best breakfast! i always love their specials.
linda jeans
we've been coming here for breakfast/lobster rolls for years
the pie chicks
the strawberry rhubarb pie is expensive but SO GOOD!!!!!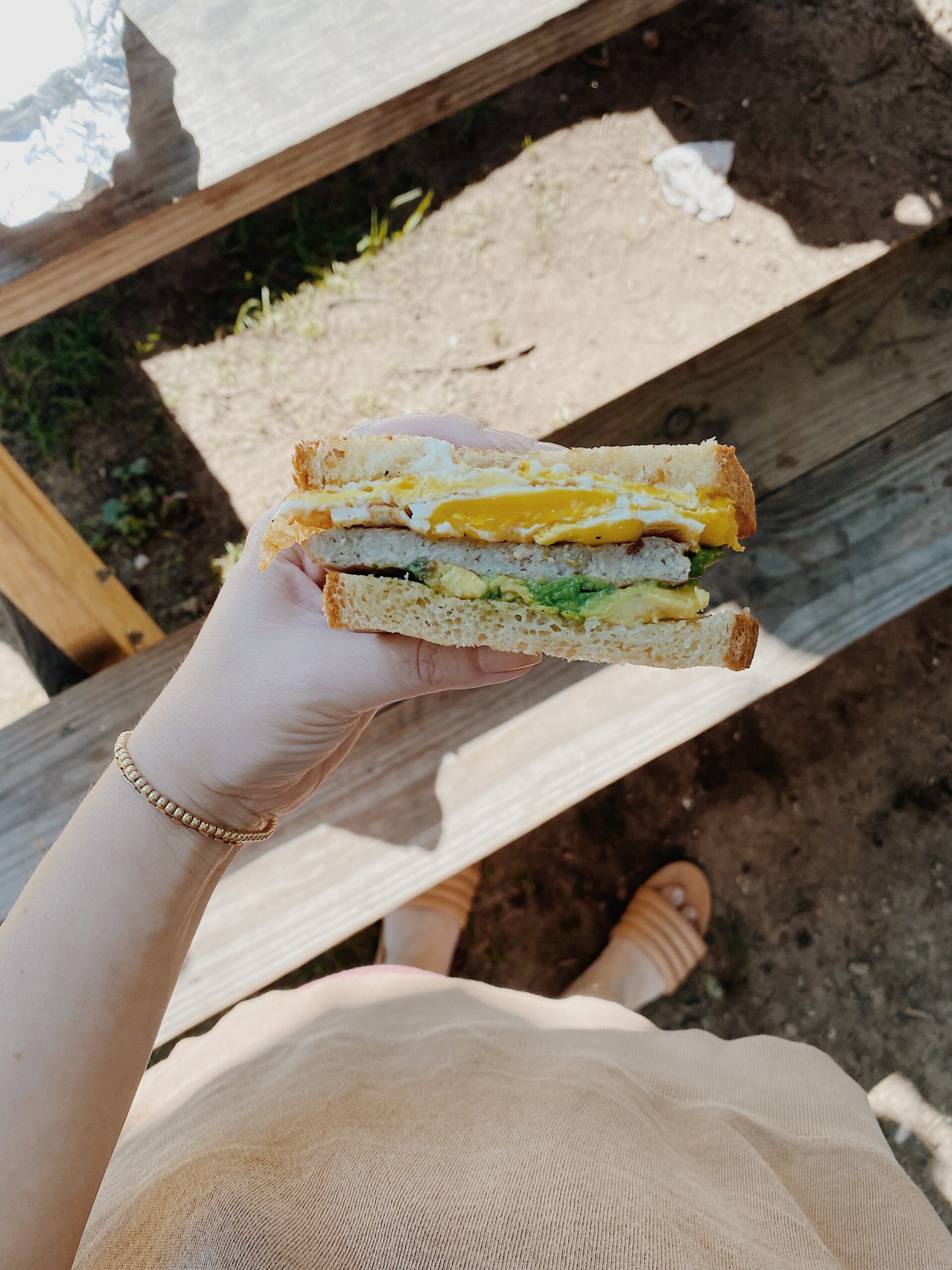 scottish bakehouse
really good breakfast sandwiches and chill picnic tables outside.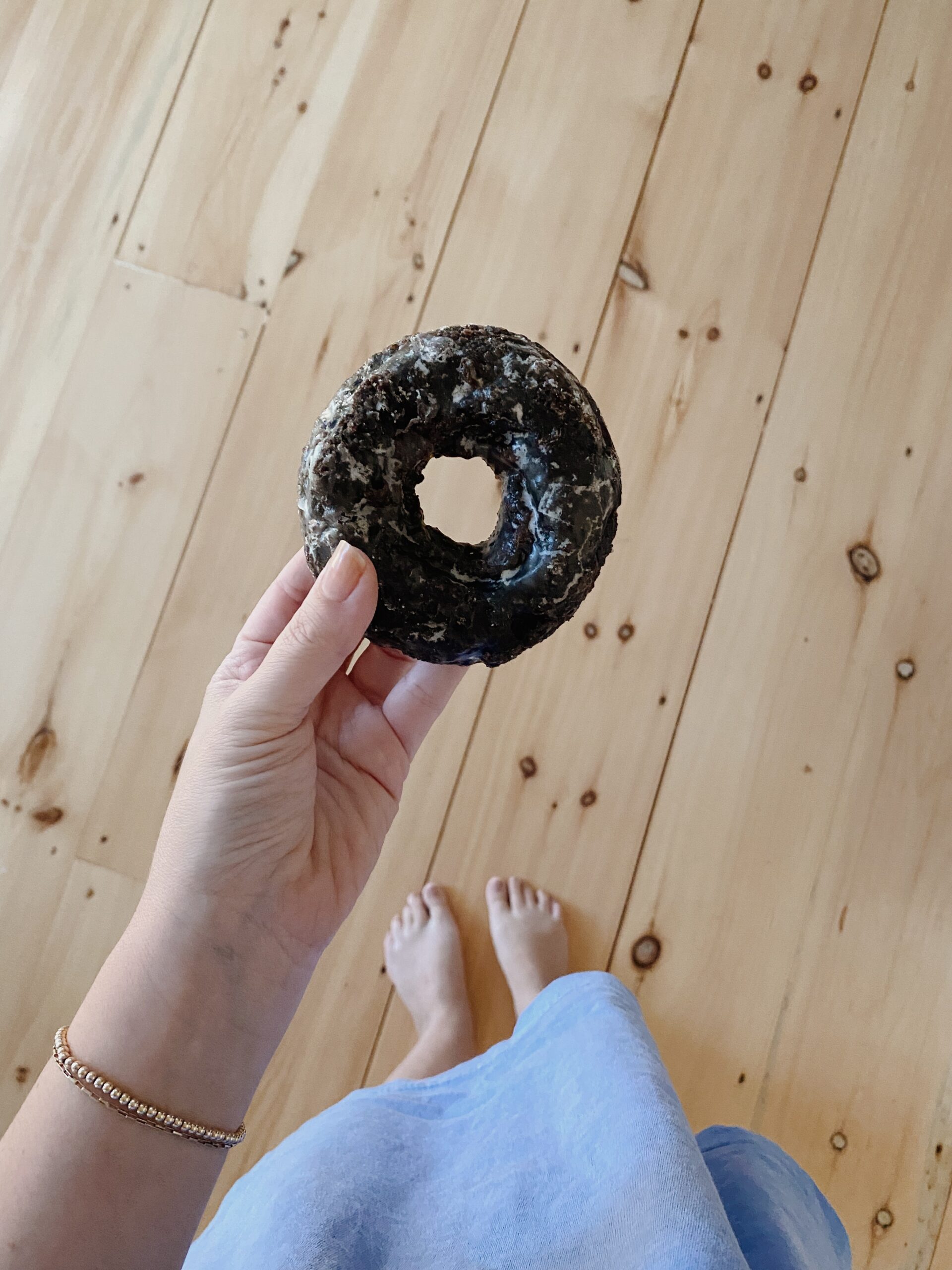 backdoor donuts
open till midnight and super fun to grab a hot donut after dinner in the parking lot. so many good ones, but i love their chocolate glazed (which i usually don't even like!) and their apple fritters!
activities: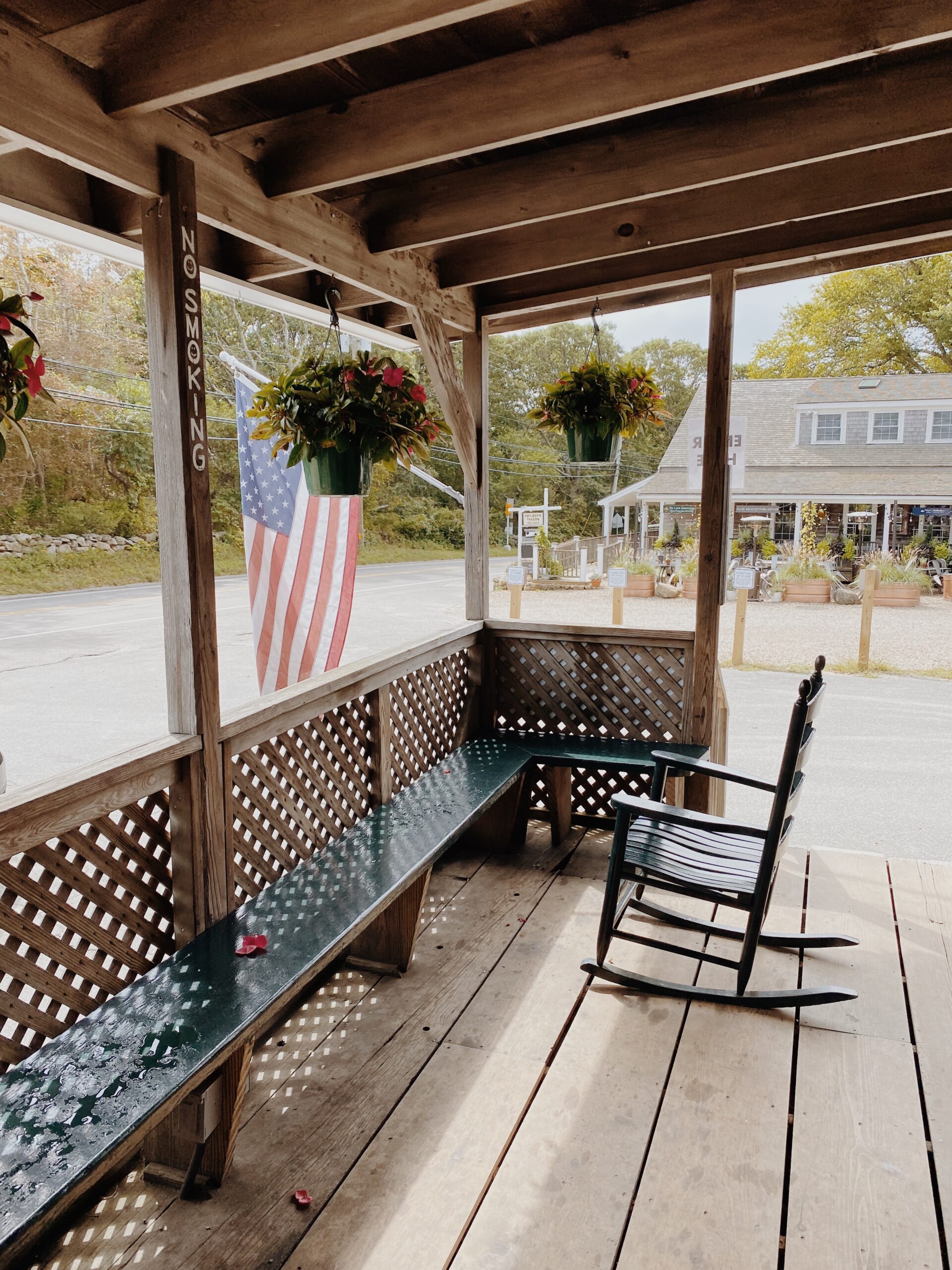 chilmark general store
a fun spot to people watch and grab a quick lunch.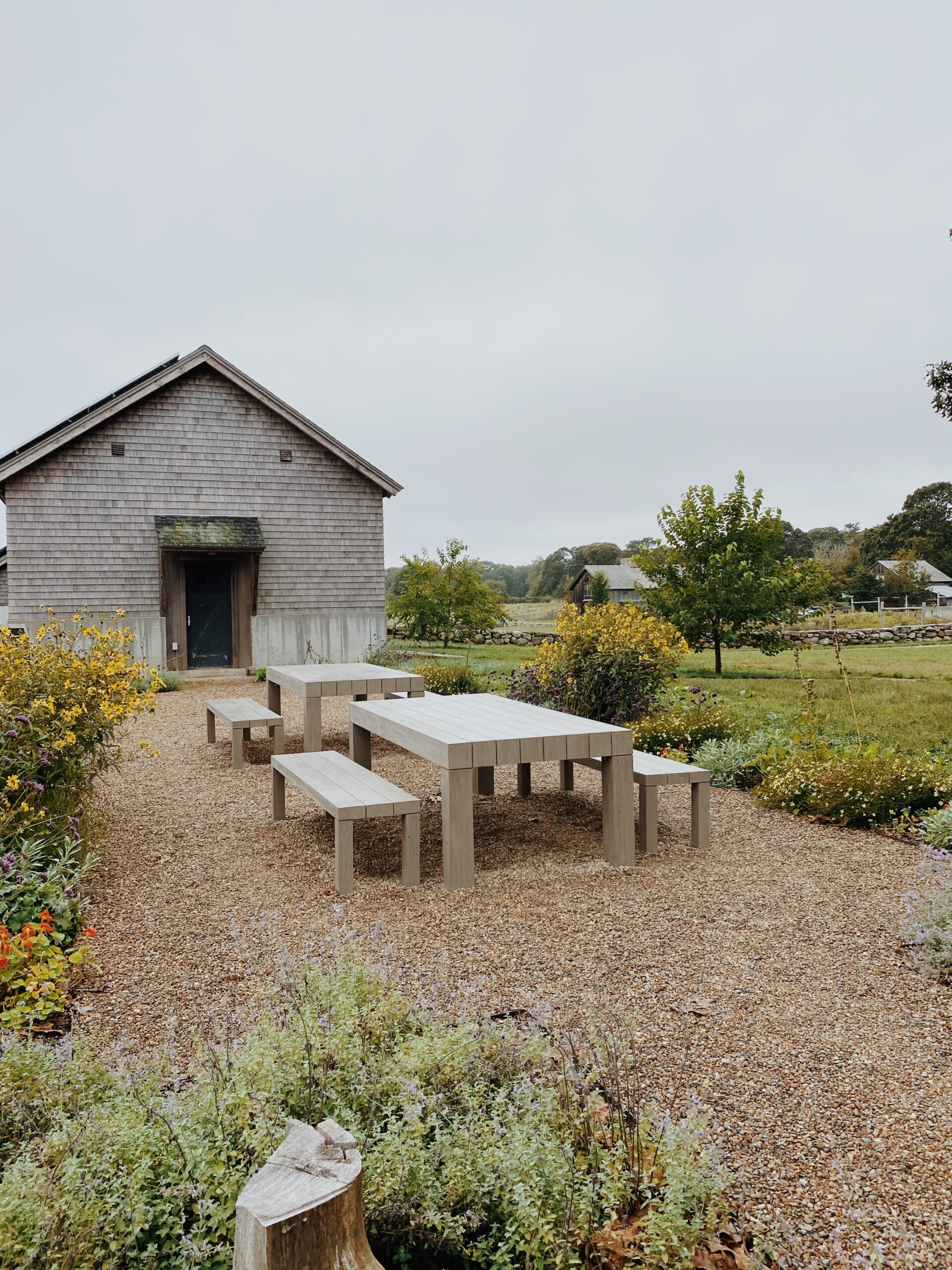 the grey barn
such a beautiful farm to walk around and see animals, as well as shop in the cute well curated little shop for cheeses and breads.
chilmark flea market
tons of handmade items by local artisans, runs june 25 – september 10.
flying horses
an MV staple — the oldest carousel in america!! last year it was closed but i'm hopeful arlo will get to go this year.
ryan family amusement
this is where the boys spent a LOT of time (which was perfect for me because i got to go shopping while they went to the arcade)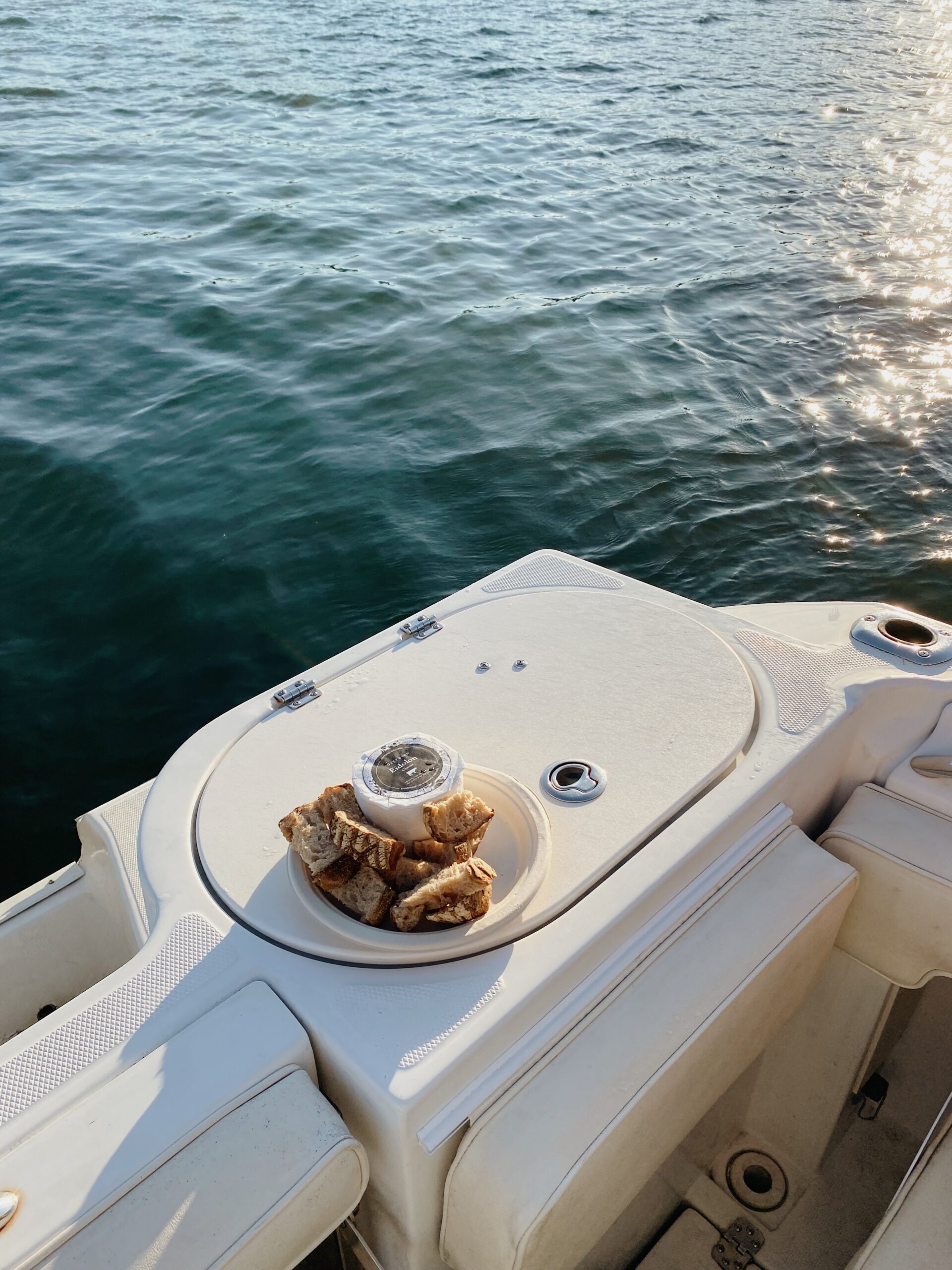 rent a boat
if you can, this is our favorite!! we grabbed bread and cheese from the grey barn and had the best sunset boat ride with the family.
the jaws bridge
jumping off this bridge is like a rite of passage for island kids.
see the lighthouses
last year the lighthouses were closed, but when they're open it is sooo fun to go inside. i'm partial to the east chop lighthouse because our old house was down the street. but the island is filled with lighthouses!

island alpaca company
a very cute activity with kids (but i've been without arlo too lol)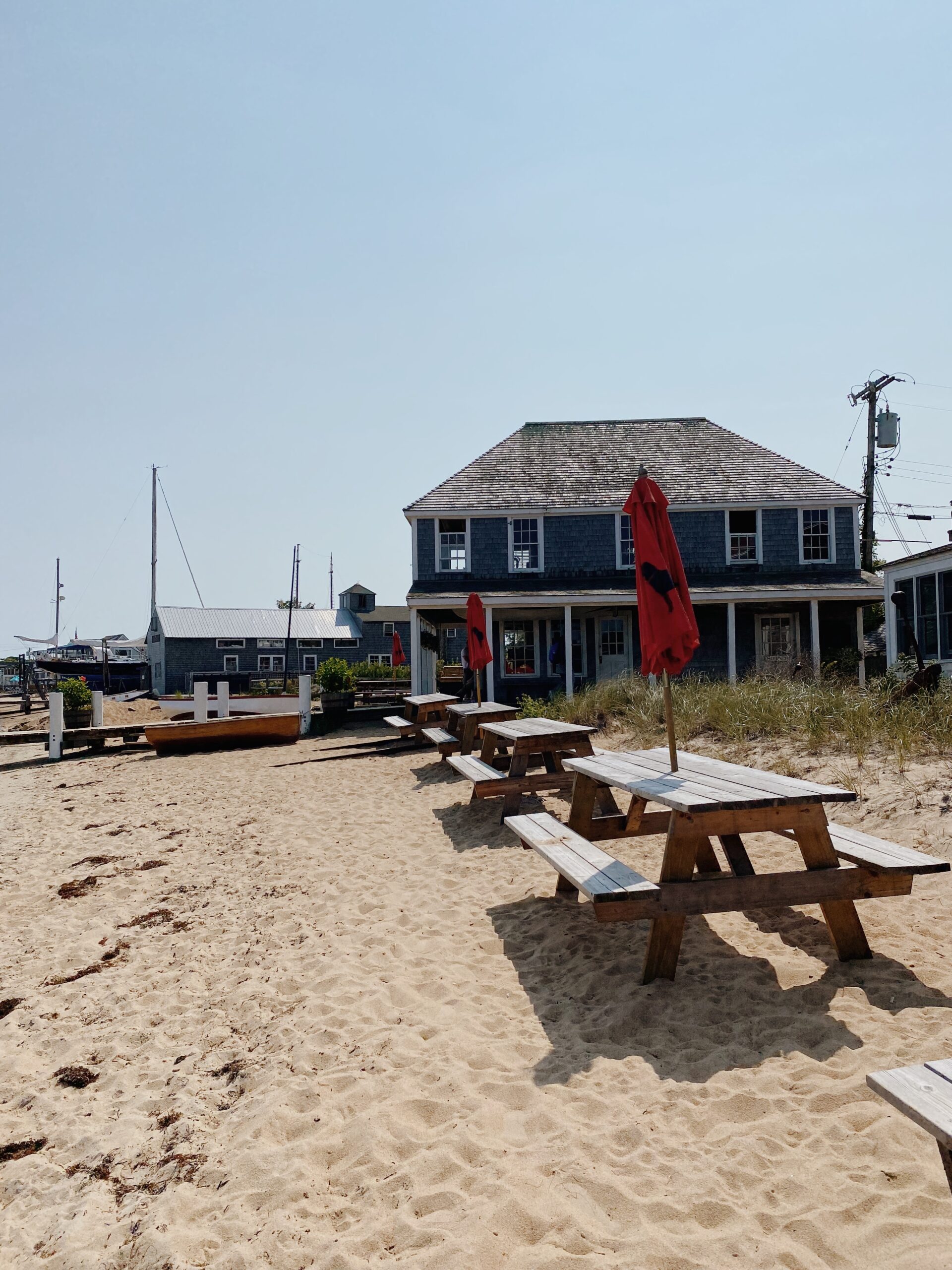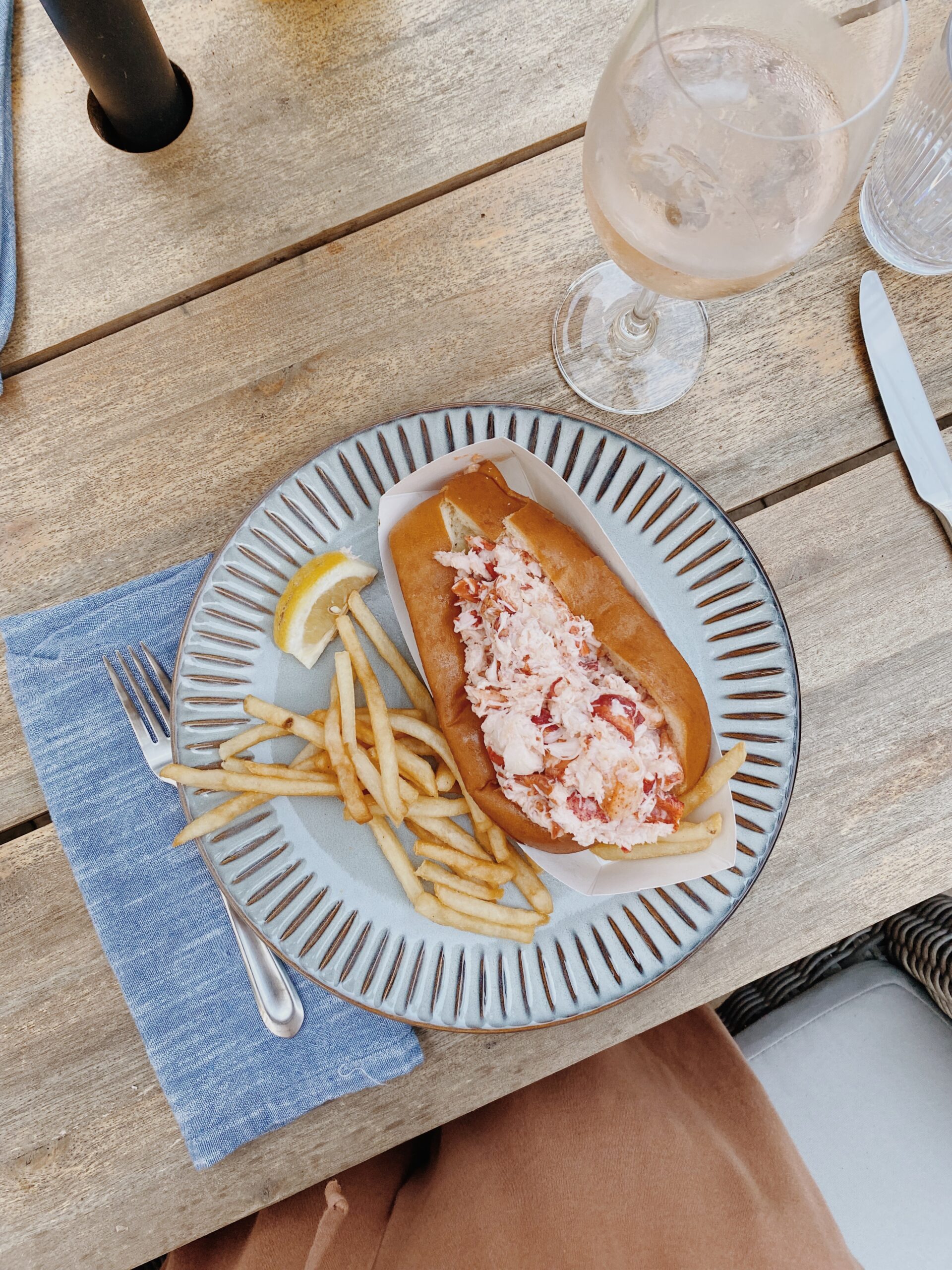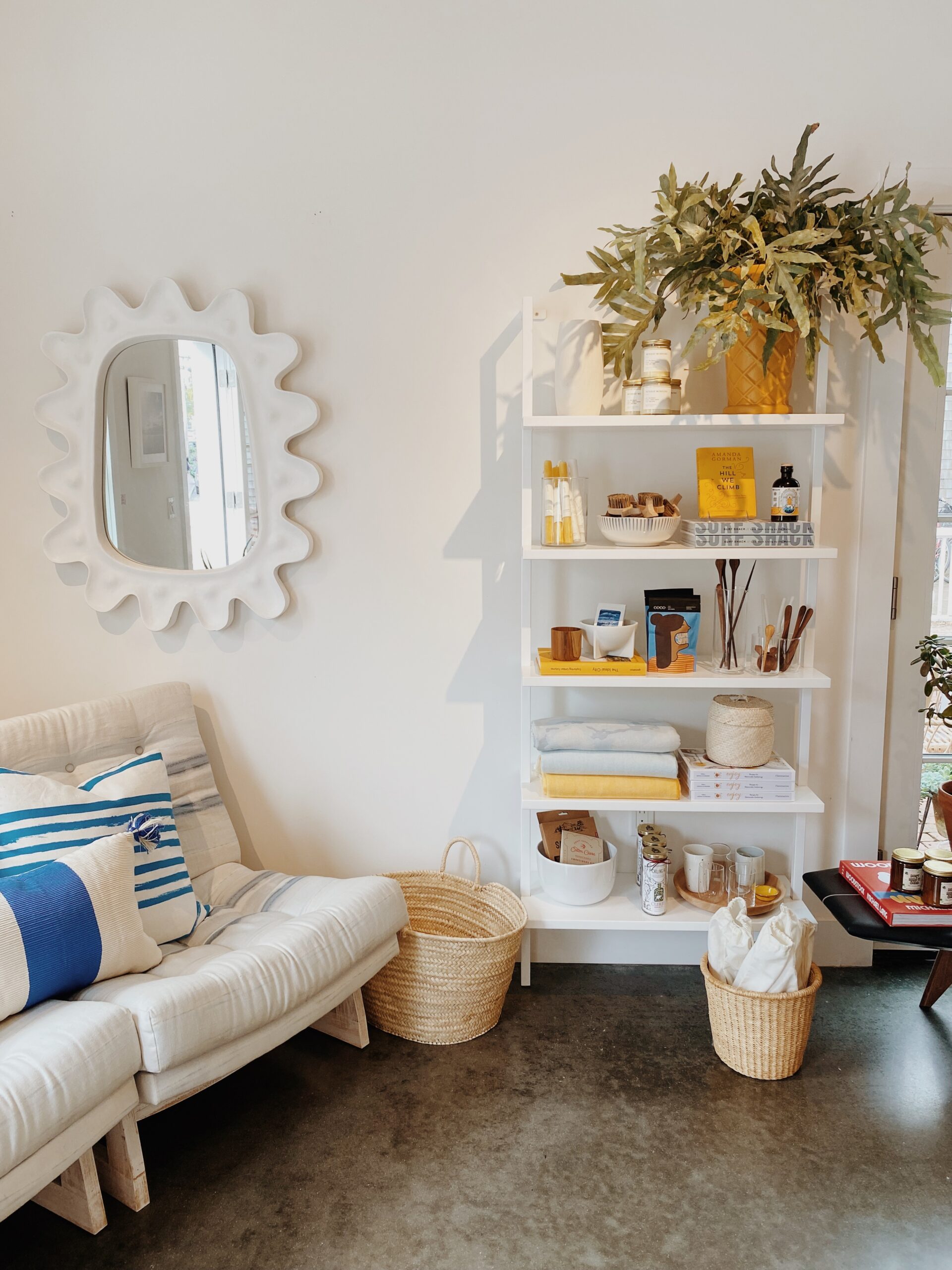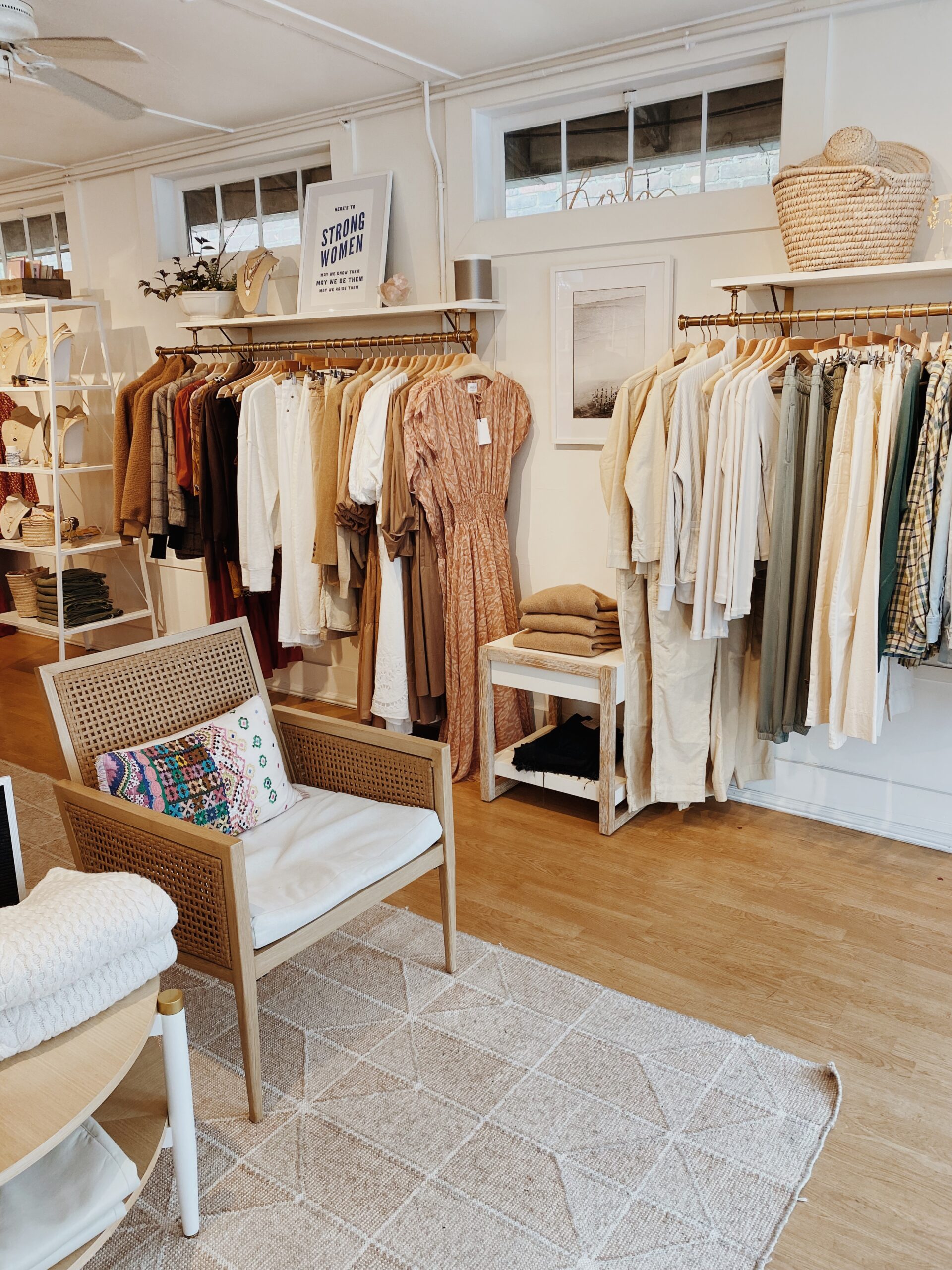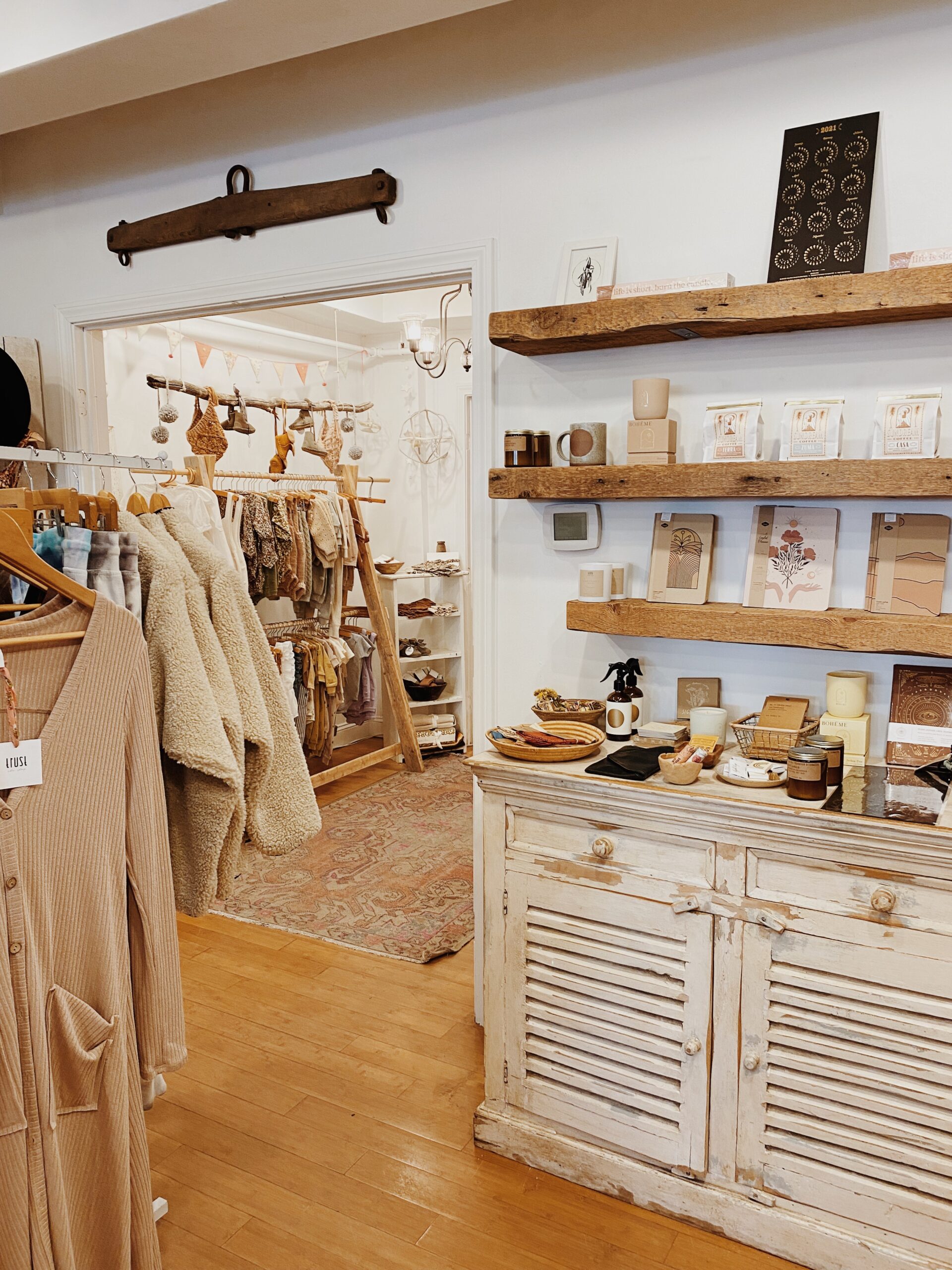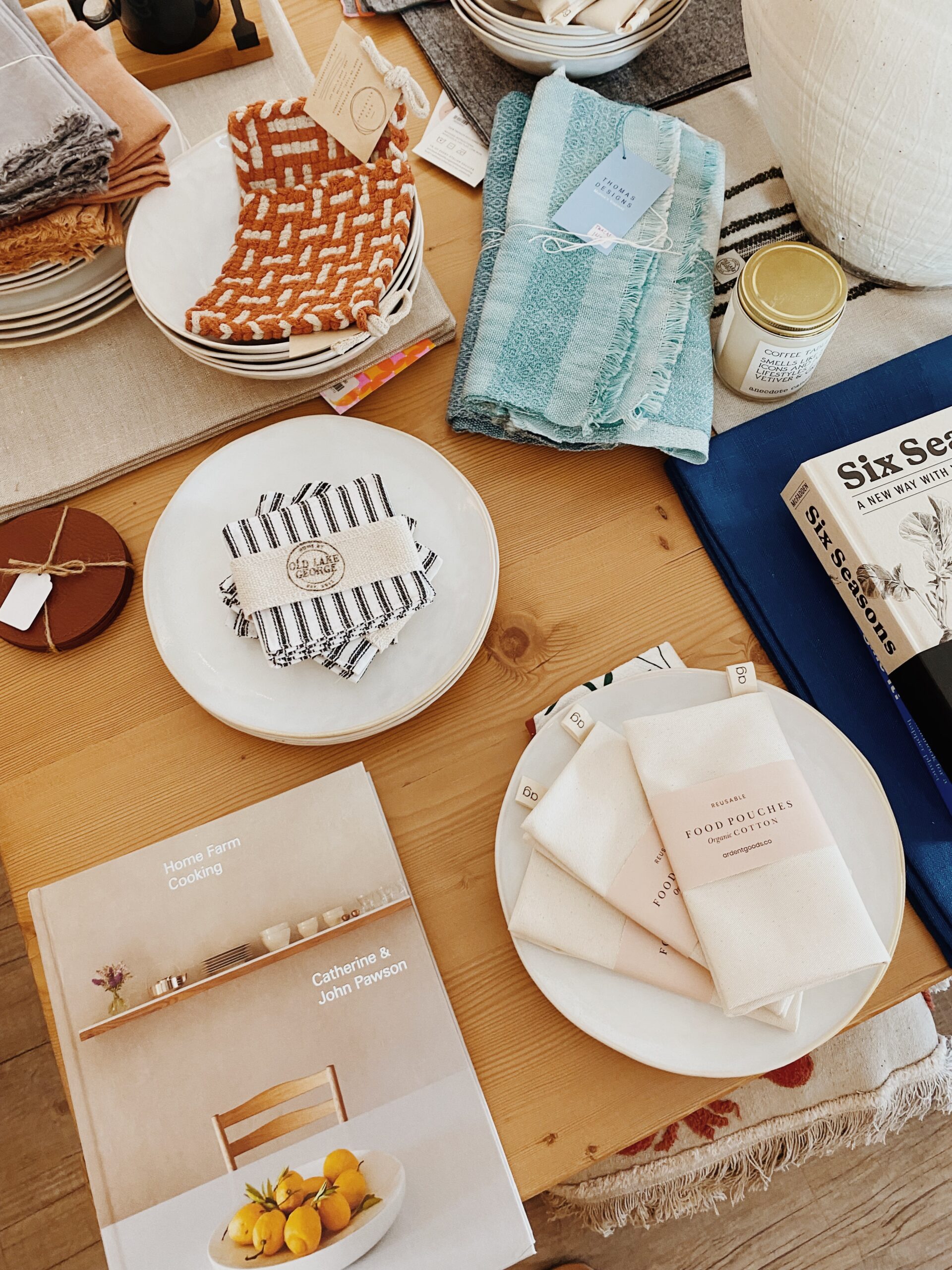 shops:
unfortunately i took so long to write this post that i basically forgot all the shop names in these pictures but shopping on the island is the best. and you can find ice cream shops on basically every block of the island too haha.
if you want to shop, make sure you make time to stroll around edgartown, oak bluffs and vineyard haven because there are really cute clothing, home, kids, souvenir shops all over!! on our next trip in june i will write the names down and do this all over again 🙂
---
hope this helped if you're heading to the vineyard!!