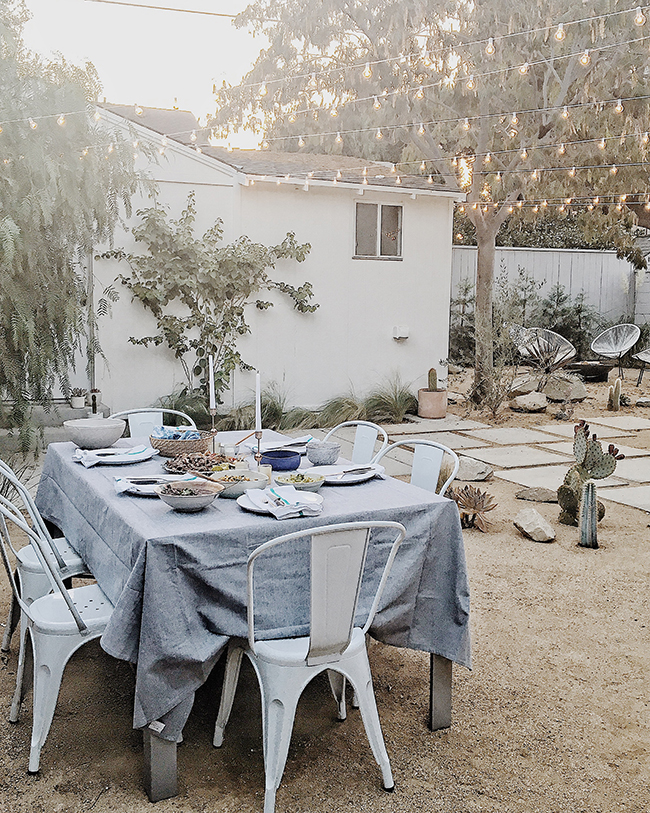 hi! a few days late, but it's october! september was a very fun month. kind of uneventful, but good.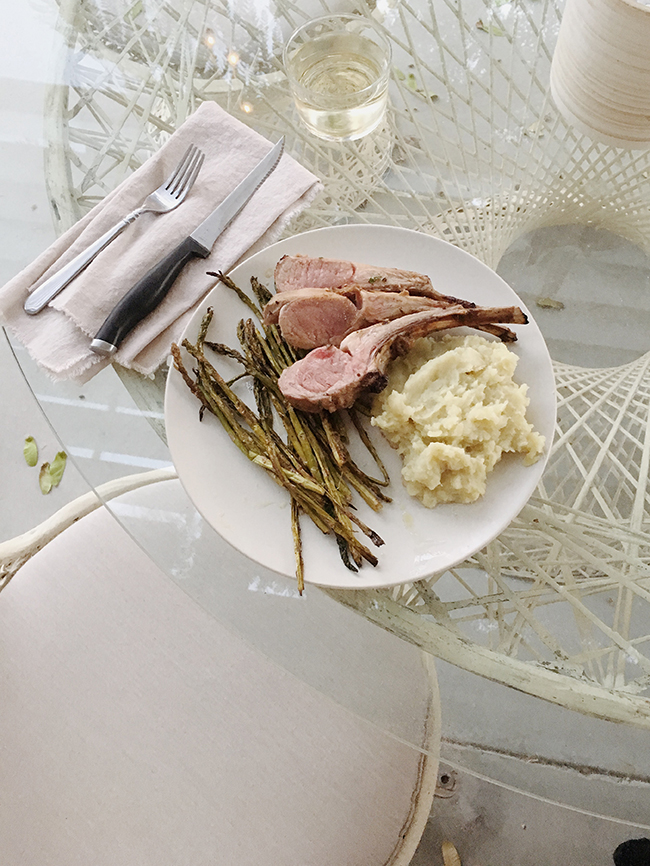 the backyard
. . . is officially done. as you know. it was so fun to have the last month of summer to use it finally, we ate all our meals outside and it maybe even inspired me to cook more. sad that it's now dark before gid gets home from work again. hate the time change.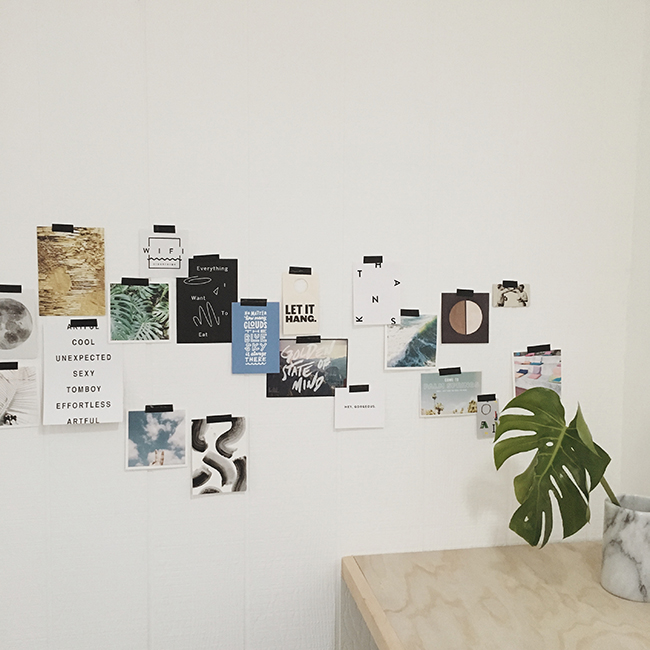 the studio
trying to focus some energy back on fixing up the studio, you might be wondering why i never shared the reveal. it's renovated, just not fully furnished. now that the backyard is done, i'm focusing on finish the studio (and starting the kitchen reno) it's all coming soon.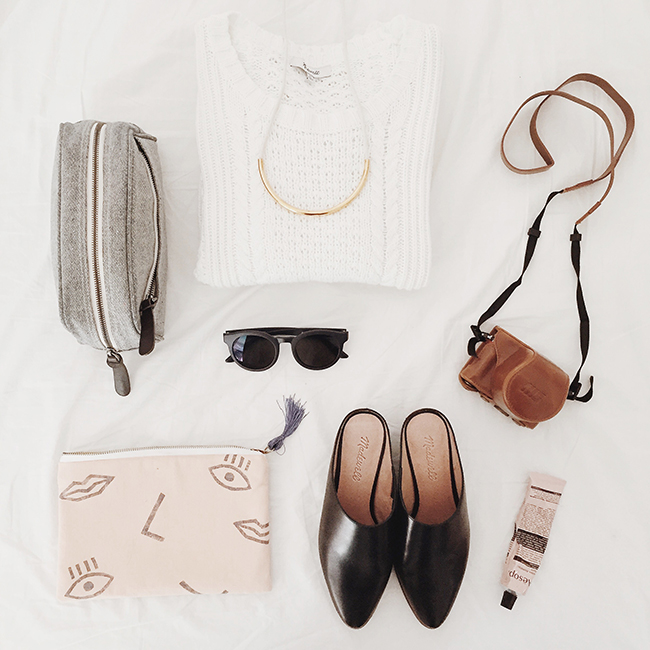 our trip to maine
we said bye to summer during our vacation, where we got to experience the very early leaf changing (super exciting for us in LA). we had such a blast. will share all the details asap.

our anniversary
during our trip, we celebrated two years of marriage. i forgot about a card or a present, but i wrote him a heartfelt note on hotel stationary and i bought him a lobster roll co. hat (two years is cotton). these past two years have been stressful, but the most fun ever. we didn't want to rush into having kids but i think two years feels like plenty of time to be selfish and impulsive. (we were never as impulsive as we'd be to be pre-kids anyway. no one is i'm sure. selfish we had no problems with.)
---
i like october. we're starting on the kitchen this month (hopefully), the weather could possibly start cooling down, and halloween marks one year in our house. excited to give out candy without boxes everywhere this year!