happy valentines + the homies
HAPPY VALENTINES DAY! AGAIN! yes i already said that today. well i mean it. obv.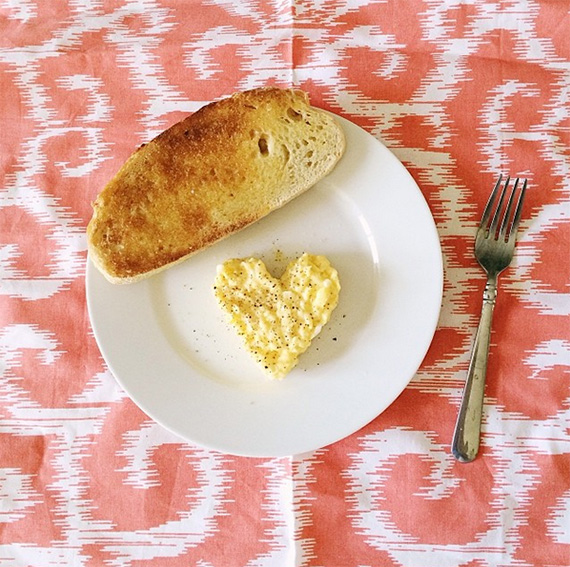 someone was sweet enough to nominate me for the apartment therapy homies so obviously — thank you person! and why would i not try a little — so if you like my blog would you go vote?! pretty please!
love you all for real.