we had a really fun week in florida.
it's SUPER HOT THERE. and i am now covered in bug bites. i mean covered. i read online that if you press a hot spoon onto the bug bite, it relieves the itch, so i spent the week pressing spoons onto my legs.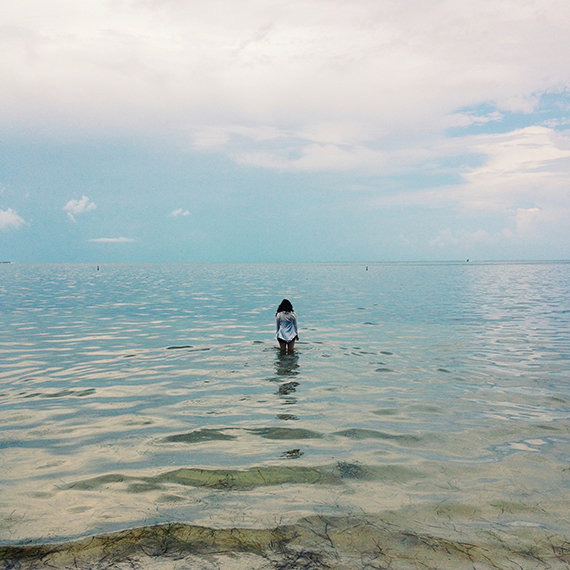 we went to the beach for about 30 minutes on our first day, until we were kicked off the beach because of thunderstorms. the ocean was HOT and shallow.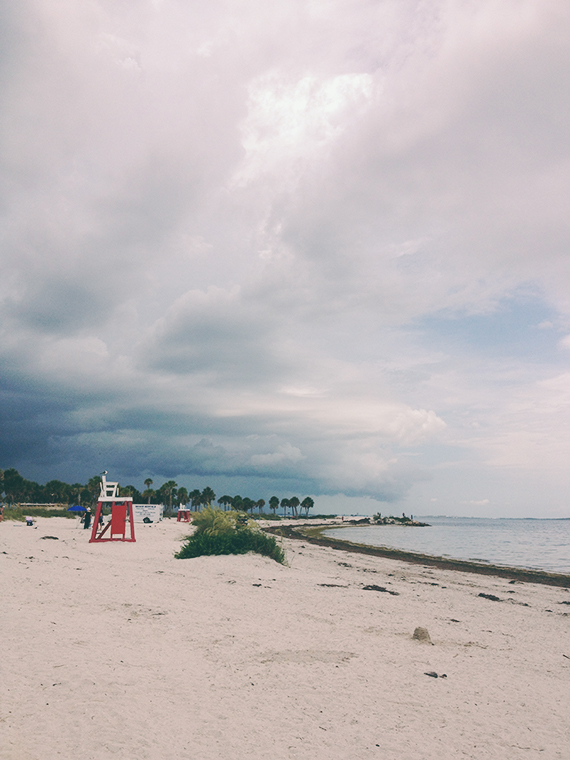 we took a ride on my uncles boat.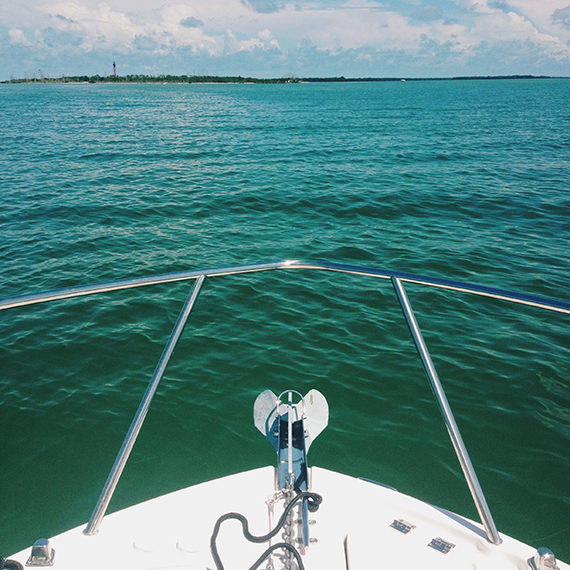 and of course, visited my lovely grandmother who has finally stopped dying her hair.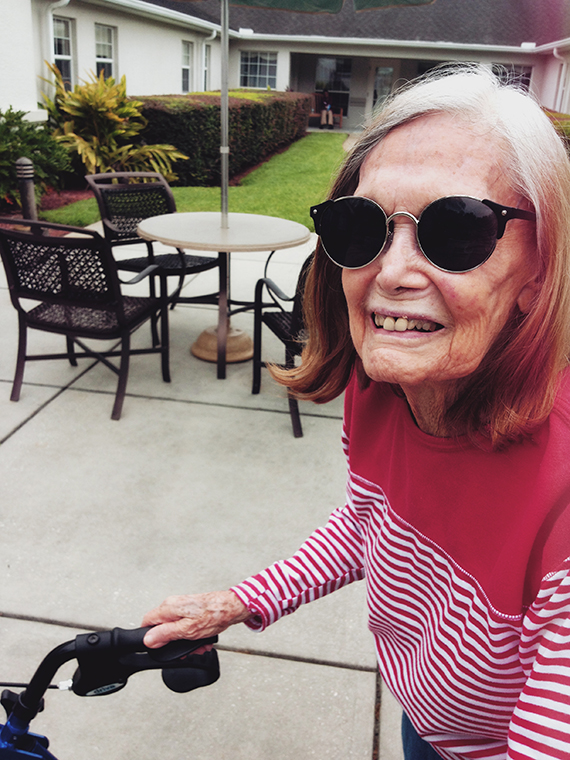 my grandma lives in a nursing home down there. fortunately they do a good job of keeping them active and entertained. they had an elvis impersonator during one of our visits, which was… fun for those of us who knew what was going on.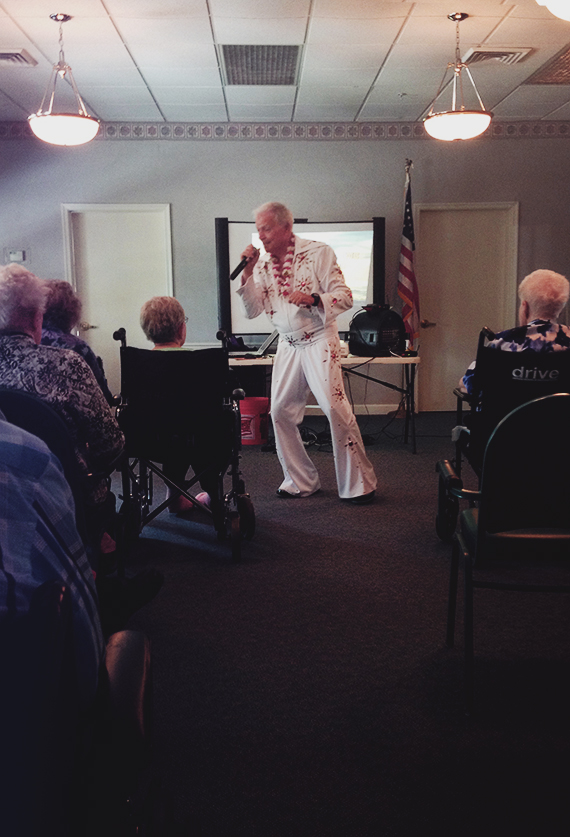 i wasn't familiar with tarpon springs (my aunt lives there), but it's like a little greek island because it has the highest greek population in the country. they came from greece and started a sponge diving industry so there are countless greek restaurants and shops and bakeries. it turned out to be really cool there … honestly, wasn't expecting that but i highly recommend if you're nearby stopping in for a day or two.
+ IN TARPON SPRINGS
we had dinner at rusty bellies, with this amazing view of the sunset and had oysters as big as my hand and super yummy hush puppies and po' boys.
hella's bakery had tons of delicious greek desserts
gyros and spanakopita for lunch at dimitri's on the water 
there were also a ton of good antique and gift shops full of sponges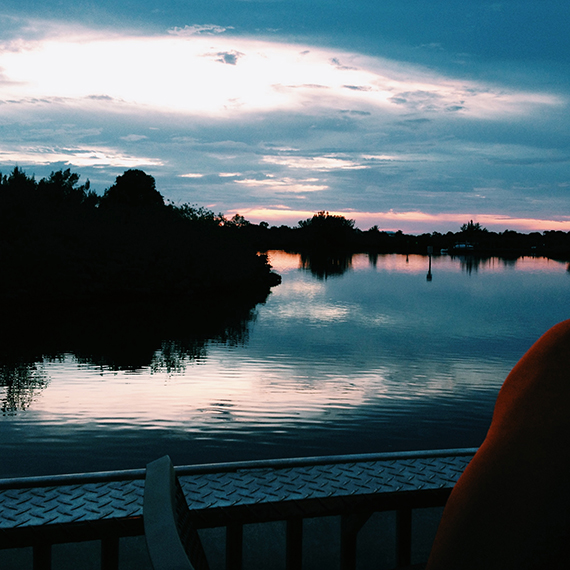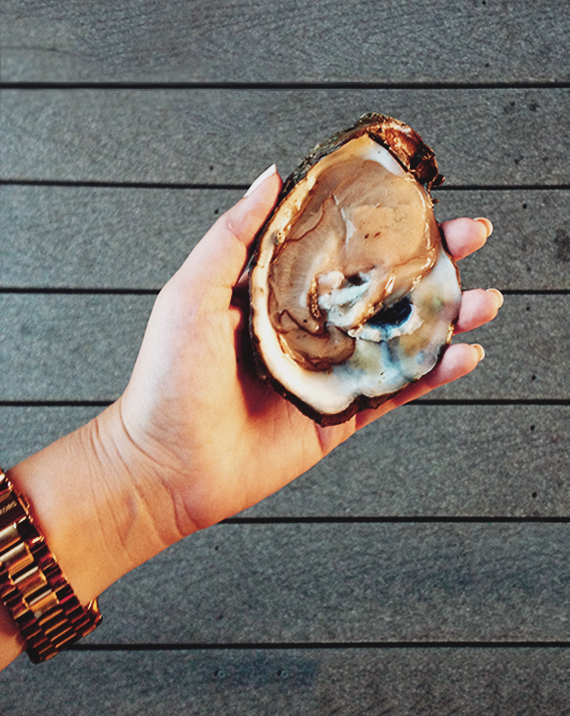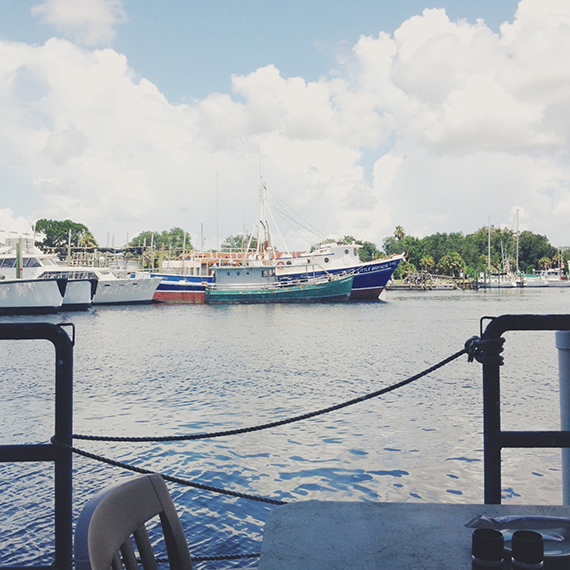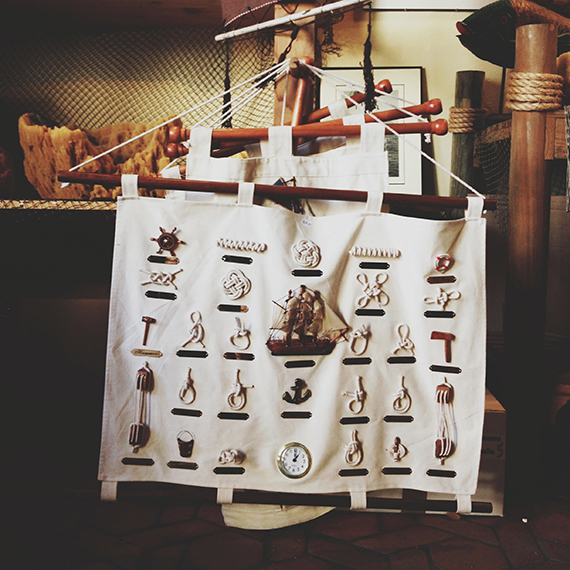 we then headed to orlando for the last two days. on our way there, we went to an airboat tour around the swamps to see gators. it was amazing.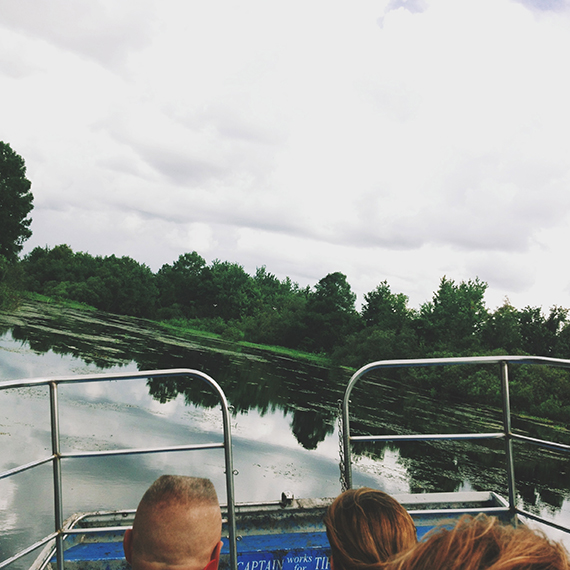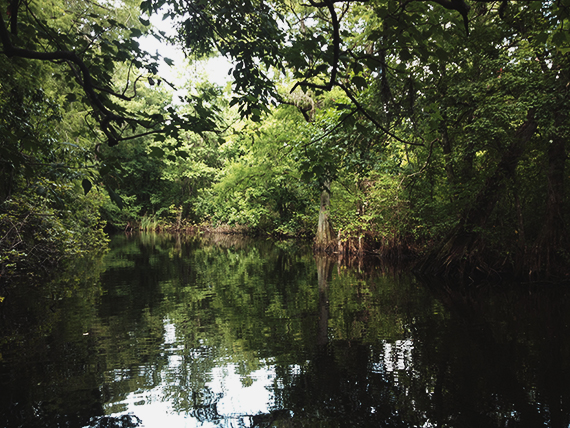 we ended up going to universal studios instead of disneyworld. they had simpsons land. we had to go see.
we drank beers and had krusty burgers at moe's tavern. it was so peak. but spending a day at a crowded theme park standing in ridiculous lines in orlando is a little hot. like A LOT HOT. we cooled off in the steam for a while.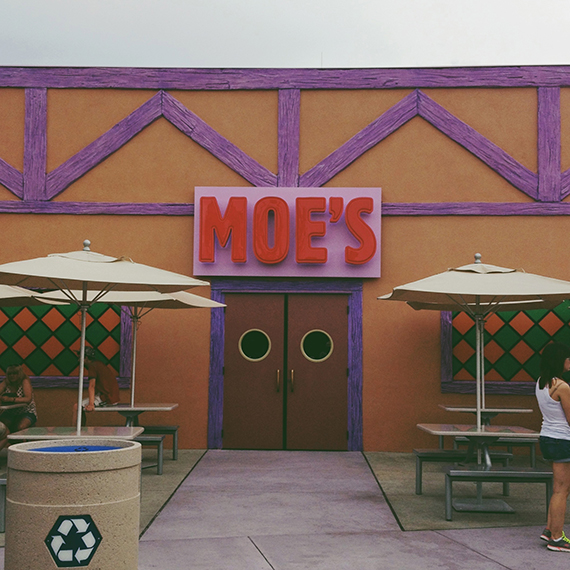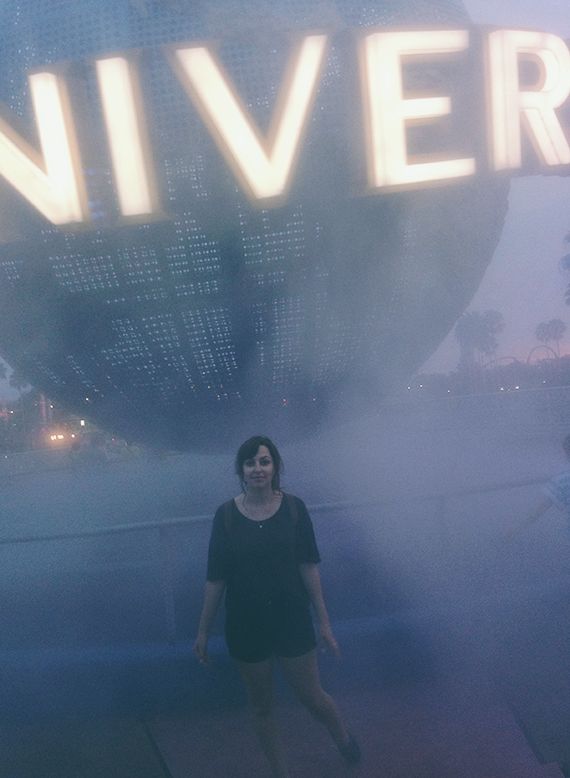 we also hit up a cheapo amusement park called the fun spot with zero lines. it was super fun as the name and carousel says.