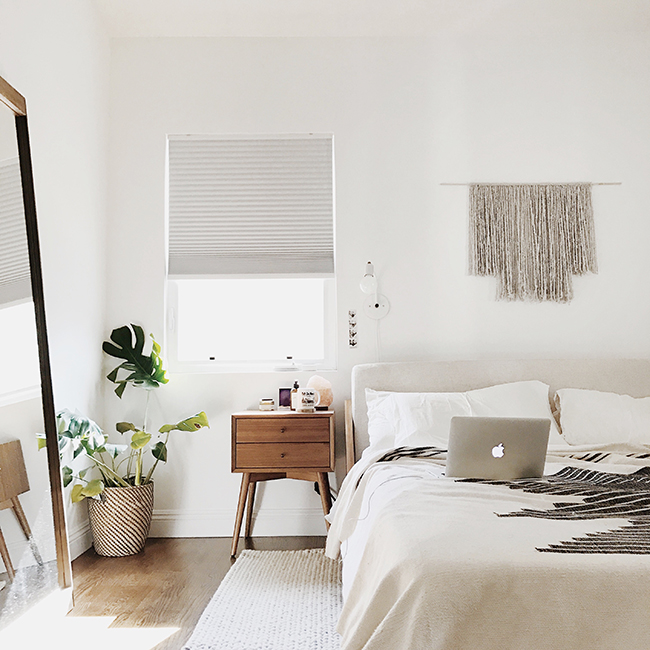 so i actually forgot to do a reader survey last year — but the 2015 survey was soooo helpful so i decided to try to keep that annual tradition alive, starting now. i know this isn't the most exciting post or thing to ask of you guys, but i would really, really appreciate if you could take the time to fill this out and hopefully in turn i will be able to improve the blog as much as i can! 
if you're a long time reader, i'm sure you've noticed the blog change over time. while i used to focus pretty strictly on DIY and crafting, i've kind of backed off from it a little bit. i still like making things, but now that i'm older and my life is different, my priorities are too. i don't feel the need to fill my house with things for the sake of filling my house with things, so the DIYs i will be doing will be mostly things i actually need or have a function. i said mostly. i'd like to focus on other things happening in my life, like becoming a mom, fixing up the house, trying new recipes, organizing, etc. so i'm hoping that all sounds interesting to you too — but that's why i'd love your opinion in the survey!
you can tell me what you like, what you don't like, and for any questions that you don't want to answer just say n/a. again, i really appreciate every single one of you — and i really would like to keep the blog a place we all like. thank you!
(the survey is embedded below but if you're having issues, you can fill it out here)