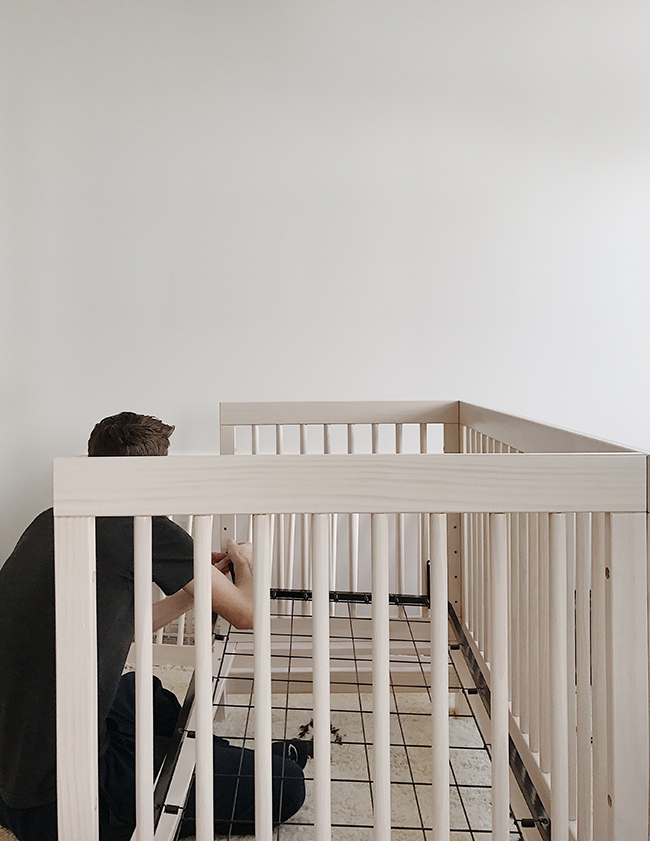 february is long gone now and it hasn't been raining constantly for a while now — hooray! we didn't do a ton besides getting things done, but it was a good month…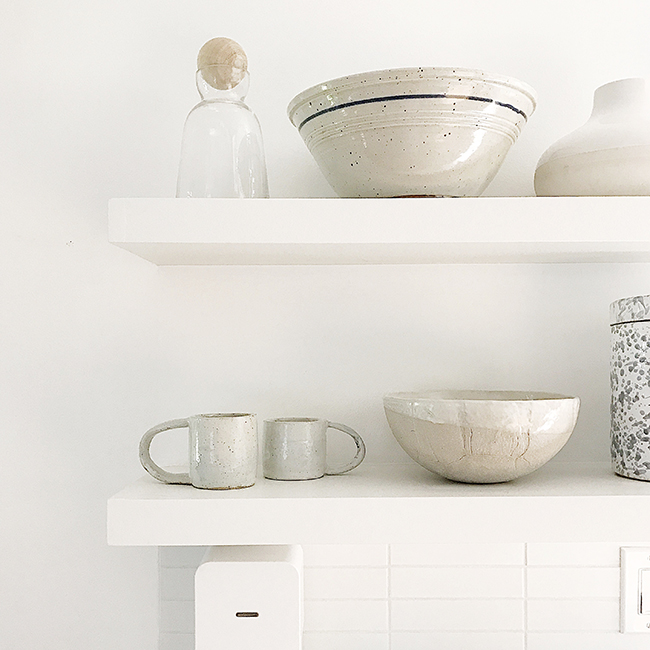 pottery
i'm still enjoying taking pottery classes, even though i've missed a lot this session. it's getting harder to work on the wheel (not that it's ever been easy but now it hurts my back too), so i've started doing some stuff by hand instead which has been super fun and i don't get my clothes messy either.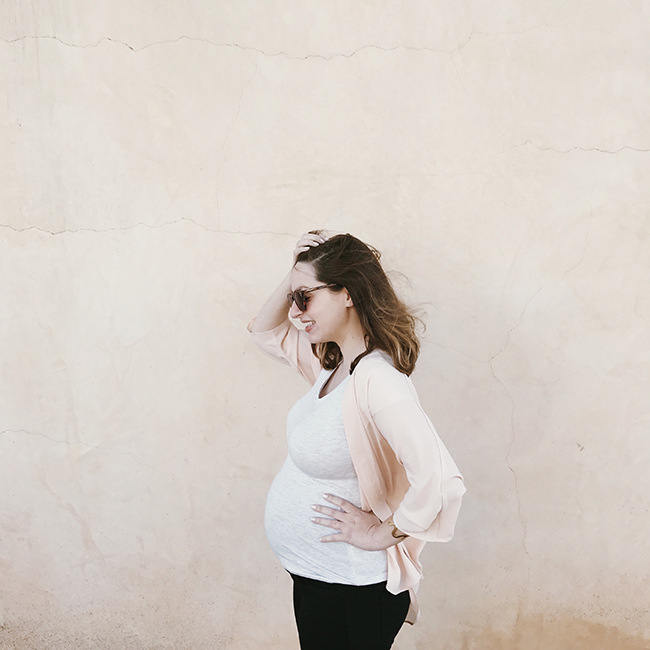 pregnancy
we got good news in our anatomy scan this month that babe is all healthy! we didn't realize we were waiting for that good news, so it was a nice surprise. we're feeling like it's going by so fast, but it's really crazy how long it takes too. i just want to see him!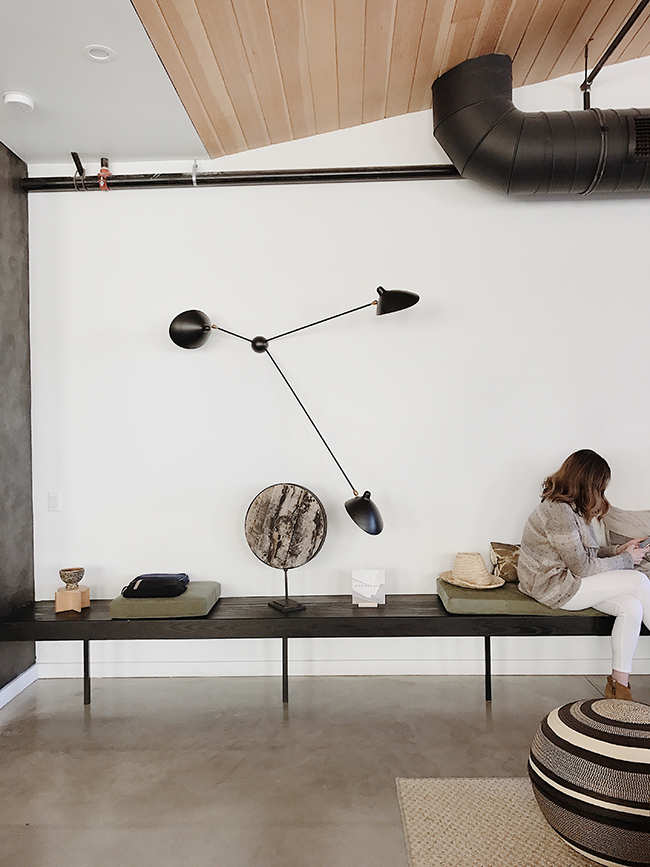 doing things outside of the house
i went to a party at the parachute hotel which is soooo pretty, we threw my mom a dinner party for her birthday and we've been trying to get out and go on dates while we can. a lot of our dates have been lunch after we look at strollers and shit like that, but it still counts. oh and we got our stroller.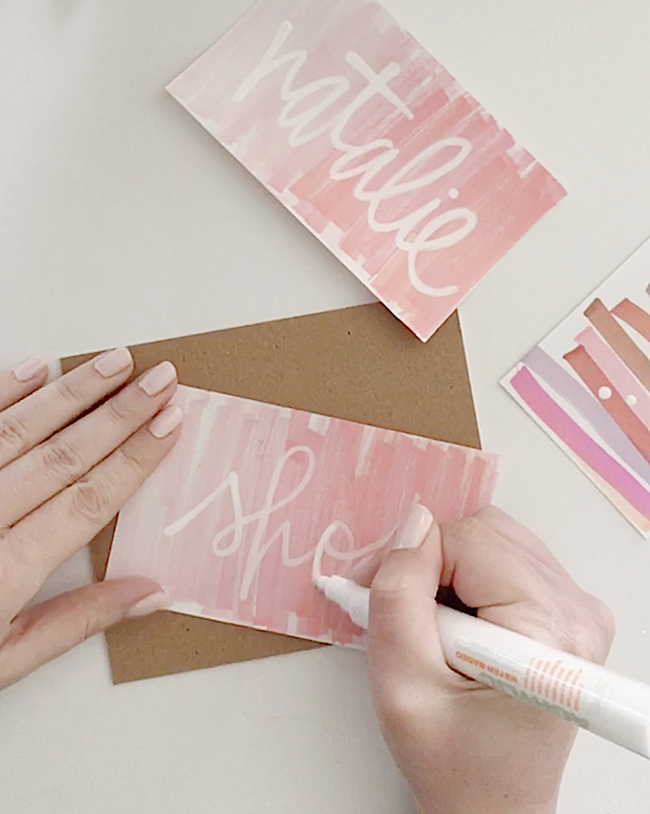 galentines / valentines day
i celebrated galentines with a dinner with my girlfriends (i made the place cards) and then the next night i cooked rack of lamb for gid for valentines — and he got me a DNA test and made me a key lime pie. i am so excited to get the results back in like forever from now. i kept saying all day on valentines day that it was our last valentines day just the two of us but gid didn't seem to get sad about that fact.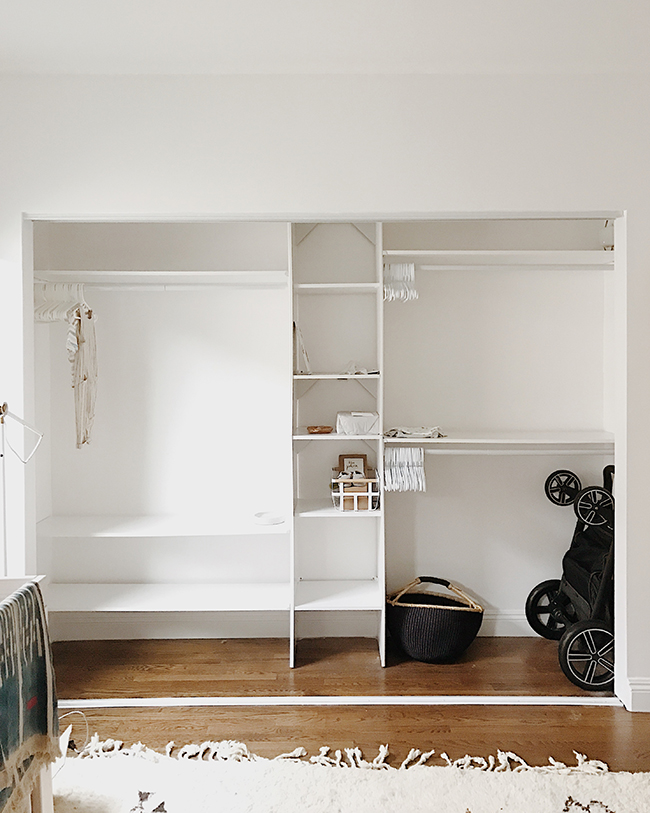 baby's room
we've done so much to his room now that we're feeling good, i really just want to have it done so i can worry about other things, the room is painted, most of the furniture is in and assembled, and we finished his built in closet which makes the biggest difference! just have a couple of things left and then we can move on!
---
sorry i talked about baby so much in this post, it's really on my mind now that all i see is my stomach in front of my laptop while i type. excited for march, we're going to new mexico later this week for vacation, and i'm trying to get this bathroom renovation planned so that it can be done smoothly and quickly before he arrives.