kid-friendly restaurants + activities in los angeles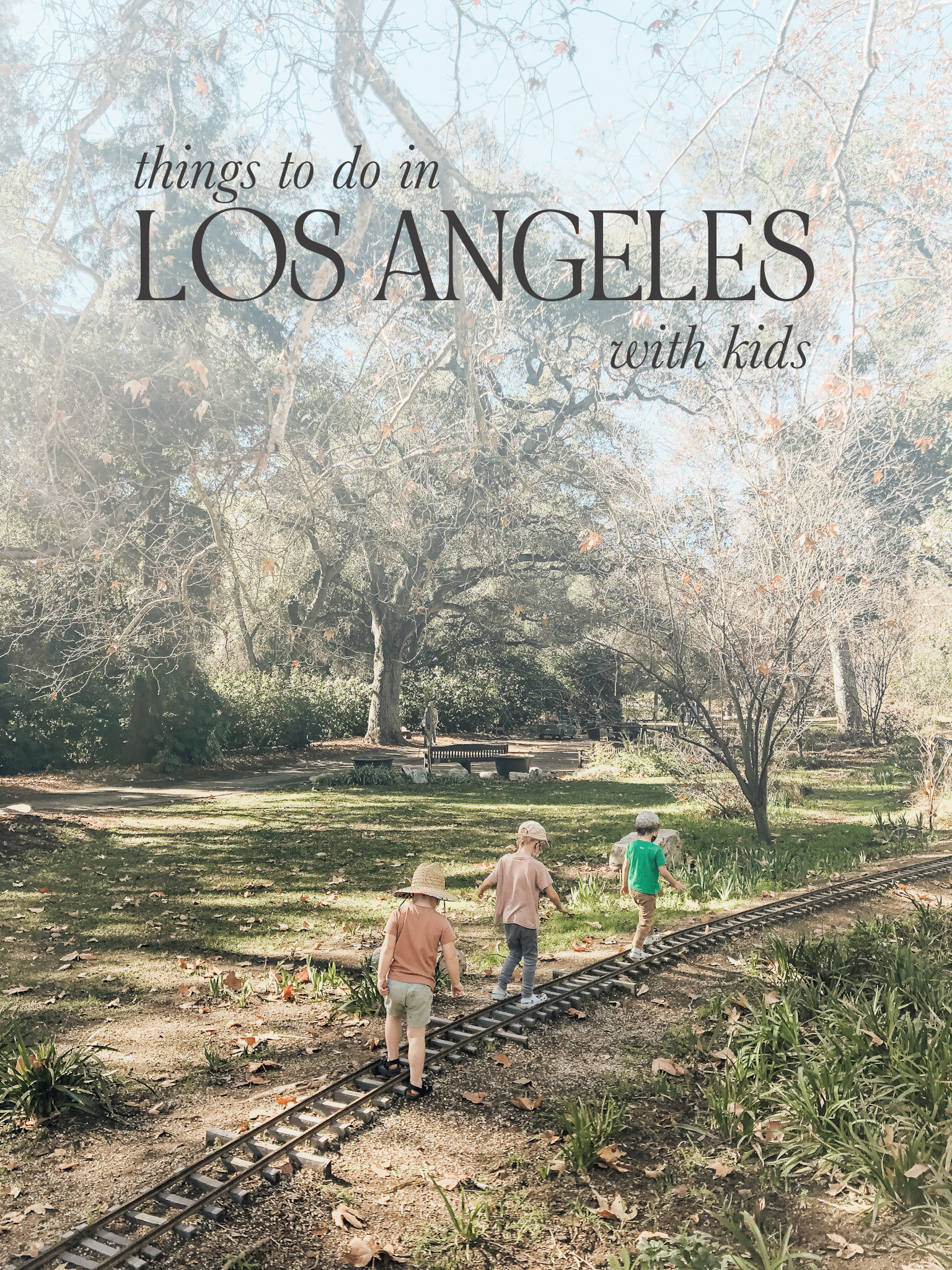 such a long time coming for this post, but a follower said she's visiting soon so it gave me the push i needed to finally write these down!
to be honest, i'm sad there aren't more super kid friendly restaurants in the city, we could really use them! i thought of some that we like but will try to add to the list if we discover any more! if you have good suggestions please lmk!
activities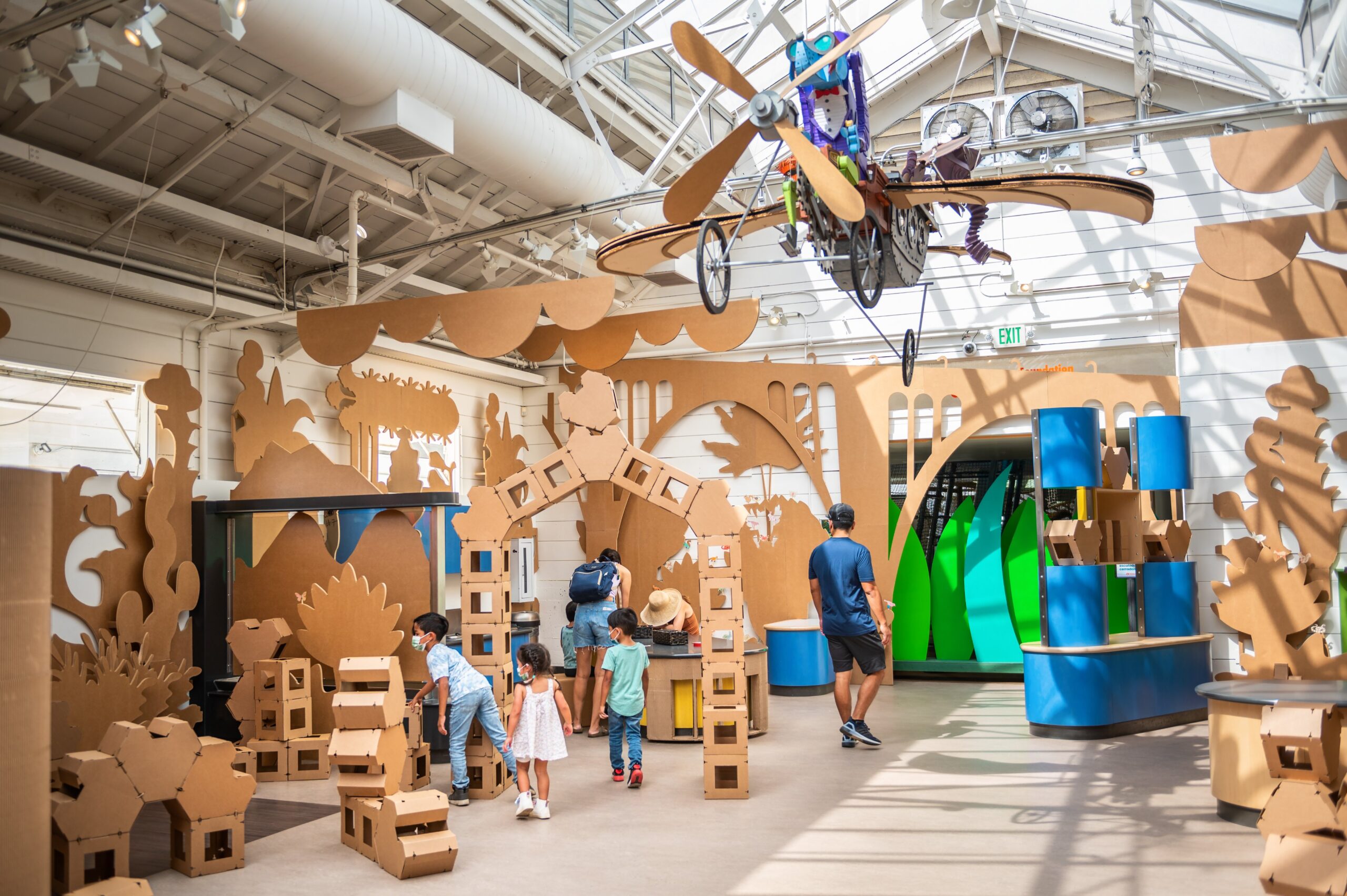 kidspace (pasadena)
kidspace is a childrens museum that has indoor and outdoor activities — and it's one of our favorite places to go. it's always a super fun time for arlo no matter what age he's been. if it's warm, definitely have your kids wear water shoes (and maybe a change of clothes) because they may want to walk into the streams when they see other kids doing it. the cafe is ok, we've brought food before and just ordered a fruit smoothie.

descansco gardens (montrose)
a beautiful huge garden that's really nice to walk around and you can spend hours here. they also have a nice cafe you can have lunch at when you're done.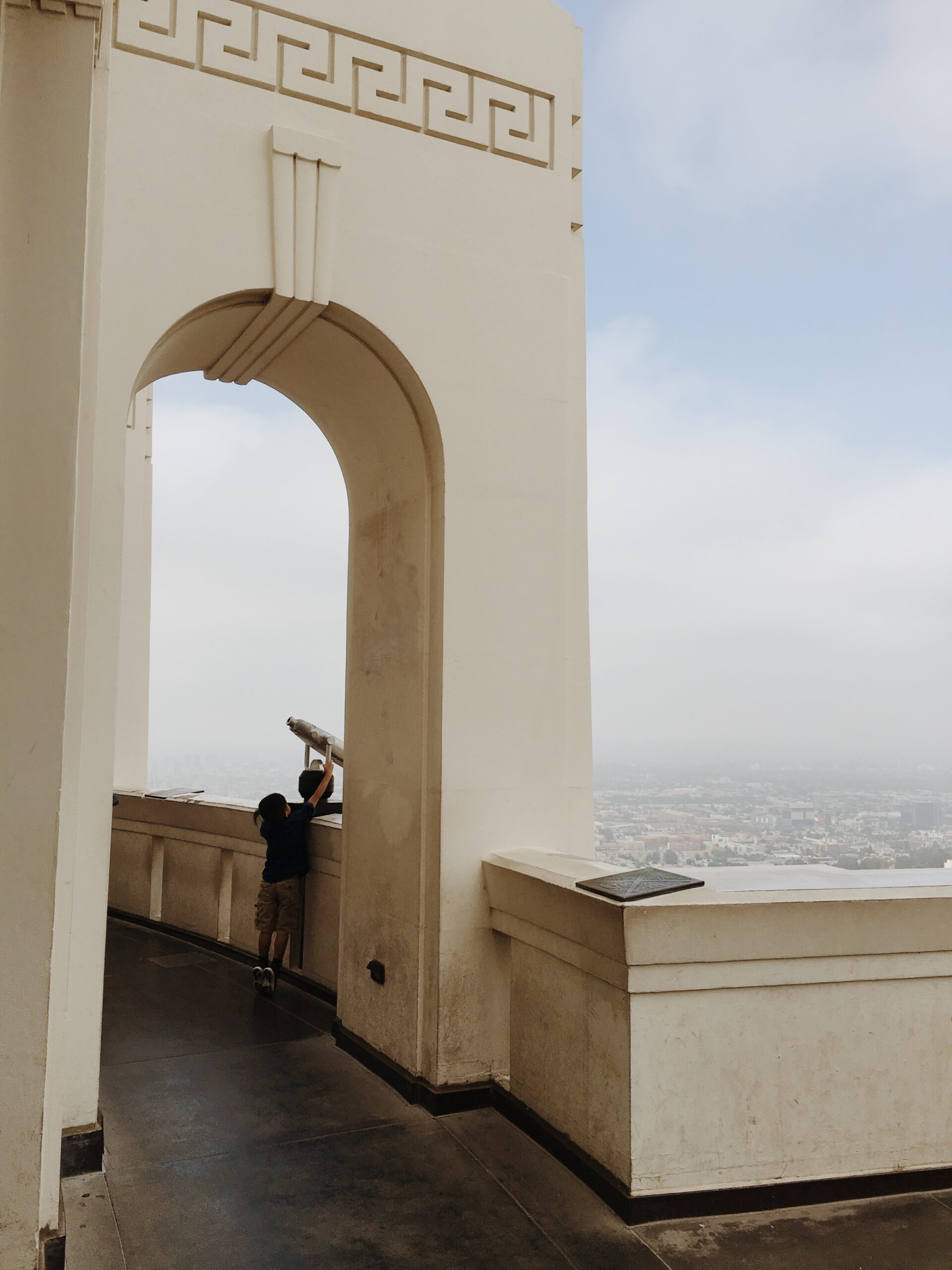 the griffith observatory (los feliz)
a fun place to learn about astronomy and see the whole city.
griffith park (los feliz)
griffith park is HUGE and there is so much to do within the park (because it's so huge it would still require driving to do multiple things though)
super fun– there is a little travel museum but the best part is the train ride! when arlo was tiny we'd have to do it 3 times in a row.
we love to have a picnic in the park near the merry-go-round even though it's so loud arlo never wants to go on it haha. (also it apparently inspired disneyland!!)
yes you can even ride ponies!!!
we've never done this but it seems very fun for a weekend activity.
you have to be 7yo to ride in these, but this seems like such a fun dorky way to explore the city.

echo park lake (echo park)
walk around the lake, do the peddle boats and grab a pastry and lemonade from the cafe, the boathouse bistro.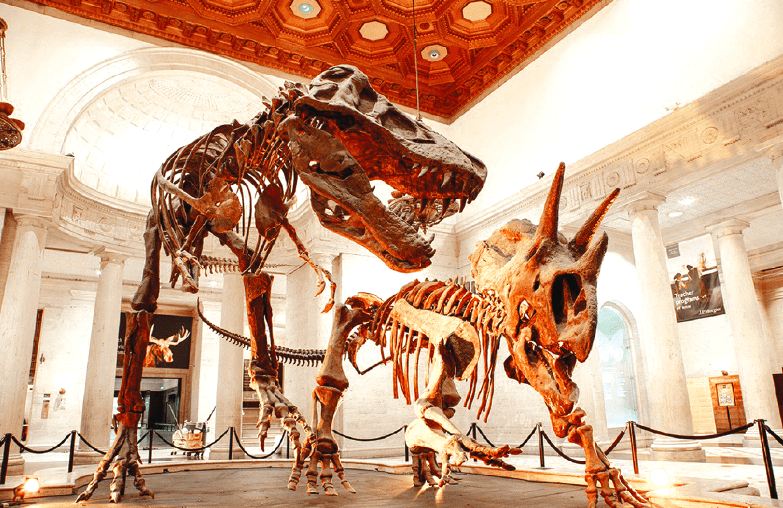 natural history museum (DTLA)
so fun and so educational too. also they have this giant room of gemstones that i love a lot.
santa monica pier (santa monica)
it can be verrrry crowded on the weekends nowadays, but it's super fun here. rides, games, snacks!!

aquarium of the pacific (long beach)
we love the aquarium so much. arlo could do this monthly!
el capitan (hollywood)
if you're willing to brave hollywood blvd (it's quite a zoo), this historical disney theater is so beautiful and such a special place to see a movie.
bob baker marionette theater (highland park)
super charming and super unique experience– a marionette theater that's been around since the 60s.

the la zoo (but in actuality, the santa barbara zoo!!)
i sadly don't think our zoo is great, it's a TON of hilly walking and everything is so spread out it's exhausting. the SB zoo however is so beautiful and great and a 90 minute drive!
these are inclusive playgrounds that are all over the city, they're all different themes and super fun for little kids.

burbank town center (burbank)
we just think this mall is the most fun place ever haha. they have these animals you can ride around, TWO arcades, a japanese store, a movie theater, even orange julius!! we spend hours here always haha.
olvera street (DTLA)
a historic street to stroll around and explore the mexican culture — souvenirs, shops, restaurants, music– it's very lively and fun.
little tokyo (DTLA)
we love all things japanese so we love it here!! lots of shops, places to eat and explore.
star eco station (culver city)
i haven't actually been here but it sounds so fun! an environmental science museum and an exotic wildlife rescue center!

malibu
obviously if you're visiting and it's warm you gotta take your kids to the beach! we love malibu because a lot of the beaches have very easy parking right near the sand so you don't have to schlep super far with kids and beach stuff. (we like zuma and point dume)

huntington botanical gardens
one of the most beautiful places in the whole city!! they also have a childrens garden that is really fun 🙂
---
restaurants

the pub at golden road (atwater)
it's a beer garden but very casual and a really fun place to let the kids run around, they have games and usually a bunch of other kids running around so you don't have to feel like the only one haha.

pitfire pizza (noho)
this is our go-to for a kid friendly place they can run around — they got rid of some of the fun recreational stuff but hopefully it's back soon.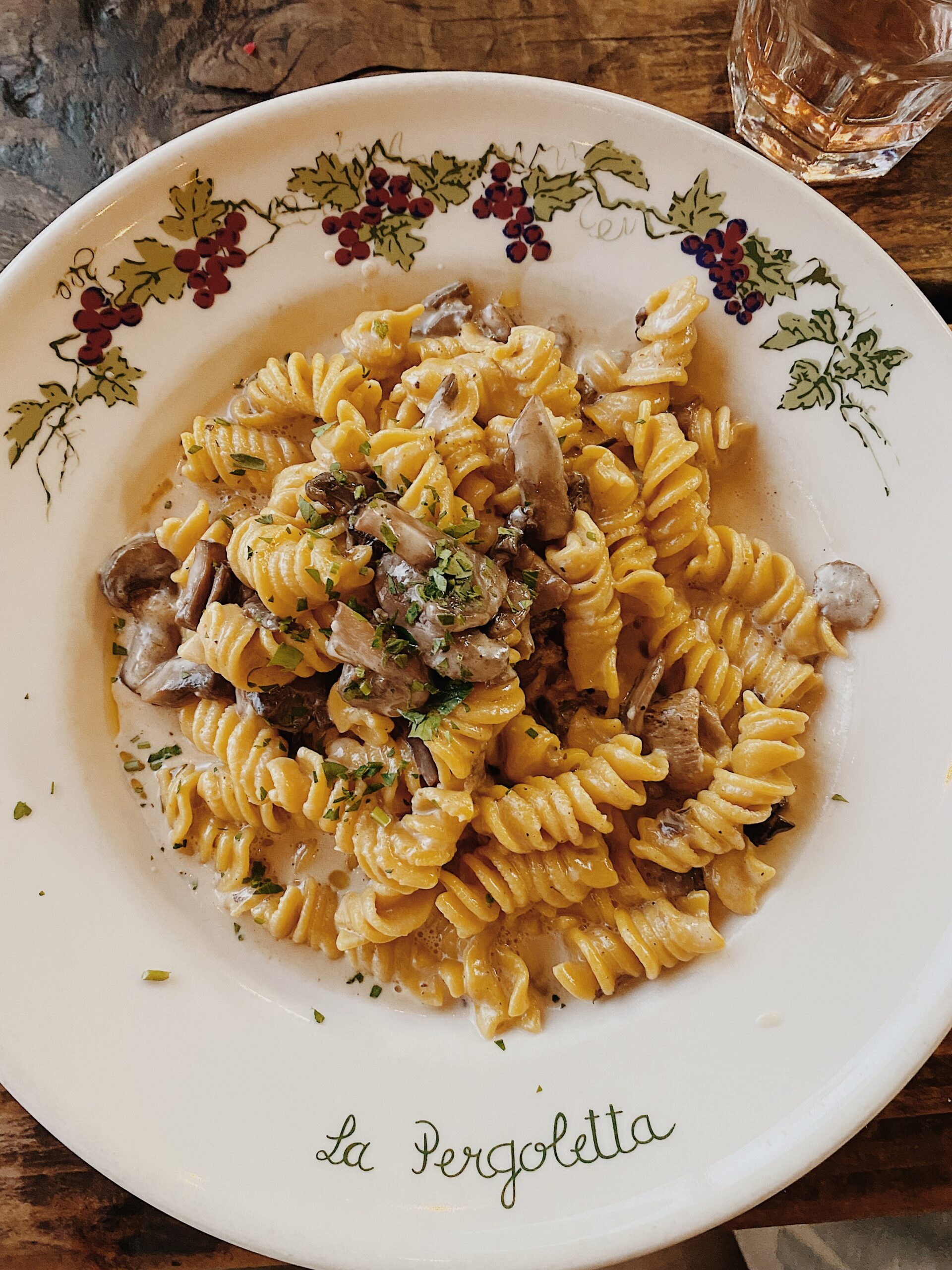 la pergoletta (los feliz)
ok this isn't a kids restaurant, but it's family friendly and we always bring arlo here! it's our FAVORITE pasta so i had to include it! they make all of their pasta fresh and you can order whatever noodle you want and whatever sauce you want on top and it's very fun. i ALWAYS get the fungi sauce and arlo always gets the pesto cream (not to be confused with the straight pesto!! the pesto cream is superior!)
momed (atwater)
a very pretty and family friendly mediterranean spot that has a beautiful patio!
broad street oyster co. (malibu)
incredible fresh seafood and a fun shack with picnic table vibe!
love the food here and this location has a really kid friendly setup (as of the pandemic)– picnic tables, you can order easily with a QR code while you're seated and they have hay stacks for the kids to climb. ps i am obsessed with the housemade ricotta!

salazar (frogtown)
incredibly good sonoran-style mexican food and cozy outdoor dining — we love this place a lot.
kitchen mouse (highland park)
really delish vegan/vegetarian and they have a little play area for little kids.
hanks (burbank)
the best bagels ever, and they have a cute little patio with a kids table and chalkboard.

little beast (eagle rock)
one of our favorite restaurants, it's in an old house and so cozy– but they also have a kids menu that doesn't JUST consist of chicken fingers or pasta. they have roast chicken too!!
paradise cove (malibu)
a perfect place to eat on beach day — it's right on the sand!
---
that's all i got right now! let me know if you have other good recs or if you end up using this guide!