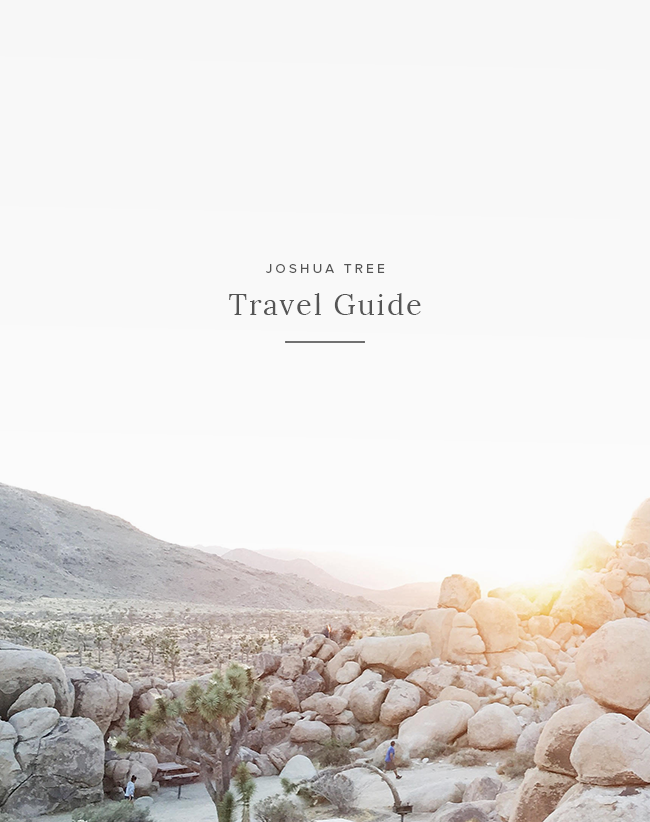 over memorial day weekend, we rented a little house in the desert next to two other houses that our friends rented out. it was super fun to go away together but still have our own space. i love how quiet it is there, and even though we didn't do much — we came back super relaxed which is just what we needed.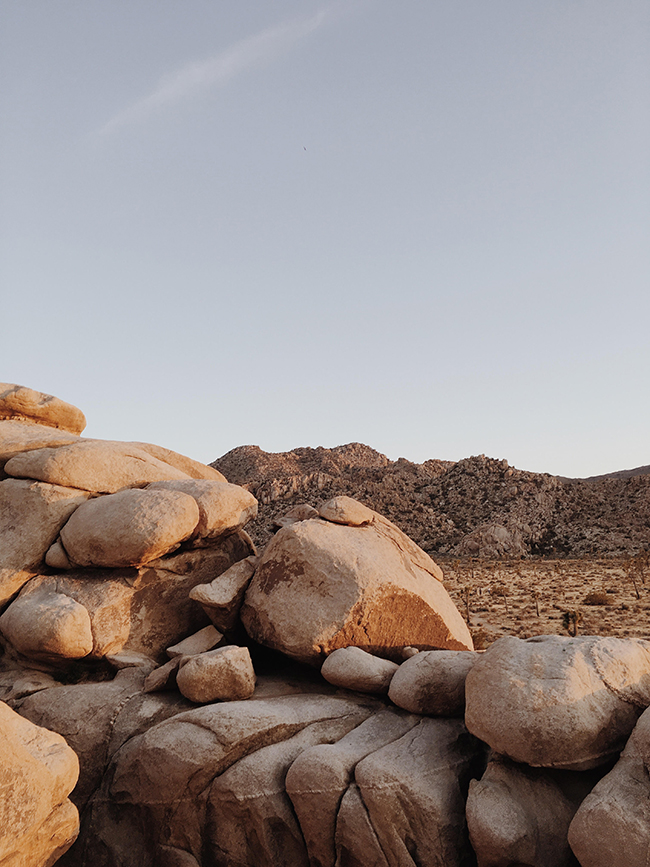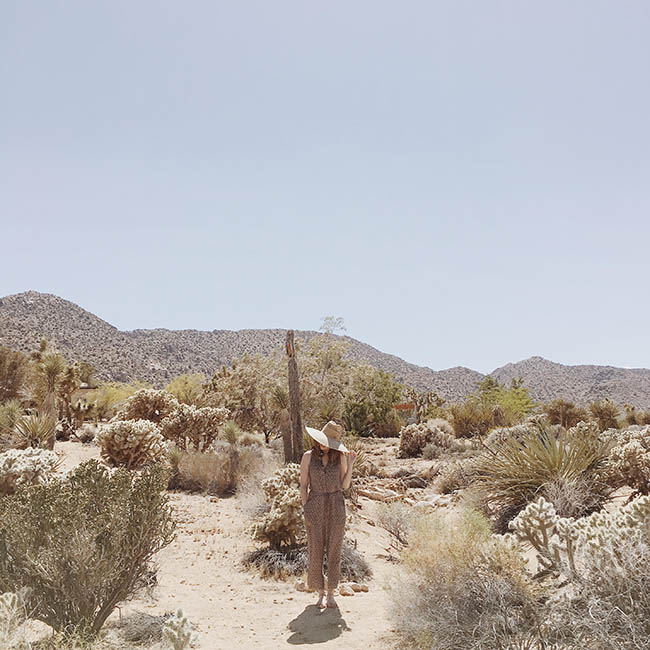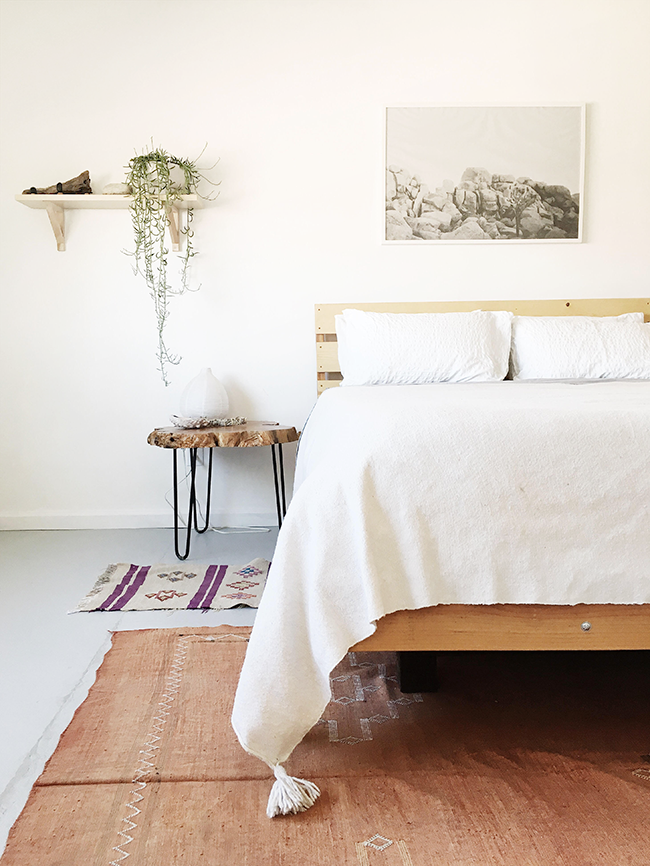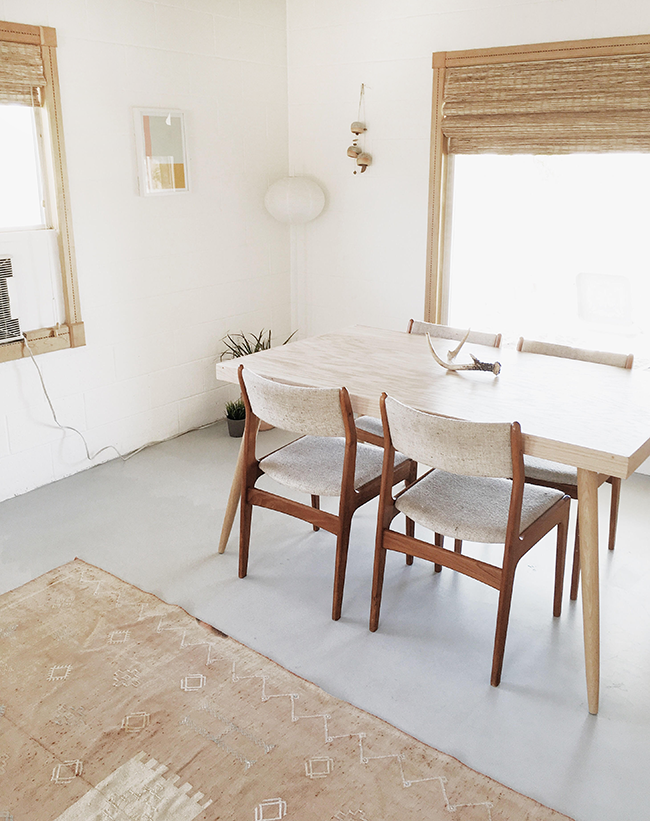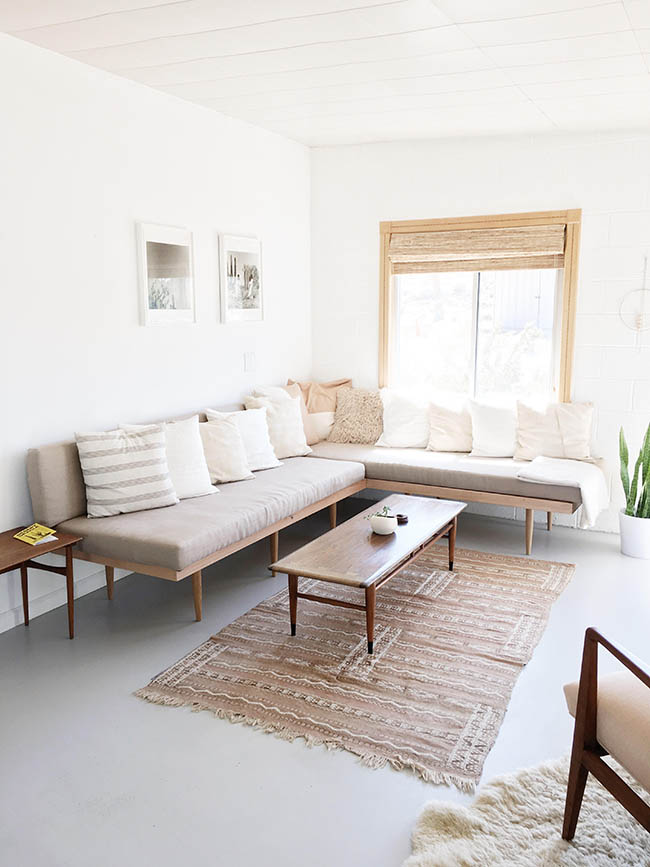 the house we stayed at was gorgeous, it was tiny and perfect for two people, but we ended up hanging out in the big house next door to drink and play games. if you're going in the spring/summer when it'll be super super hot, you might want to consider renting a place with a pool.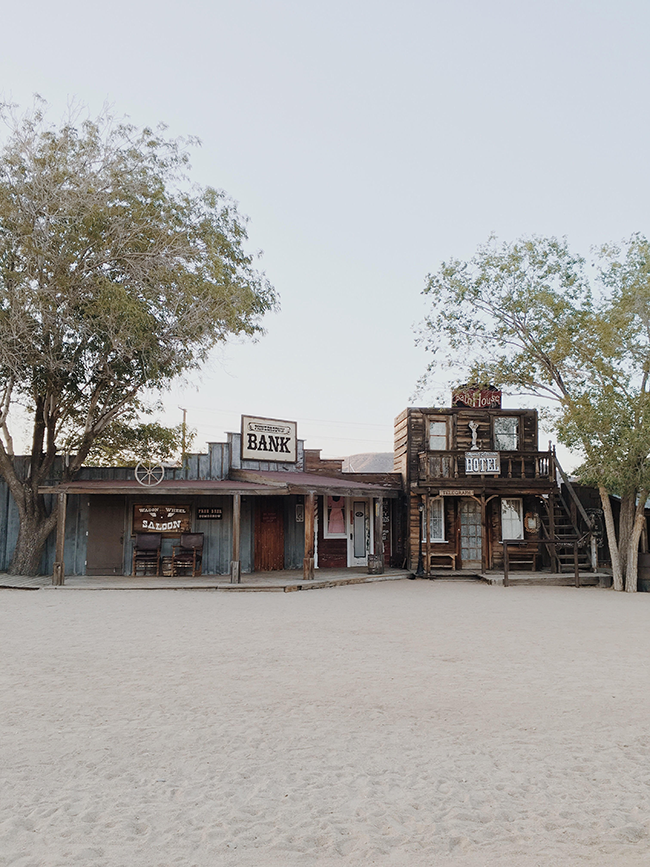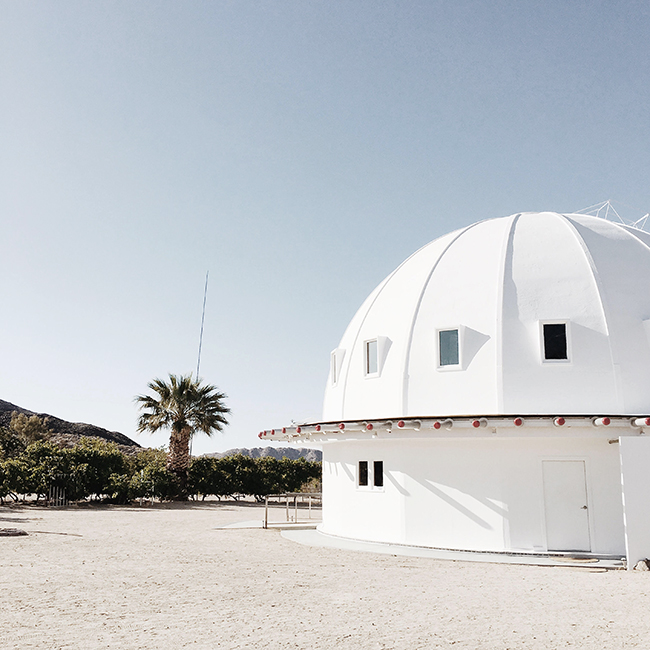 if you follow me on snapchat (almostmakesperf) then you saw most of our trip, but a few highlights were the crystal cave at the swap meet, the soundbath (i probably wouldn't do this again, but i've always wanted to so i'm glad we did) and pioneertown. we had a huge BBQ dinner at pappy + harriets there and they have live music and it's super fun. i also loved BKB ceramics and you will too. i linked to everything below for you!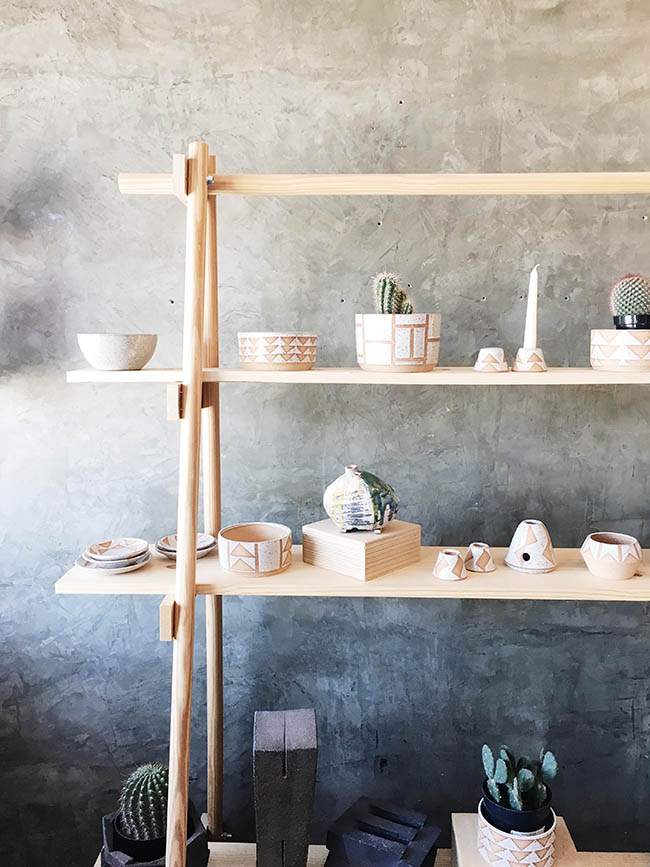 STAY
if you're not looking to camp, i definitely recommend staying in your own airbnb. there are SO MANY cute options, so i decided to make a wish list of all my favorites for you. (we stayed at desert view hideaway)
EAT
crossroads cafe
la copine for weekend brunch
pappy + harriet's (the ribs are amazing!)
DO
pine city hike
cholla cactus garden
cactus mart
integratron sound bath
the crystal cave at the sky village swap meet
BKB ceramics
the end vintage