home tour : savannah jayde's cozy neutral cocoon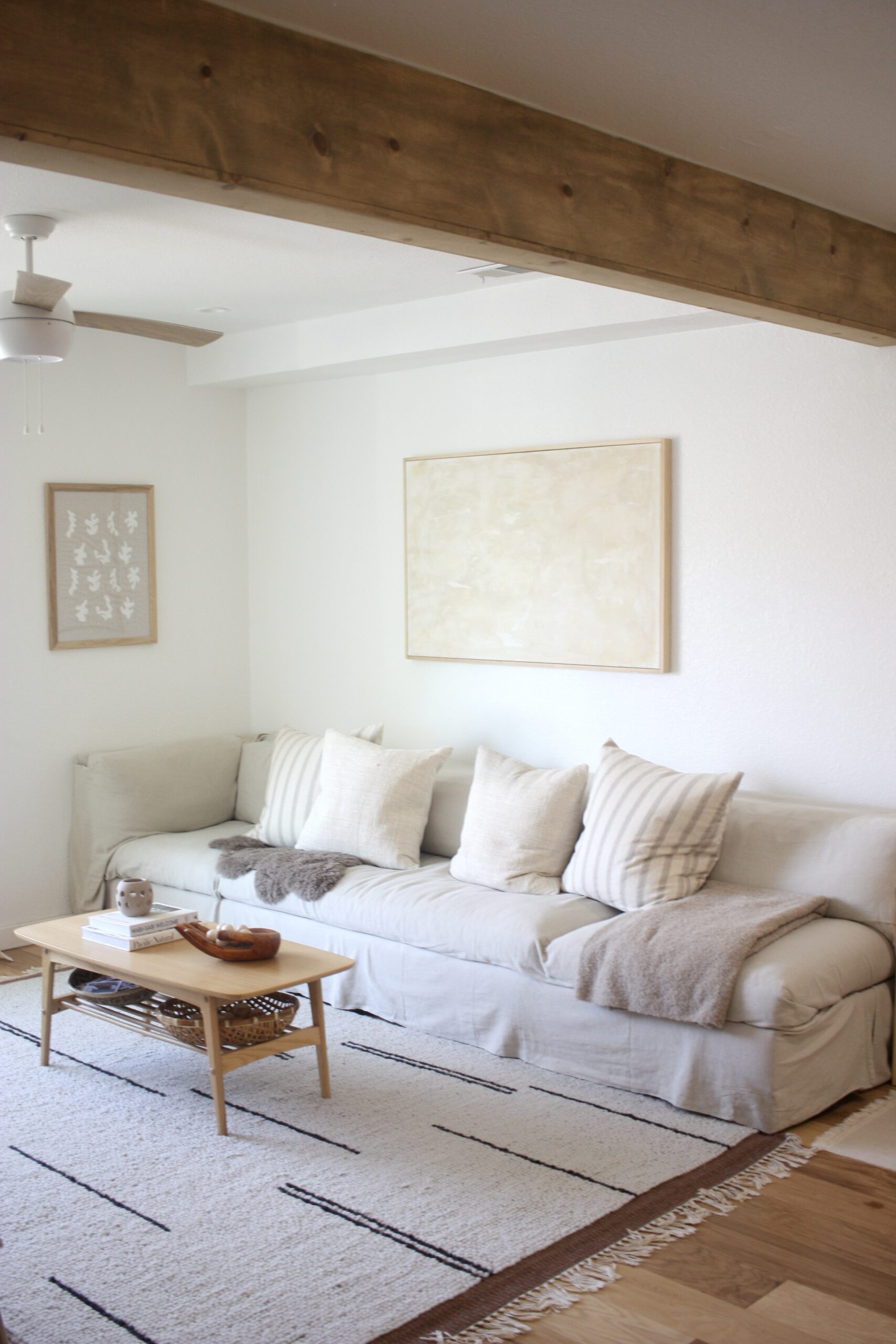 so excited for a new feature i'll be sharing on here from time to time, home tours! i love admiring (and snooping) other peoples houses so much, and wanted to start sharing ones that i love with you. i hope they inspire you too.
savannahs house is so cozy! i love how inviting her sofa looks with a dropcloth draped over it– i have a dropcloth on our outdoor sofa and it def doesn't look good like this! she's created most of the beautiful art hanging throughout! you can shop her art at good on paper.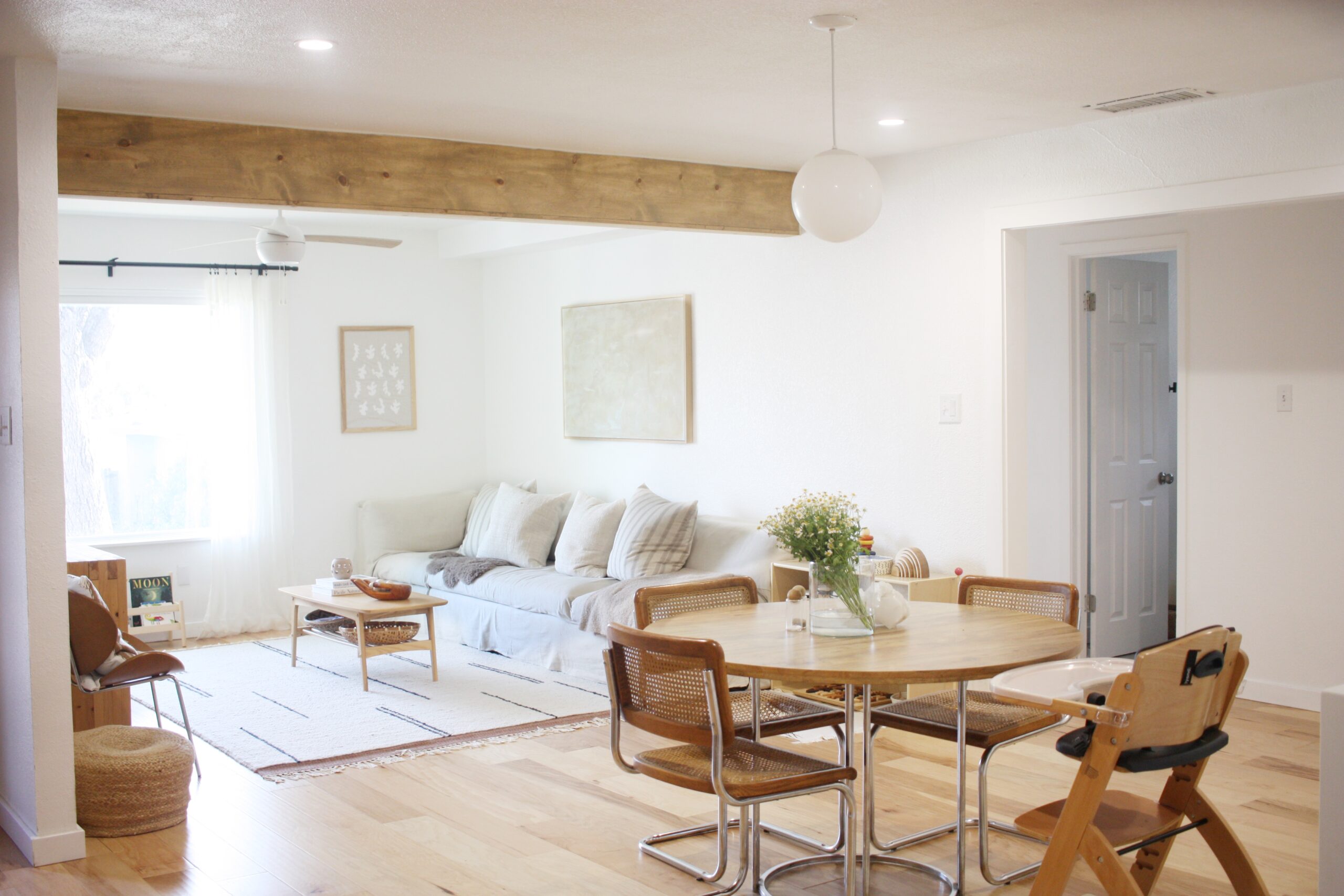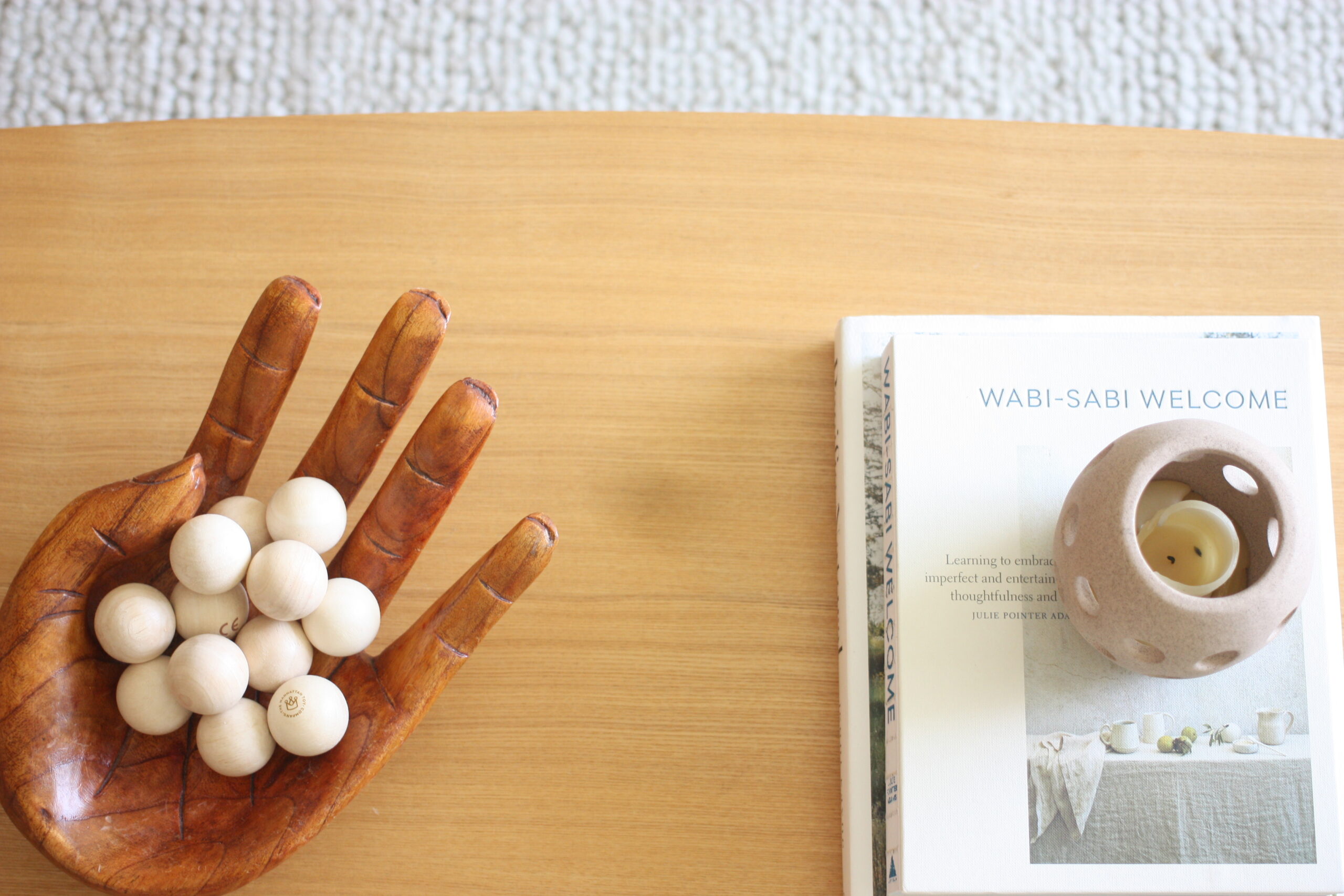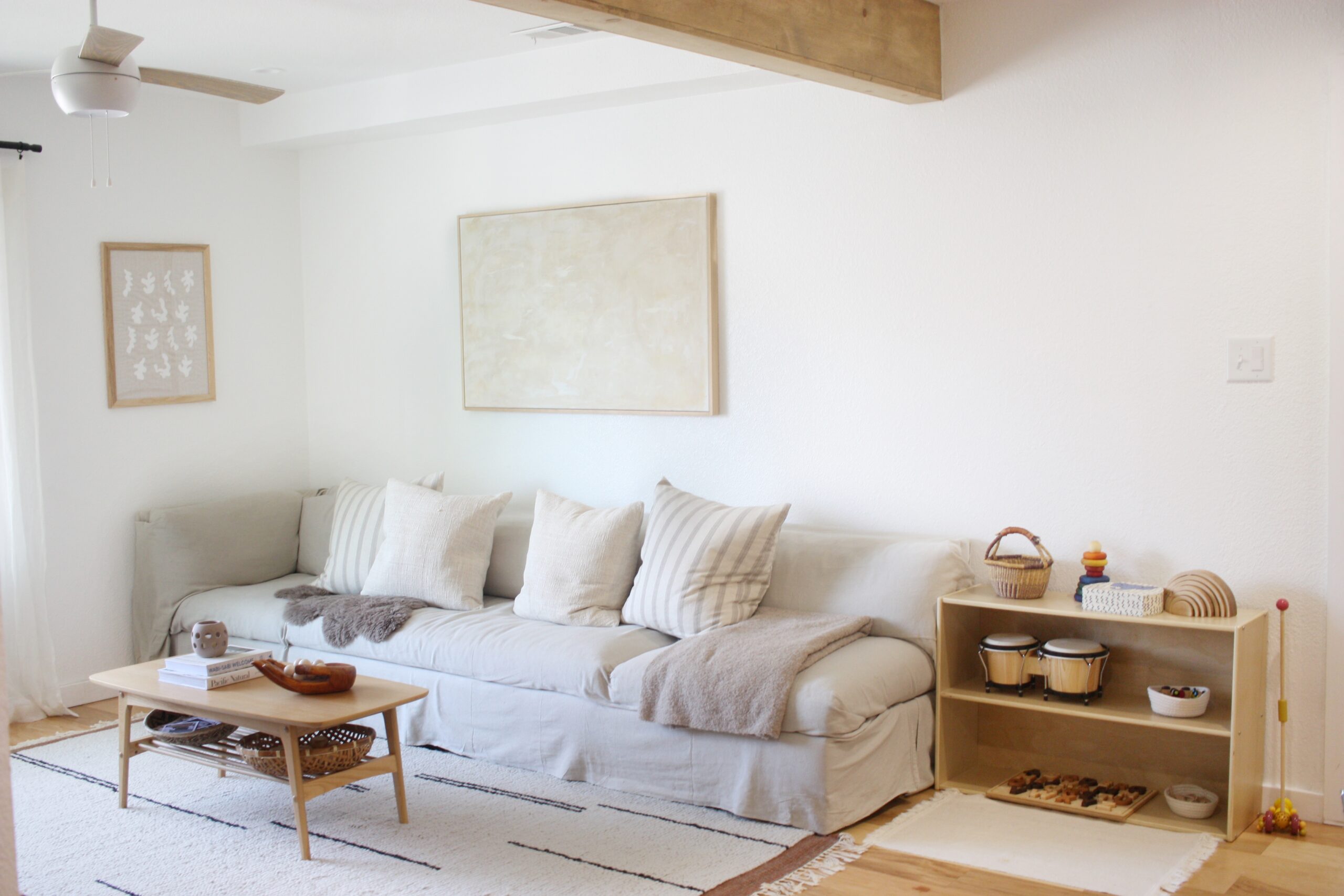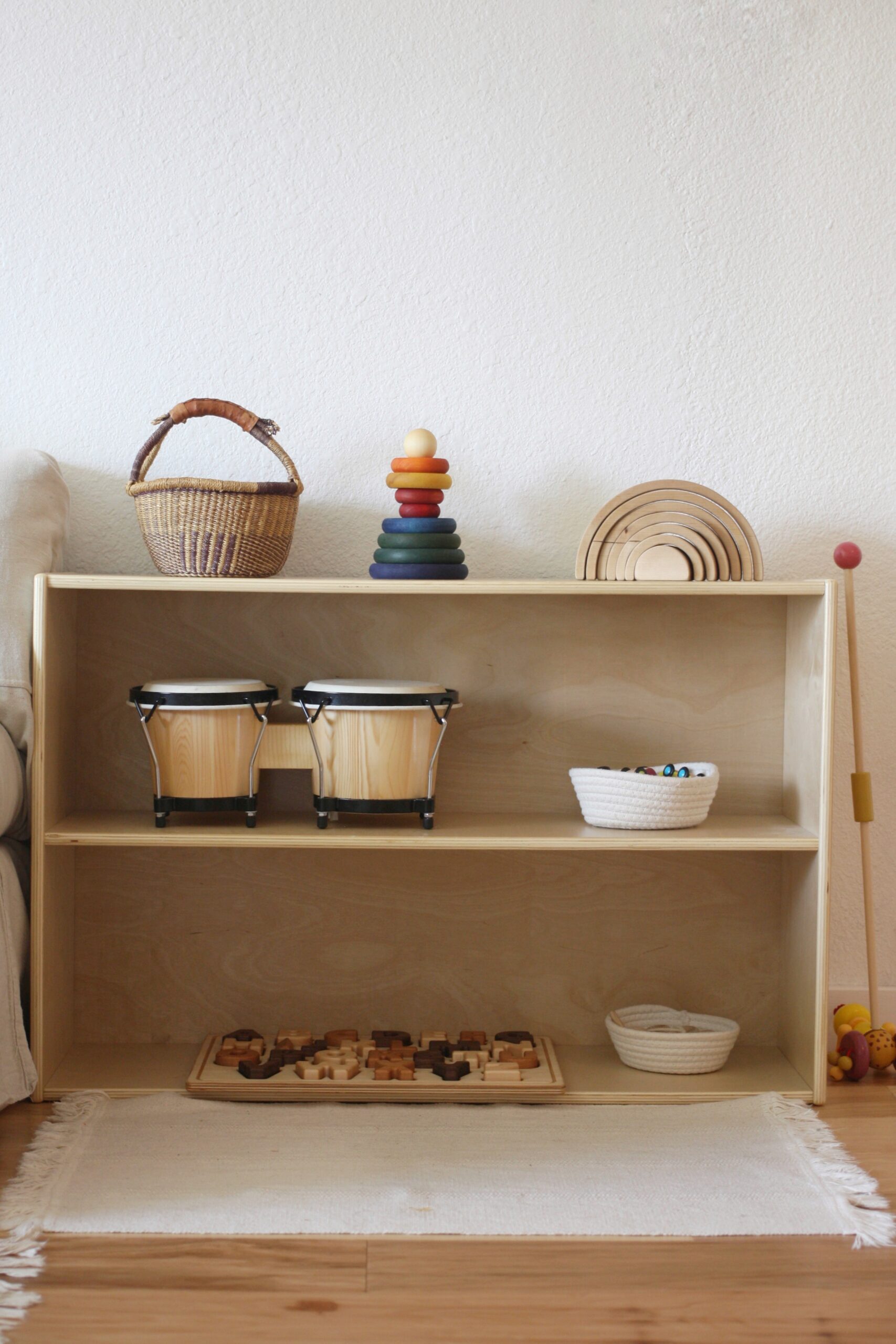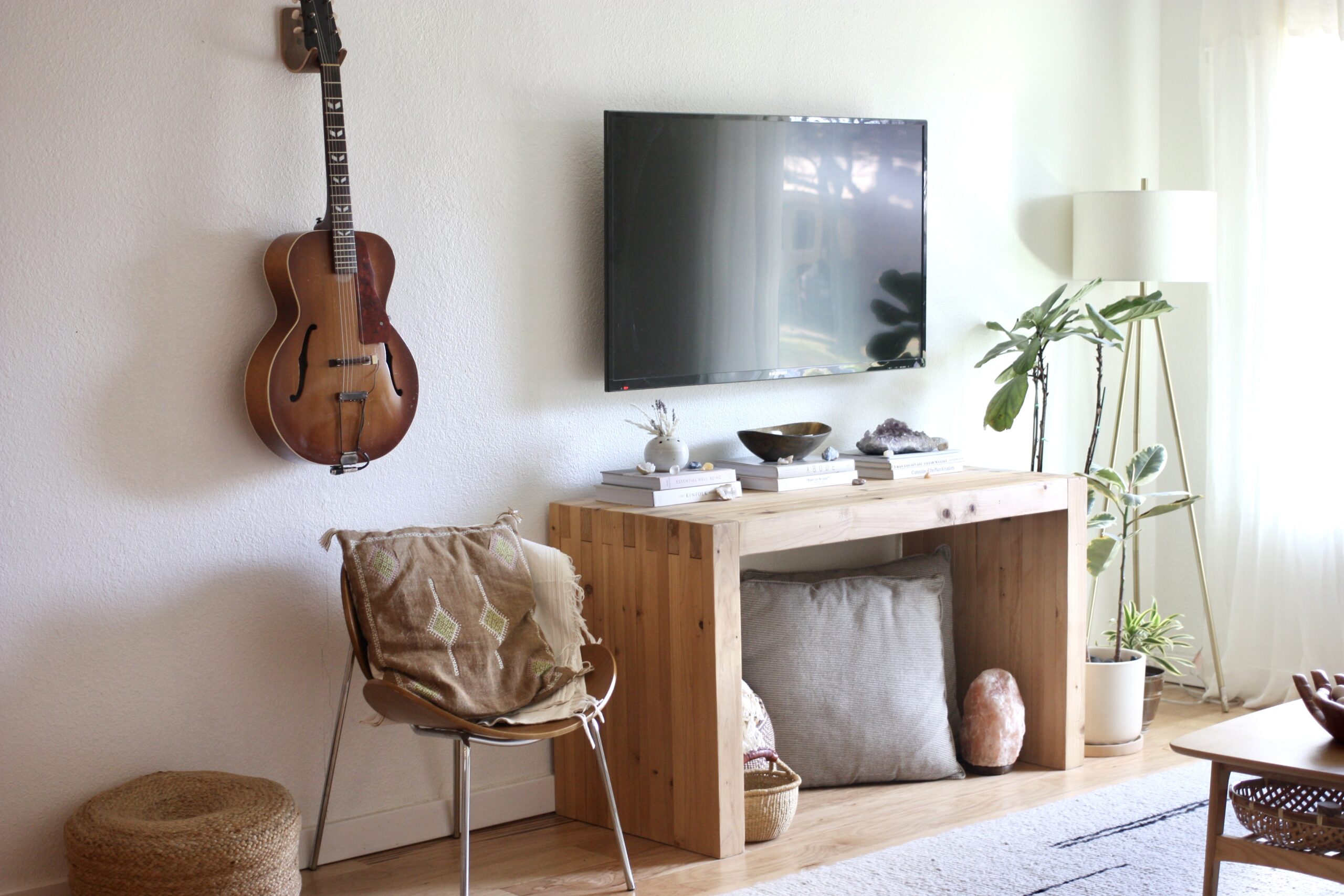 tell us about you and what you do!
I feel like I'm wearing a lot of hats these days! I was / am an actress, but after I got pregnant with Miles, I took a step back to enjoy and focus on motherhood. so I'm currently a stay at home mama which is the best/hardest/most rewarding/most exhausting full time job I've ever had.
we've got a lot going on lol we aren't sleeping much.
how long have you lived in your home?
we bought our house June 2019 (Miles was only 2 months old!) and started the big renovations like knocking walls out and re-doing the floors while we still lived in our apartment because we didn't want to live through the renovations with a baby. then we moved into the house in August 2019.
how many sq feet is your home?
it started out as 1350sqft, but after knocking out some walls and removing closets and other things, somehow it's closer to 1500sqft now. We also finished out our backhouse to make a music studio + office space.
rent/own?
own! our first house. it feels like a really big deal getting to own a house in general, but especially after moving to Texas from California where properties in the areas we wanted to live were so much more expensive.
what would you call your style?
Earthy, neutral, natural. Or maybe like, warm minimalism? We've got a lot of whites/neutrals, organic materials, textures. And most of all wood.. I'm super inspired by California and nature and light.
I feel like that's a lot of descriptive words – our style is somewhere in all of those.
whats your favorite spot in the house?
that's such a hard choice! as we've slowly worked through the rooms and spaces, each new and finished space becomes my favorite. right now it's probably the guest room because it gets such great light. or the backhouse because it's empty and beautiful and free of any clutter (for now)
what was the biggest splurge?
it feels like everything is a splurge when you have to renovate so much and start from scratch.
renovation wise, probably the floors. decor wise, our living room rug (that we're obsessed with, so it was worth it)
whats something you want to change but haven't gotten to?
the master bathroom! it's so ugly, it drives me crazy and I hope to get to that by the end of this year but we'll see. it's funny how you end up putting off all your personal spaces because you can just shut those doors – but I've got big plans for our tiny master bath.
or the yard, which is half dirt and half 'done'. that's our big spring project.
whats your best design advice?
I love the Japanese quote about only having things in your home that are either absolutely beautiful to you or very useful. so I try to follow that rule. my advice would be: slowly gather things that you really love (even if it means living with bare walls or without whatever it is for a while)
whats your favorite thing about your home?
it's the place I feel the most inspired, comfortable and relaxed in. and that we use every bit of it! small(er) houses are underrated, I think.
shop her home
paint color: ultra pure white by Behr – classic, no tint, easily accessible
dining set: the table and chairs are both vintage – I scored the table for $20 when I was 16 and I just stored it away until I moved out.
tv console: custom made for our wedding (it was our altar table that we got married in front of!)
guest bedroom nightstand: we made it! (to cover my husbands guitar amp that is always out)
MILES ROOM:
wall hanging: handmade by all the people at his baby shower. each attendee strung one strand of beads and tied it onto the branch (such a fun activity and SUCH a wonderful and special gift. we cherish it so much.)
how sweet is her home?! and i love that baby shower wall hanging. so so special. i hope you enjoyed this! will share another home soon.