we went to palm springs last weekend to scout wedding venues – and i'm just now finding the time to post photos… better late than never right? you may have noticed i've been really bad about posting for the past few weeks. i promise i'm going to get better. but life things are really pretty chaotic right now. so it's just a matter of balance.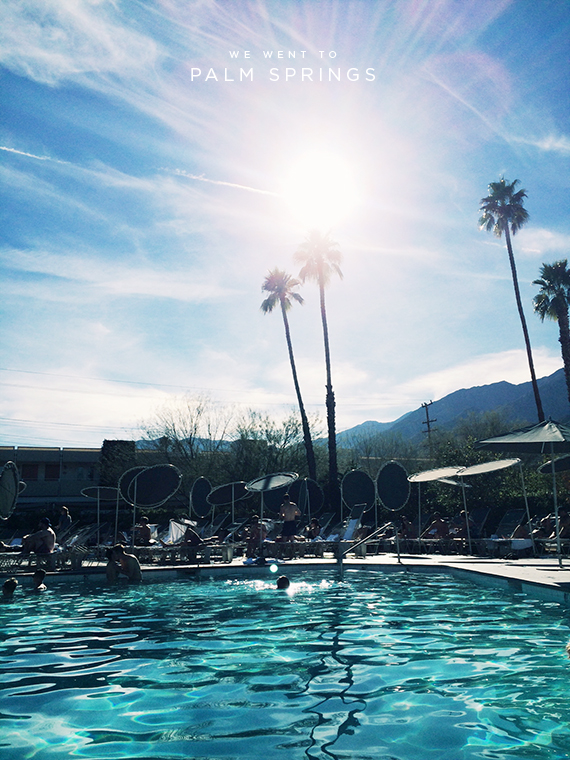 we stayed at the ace for the weekend, and besides going around to scout venues, we mostly hung around the room and the pool.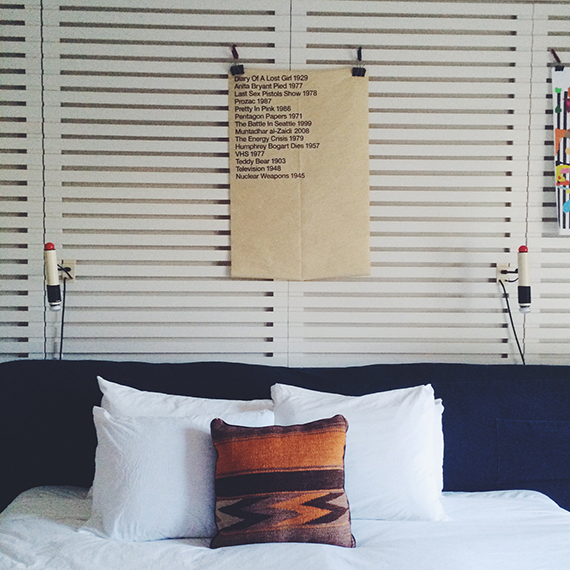 we had brunch at cheeky's, which always has a line, but it's one of the best brunches in palm springs in my opinion. their bloody marys are super spicy in the best way.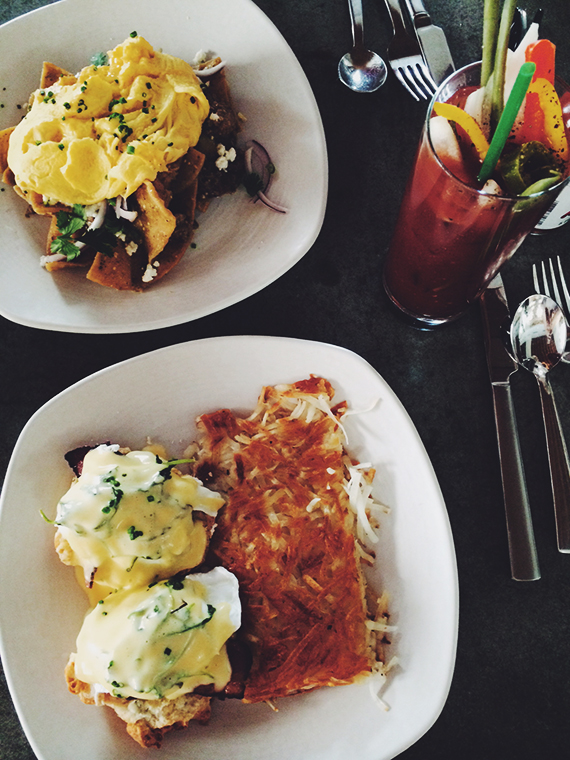 we never go to palm springs and miss out on eating at las casuelas terazza, which is a cute authentic mexican restaurant with al fresco dining, margaritas, and a lot of times on weekends – live music.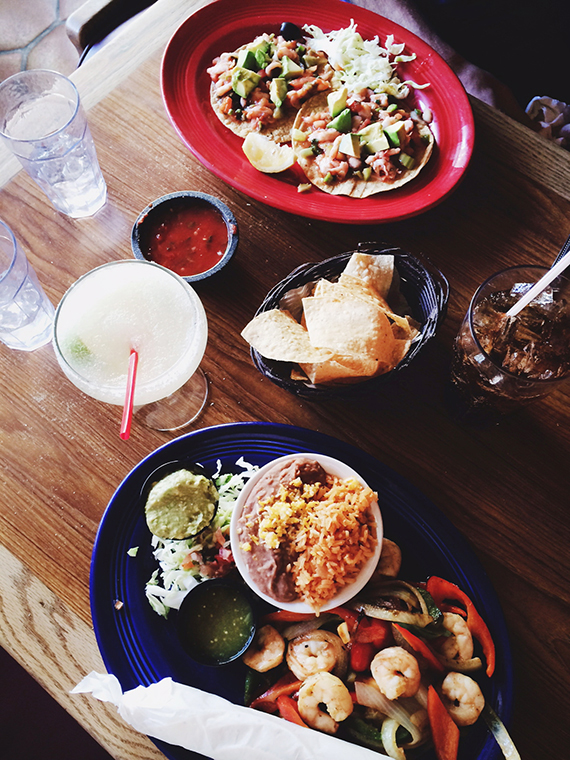 pretty sure everyone stays at the ace for the design, not for the luxury aspect. it's just an old super 8 motel with a hip facelift, but i can't help but be inspired when i'm there (or the parker). i've been in this lobby a dozen times, but was really inspired this time, thinking that we need to DIY a macrame chuppah for the wedding.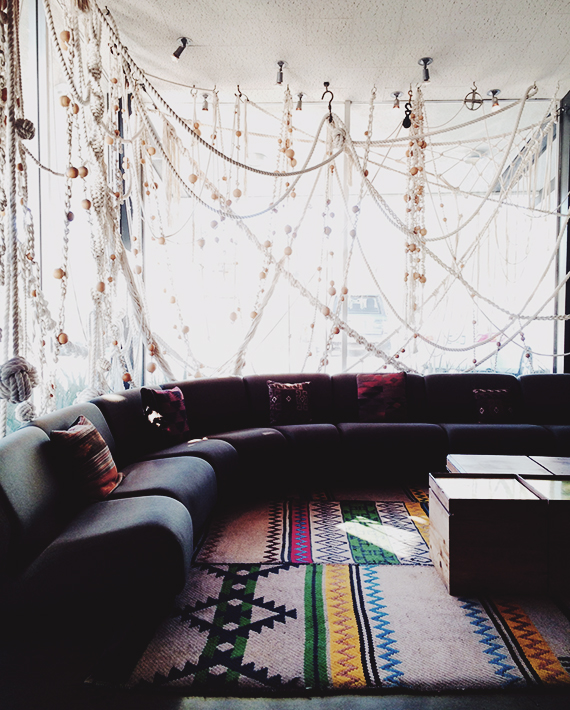 we did find our venue – and we set our date! but my anxiety is getting the best of me, and i'm seriously wishing it wasn't so soon… this is a normal reaction to an engagement right?!