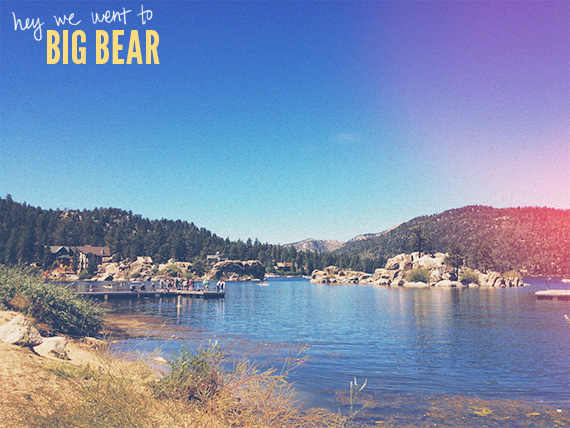 Like I said already – camping is not the best time ever, in my opinion. But Big Bear is really pretty and we had this special campsite where it was just us, no other campers anywhere in sight. So we could be as obnoxious and cold as we wanted.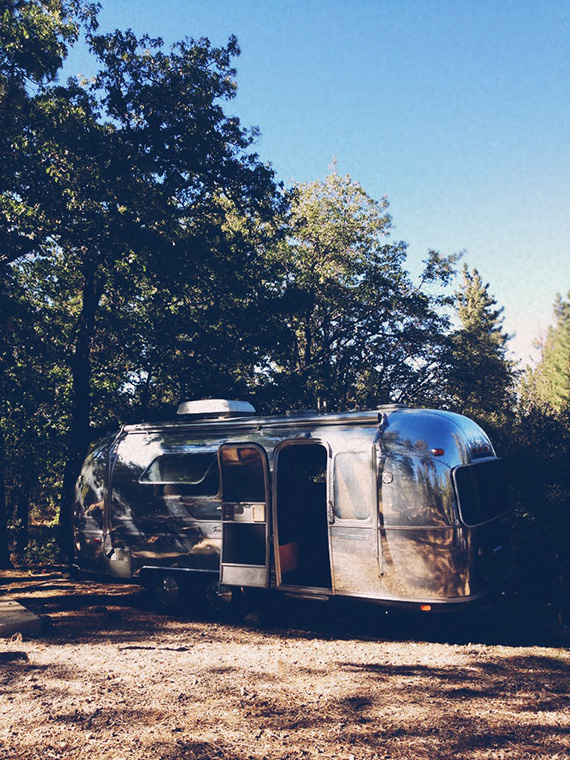 Someone in the group rented an airstream trailer. So awesome.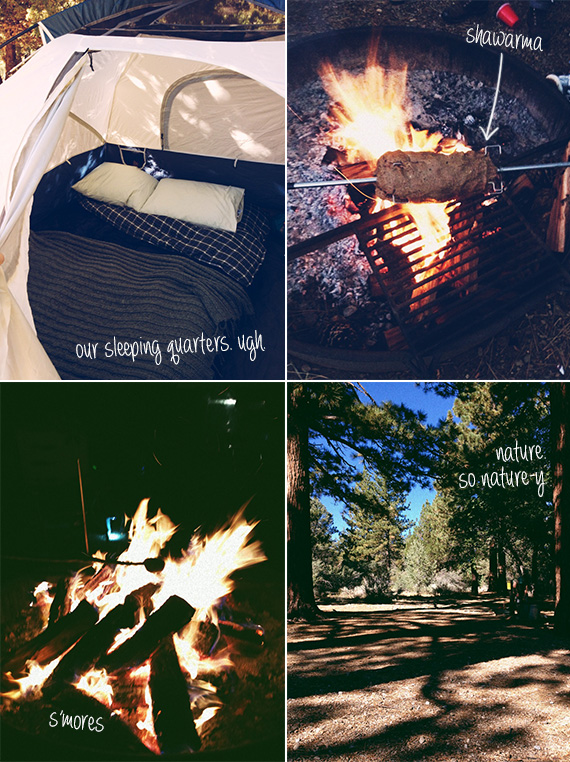 We slept in a tent. Did I tell you?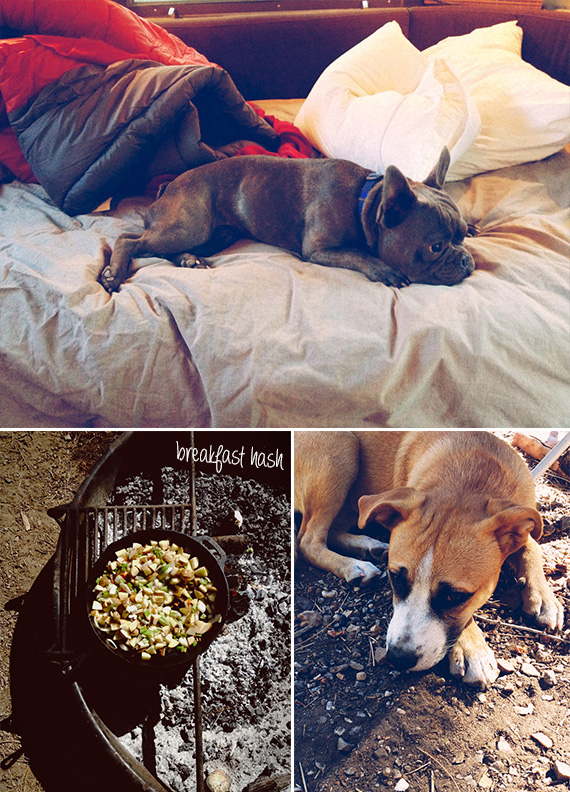 The dogs of Big Bear were very cute and seemingly tired.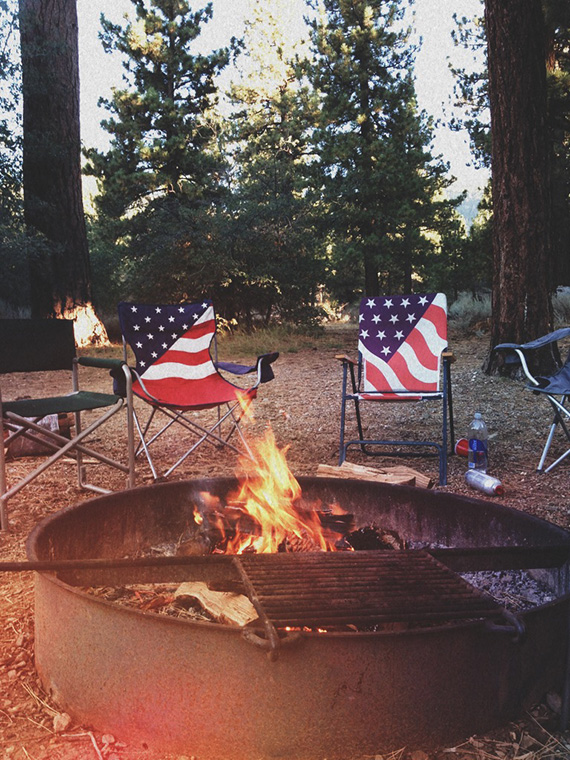 Why yes – those are our his and hers ameri-chairs.