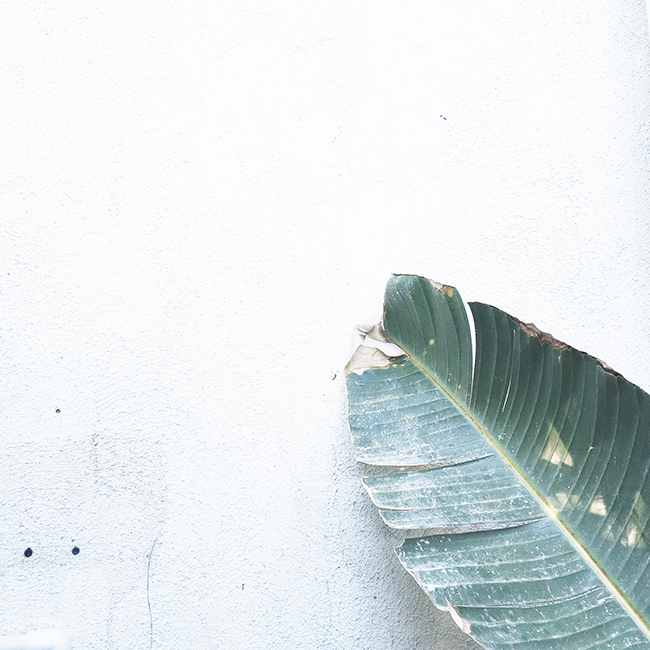 not to be a total broken record — but i wanted to thank you guys again for filling out the reader survey. i REALLY appreciate every single piece of input. i'm going to do a follow up post asap, but for now i'm going to mostly chill this weekend. we're seeing a few houses and getting ready for our trip to new orleans next week! (ps. anyone know where a tall lanky guy can buy cute shorts?)
⋅ how pretty are these backgrounds?
⋅ i want a backyard
⋅ i want a pool in my backyard 
⋅ i'm obsessed with this DIY. makes an empty hallway look so good
⋅ a cute simple way to make a giant wall hanging  
⋅ been eyeing this for weeks now
⋅ i usually lean towards monochrome but not in this case
⋅ this is like the best use of wedding footage
⋅ lauren is so talented, and generous!