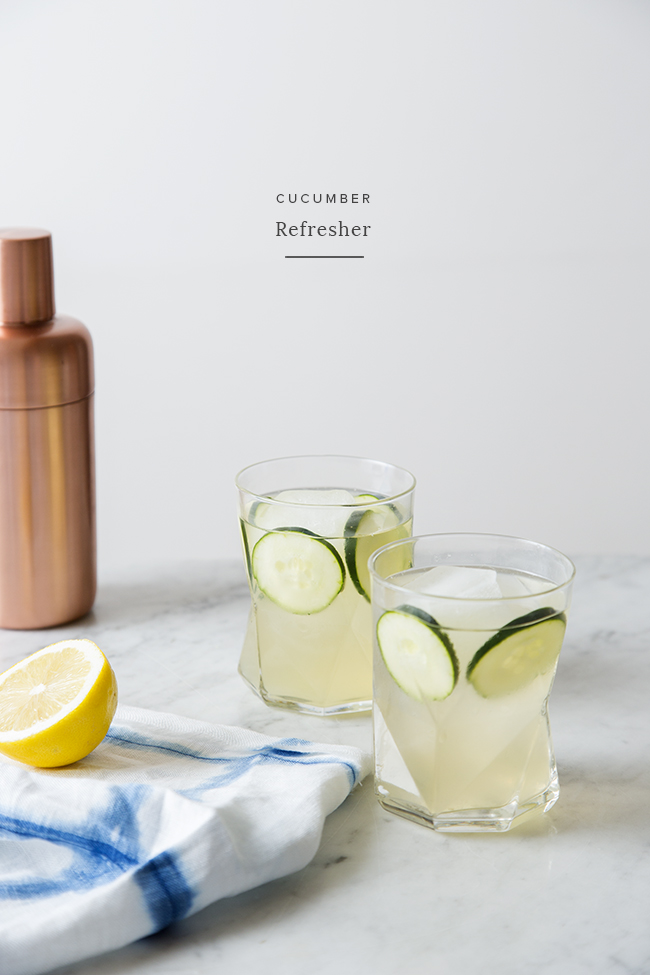 you know i love an easy cocktail recipe, the less ingredients the better – and the less muddling, straining, jiggering and whatever else bartenders do… the better.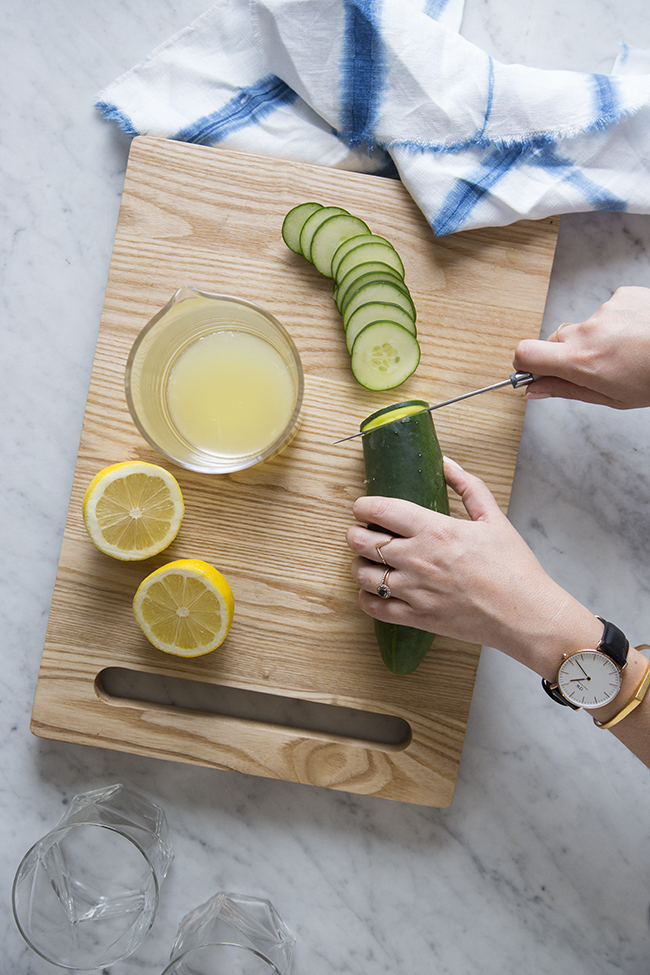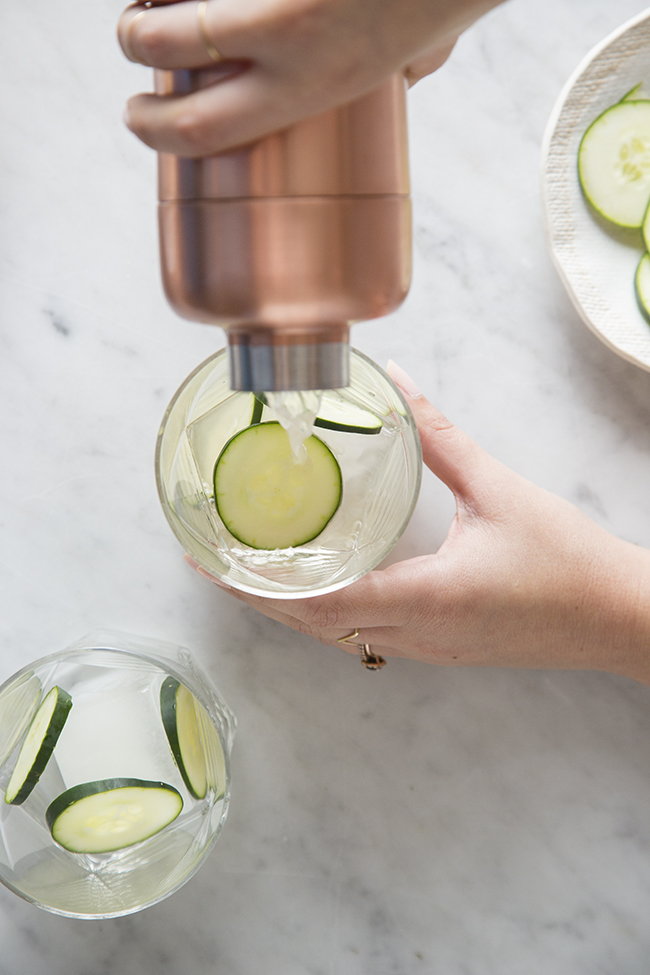 my drinks of choice have changed in my 30 years, i used to drink half a dozen vodka cranberries in my early 20s at the bars, but now i prefer cucumber or ginger in all the drinks i order. so when Pinnacle® vodka wanted to send a cucumber flavored vodka to me to use in a recipe — i was actually very stoked because that means one less ingredient to make flavored cocktails with, you just add a few mixers and you've got yourself a drink in a few seconds. i chose the cucumber, but they have over 40 flavors (someone wanna try the habanero and the cucumber watermelon and report back?)
PINNACLE® CUCUMBER REFRESHER
1 part Pinnacle® cucumber vodka
2 parts tonic
1 part fresh lemon or lime juice
juice your lemons, and chop up some fresh cucumber as garnish if you'd like to be fancy. pour all ingredients over ice. shake, and stir in a glass.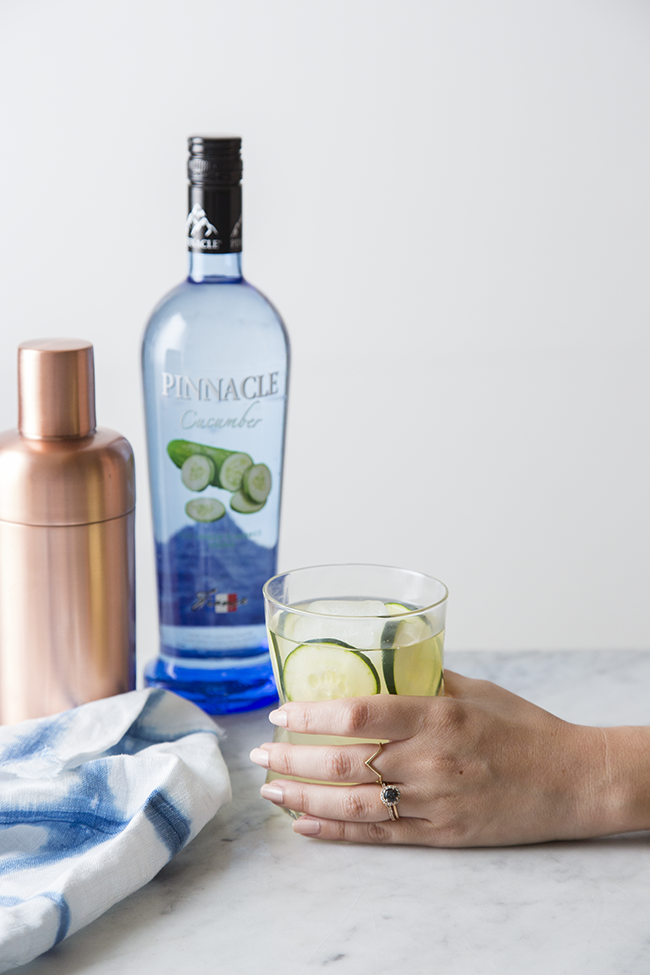 i've teamed up with Pinnacle® vodka to share a #cocktailselfie. because as evidence from my instagram, you know i like to hold things and it doesn't require a cute outfit.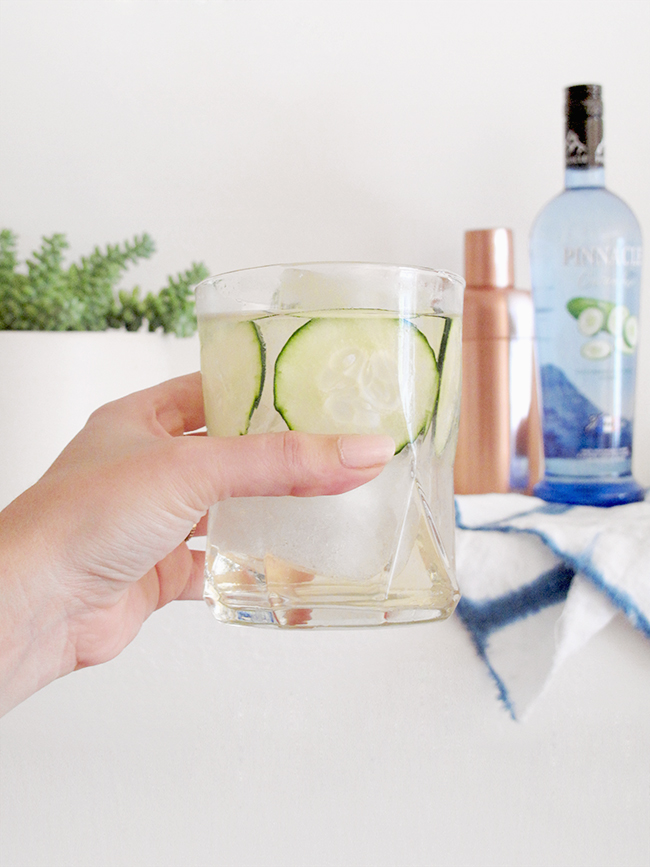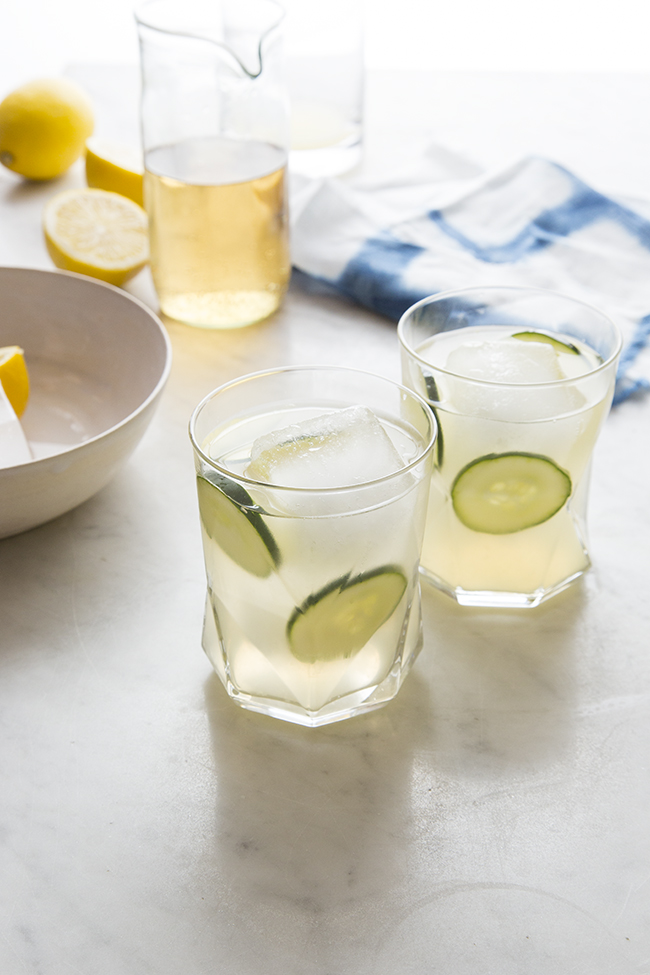 THIS POST IS A SPONSORED POST. BEAM SUNTORY INC. SENT ME A BOTTLE OF PINNACLE® CUCUMBER VODKA AND IT'S DELISH. ALL CONTENT IS ORIGINAL AND ALL OPINIONS ARE 100% MY OWN. ALL TRADEMARKS ARE THE PROPERTY OF THEIR RESPECTIVE OWNER.