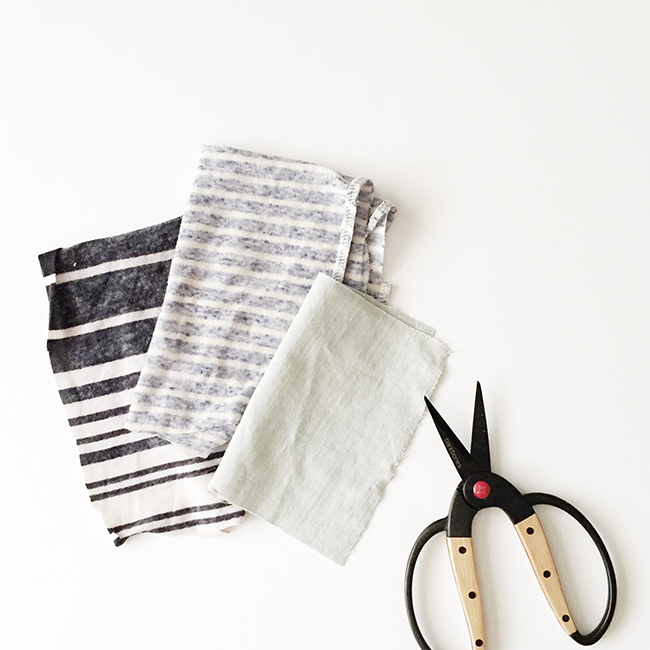 yay, friday. this one is bittersweet for me because i go back to my part time day job next week (we've been on hiatus for over a month). it's probably a good thing for me because i've been driving myself a little insane with all the free time. well, i've been prank calling my dad daily, not sure if that's insane or not. thoughts?
⋅ i'm always a sucker for these.
⋅ i told amy i'm ready to buy one of these from her stat.
⋅ ok hands down – my favorite video this month.
⋅ omg, this house. it's tiny, but someone should definitely get it.
⋅ i feel like i want all the bags, but omg now i want this bag.
⋅ a great read on finding your own creative voice.
⋅ in case you have sirius radio … 
⋅ love the vibe of this place (and all the wall hangings)
⋅ for all you almost mommies, i loved reading this.