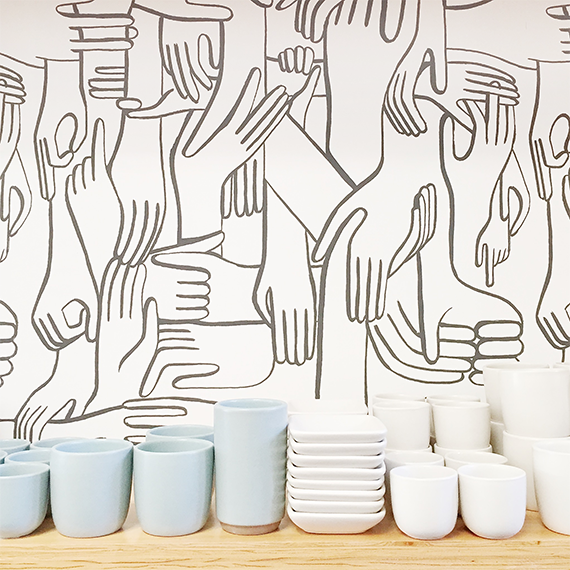 so glad it's friday! the weather has been super cloudy everyday, so i'm really hoping it warms up for the long weekend. we're maybe gonna see mad max (only because no one will shut up about it) and i think we're also going to disneyland! hope you guys have a great one.
⋅ if you watch silicon valley, you'll wanna read this.
⋅ is this not just mind blowingly cute?
⋅ and same goes for these.
⋅ these are chairs i will most likely pine over for life.
⋅ you know i love me some DIY games.
⋅ such a cute simple DIY that won't even get your hands dirty!
⋅ really wanting to buy myself one of these.
PHOTO TAKEN AT HEATH CERAMICS