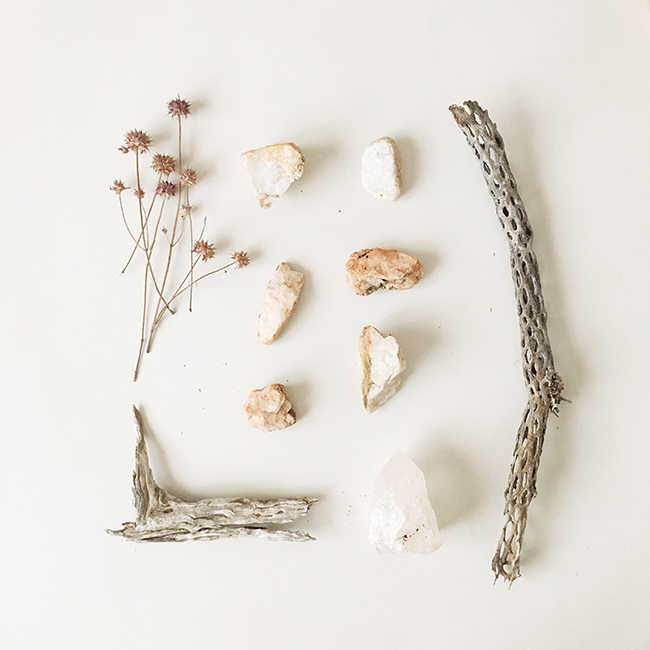 even though a short week should fly by faster, i had a hard time focusing on working this week! a really hard time. BUT i finally did a DIY that i am stoked on, and you'll get to see it next week. have a good weekend guys. 
if you loved phil hartman, this will make you bawl.
everything coming to netflix this month.
the best rosés under $20
a really cute DIY pillow
why you should send your kids to camp !!
this is my new favorite beauty product.