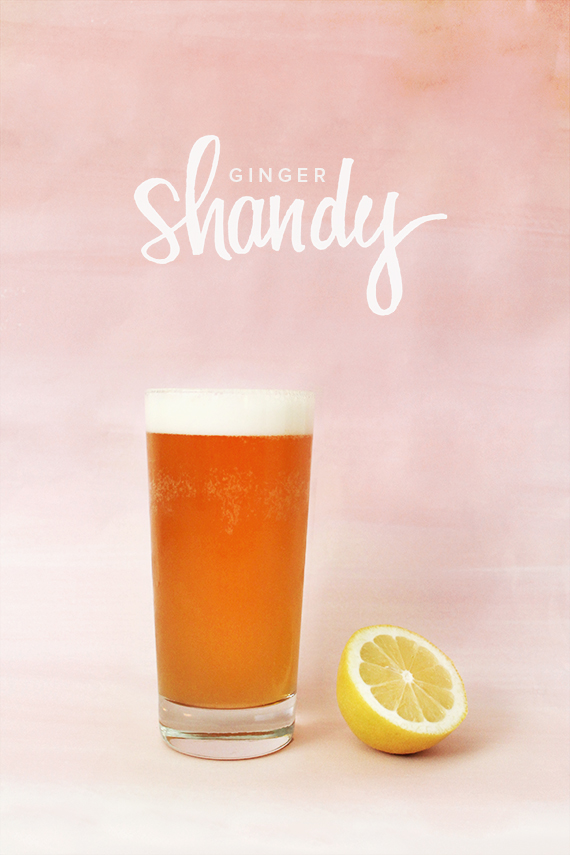 where have i been?! i know, right. with about a month to go before the wedding — i've found planning and making almost everything for a wedding is kind of too much for a person. i'm feeling good about what we've accomplished but there's so so much more to do – so that's where i've been. and i'm sorry. i'll do a wedding update post to fill you in all those details – but for now, HAPPY MONDAY. mondays suck so how about you make the easiest summer drink tonight after work?!
i love a good cold shandy (which is usually just beer and lemonade) but i am a HUGE fan of orangina because i've been drinking it since i was a tiny little orangina drinking child. all you have to do is mix together the ingredients till you see fit and drink up.
GINGER SHANDY
2 parts pale ale IPA
1 part orangina or lemonade
1 part ginger beer
(i tested it out with ginger ale, but the ginger beer tasted a lot better)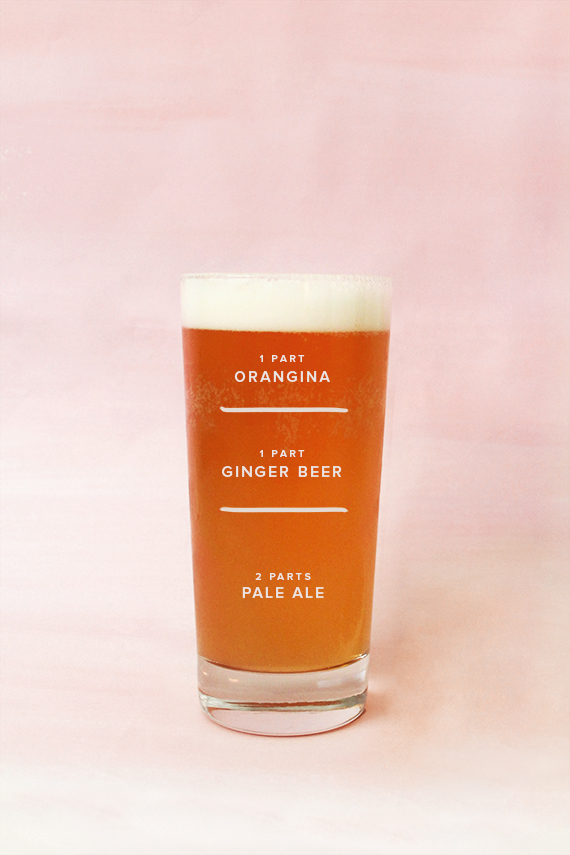 do you have your own version of an easy beer cocktail or shandy?! please share, i love things that require no real effort.