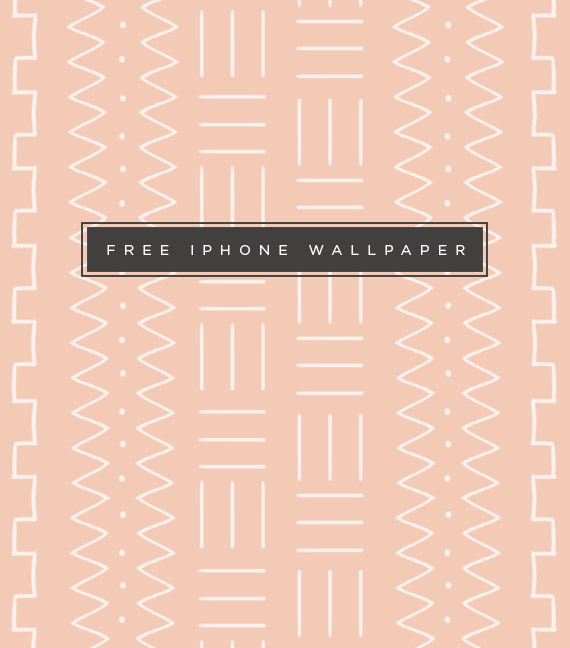 ok now that christmas is over — i'm due for a new background! so are you! and as i've expressed my undying love for african mudcloth patterns, i thought i'd make my own. i tried it with a black background like you're used to seeing, but can you believe it – it was hard to see! hope you like!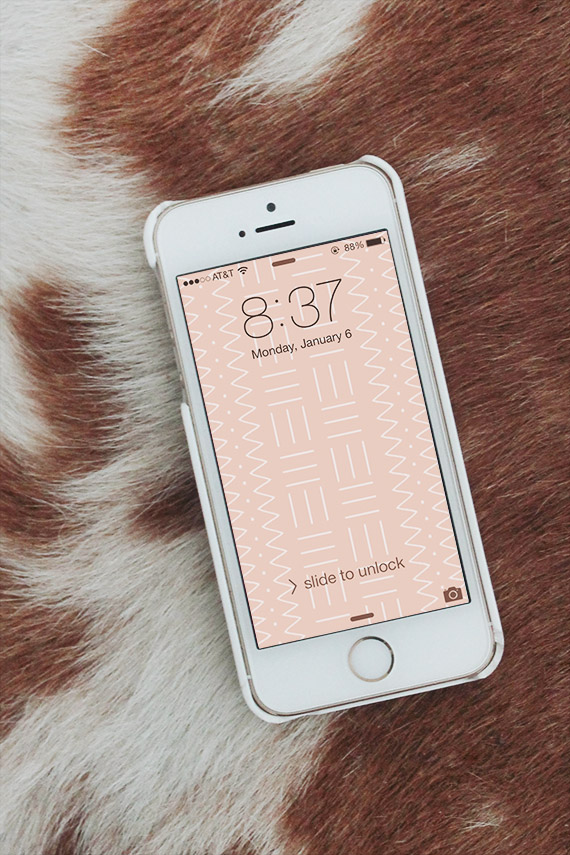 this wallpaper is for personal use only, and NOT for re-distribution.
if you'd like to post a link sharing them, you may not directly post the downloadable files.
please credit and link back to this post for downloading the wallpaper.