printable watercolor stroke gift wrap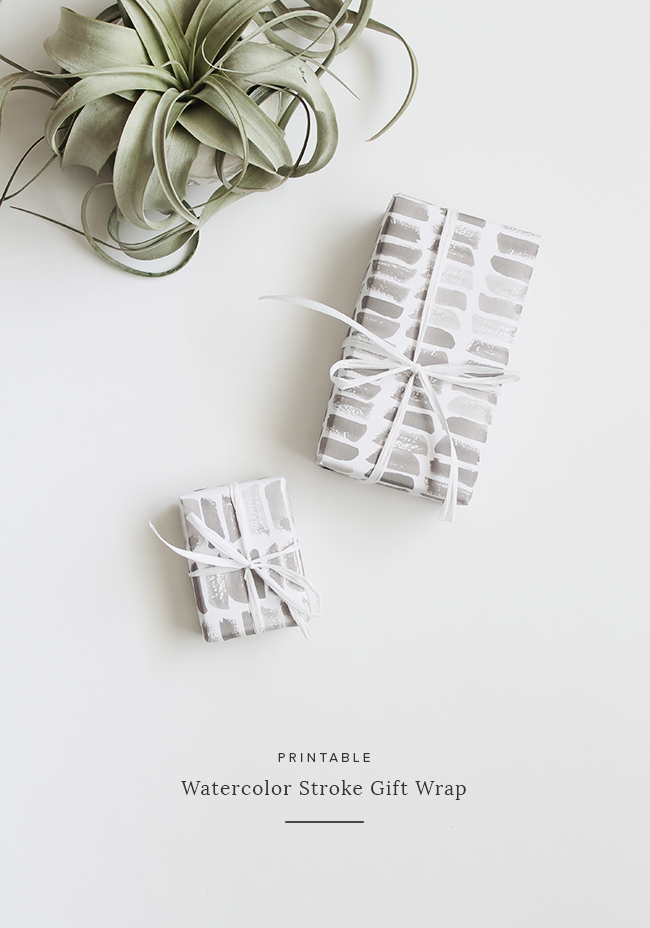 as a thank you for filling out the reader survey yesterday, i wanted to share a little freebie printable for you guys today! the other day i was bored so i started watercoloring and trying to paint some pretty leaves… well they looked ugly. so instead i just did some simple brushstrokes. because brushstrokes are WAY EASIER.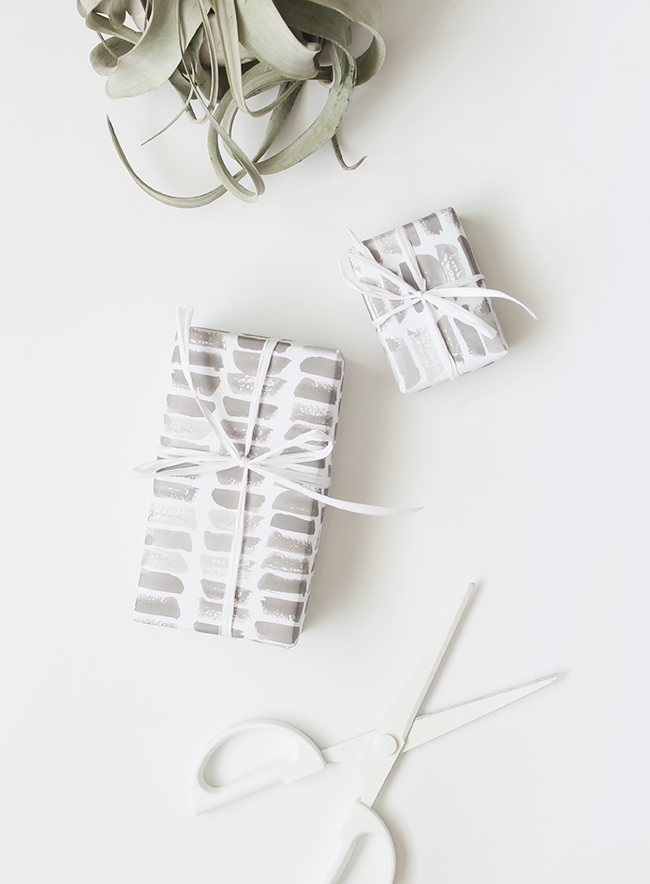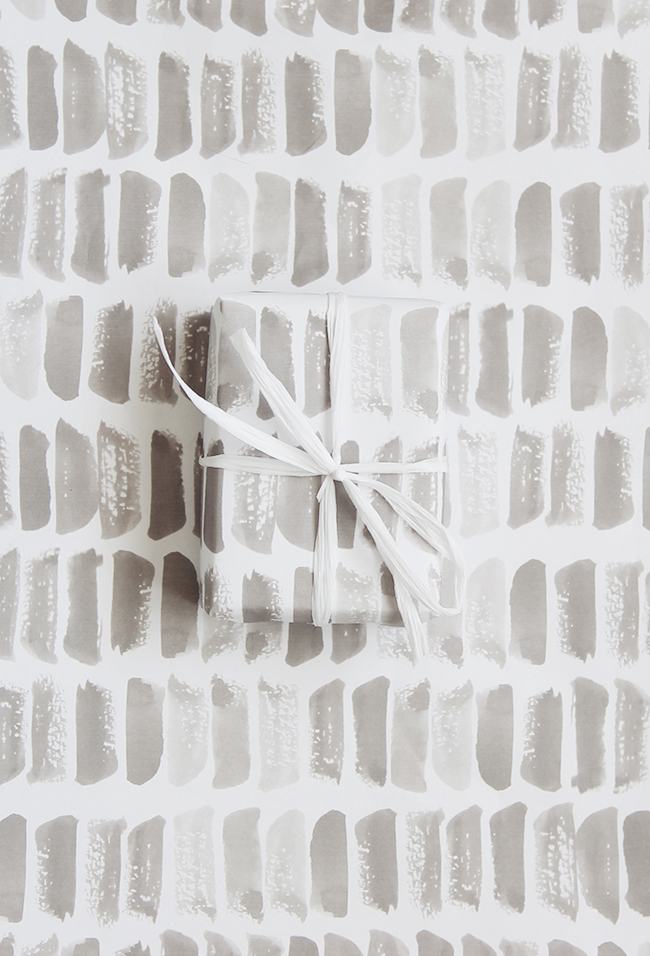 i designed the gift wrap for tabloid sized paper (11×17″), if your printer doesn't print that large, you can just print onto regular sized and it'll come out fine!