free printable anniversary card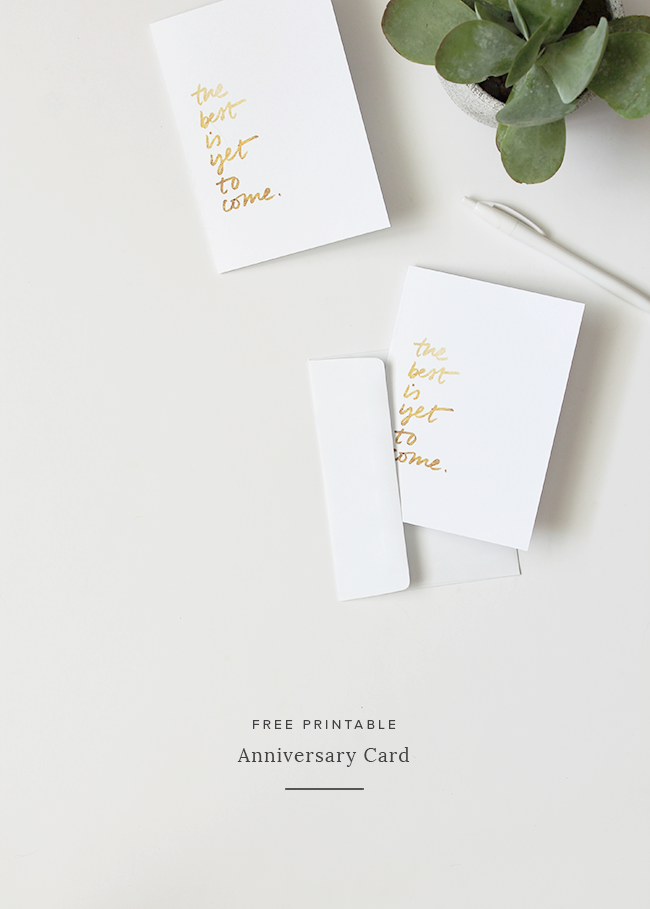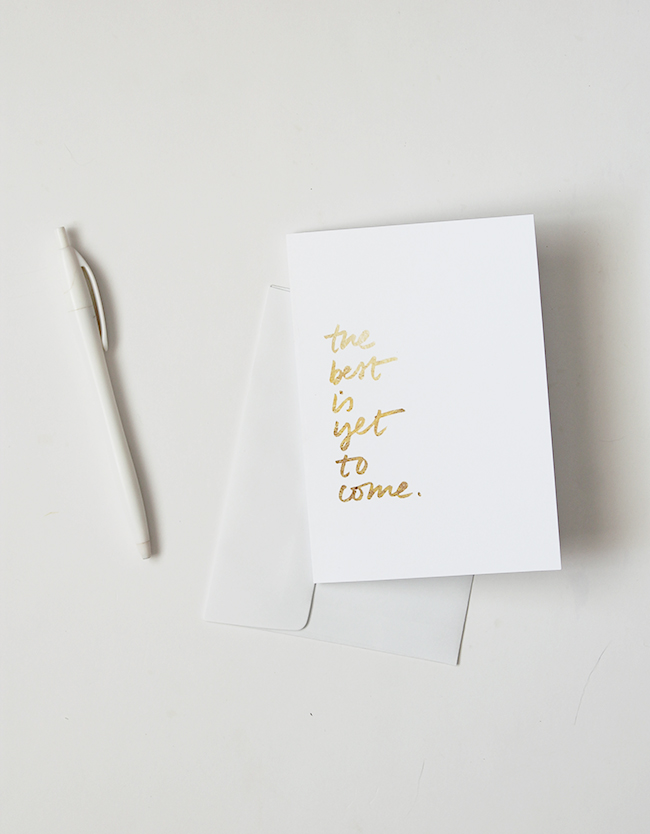 while i want you guys to think i'm totally generous and giving… you can think that today. i'm giving you permission! gid and i are celebrating our one year anniversary this weekend (no idea how that came so quickly), so i was feeling all lovey and anniversary-y — and i made this little card for all of us!
i was brainstorming what to do for the card, and was thinking about how this year has flown by, and it's been so easy. no kids, no mortgage, no "real" stress yet. so while i'm so thankful for this first year — we're a little anxious to get stressed out with a house and a baby and start the next chapter. so … the best is yet to come.
i ended up sizing up the printable a little after i photographed these cards, apparently i kind of have no idea what is the standard size for cards, but if you want to cut it down smaller to fit your smaller envelope, i made the design itself small enough that you can do that!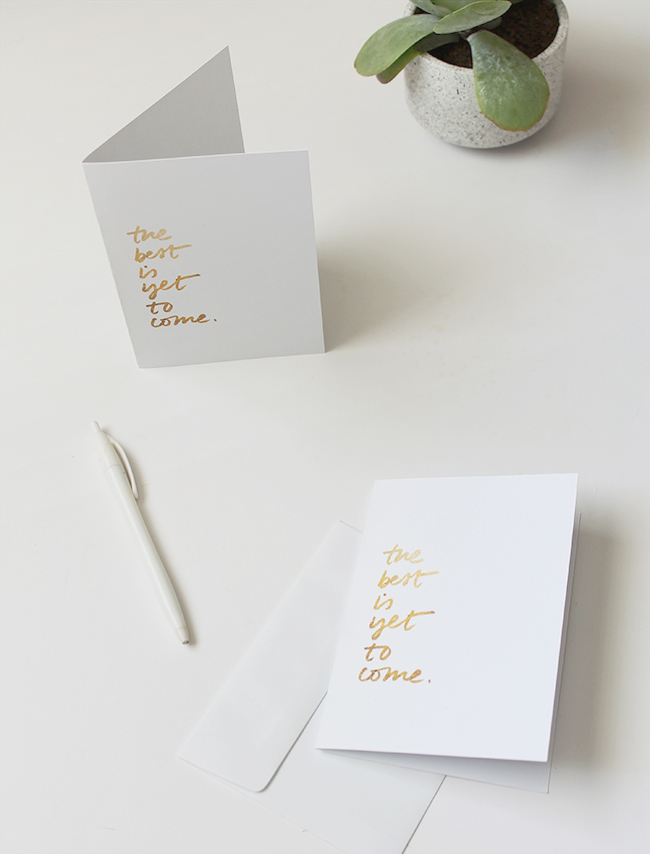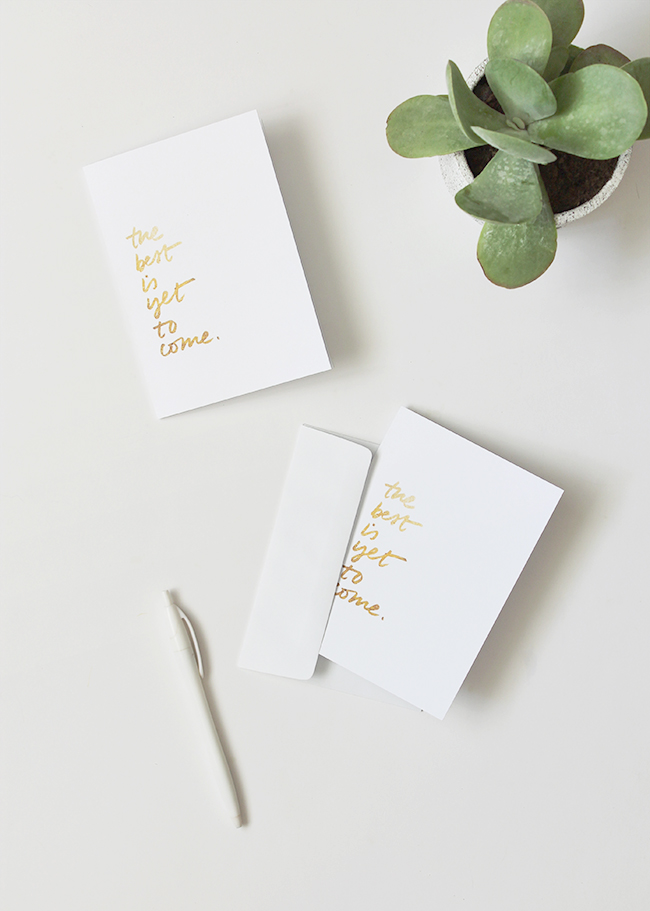 this card could also be perfect for like, graduates? engagements? you know, whatever you want!