printable valentines cards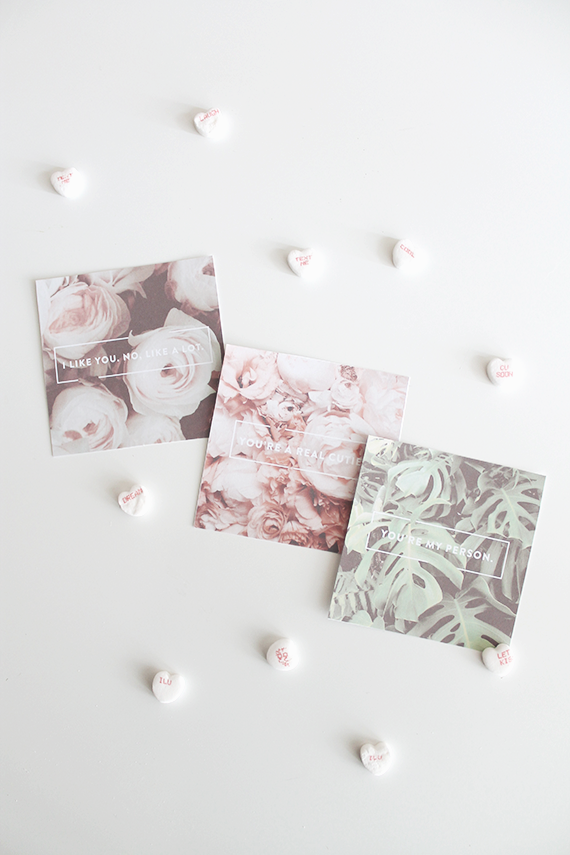 valentines day will be here before we know it – so i made some printable valentines for you guys to give your sweeties. i'm usually not very girly unless it's valentines day and then i go all f-ing out. last year i wore a pink skirt even. and i made scrambled eggs in the shape of a heart. i guess i love valentines day, because i love love.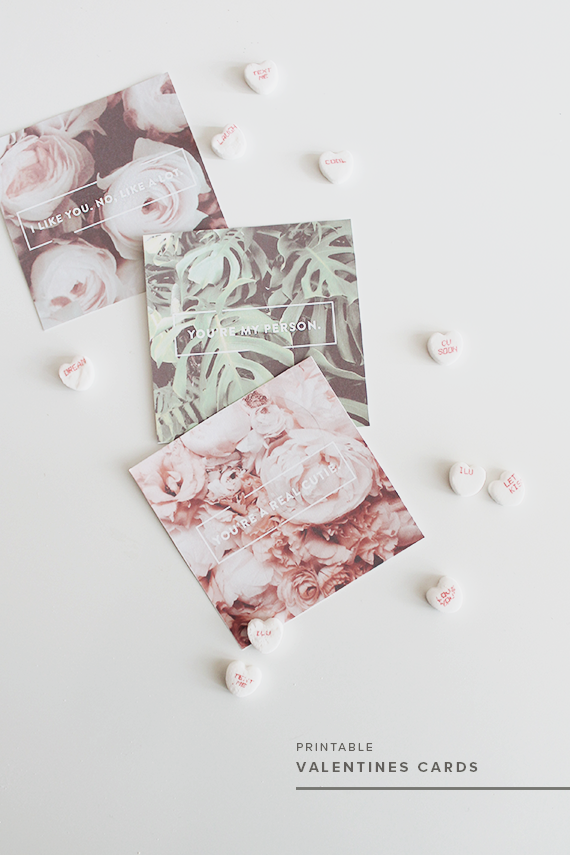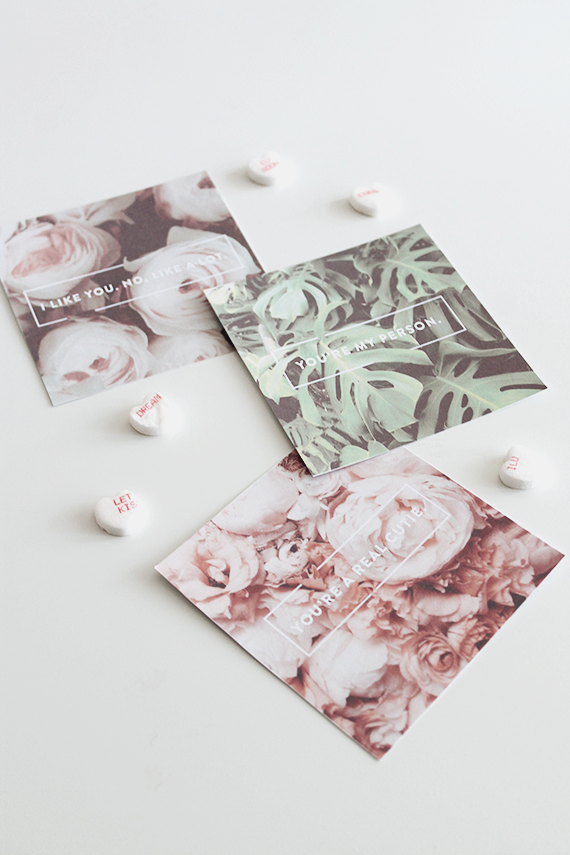 you know the drill : print on paper or cardstock and trim with an xacto or scissors. write your valentine a sappy or sexy message on the back.