merry xmas and the best of 2015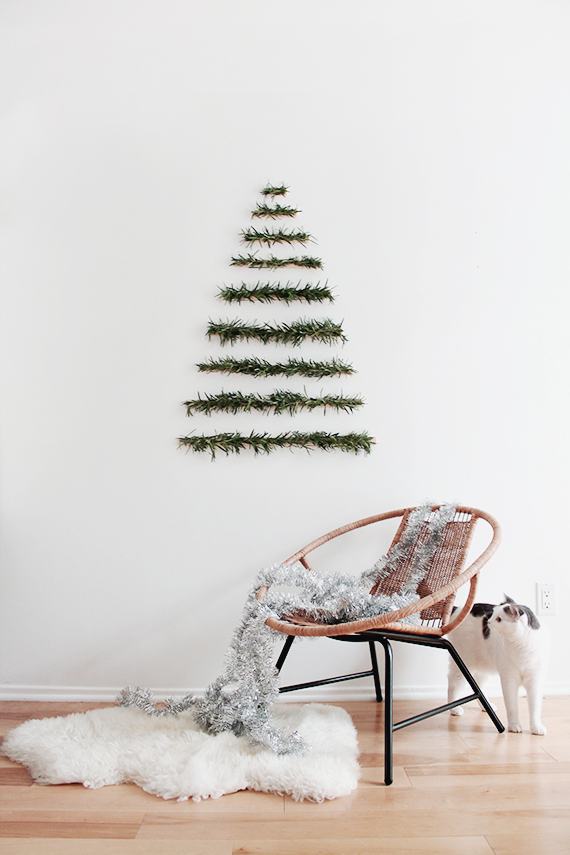 this is the last post for the year — it's time to celebrate the holiday and finally take a big much needed break. we're taking it easy for xmas and do a low key celebration with pajamas and movies — and i'm going to attempt to make my first annual bread pudding (and then if i do well, i want to make it every year). then we're going to cabo with my in-laws until january — i am so excited to get away and have a break from everything.
2015 feels like it just flew by — there were some big changes and this year was really the first time i felt like a real grownup, although i just yesterday didn't answer the front door for a stranger by saying my mommy and daddy weren't home.
first – i wanted to roundup some of my favorite posts from this year.

01. i'm still using these leather luggage tags every time we travel
02. i'm also still loving this triangle mirror that was so easy to make
03. and one of my cats is still using her scratcher (the boy prefers cardboard ugh)
04. i made these printable anniversary cards to celebrate our own
05. these sea salt sprays may have been the best handmade gifts ever
06. these napkin rings were for sure one of my favorite clay projects
07. same goes for these nesting bowls that i love storing things in
08. was so stoked on how this spring party turned out, especially the backdrop
09. the guess who was one of the most popular projects for the blog, and probably the best
10. the moon phase hanging is a controversial choice for me, because it's ripped off by sooo many people on etsy that don't credit me nor pay me, but i've come to peace with the fact that basically people suck and i can't let it get me down.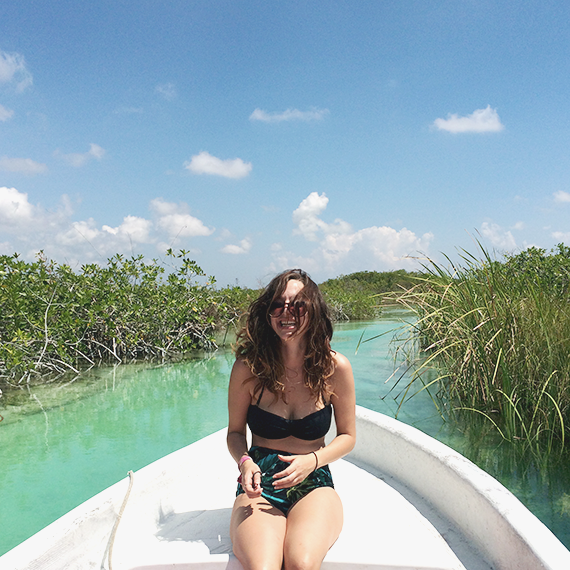 also loved exciting life moments like our wedding video, our honeymoon in tulum, and our anniversary trip to new orleans.
---
this year has been crazy for us, we celebrated our first anniversary, we bought a house – there has been so much excitement and so much more to come.
and i'm so thankful for all of you guys popping in here and showing your support and enthusiasm, this would all be non existent if it weren't for you. even if i forget to respond to comment, i truly appreciate every single one of you reading, interacting, and just being here.
i'll be back in january with some resolutions and fresh new content, until then you can follow along on instagram – have an amazing holiday!