diy wedding binder with free printables
well – as you'd expect. i now have a wedding binder. cheesy or cliche as these may be — things are taking off with the wedding planning and because of our budget, hiring a planner is out. so my mom and i are doing it, and hiring design consultants / coordinators instead. this binder might end up being attached to me. if you planned your wedding yourself – nice job. this is hard work.
ok fine — so far it's not that bad. but it is A TON.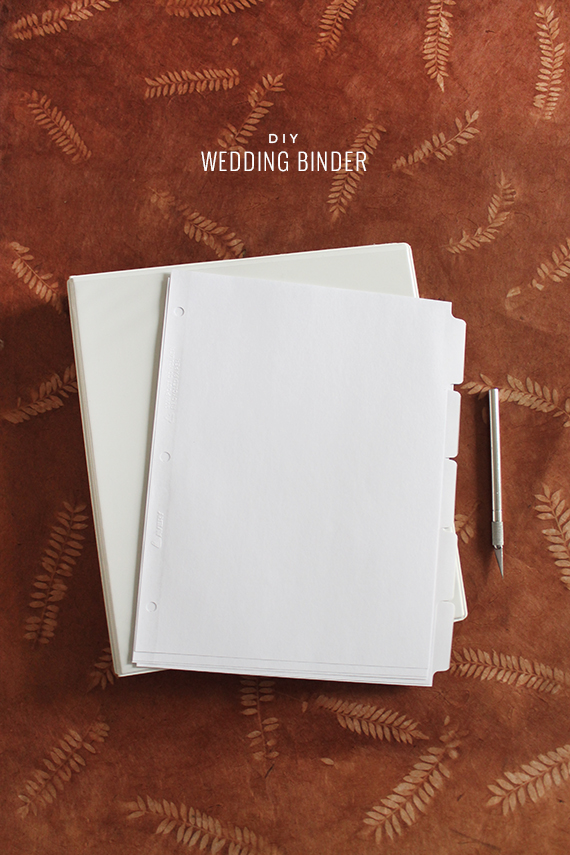 so i started out with a black binder that gideon bought me. but then i went back and got a different binder. because i'm cray.
so duh. i had to make the thing look nice to look at.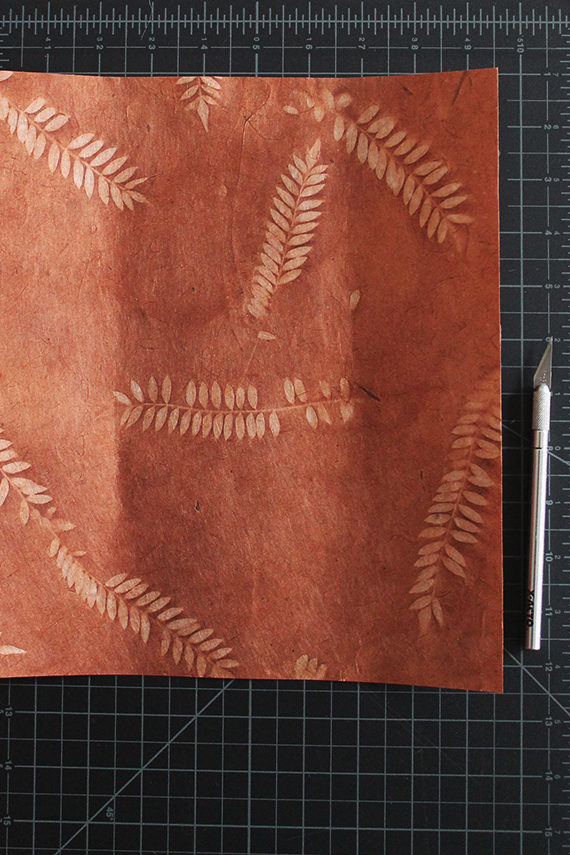 starting with the binder itself, i got some pretty sun printed paper from the art store. i roughly measured each side onto the paper, and trimmed with an xacto and ruler. once you have your three pieces, slide them into the plastic sleeves.
now if your paper is unruly (mine was on the spine of the binder because it was too soft), cut out a piece of card stock that's thinner than your pretty paper. tape it securely to the back. this made sliding it in super easy.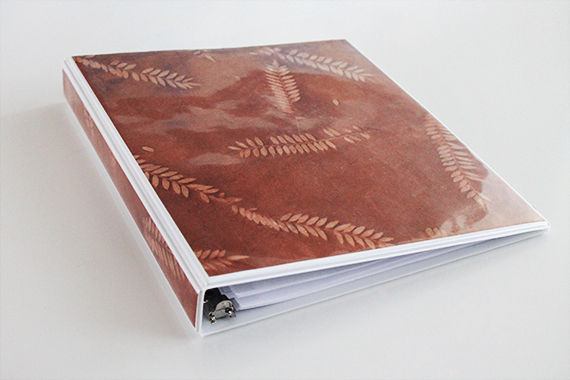 for the tabs, i bought the absolute simplest white ones i could find — and printed out the label template in a tiny font (naturally).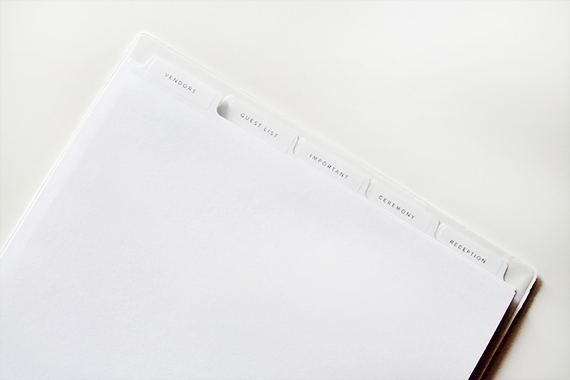 but then i got really wild. because we are pretty unorganized people, i knew i had to keep track of our guest list in the most organized way possible. so i designed these guest list templates that can keep track of what we've sent and received from them and printed 20 of these babies out. and guess what. you can too!
FYI – the whole thing is on the right side of the page so it can be hole punched easily.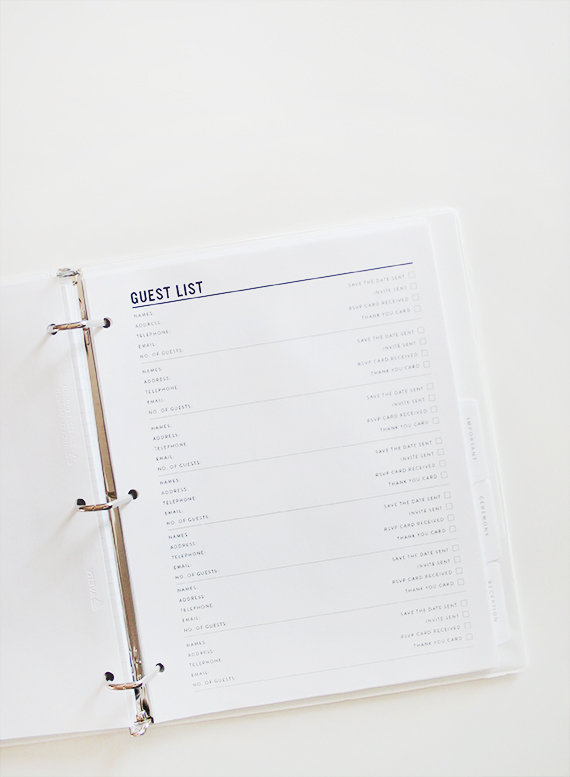 and then i did the same thing to keep track of vendors. this is a two page PDF with the different vendors that we'll be using. (for the most part) we may actually be skipping a wedding cake. hopefully this can come in handy for you if you need it too!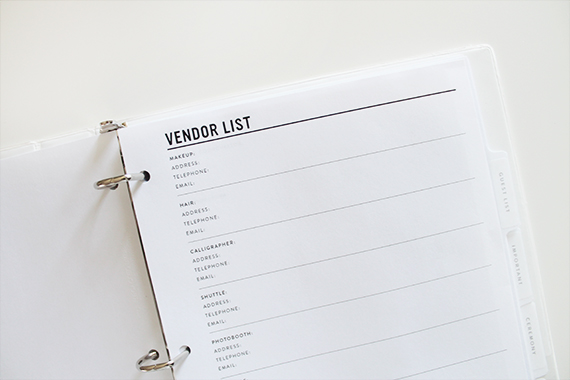 i like the binder a lot. but bodhi? he loves it.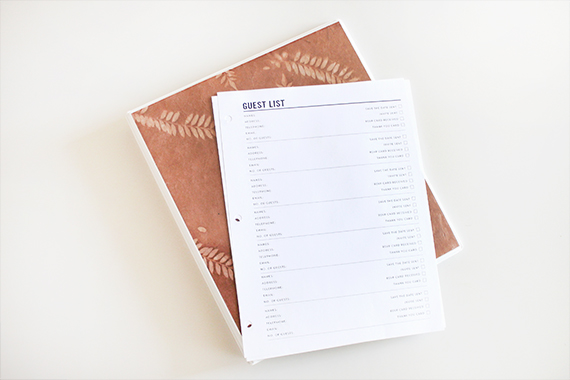 T E R M S /// these templates are for personal use only, and NOT for re-distribution.
if you'd like to post a link sharing them, you may not directly post the downloadable files.
please credit and link back to this post for downloading the files.