5 minute diy raw crystal magnets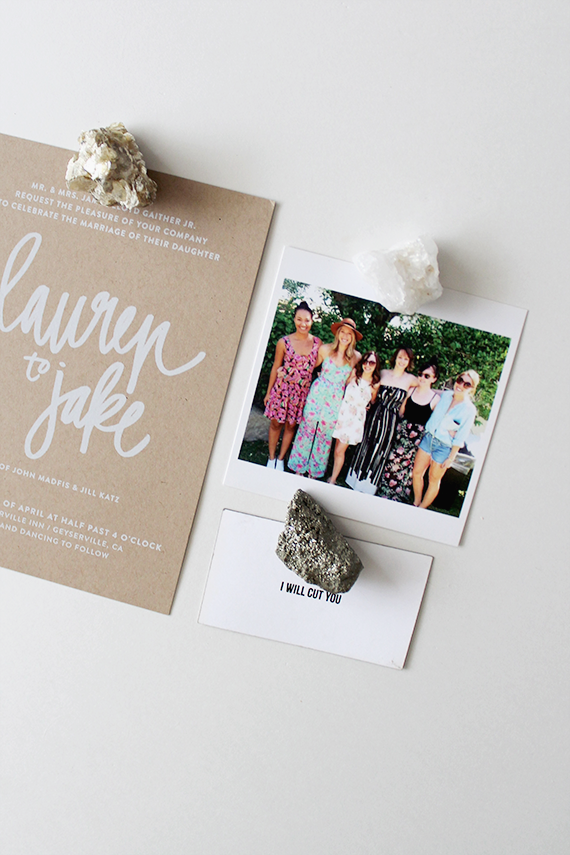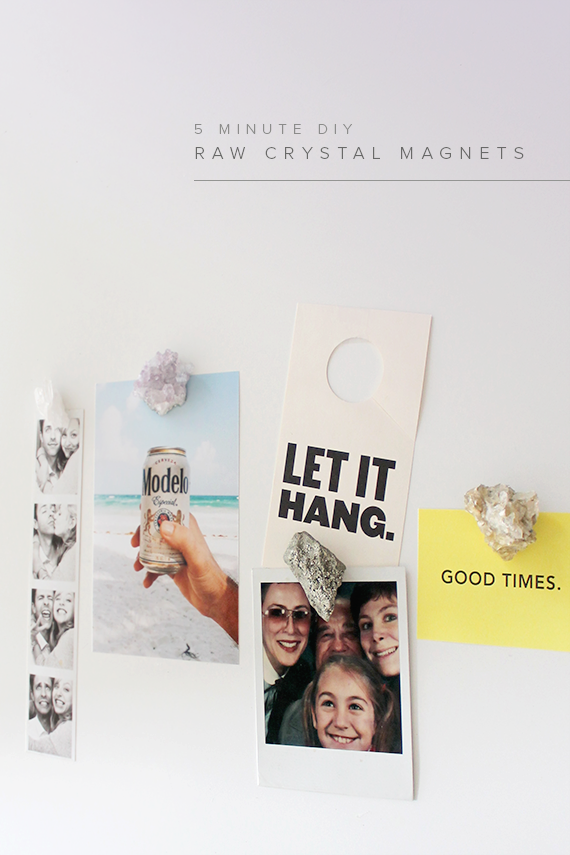 a few weeks ago i was roaming around my favorite craft store and i noticed they were selling raw crystals and minerals for like a buck each. so naturally i filled my basket with them and decided i could just scatter them on every table around the apartment. but when i got home, i decided i wanted to scatter them across my fridge too! so i made magnets. not the most inventive DIY, but these make the easiest inexpensive gifts and favors too!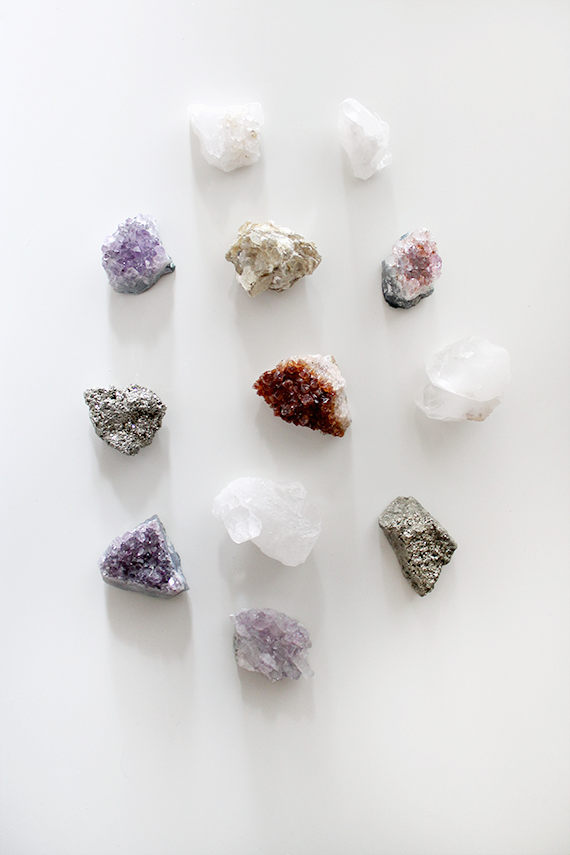 all you have to do is buy some dope crystals like mine (i've seen them pretty cheap on ebay), and some magnets (fyi i saw pretty much the same magnets for $12 at the container store and $3 at home depot).
then you glue a magnet onto the flattest surface of your crystal. let dry for a few hours before magnetizing (not sure i've ever used the word magnetizing before).
i used a combo of hot glue and super glue to make the bond as secure as i could.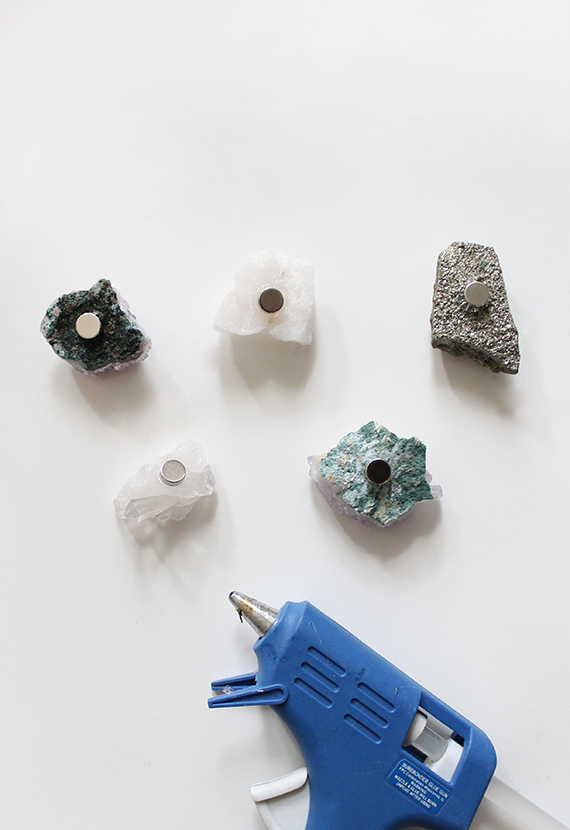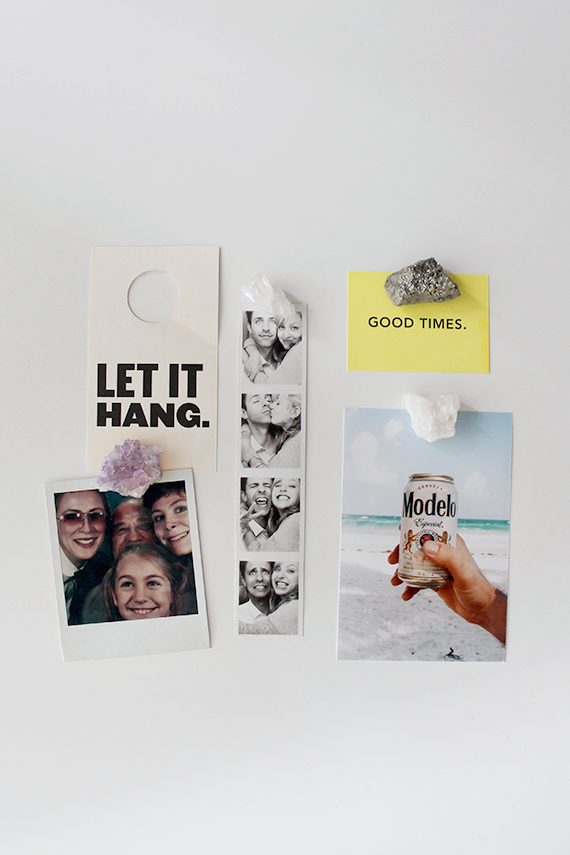 ps i love crystals.