diy cardboard collage picture frames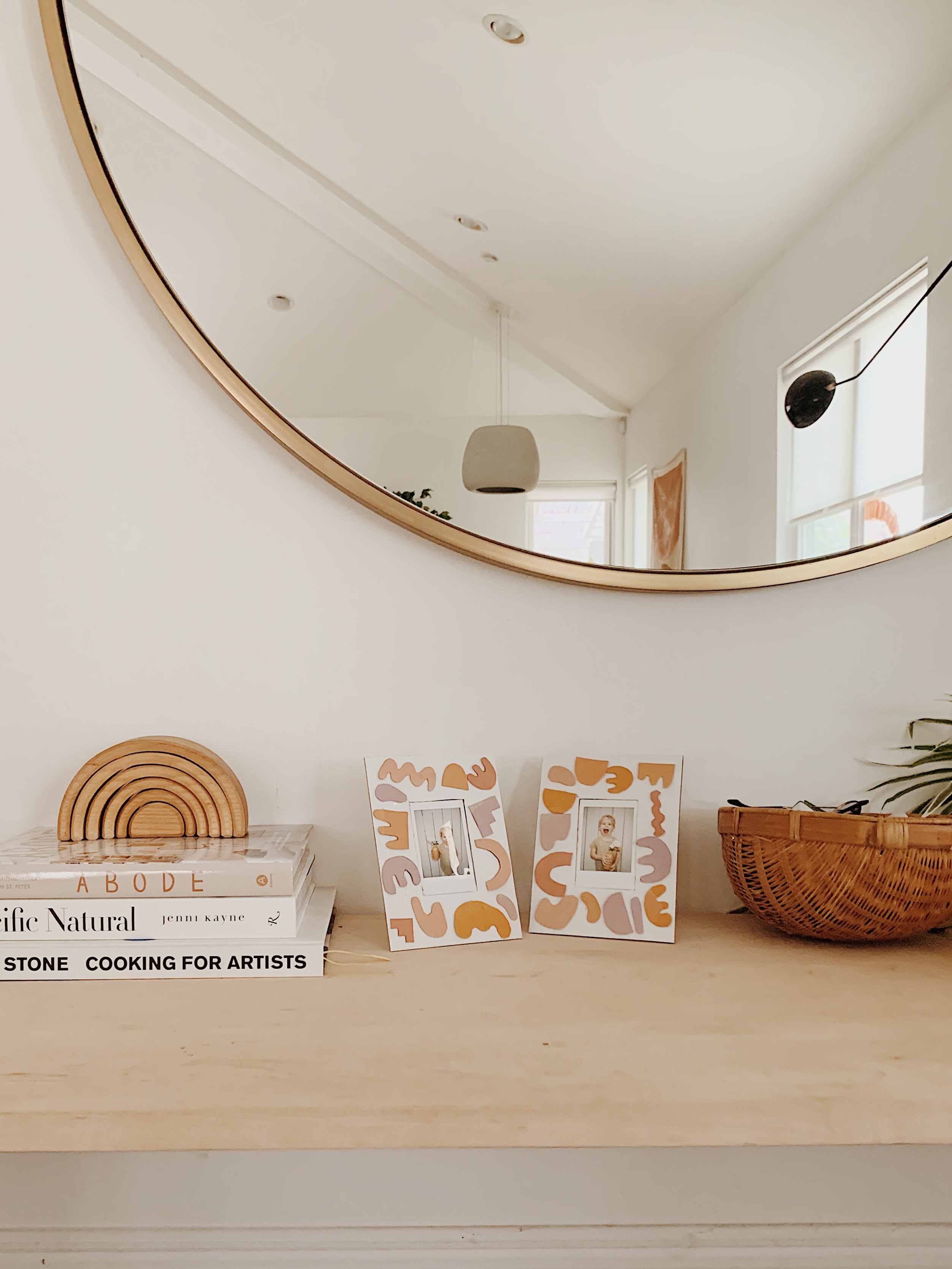 a perfect easy craft to make for all the grandmas, i designed these for instax pictures and cut them so that you can swap out the photo (i often like to include a photo when we send my mom cards so she can theoretically rotate them in this frame) 
supplies
cardboard
ruler
xacto
chipboard
pencil
paint
scissors
glue
directions
cut out your frame shapes from cardboard. i used a small puzzle box as my guide, and i happened to have this fancy white cardboard from a recent box but you can paint yours white after you cut.
trace the shape of the photo you plan to use on your cardboard, then carefully slice the shape without actually cutting it (so with my blade i did three cuts, for the photo i did two light cuts to not cut all the way through). then peel out all the cardboard corrugation to get an empty "hole". make sure your photo fits snuggly inside.
paint a big piece of paper board (cereal box) with some different colors. you could paint this white first if you want your colors to pop (i don't lol).
using a pencil, draw a bunch of trendy matisse inspired shapes and then cut them out. here are the ones i did to inspire you!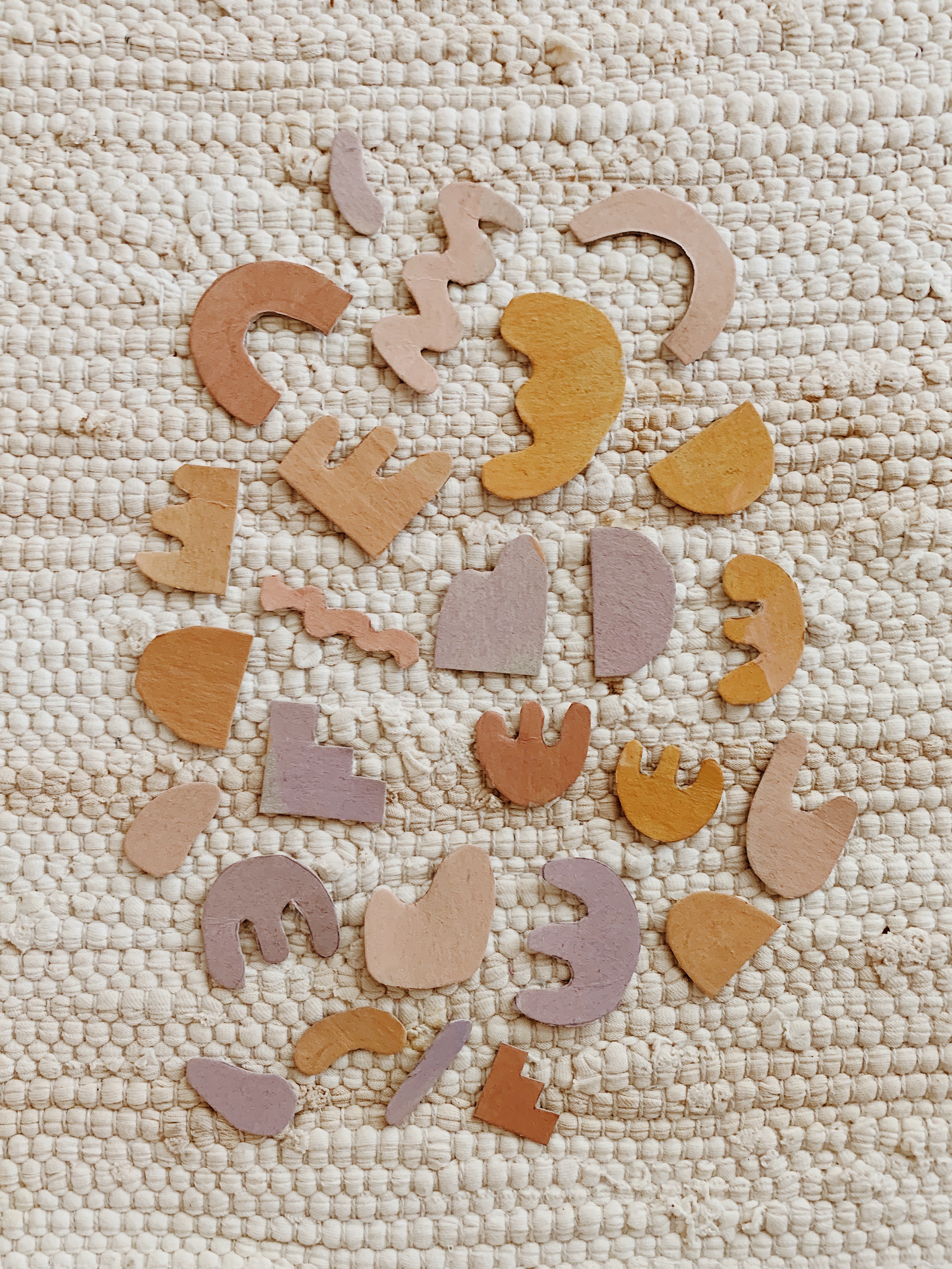 setup your kid to do all the gluing, arlo loved this part!! let him go to town and try to not hover too much haha.
once dry, add an additional piece of cardboard to stand up your frame. pop your photo in!
and watch the video tutorial for more guidance!
View this post on Instagram