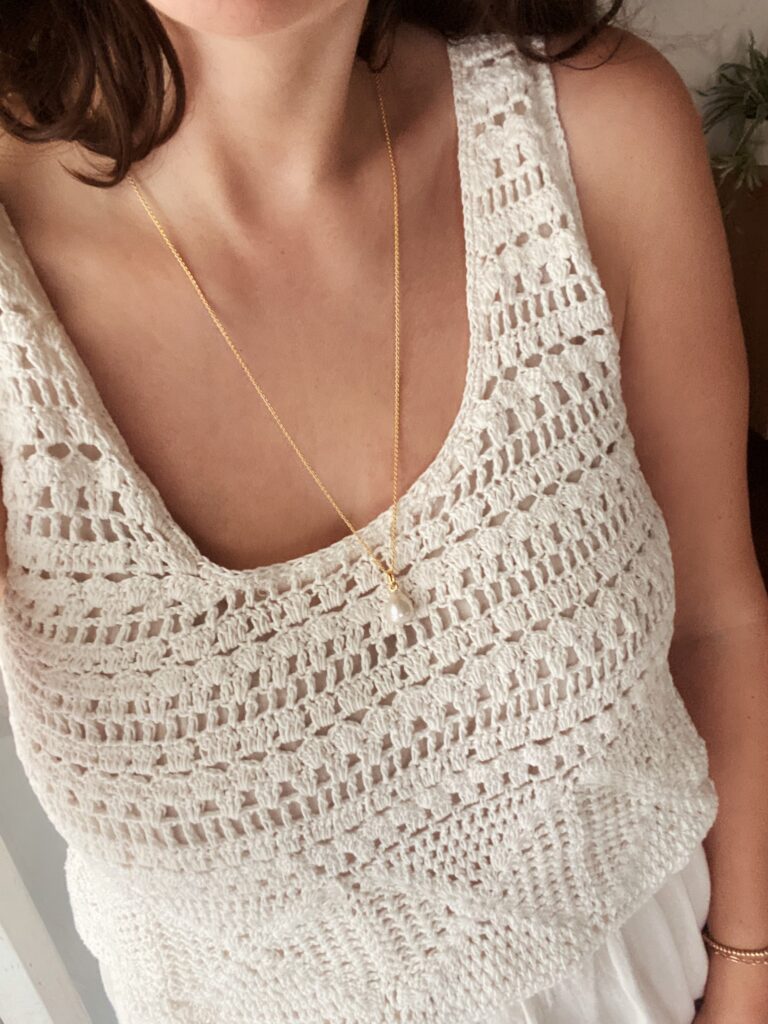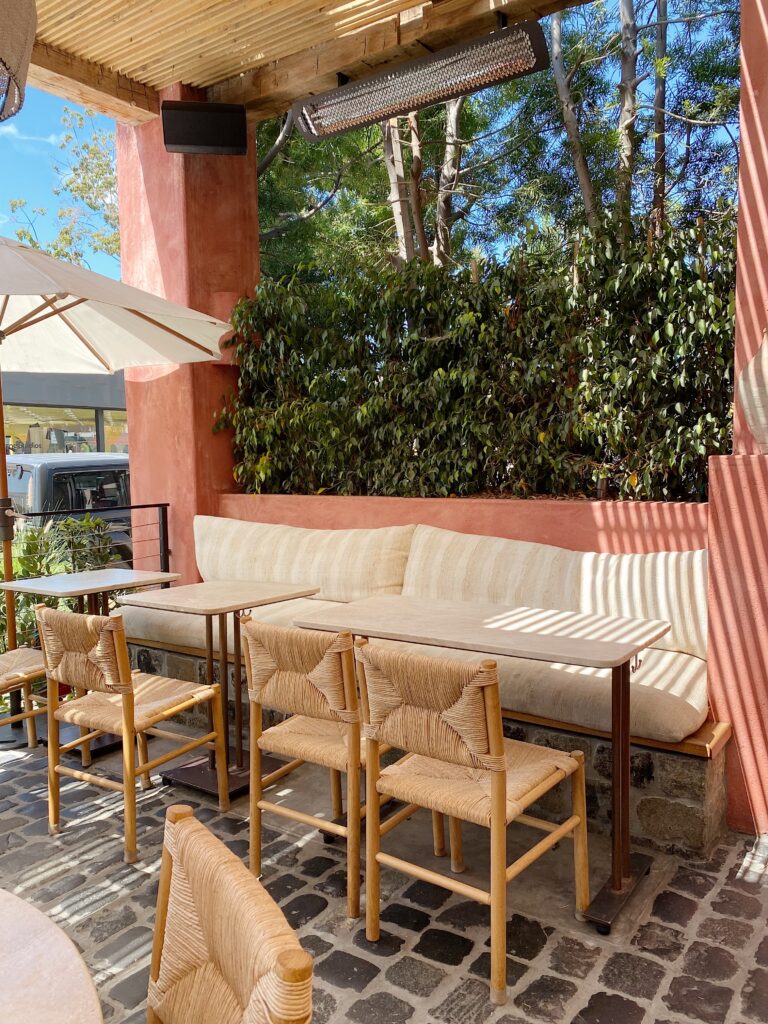 listening to: sentimental and the city podcast recapping sex and the city (although i'm just listening to and just like that specifically)

watching: beef (always late to the party), and just like that (don't care if it's bad i'll watch 100 seasons)

eating: air fryer peaches, omg!

wearing: these mary janes, my feet look so cute when you can't see my toes lol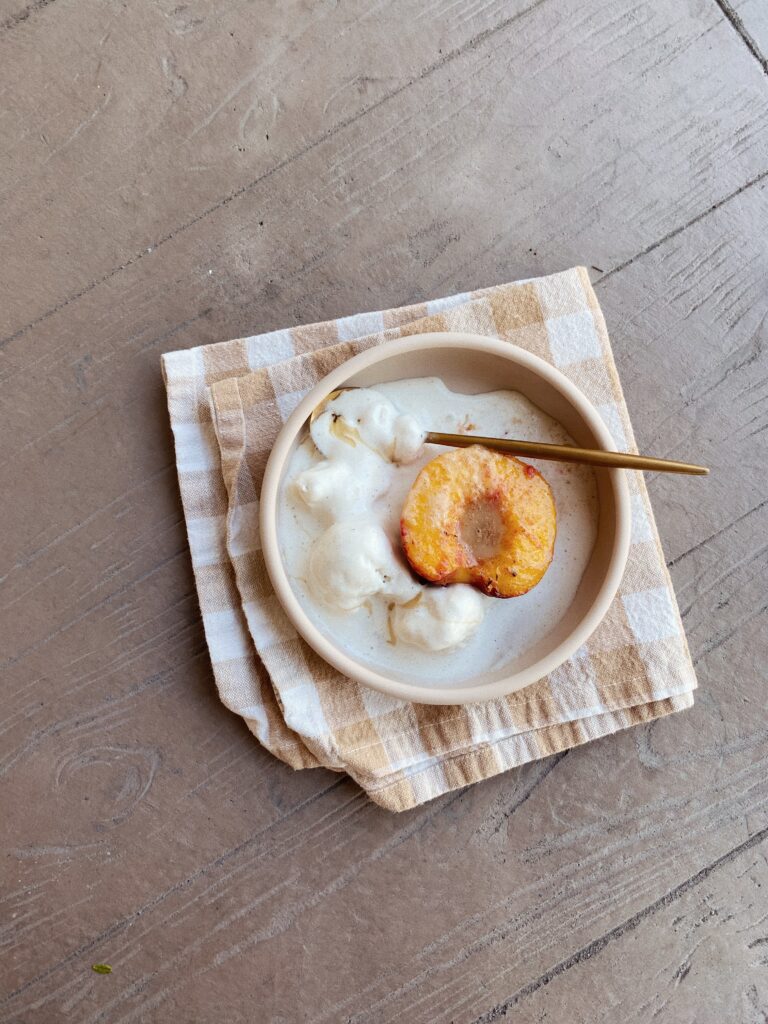 the month almost ended without me doing another one of these monthly posts i've only done one of! phew, i remembered!
arlo has been in camp all month and it's been really nice to have somewhat of a normal schedule back. but the camp ends this week so it'll be back to chaos in our house in a matter of days. i signed him up for an art camp for a week, and we're going to legoland for a weekend, but not sure if i'll be able to handle him home for two weeks before school starts or if i'll frantically find another camp for him to attend.
also, we got a new car!! we've been car shopping for months and i'm so glad the search is finally over. we really needed a second car because we've been sharing one forever and it's been such a pain now that we have a baby napping at home and would like to do things out with arlo and meet up with each other. we ended up getting a mazda cx90 — i really wanted a three row car with light interior and gid really wanted all the tech bells and whistles and we got both. the trunk space is quite small unfortunately but i'm hoping i'll get used to it. i didn't really realize until i was actually loading it with my crap.
we replaced our coffee table with an ottoman! the coffee table we've had for years has been giving me anxiety about head bonks for years, since arlo was a baby and still even now when he's jumping around or wrestling on the couch. izzy is moving around everywhere now, so i finally just went for it and got one that's super inexpensive but a nice wide size and we all love it a lot. not sure why i waited so long!
we celebrated my birthday and gids birthday. more than usual because we won a night at a hotel in our school auction so we spent our first night away from izzy. we had an amazingly quick little getaway and it was a blast. we just sat at the pool playing UNO, watched some tv interrupted, had a nice dinner date, room service for breakfast and then came right back home.
i also did a girls birthday dinner, which i never do. ESPECIALLY because i have an old group of girlfriends but one is always traveling and one moved to santa barbara, and then i have handful of different friends that don't really know each other, but i said f it– and i invited all of these women that have never met each other and i was very worried people wouldn't have fun with a bunch of strangers, but i'm pretty sure they all did! everyone was happy and vibing and it was really lovely for me to be away from the kids, not having to share the celebration with gid, and just being out with all these ladies was so so fun and special for me!
izzy is on the move, she is trying to stand up, crawling all over the place and getting into things arlo never would have touched. we had it pretty easy with baby arlo because he was so lazy and never messed with much, but i think we're gonna have to baby proof way harder this time around. she also has two teeth now. it's all going so fast.
arlo and izzy are just so cute together. she loves him so much, but he loves her so much too. he kisses her and wants to hold her constantly and it's just the sweetest.
we also went on our trip to martha's vineyard and had the best time. as always, i felt sad to be home and back in LA. the more time i spend elsewhere and the older i get, the more i wonder if we should move somewhere else and maybe we'll be happier. i've been afraid of the idea forever because we have all our friends and family here and our whole lives, but i just don't like la… maybe i have to prioritize our happiness and loving where we live. or maybe i'll just think about it forever, who knows…

anyone have insight on this? i just wish i could ship everyone somewhere new with us.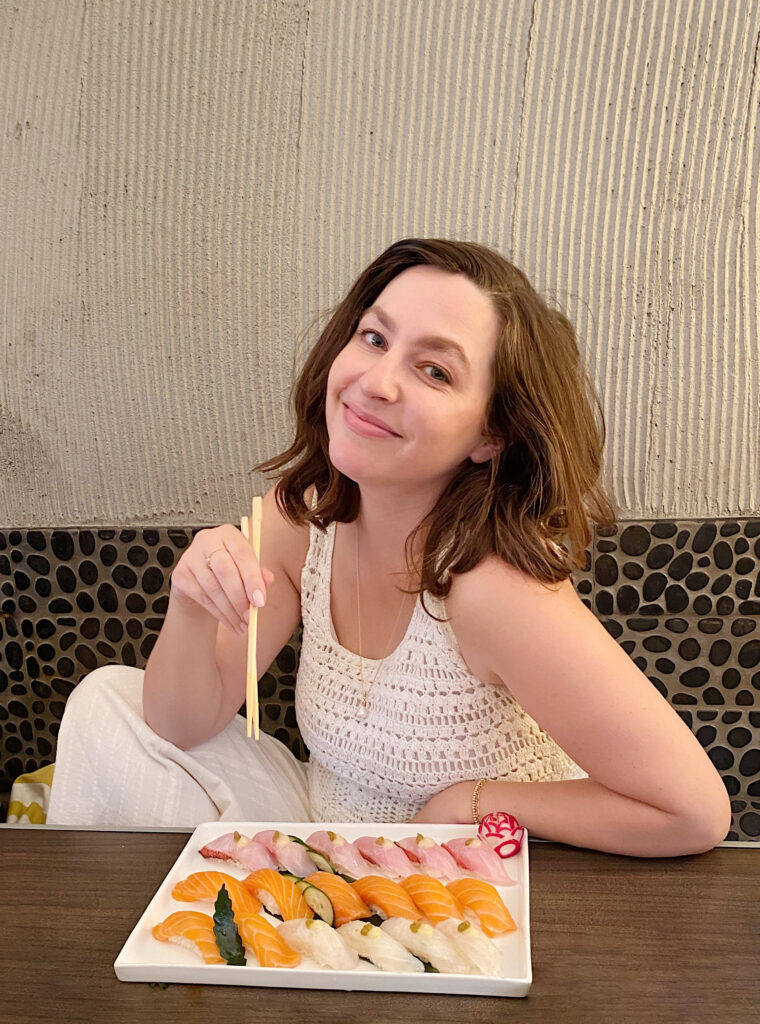 links
denim blouse / mary janes / crochet jumpsuit (it runs very large!)
my new pearl necklace, a bday gift from gid